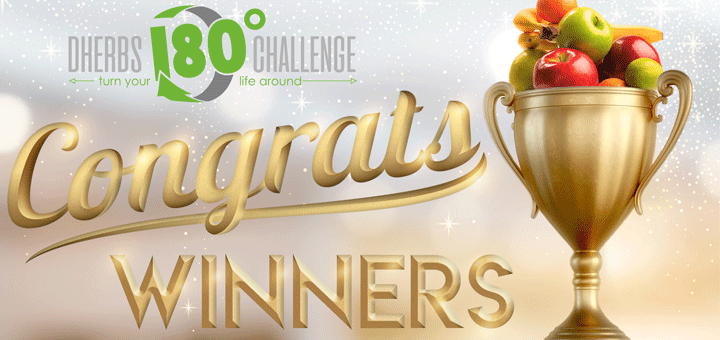 The Dherbs 180 Summer Challenge was a great success and we are incredibly proud of the transformations that the participants made. From restoring self-confidence to reducing inflammation to managing health conditions, you all have truly turned your lives around, which is what the 180 Challenge is all about.
Now…the moment you have all been waiting for. After much deliberation, the results are in and we have determined the winners of the Dherbs 180 2019 New Years Cycle.
$2500 Grand Prize Winners
Tamara & Darrell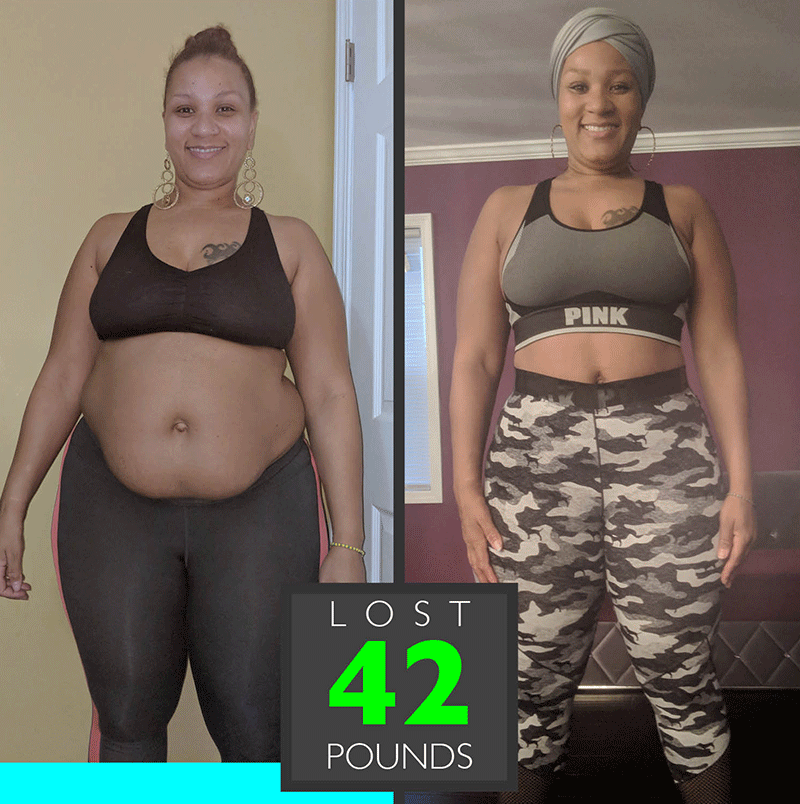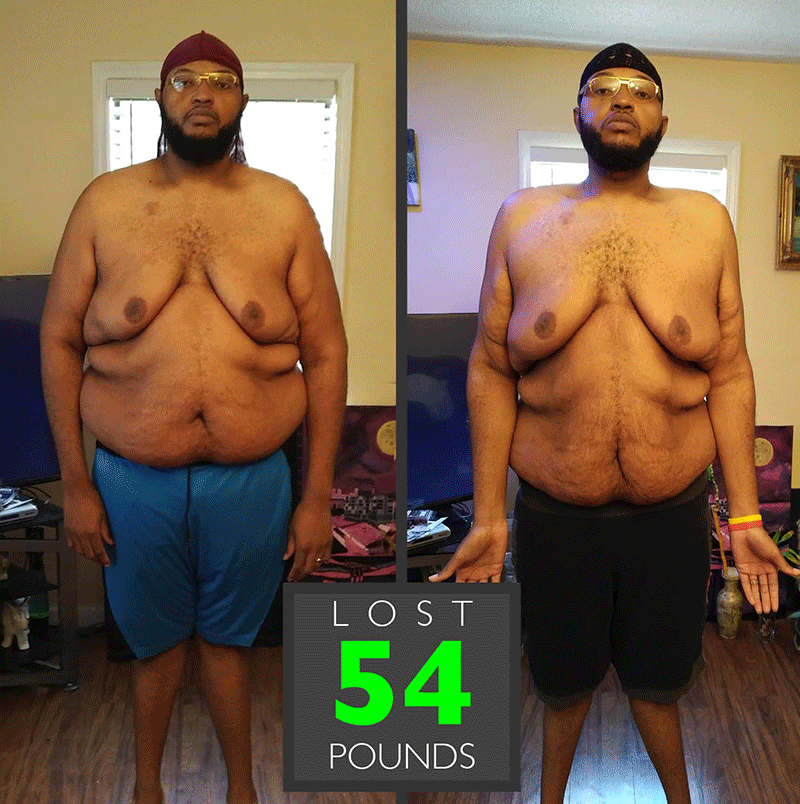 1st Runner Up $1000
Cydnee & Mike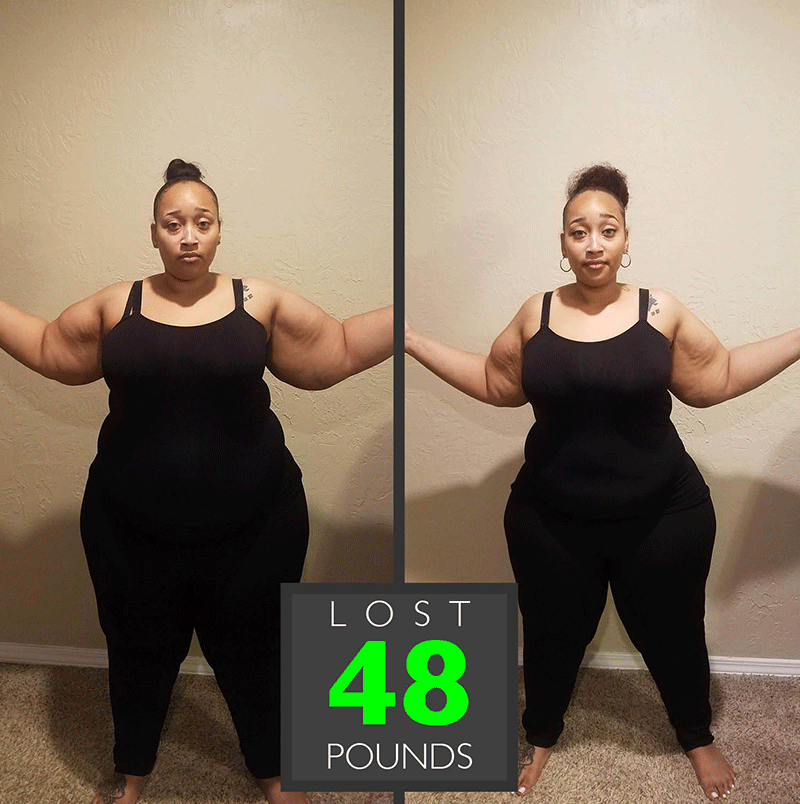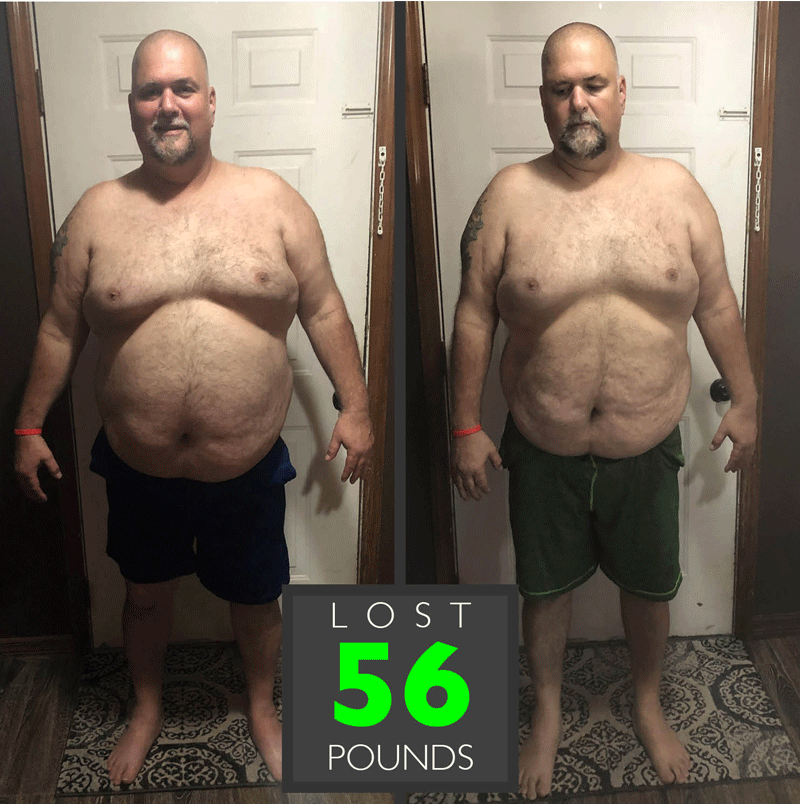 2nd Runner Up $50 Dherbs Gift Certificate
Linda & Jamie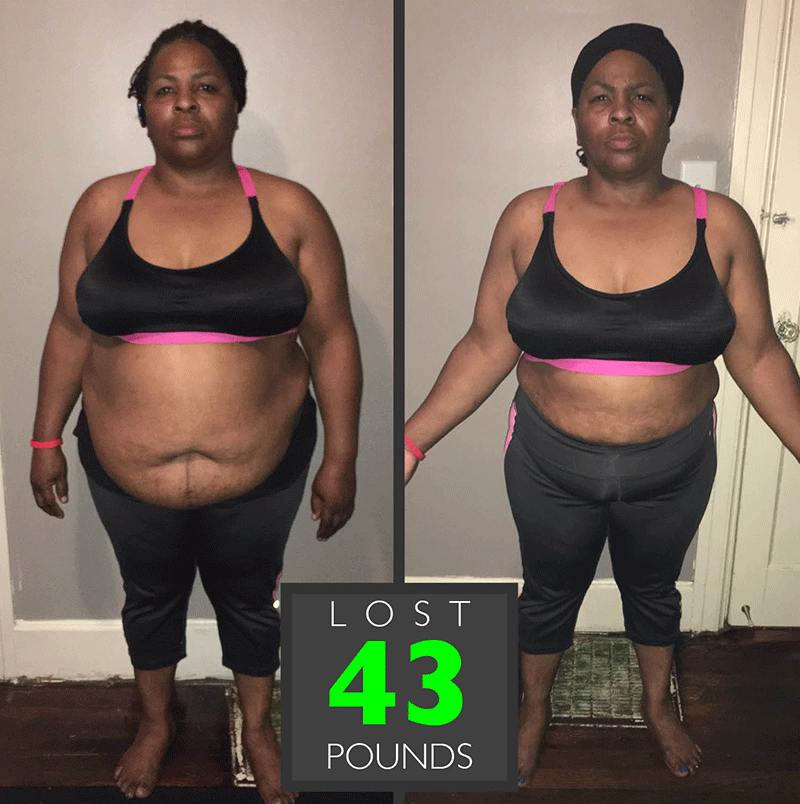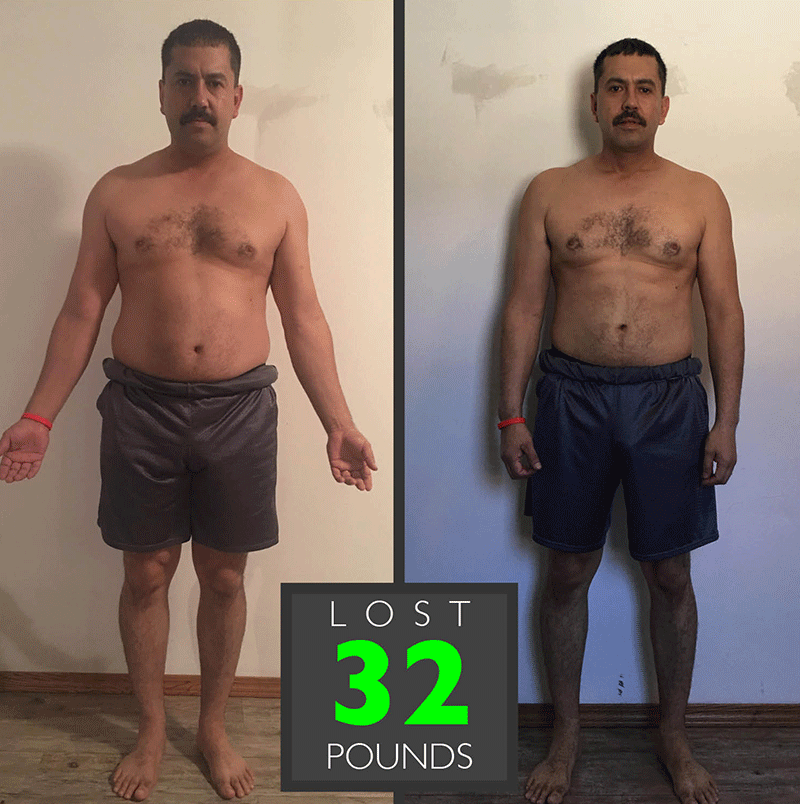 Once again, congratulations to these winners! We hope that the Dherbs 180 Challenge has helped every challenge participant turn his or her life around in some way. Healthy living is not hard if you give your body the foods that it needs. Combine that with a little exercise and a cleanse every now and again, and you can stay on a healthier path!