3 REASONS TO JOIN THE DHERBS 180 CHALLENGE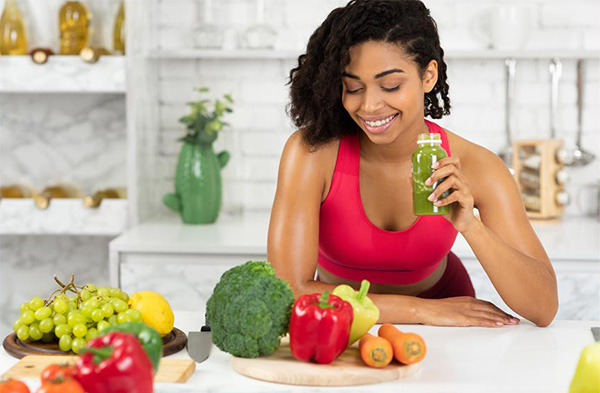 1. Completely Clean Out Your System. When the body isn't full of waste and toxins, you can lose weight more efficiently with the Dherbs 180 Challenge. This is why you will be taking part of tow 20-day Full Body Cleanses.
Get that slimmer, sexier, and healthier body.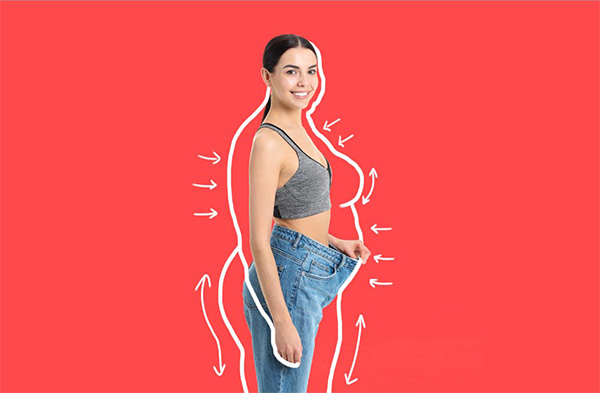 2. Lose Weight and Also Transform your Life.
The 20-day cleanse has been known to help people lose between 10-30 pounds. That means you could lose up to 50+ pounds by the time you complete this challenge!
Apart from losing weight, the challenge is also about making changes that will help you live healthier for the rest of your life.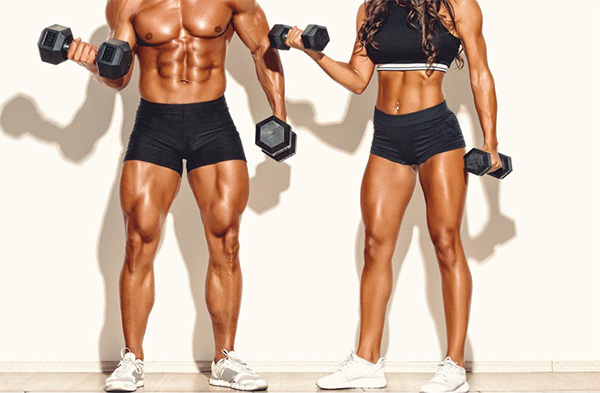 3. We will be with you every step of the way, providing you with recipes, inspirational videos, workout tutorials, and more. That healthier body is only 40 days away.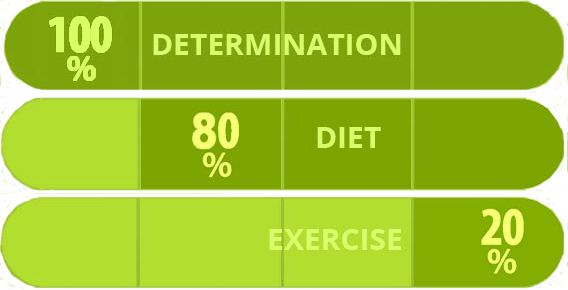 OUR HAPPY CUSTOMERS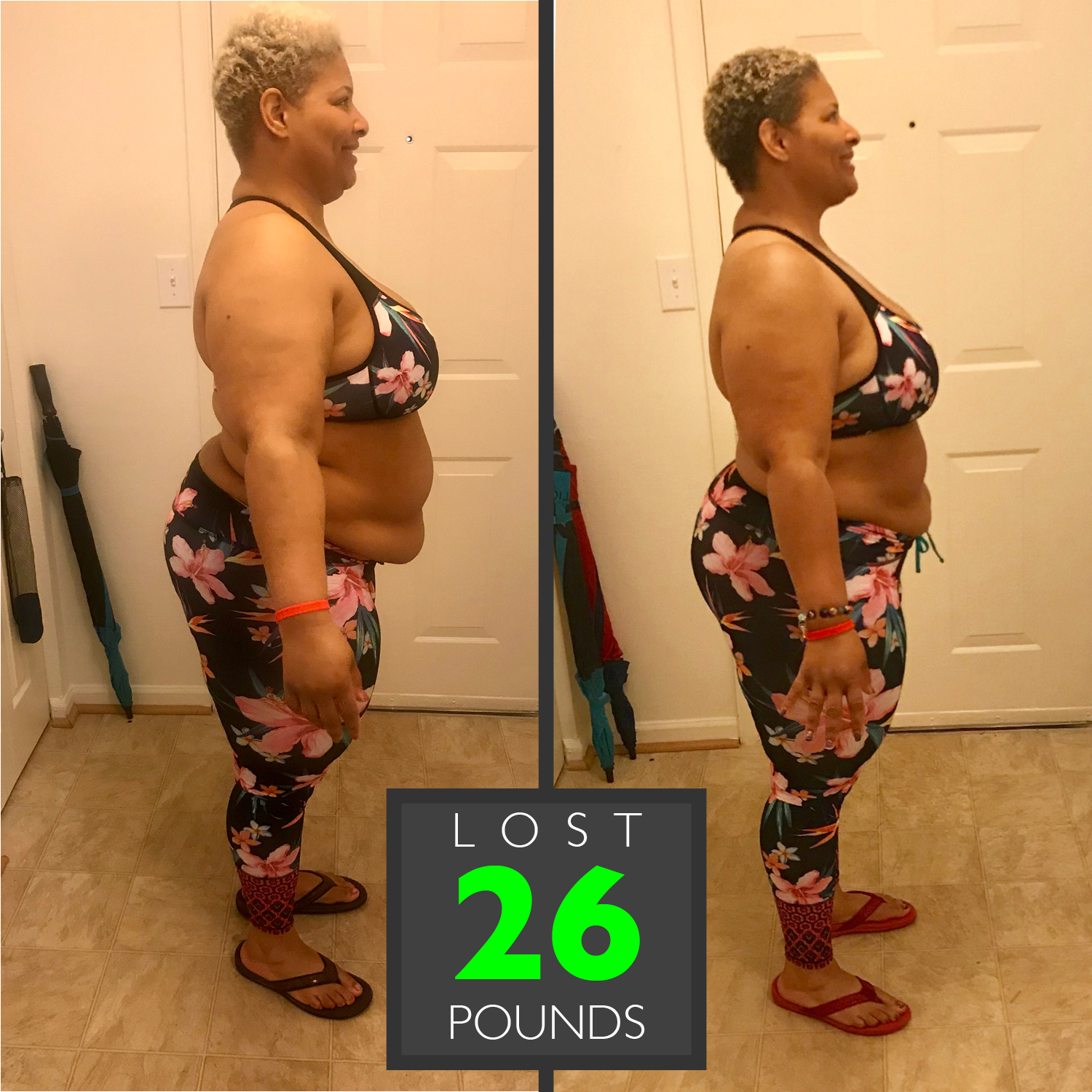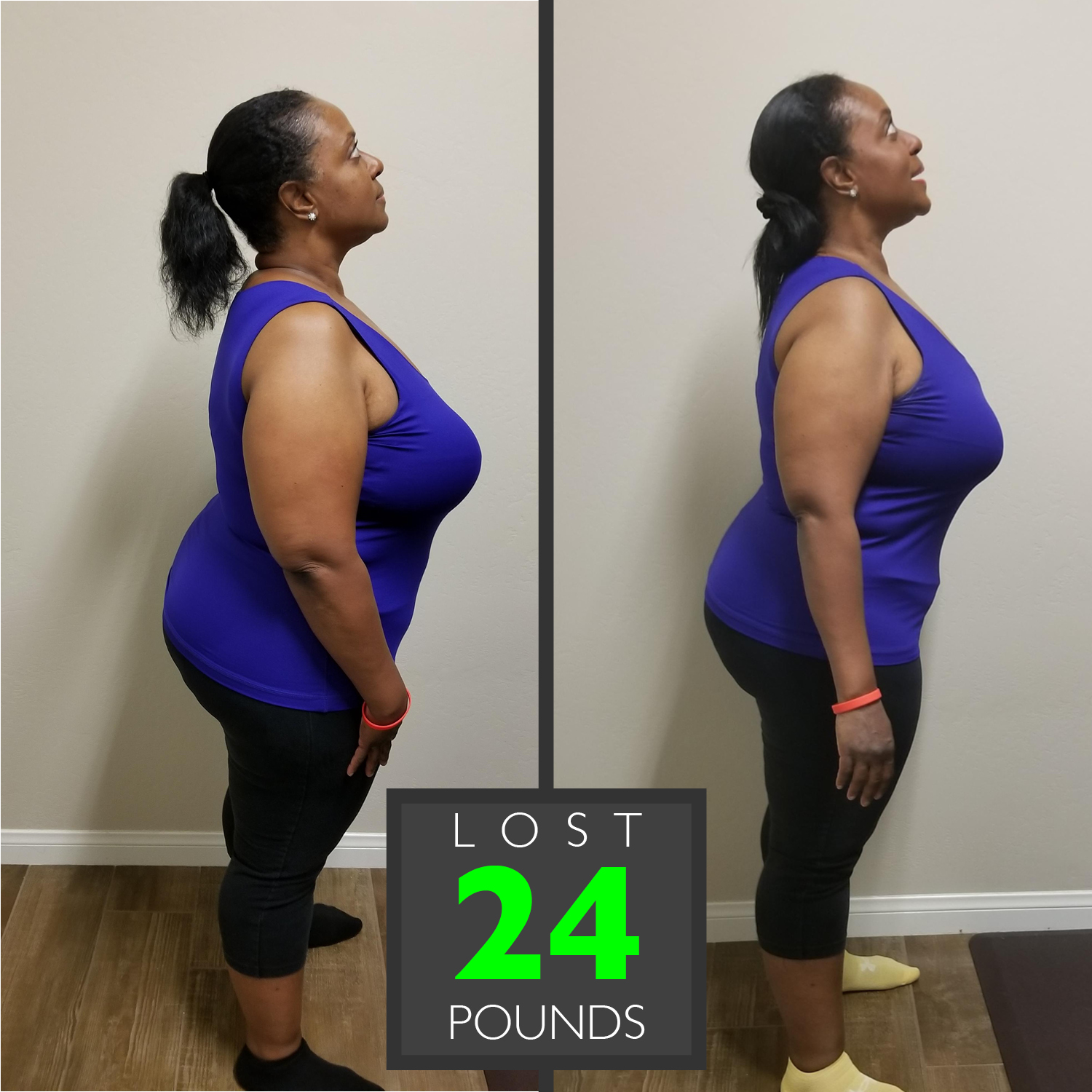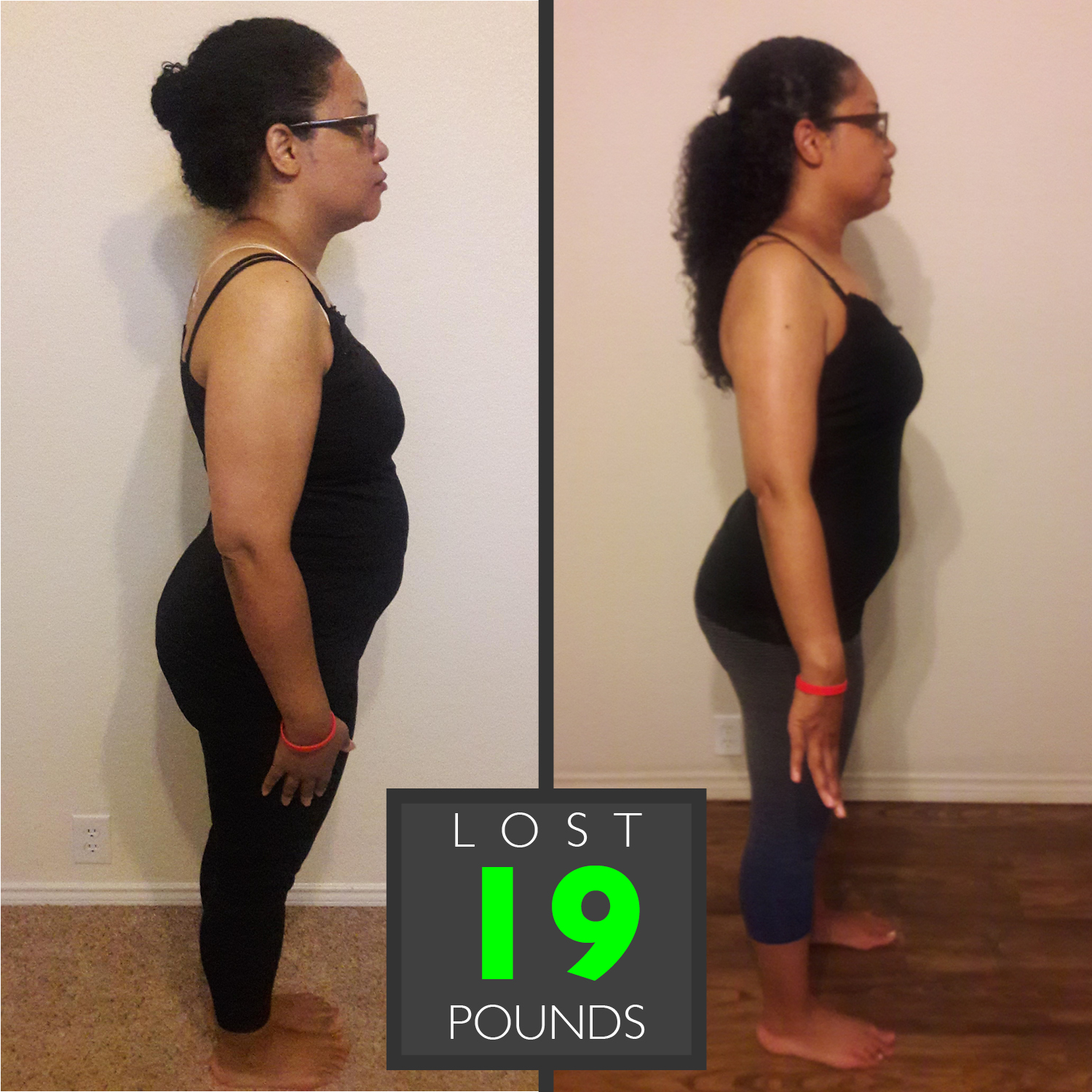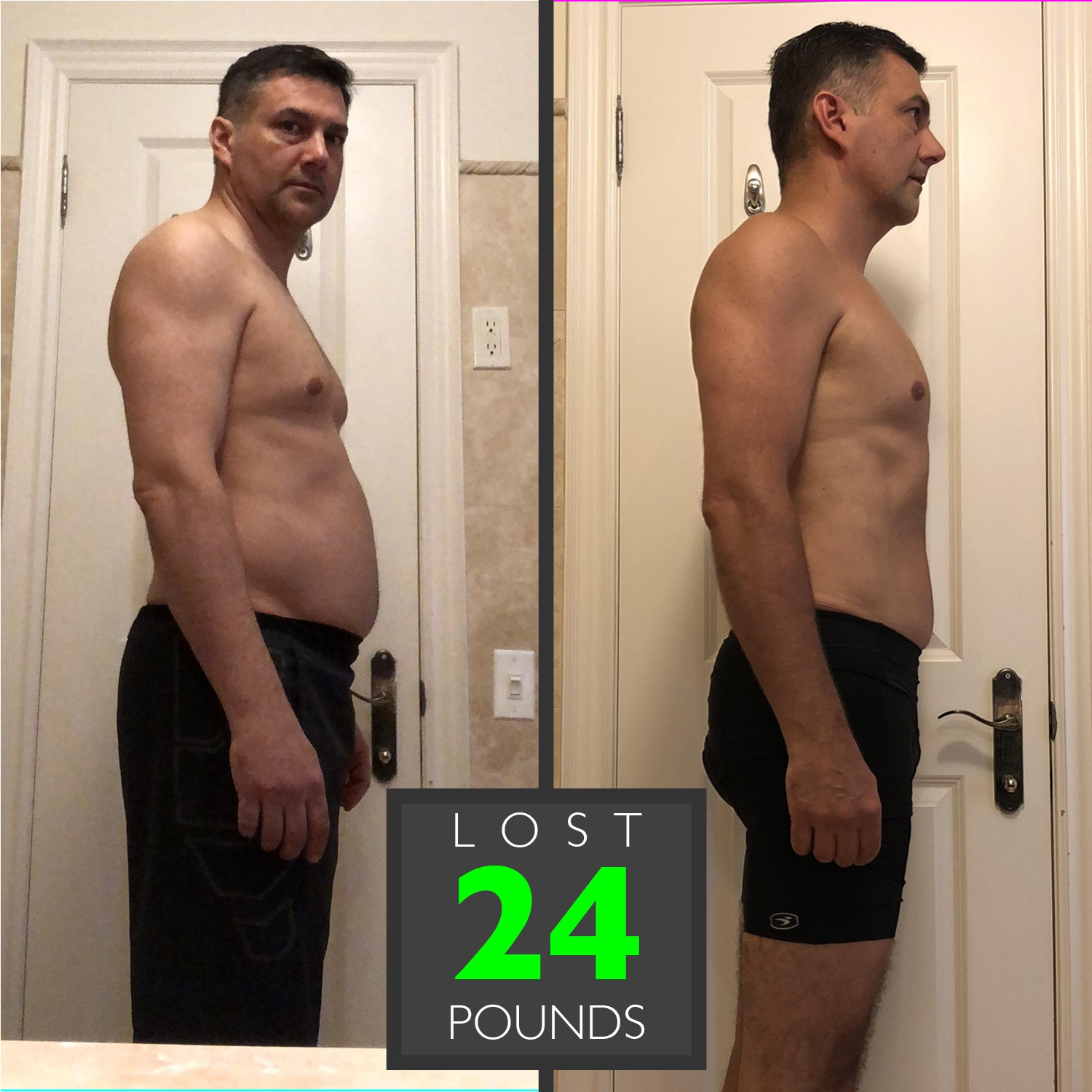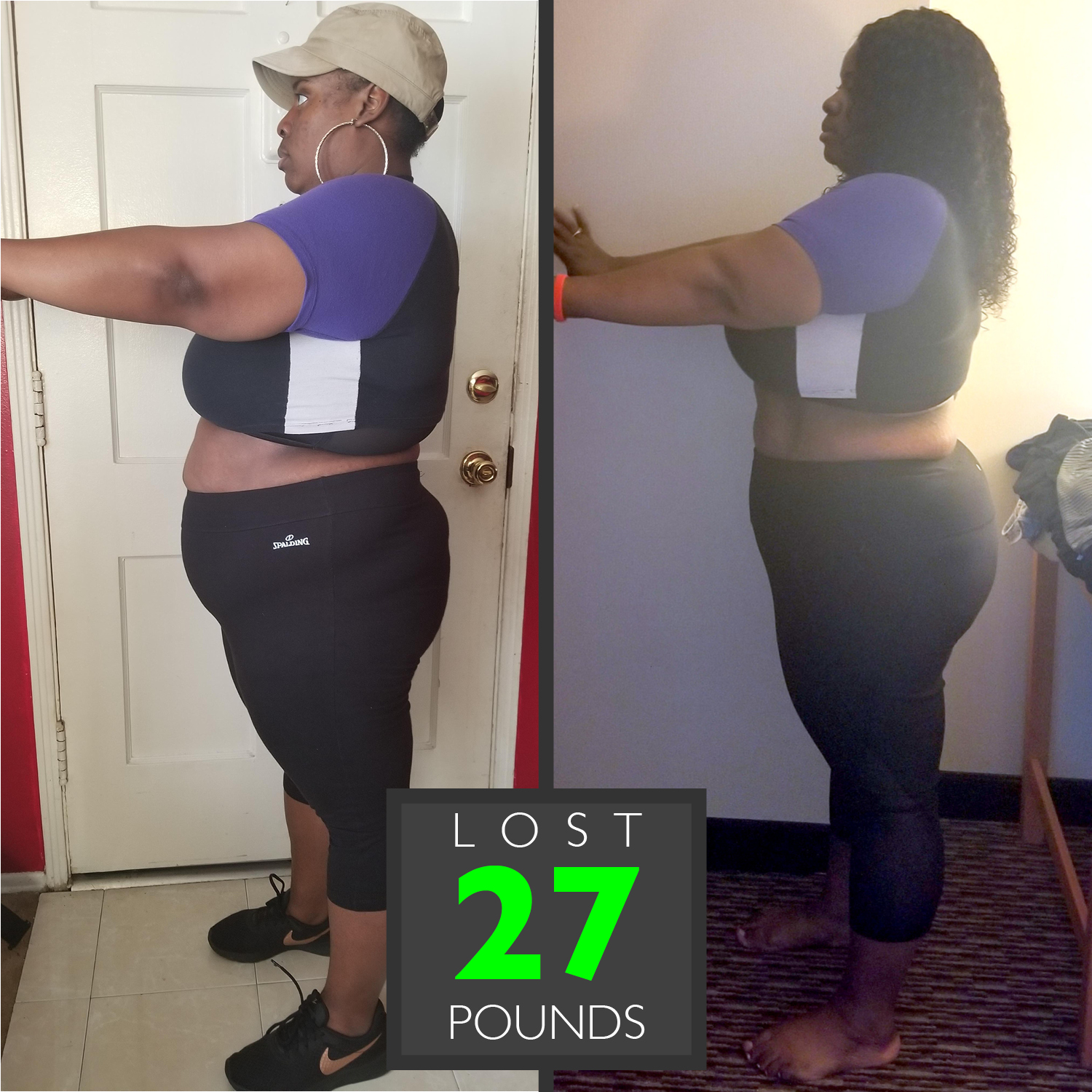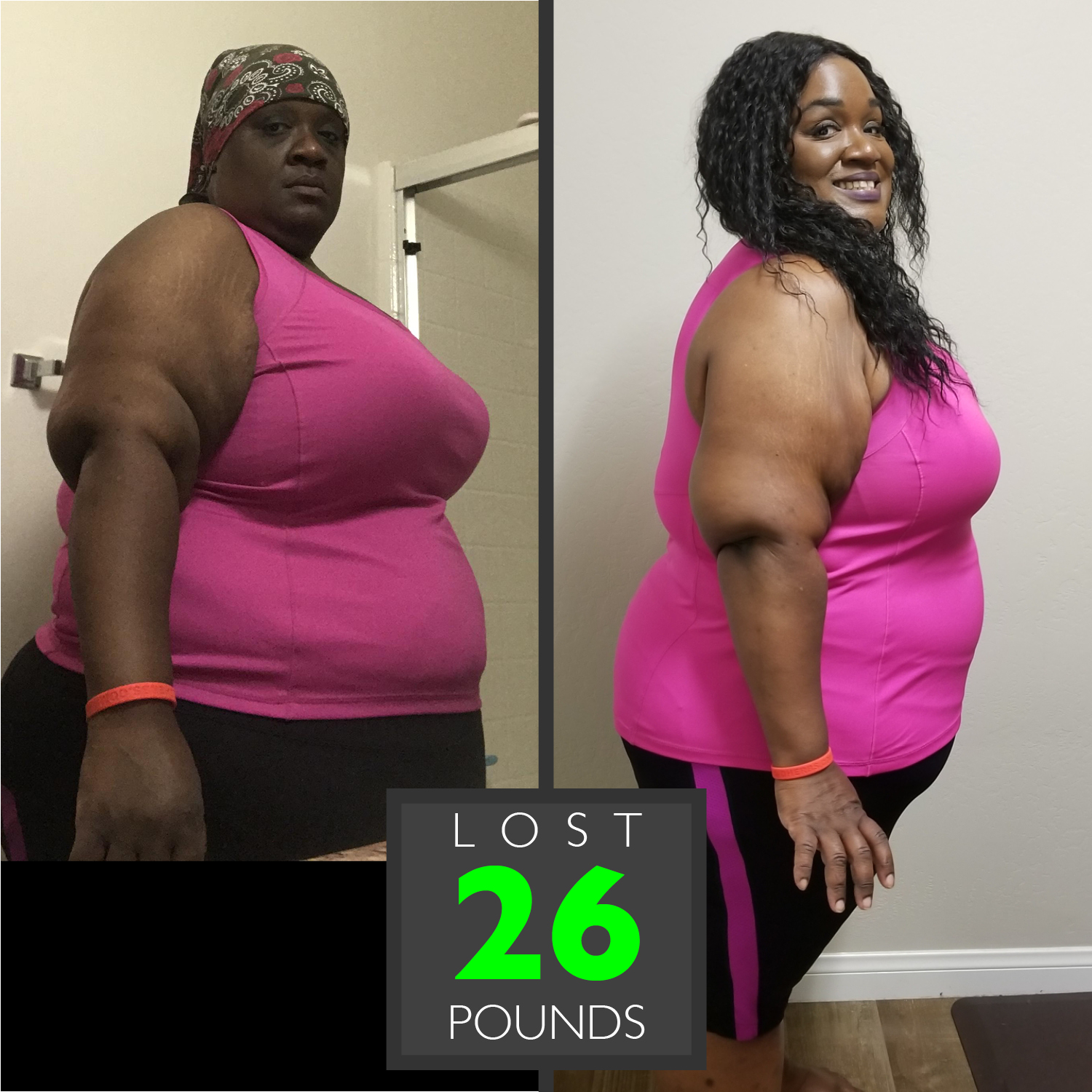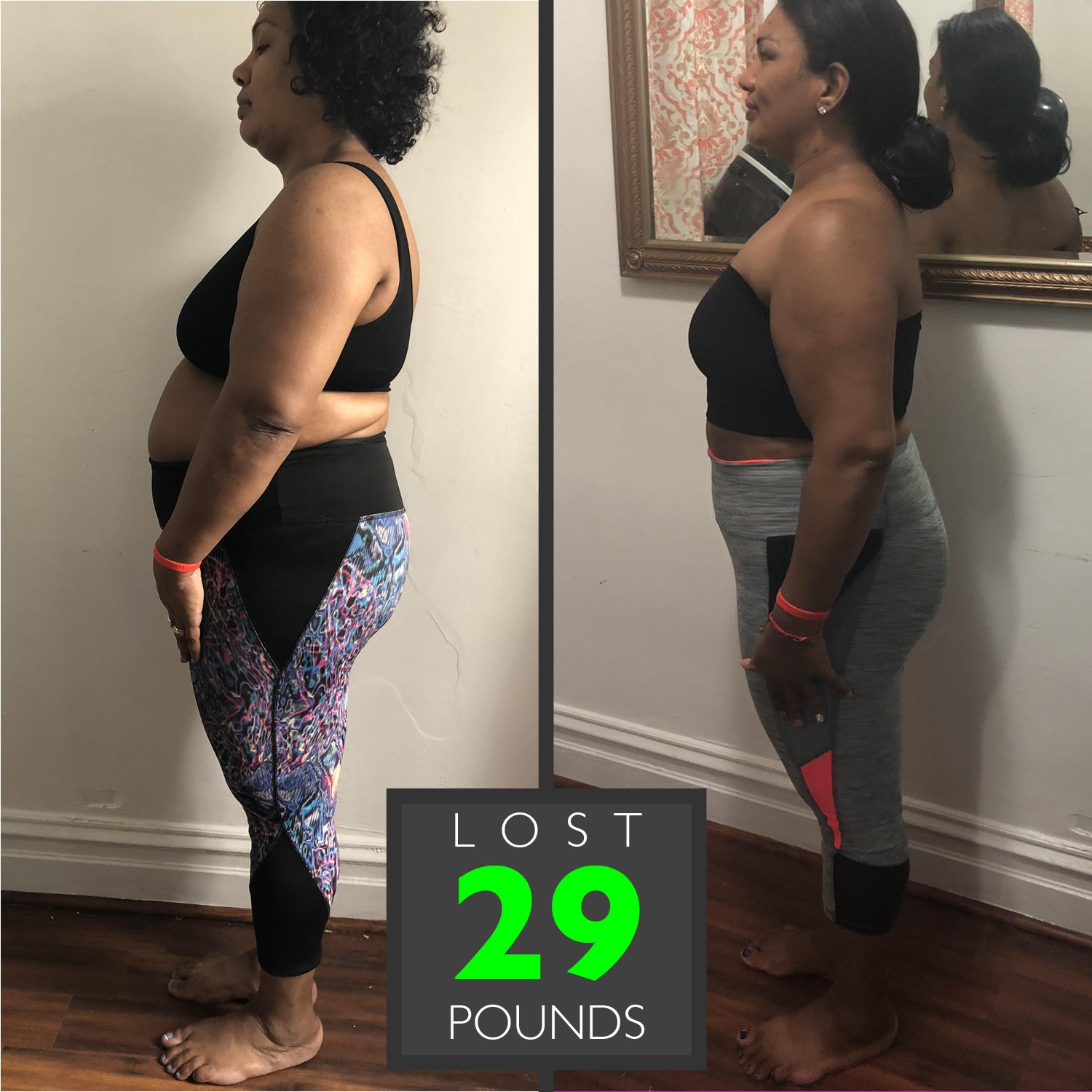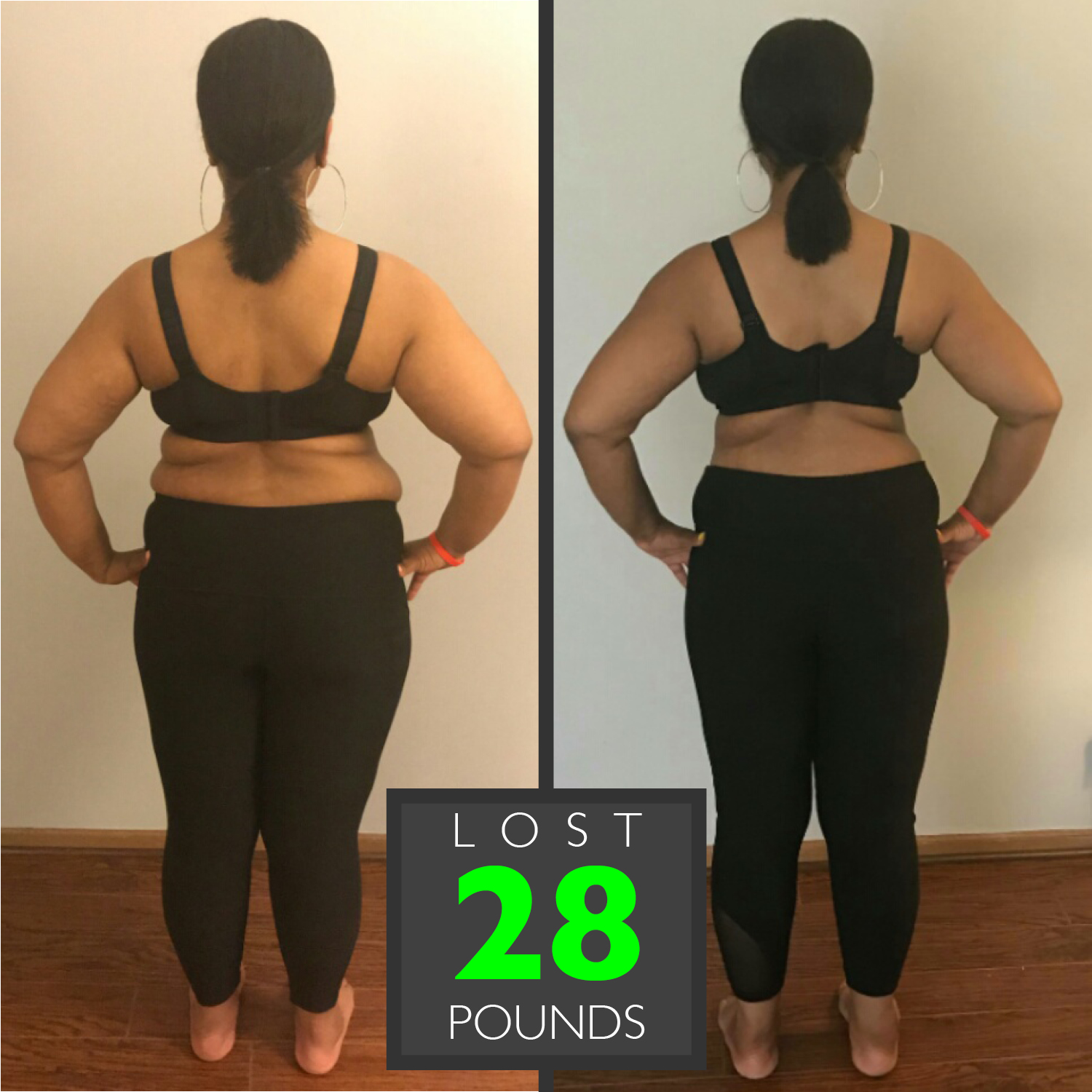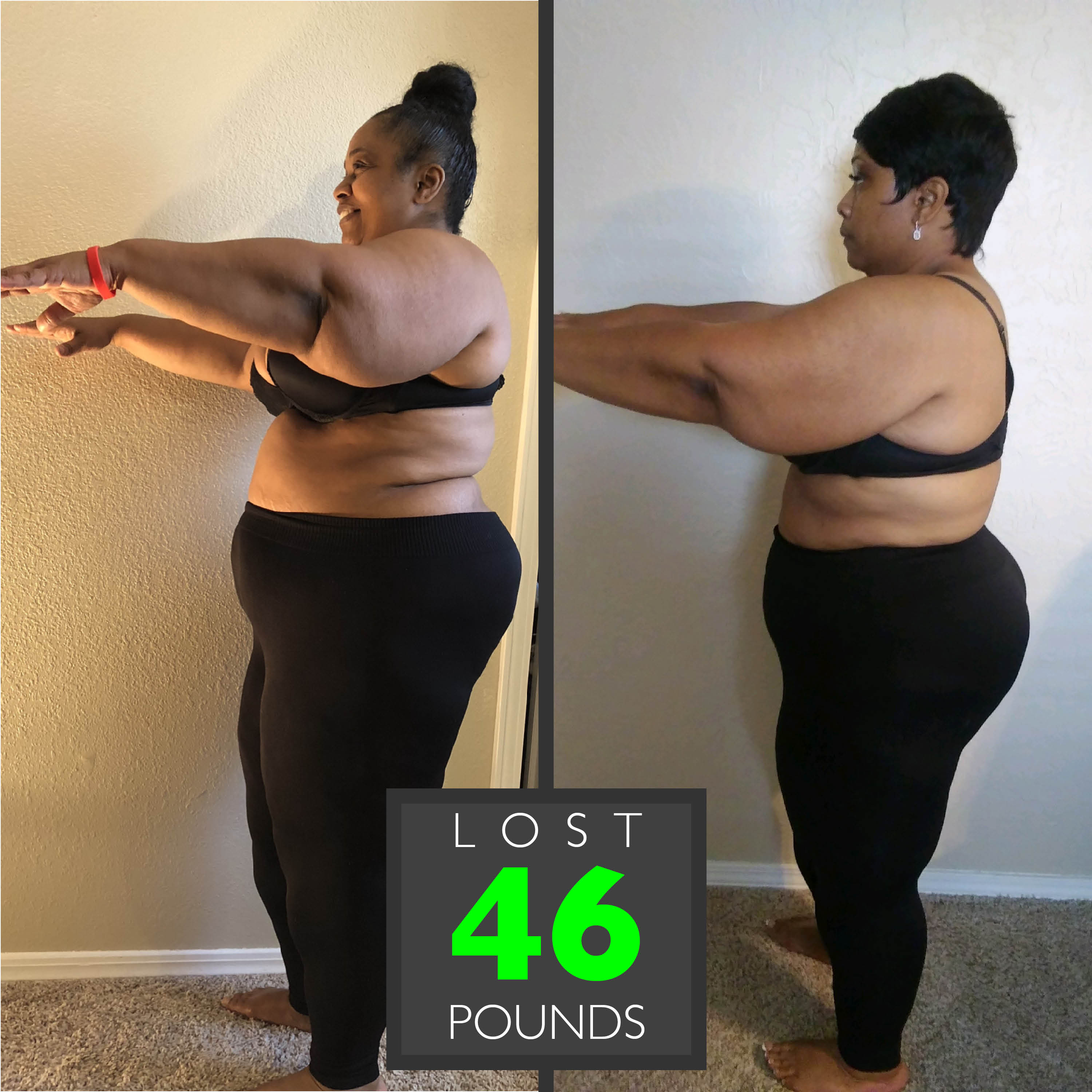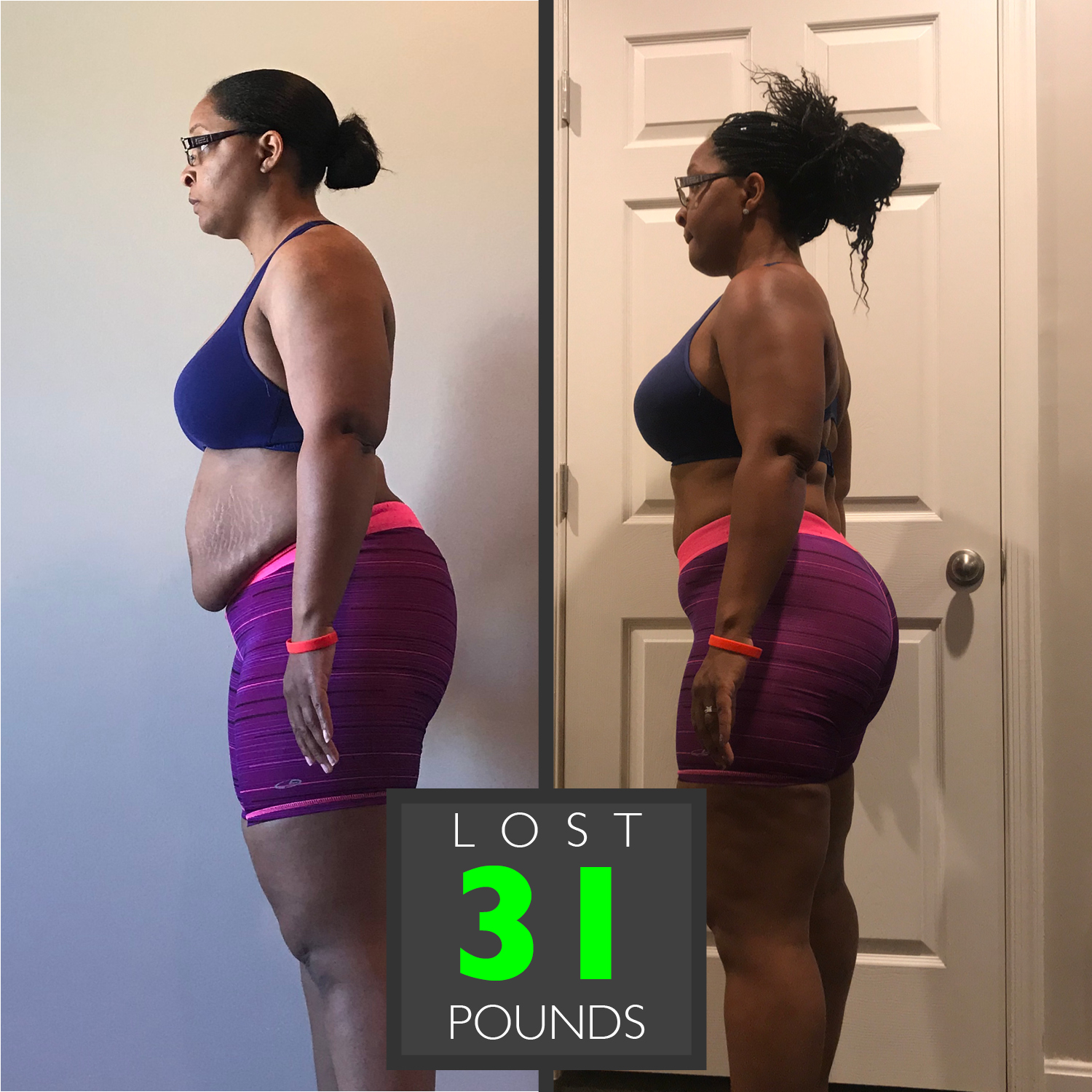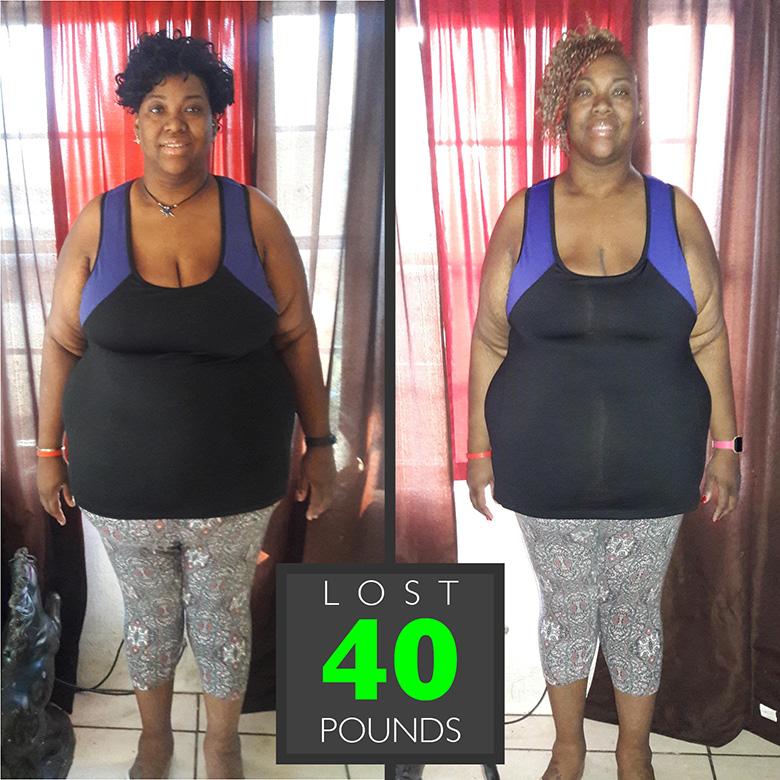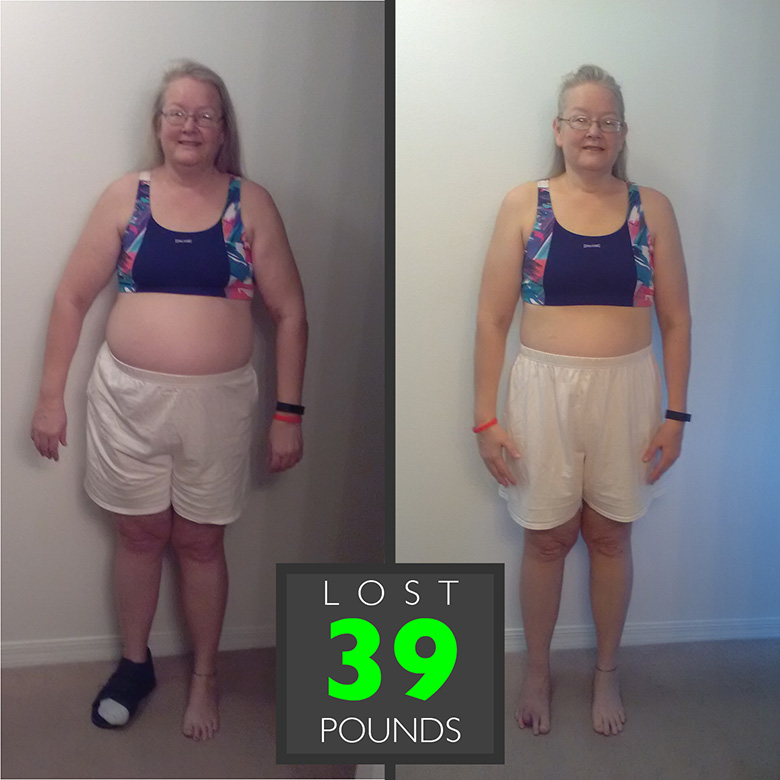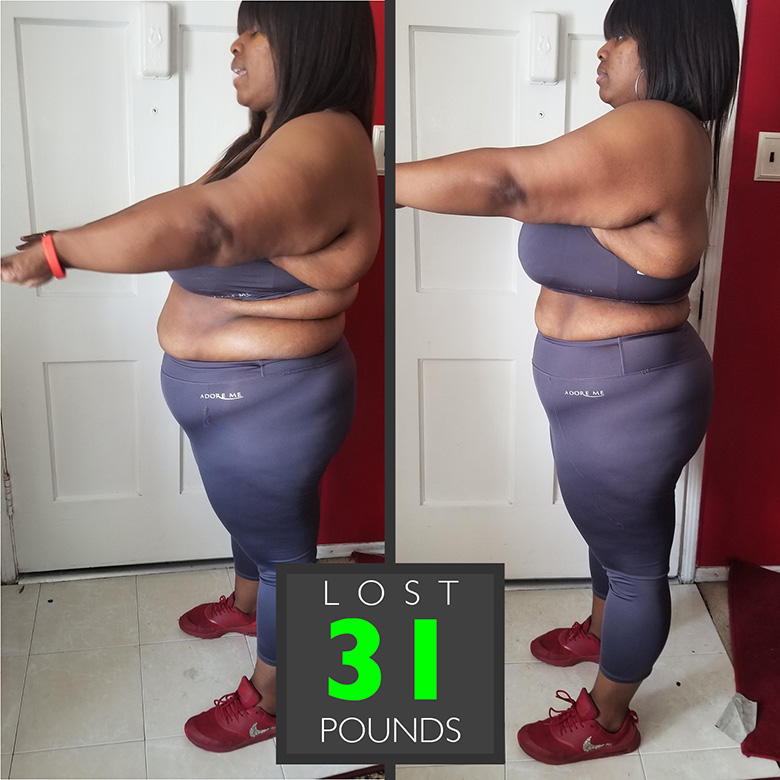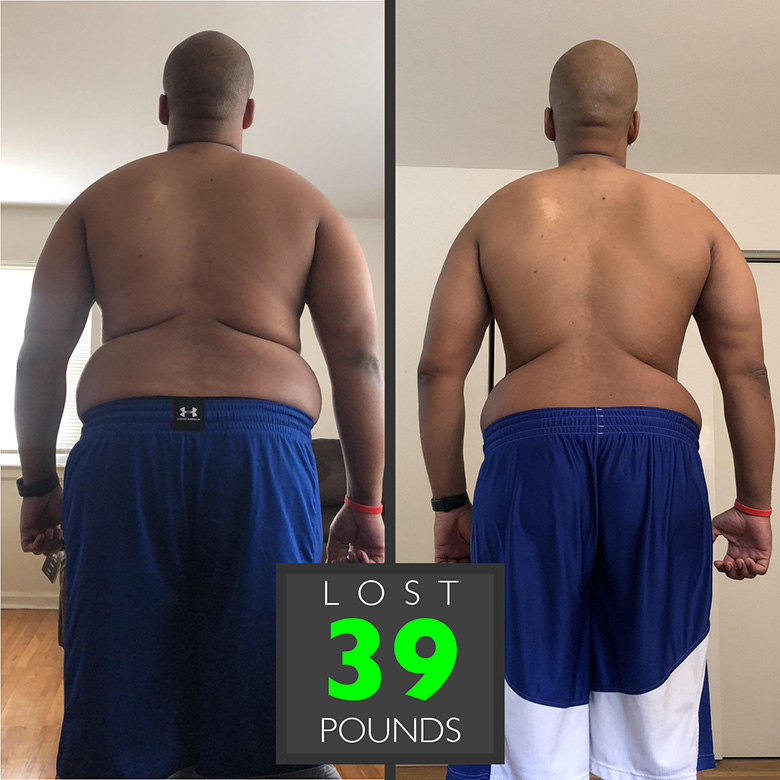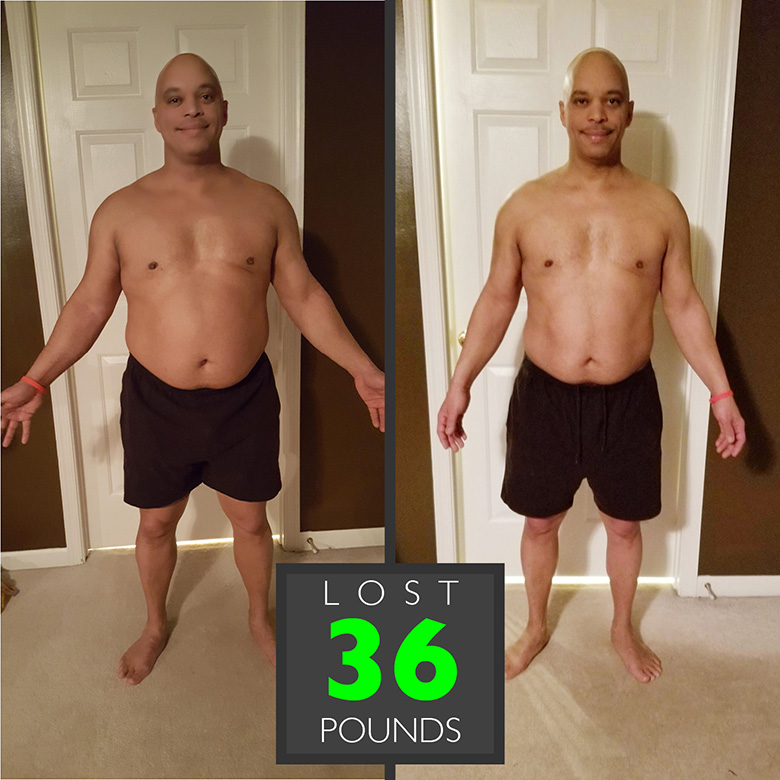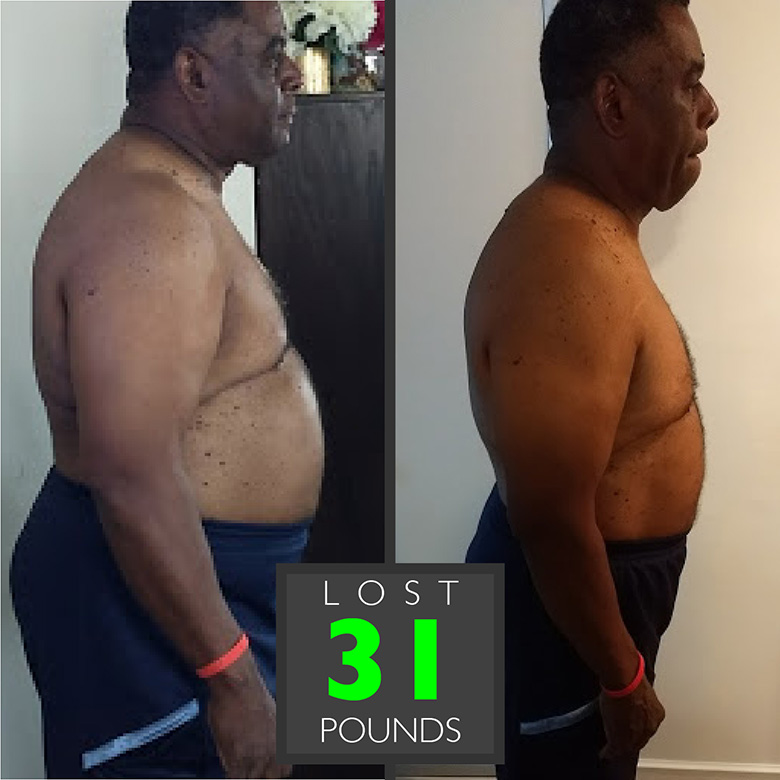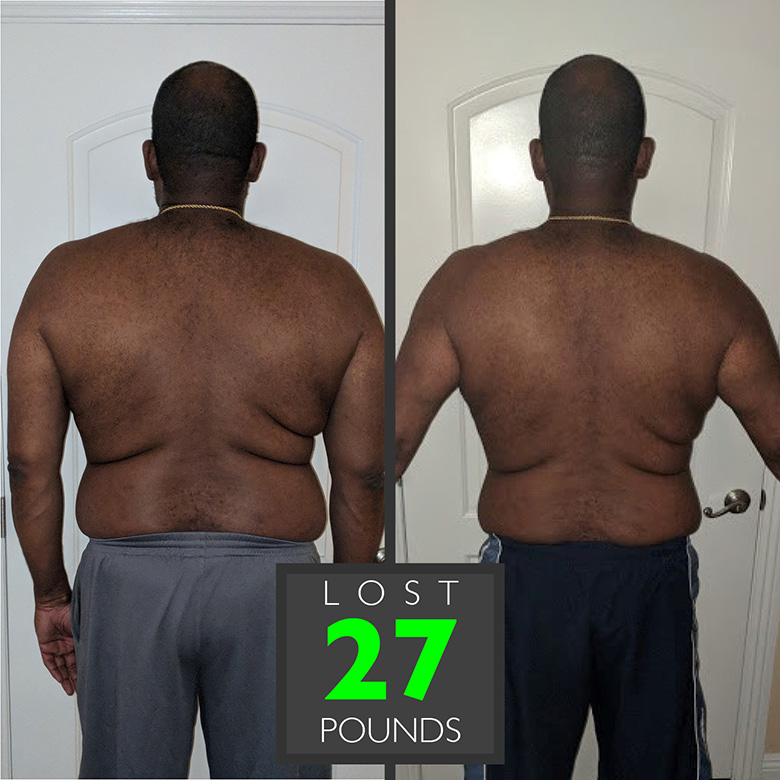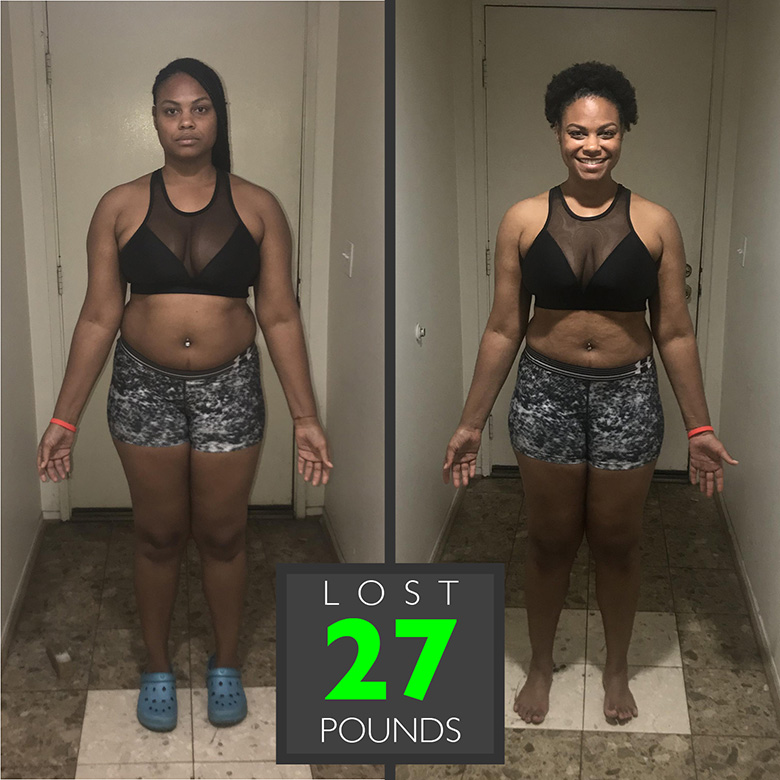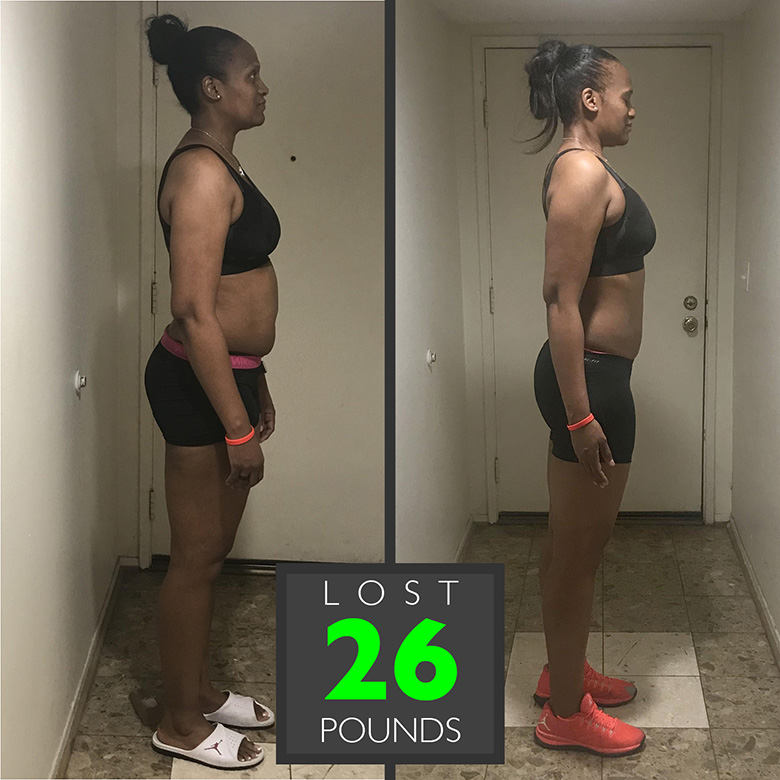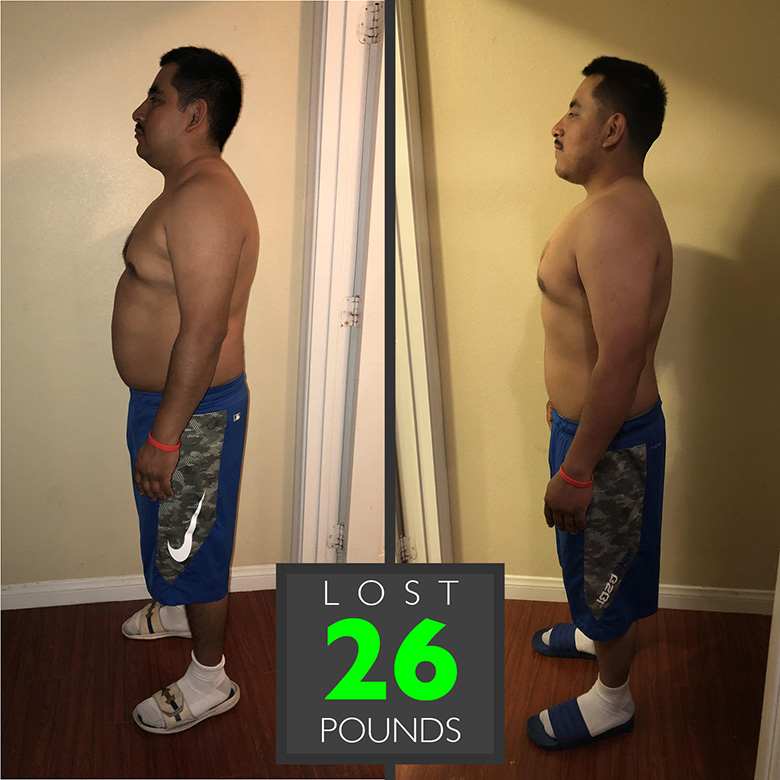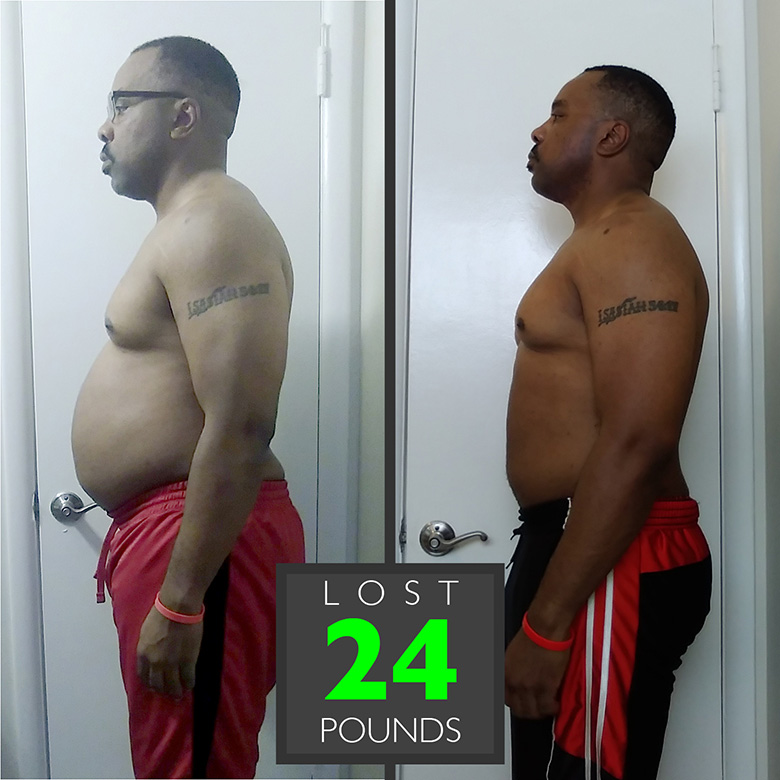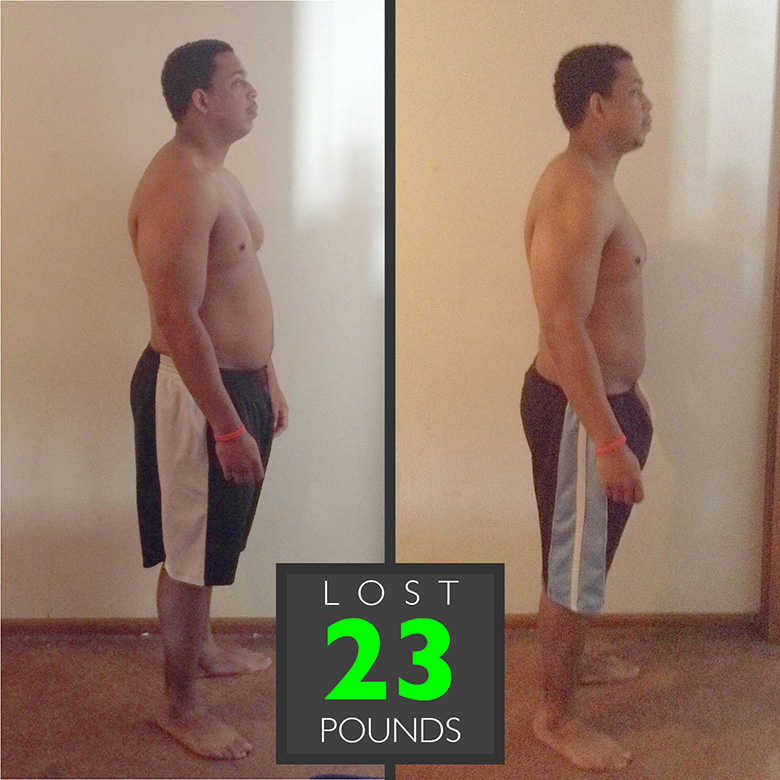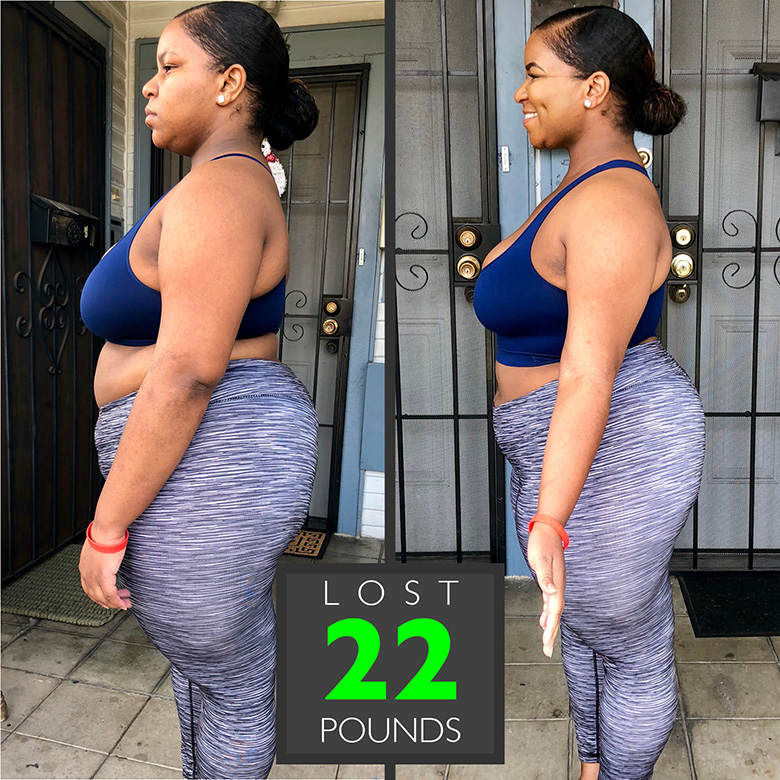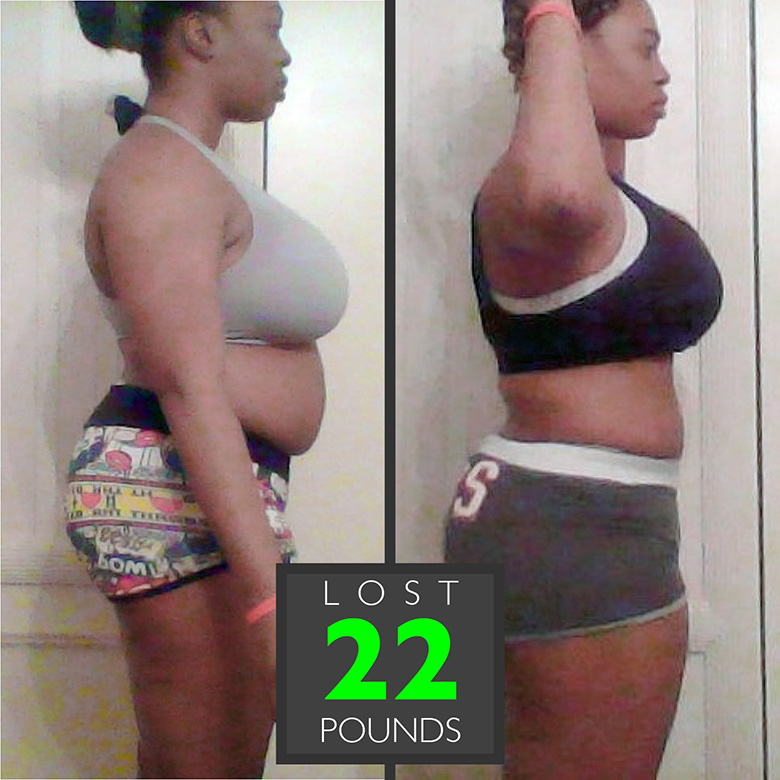 THE DHERBS 180° CHALLENGE
60 DAY OVERVIEW
Phase I
20 Day Full Body Cleanse (Raw Diet) Physical & Mental Exercise
INCLUDED IN THE DHERBS 180 CHALLENGE
This is the best thing I have ever done for my life. I have been sharing my progress pictures with everyone.
Dawn
Lost 5lbs in the first week!!! I am sleeping better. I am feeling rested. Stayed focused on the detox even when I went out!!
Theresa
This challenge was hands down the best weight release program I've ever done. For as long as I can remember nothing was working to lose weight. Joining this challenge allow you to have the accountability of what you were trying to achieve. With the 5 day journal check in it was great to have someone respond and let you know that you were doing great and that every question you had they could answer. Having the social media group was fantastic. Finding other going through the same process and pushing each other was great. The admins were right there with us pushing to reach our goals or achieving what we thought we could not. This challenge is well worth every positive change that comes form it.
Clarinda
This journey of mines would not have been possible if it wasn't for the dherbs cleanse. It has kickstarted my ambition and drive to become a better person physically and mentally. This is only the beginning of a beautiful story of a family lifestyle change.
Lakisha
I lost 35+ lbs and learned a lot during the 180 challenge. The herbs really work well and I found it easy to do. Highly Recommended.
Christina
I participated in the Dherbs 180 Challenge January-March of 2018 and I can honestly say that it was the best thing I had ever done for my health! Throughout the process, I learned to pay closer attention to my body and what it needed, and I also learned how powerful I can be if I just trust myself to commit to my health...Losing 30 pounds throughout the process was the cherry on top! ;) The challenge not only resulted in my achievement of better health, but it also helped me to tune out the toxicity of day to day life and get in tune with my self both mentally and spiritually. Observing my struggles & growth through the weekly journal entries was another key resource that proved to me that I can literally achieve and overcome anything I put my mind to. It's a WIN WIN!
Marchel'le
I am glad because I am accustomed to the Raw Diet now. My cravings have subsided, and it is getting a lot easier for me to make the healthier choice.
Lakisha
The mental clarity and the sense of being at peace with my body is life changing. I will no longer abuse myself with food.
Cherice
The products were amazing the best decision I ever made. They help with my cravings, energy, and the bathroom Chronicles were real. I would do this cleanse twice a year faithfully. Thank you DHerbs you are th BEST.
Evetta
Recommended Articles Before Starting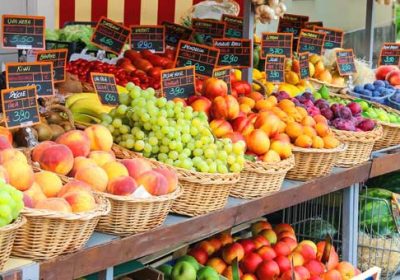 November 29, 2017
Real food will not harm you. Real food contains nutrients that the body needs to function properly, but how much can you eat? Find out here.
Are You Ready To Make A 180?
Change Begins With You. Turn Your Life Around Today!