3 REASONS TO JOIN THE DHERBS 180 CHALLENGE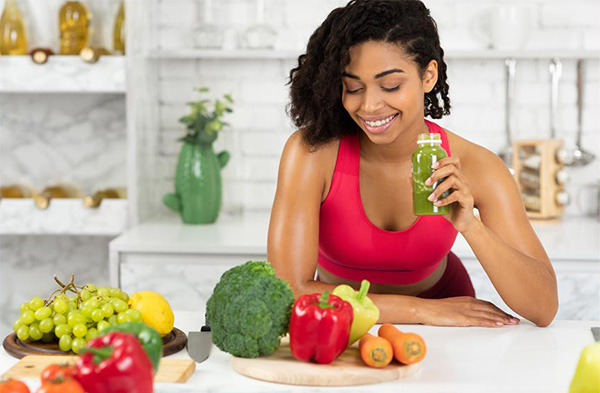 1. Completely Clean Out Your System. When the body isn't full of waste and toxins, you can lose weight more efficiently with the Dherbs 180 Challenge. This is why you will be taking part of tow 20-day Full Body Cleanses.
Get that slimmer, sexier, and healthier body.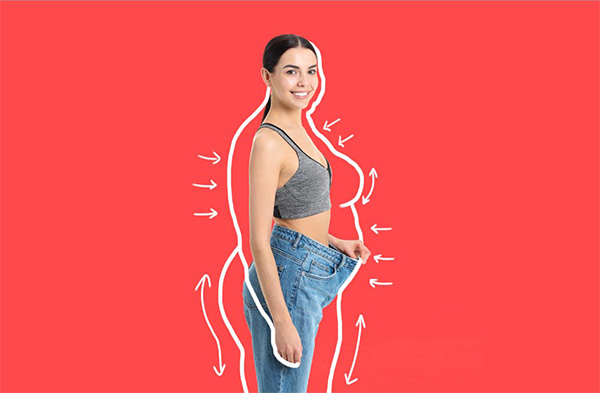 2. Lose Weight and Also Transform your Life.
The 20-day cleanse has been known to help people lose between 10-30 pounds. That means you could lose up to 50+ pounds by the time you complete this challenge!
Apart from losing weight, the challenge is also about making changes that will help you live healthier for the rest of your life.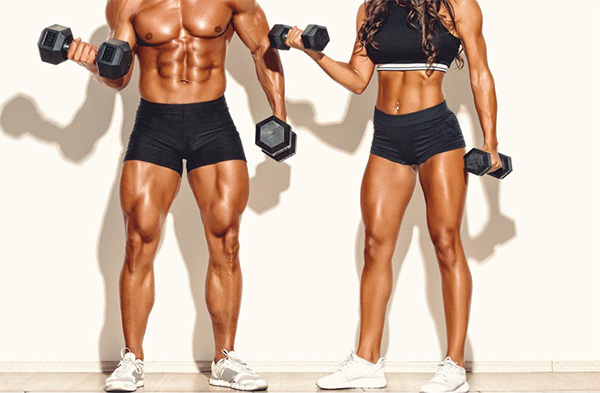 3. We will be with you every step of the way, providing you with recipes, inspirational videos, workout tutorials, and more. That healthier body is only 40 days away.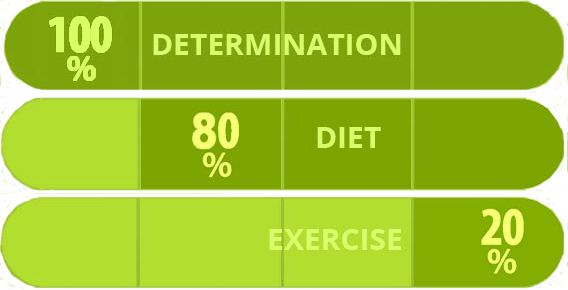 OUR HAPPY CUSTOMERS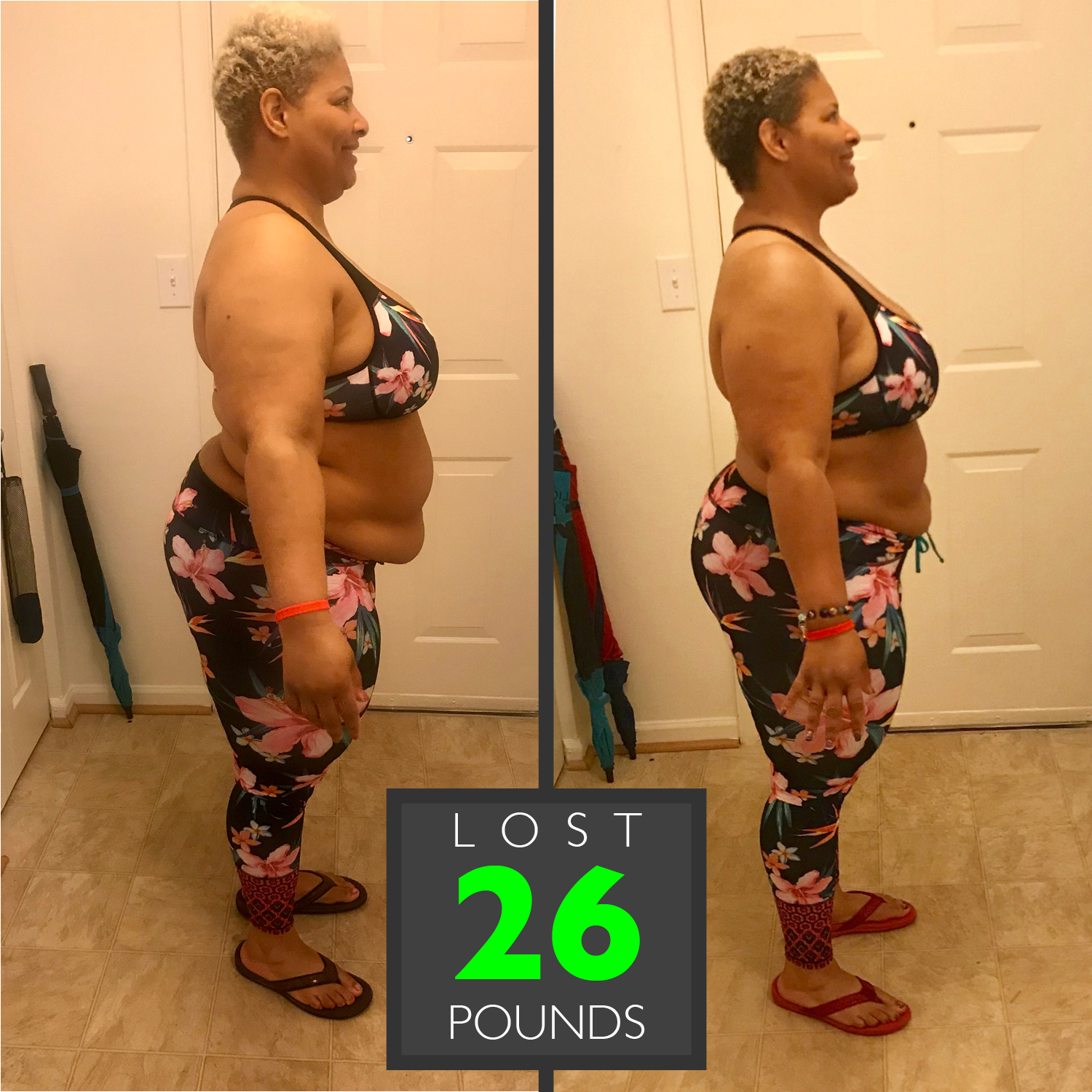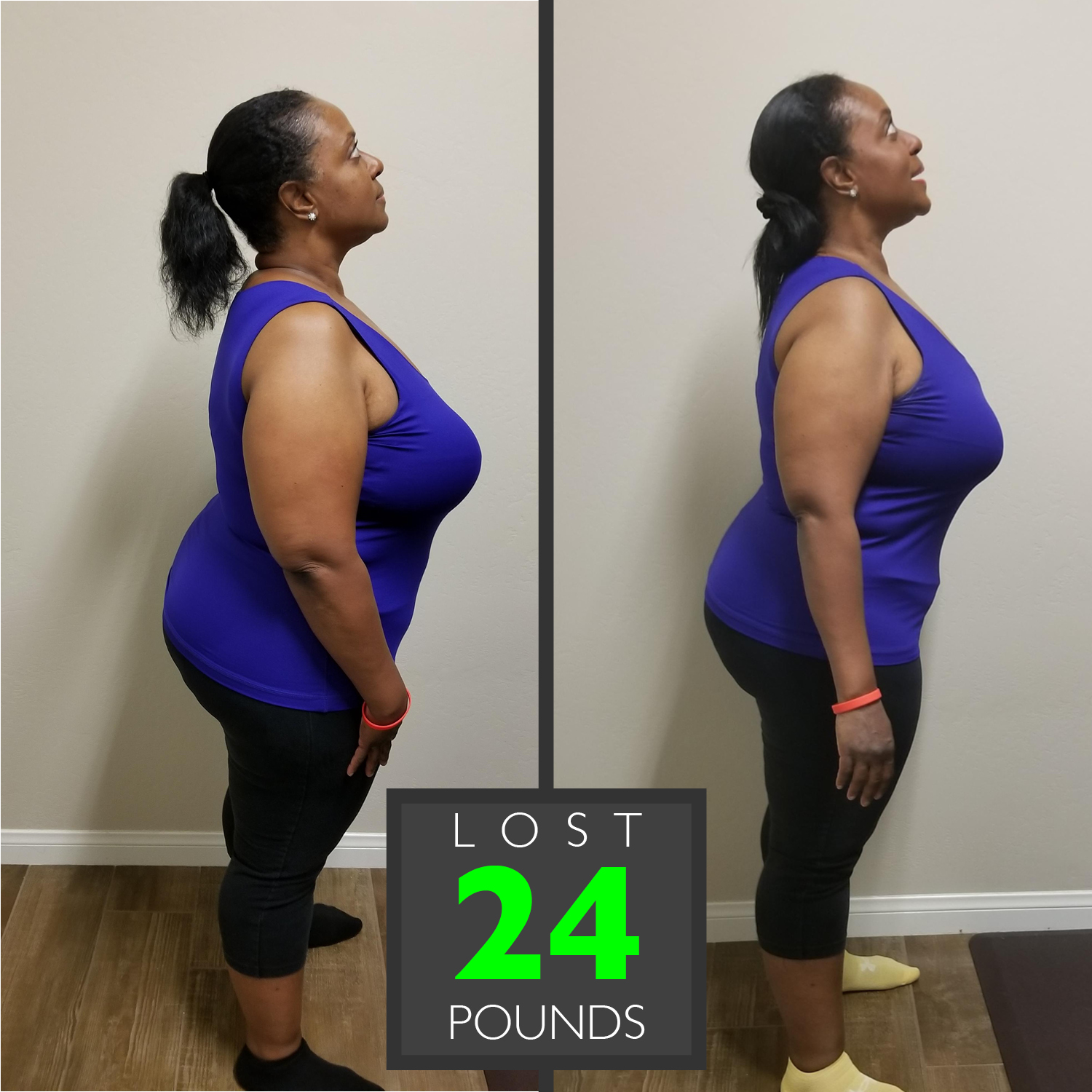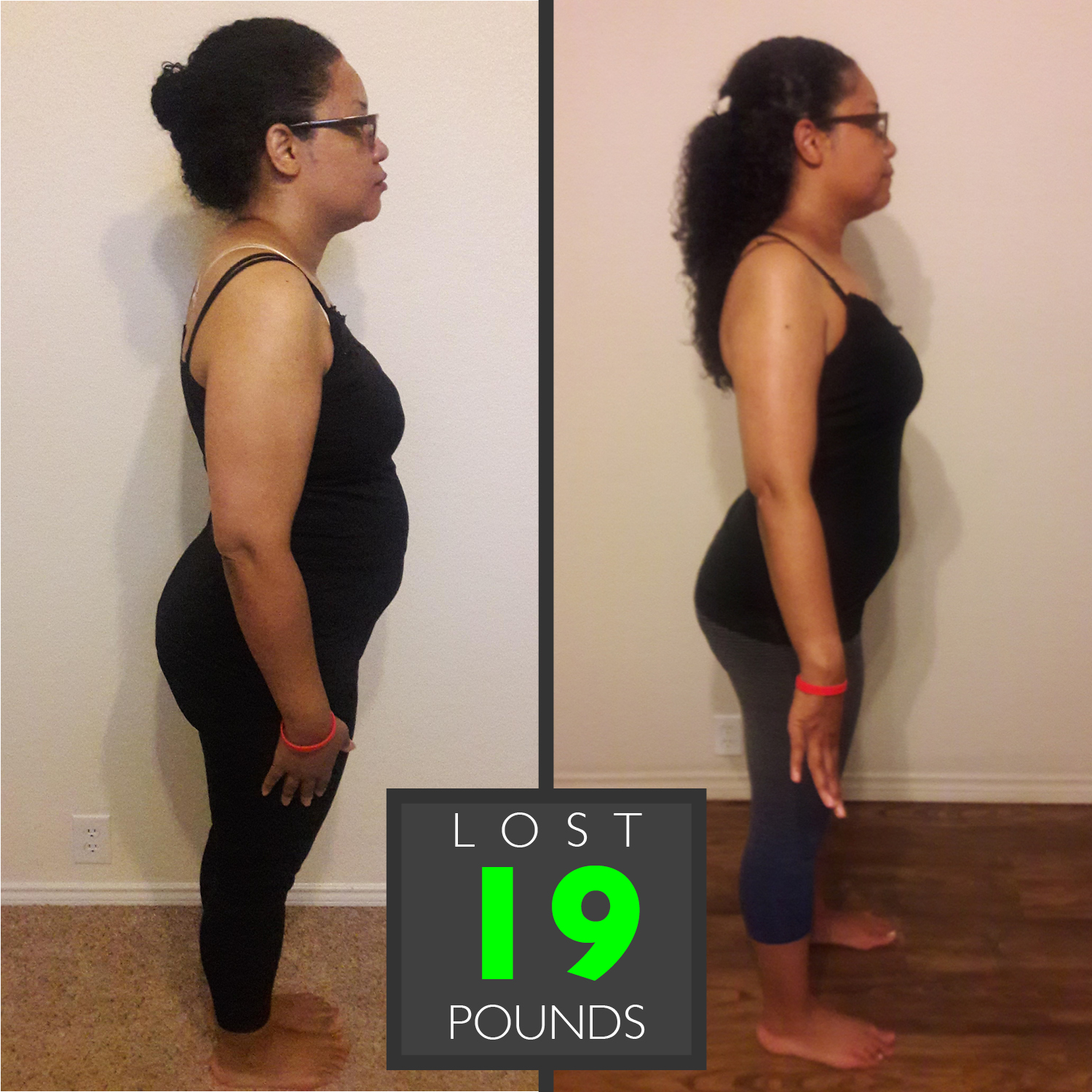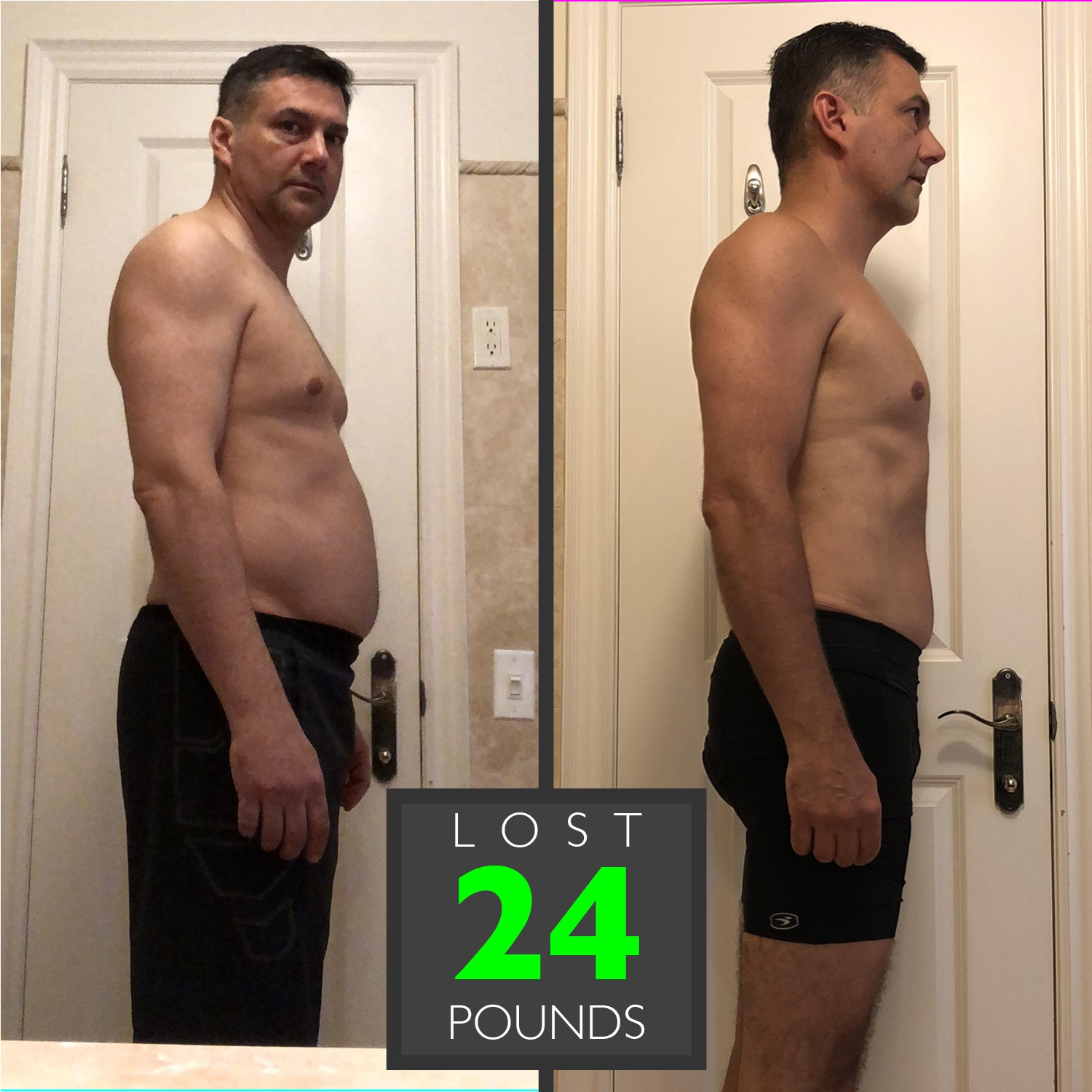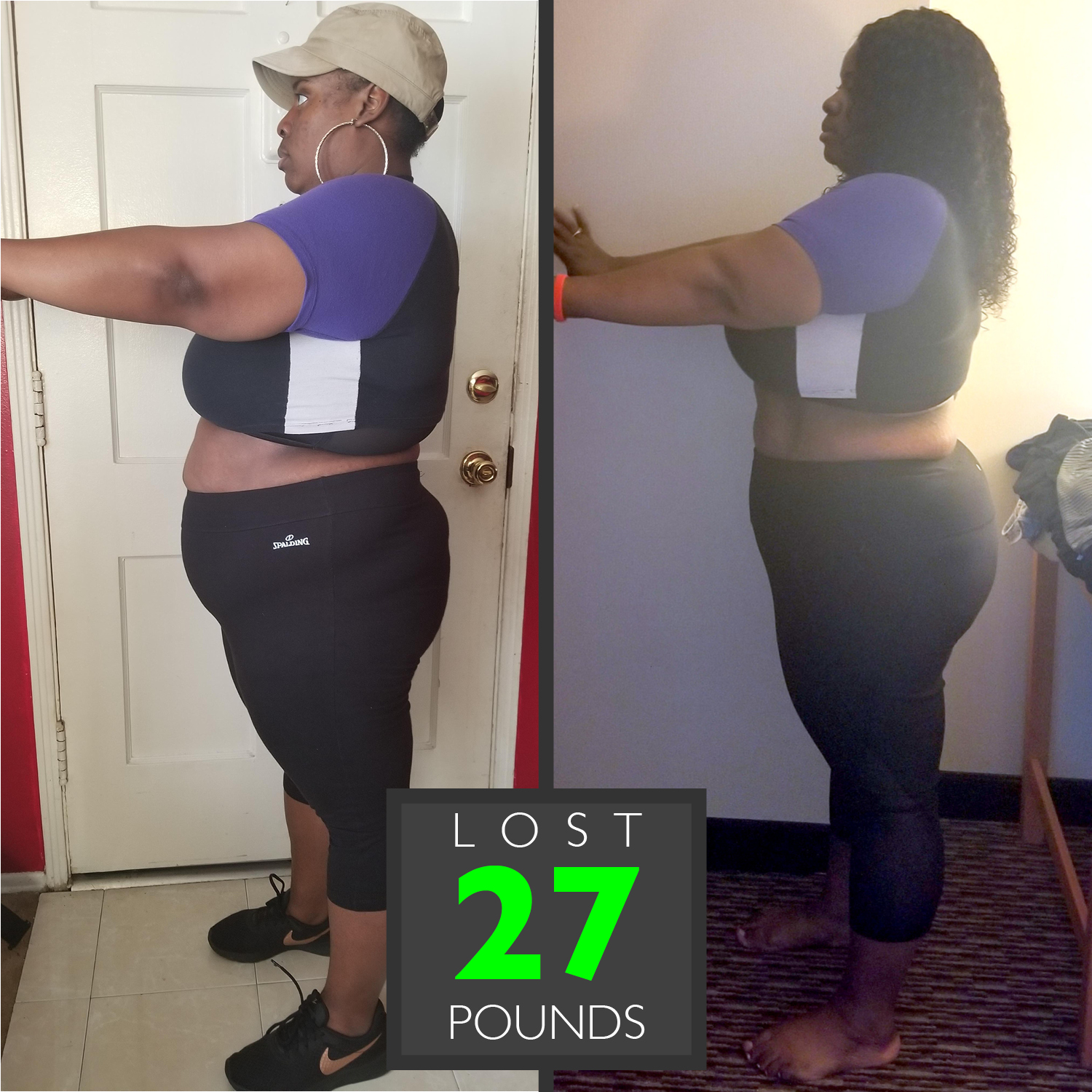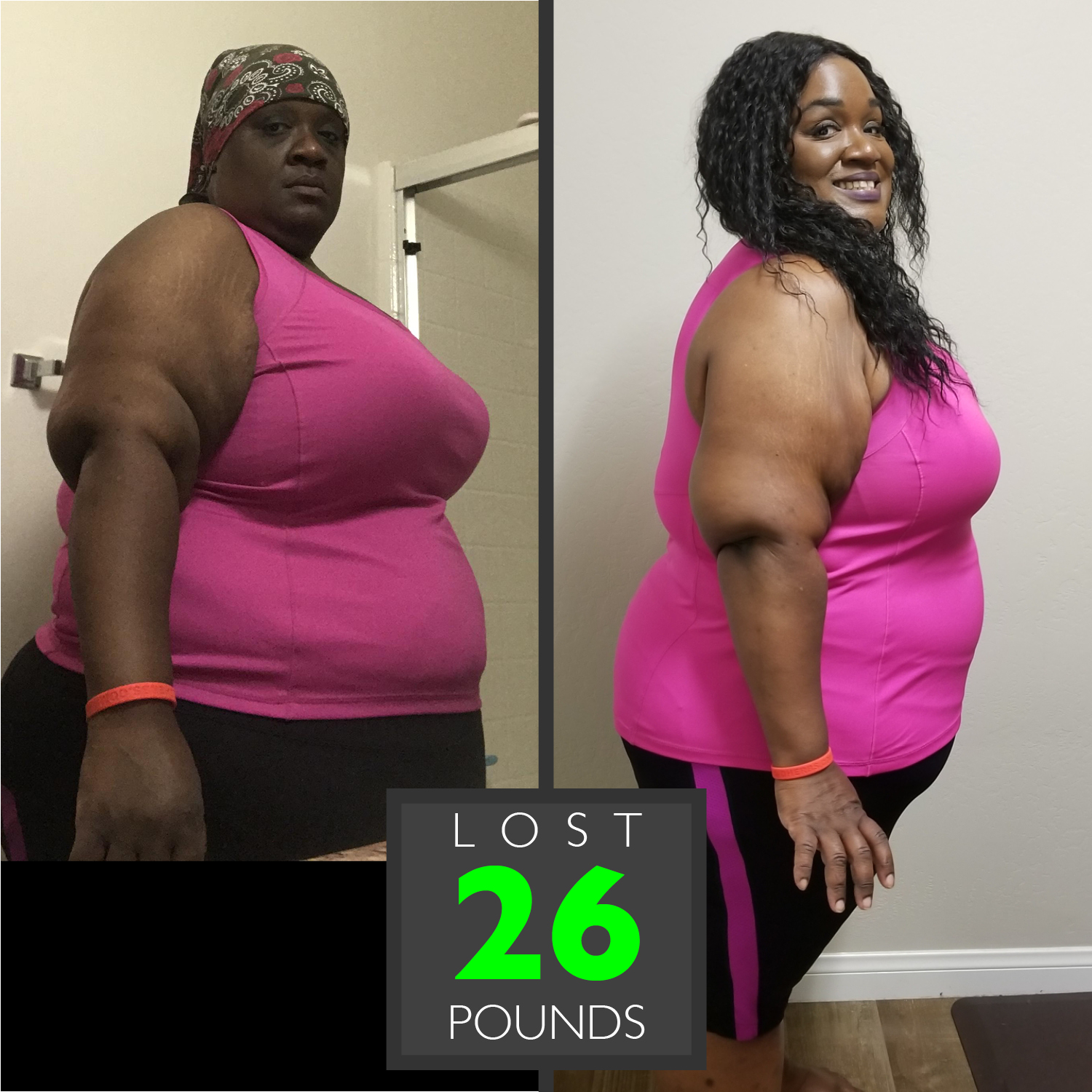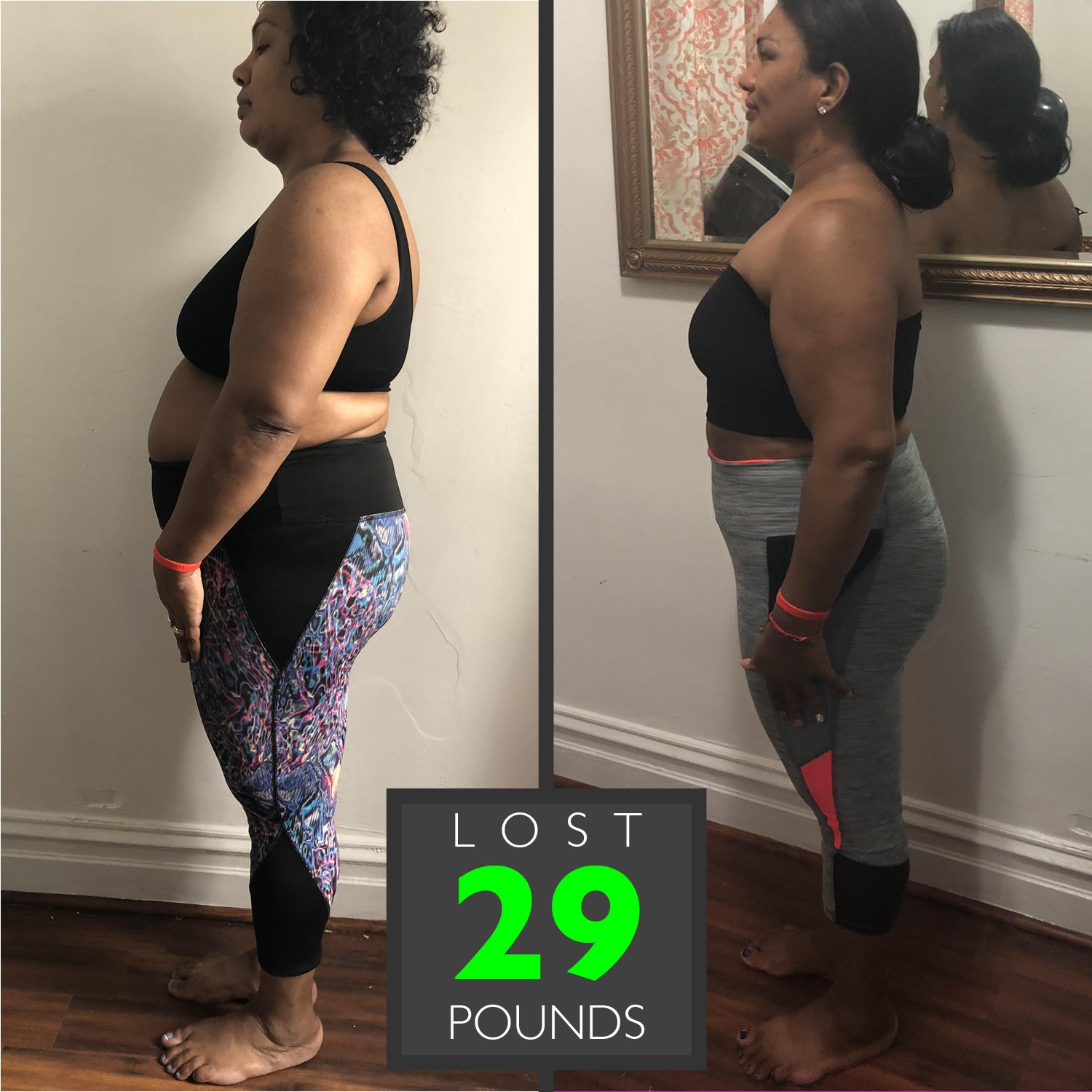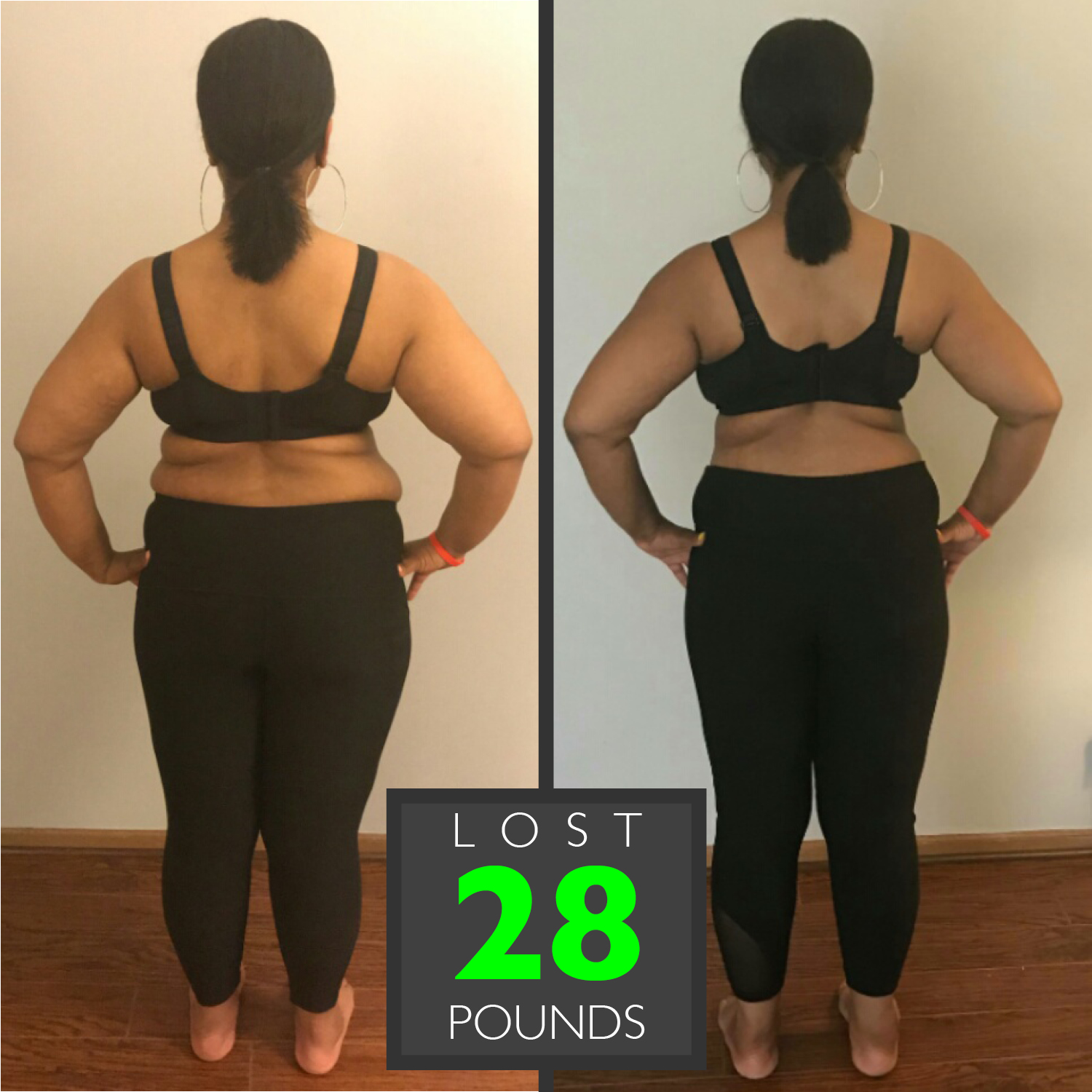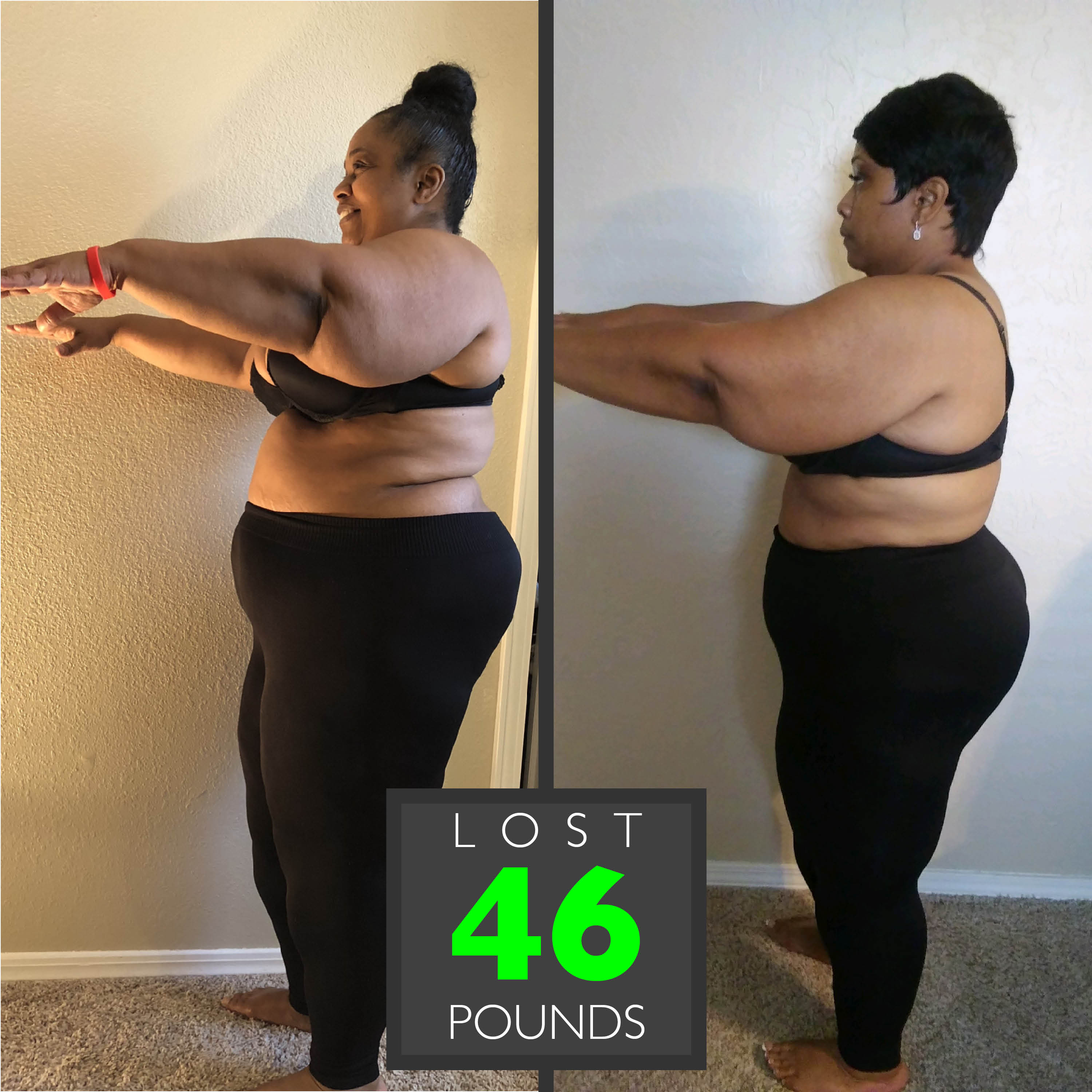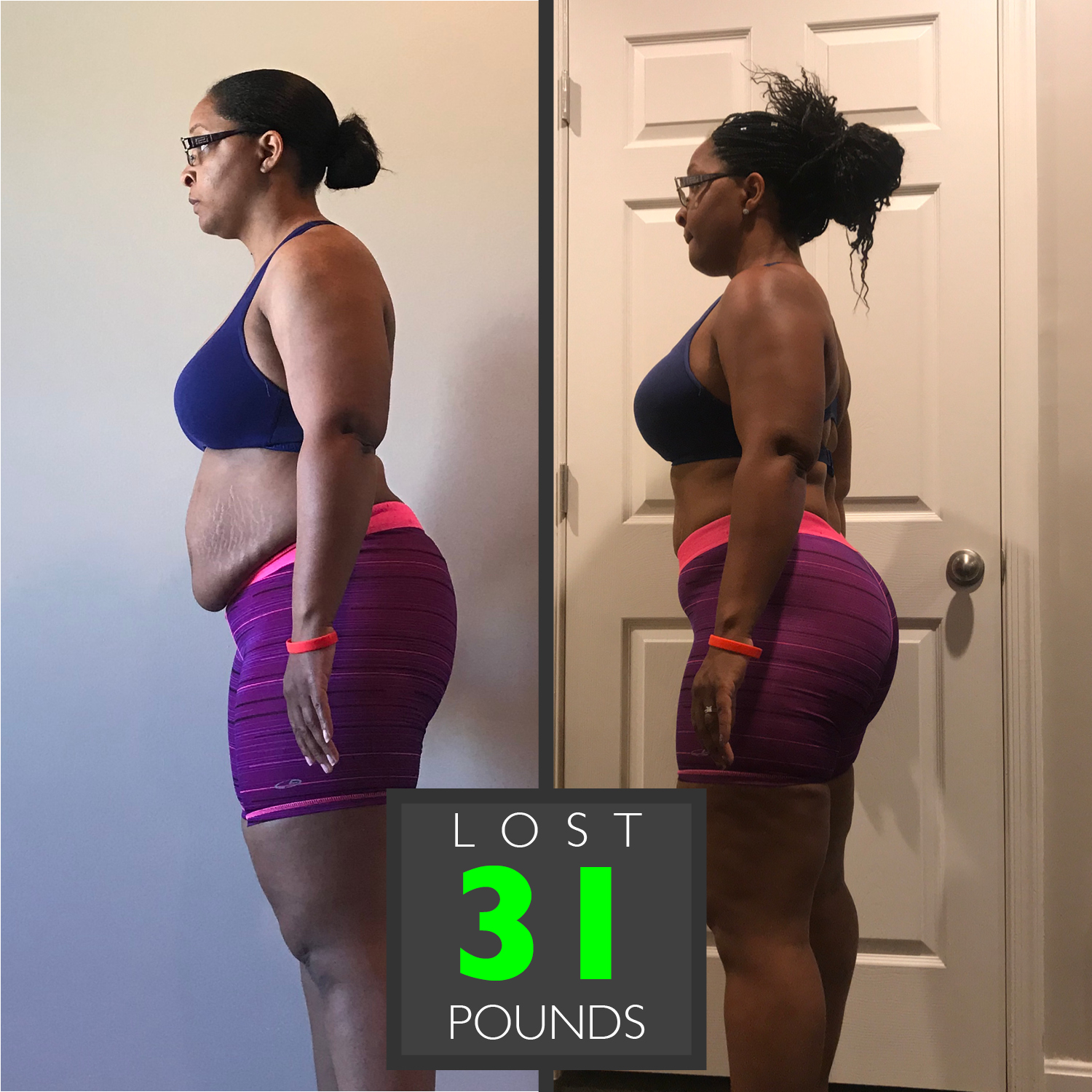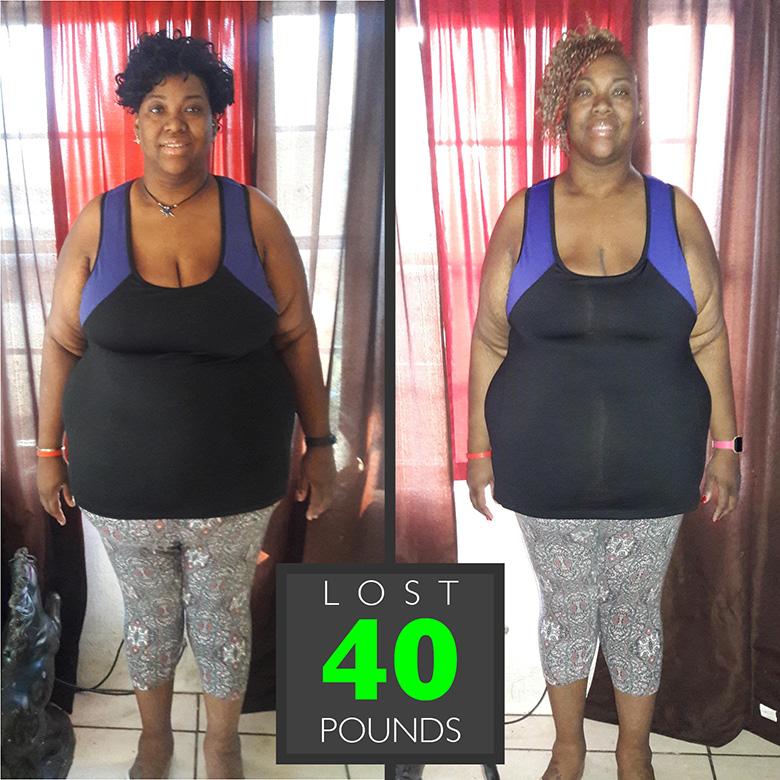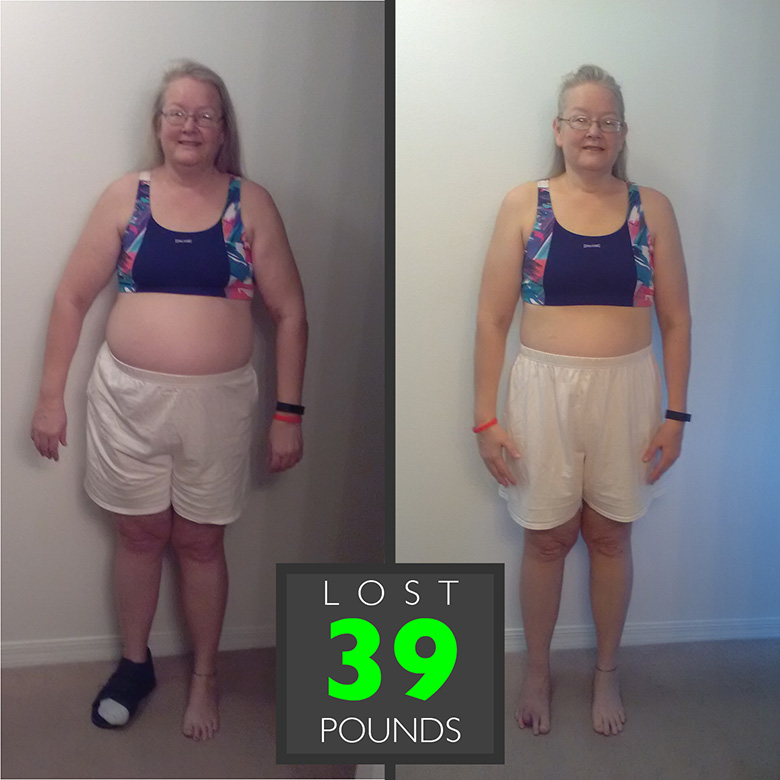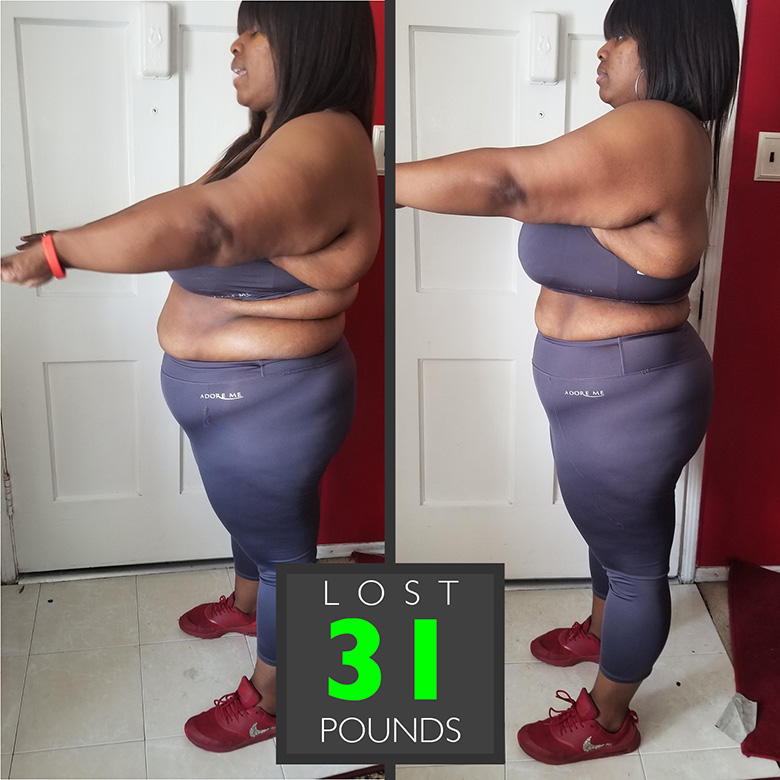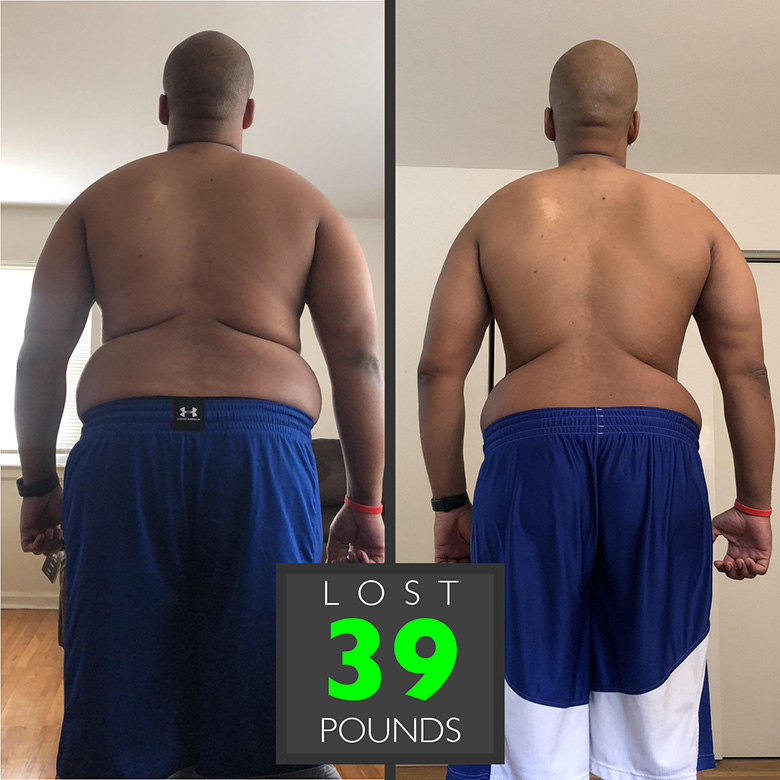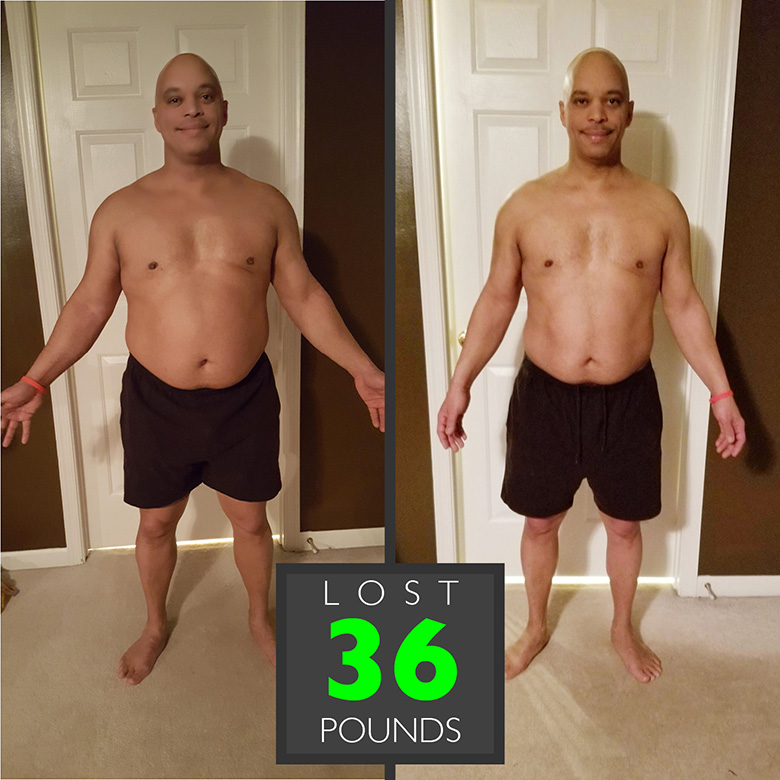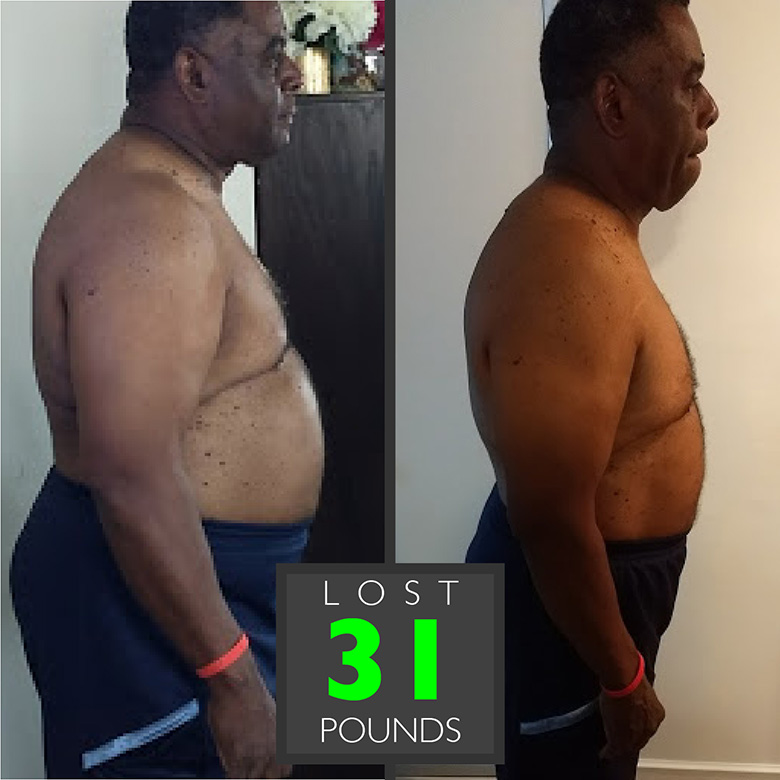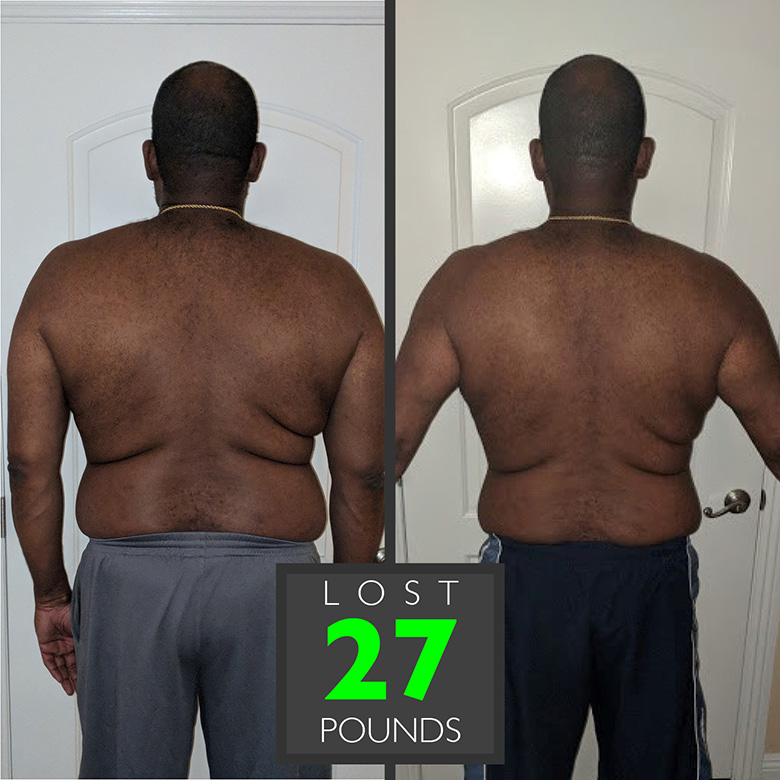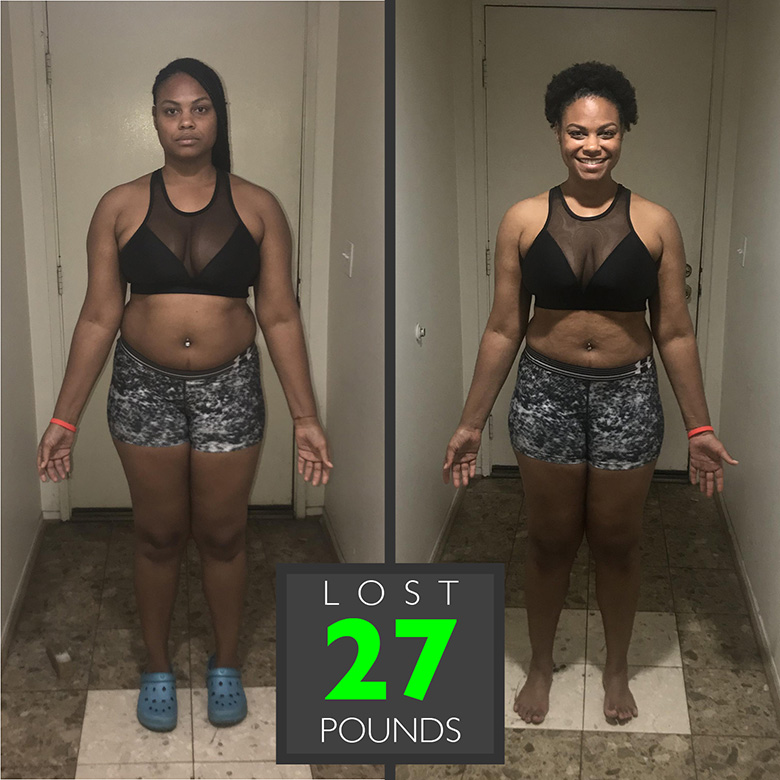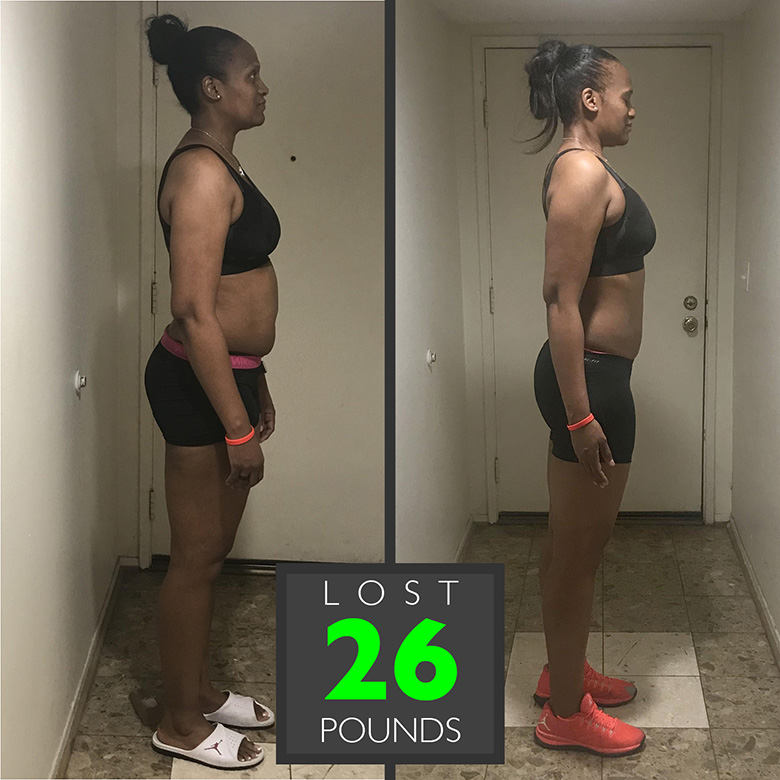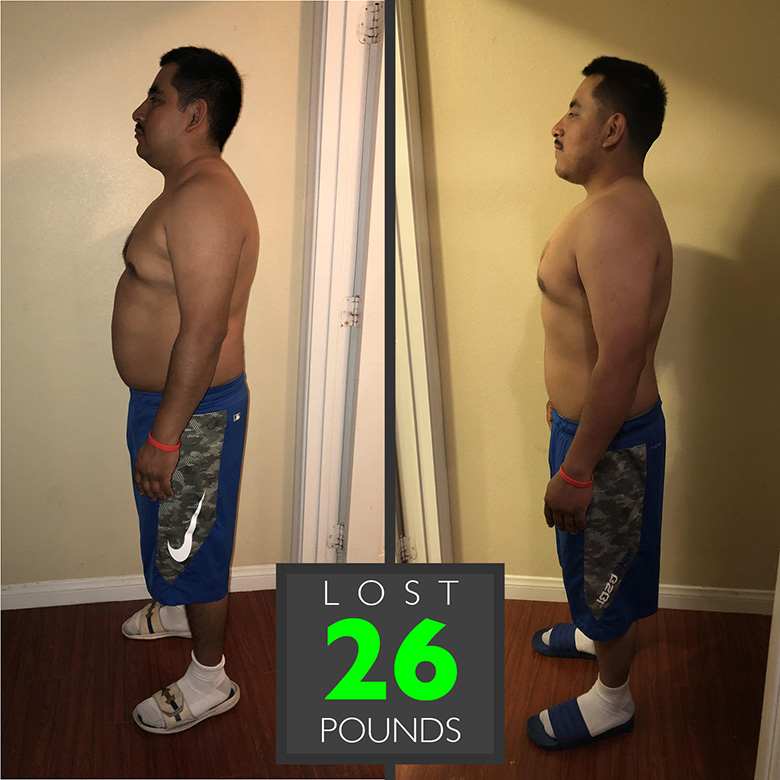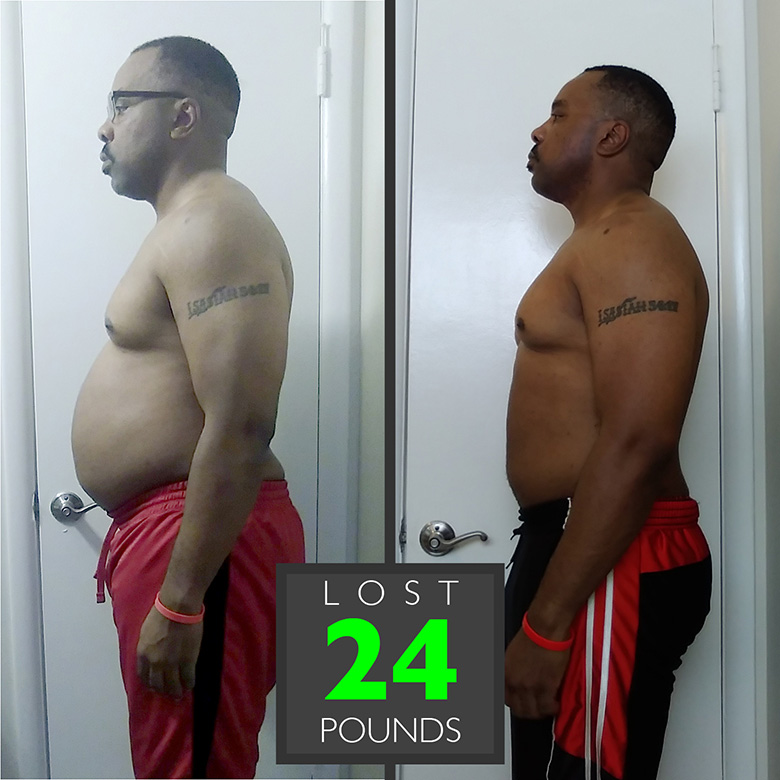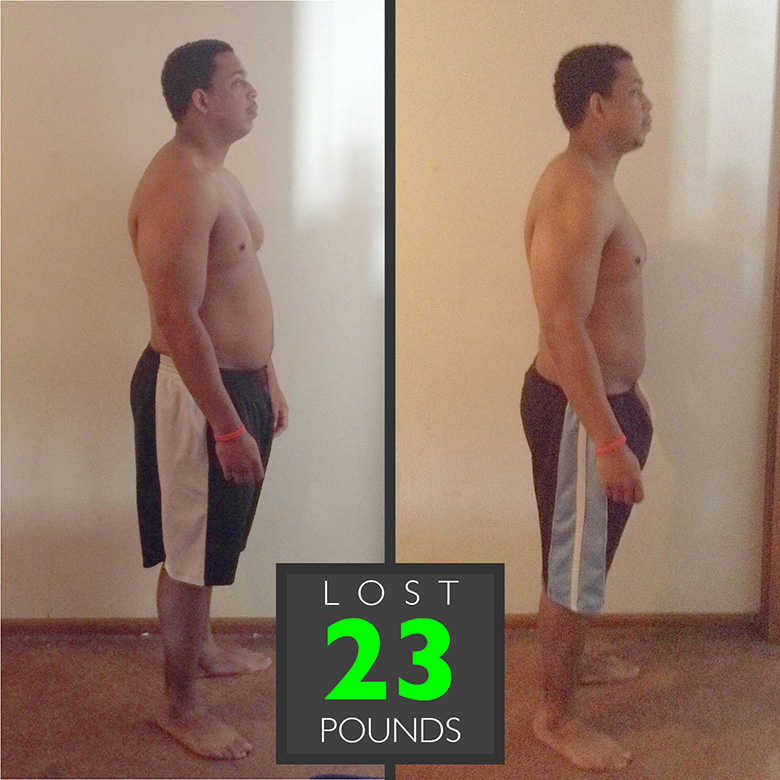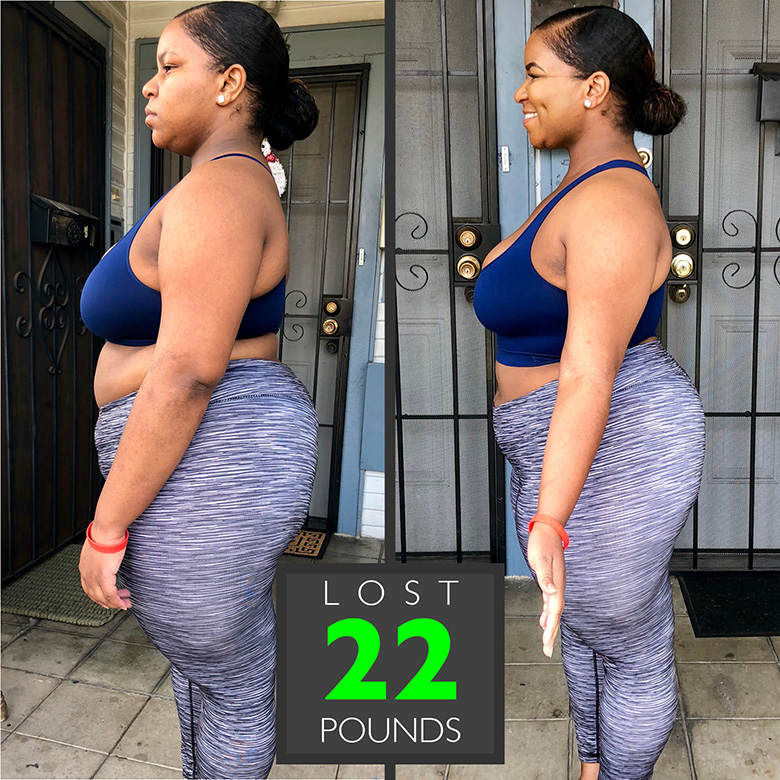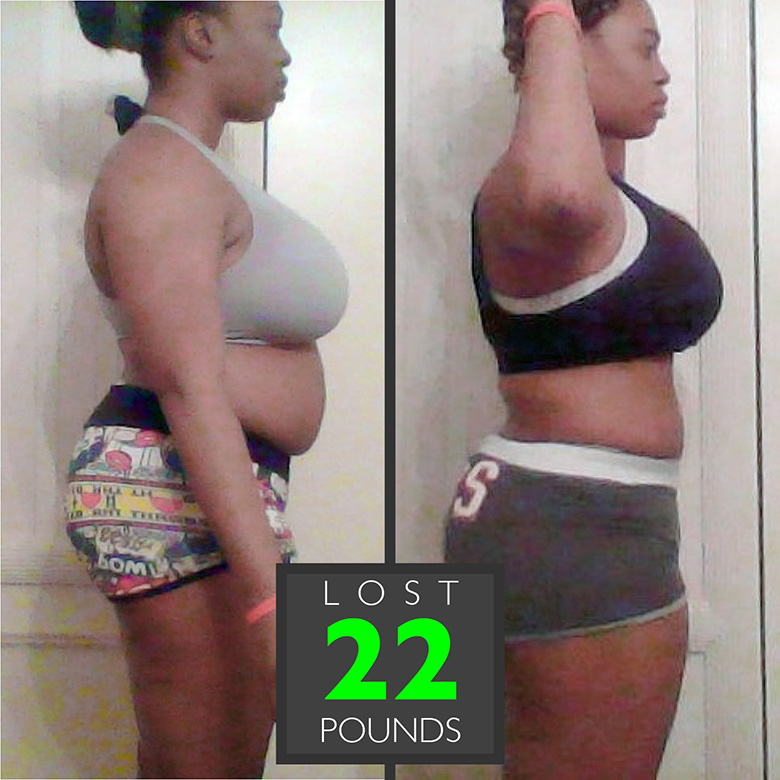 THE DHERBS 180° CHALLENGE
60 DAY OVERVIEW
Phase I
20 Day Full Body Cleanse (Raw Diet) Physical & Mental Exercise
INCLUDED IN THE DHERBS 180 CHALLENGE
I feel so excited about the progress I have made in such a short time. I know this sounds like a cliche... I feel different. I think I am different.
Candace
I am glad because I am accustomed to the Raw Diet now. My cravings have subsided, and it is getting a lot easier for me to make the healthier choice.
Lakisha
I feel great! I have more energy and my digestion has improved.
Marina
I have learned that eating right with a busy lifestyle can be achieved with proper planning and motivation. If you want change you have to be the change and not make excuses. The new lifestyle became a way of life for me and after a few days became habit and instinct. I learned that I can resist temptation at family functions being surrounded by sweets and treats and able to not touch one thing except the fruits and veggies. I didn't know I had it in me.
Tiffany
Tried Dherbs for the first time a few months ago. The very first day was rough but after that I was amazed at how great I felt. It was hard just eating raw food but after a food days it was just fine. I just couldn't get over how amazing I felt I am ready for my next cleanse and I will order again.
Ebonie
I love the comments I'm getting. People have noticed that I'm getting rid of these unwanted pounds. I always tell them what I'm doing & how wonderful i feel. This is lifestyle that i will stick to. I love learning other alternative methods of cooking & eating. I'm proud that I'm sticking to this.
Wanda
I just want to take this time to thank you for this challenge. It encourages people to have a better healthier life in a country where fast & junk food is sold in every corner. We should pay you (joke) for transporting us to a better & healthier lifestyle.
Marcelina
The mental clarity and the sense of being at peace with my body is life changing. I will no longer abuse myself with food.
Cherice
I feel great and when we went out for Mother's day dinner, I wore a dress that I have not been able to wear since 8 months ago. It felt great!
Marina
Recommended Articles Before Starting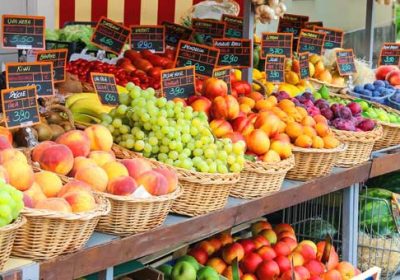 November 29, 2017
Real food will not harm you. Real food contains nutrients that the body needs to function properly, but how much can you eat? Find out here.
Are You Ready To Make A 180?
Change Begins With You. Turn Your Life Around Today!