3 REASONS TO JOIN THE DHERBS 180 CHALLENGE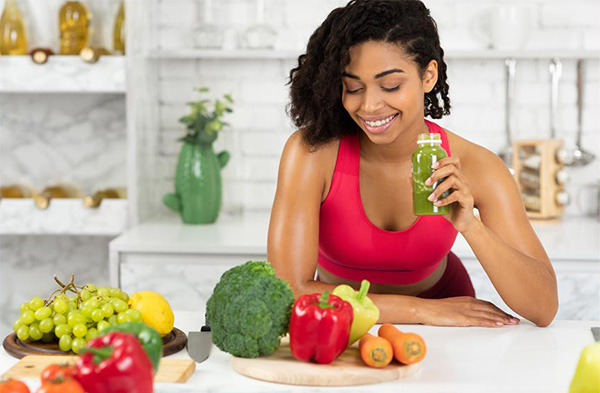 1. Completely Clean Out Your System. When the body isn't full of waste and toxins, you can lose weight more efficiently with the Dherbs 180 Challenge. This is why you will be taking part of tow 20-day Full Body Cleanses.
Get that slimmer, sexier, and healthier body.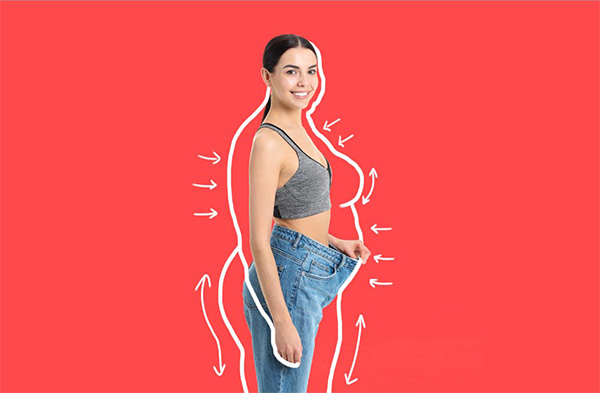 2. Lose Weight and Also Transform your Life.
The 20-day cleanse has been known to help people lose between 10-30 pounds. That means you could lose up to 50+ pounds by the time you complete this challenge!
Apart from losing weight, the challenge is also about making changes that will help you live healthier for the rest of your life.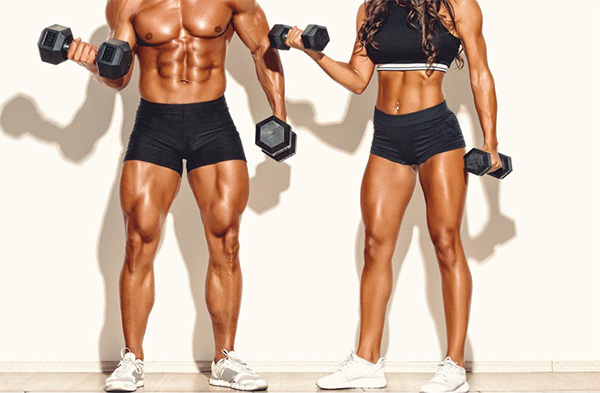 3. We will be with you every step of the way, providing you with recipes, inspirational videos, workout tutorials, and more. That healthier body is only 40 days away.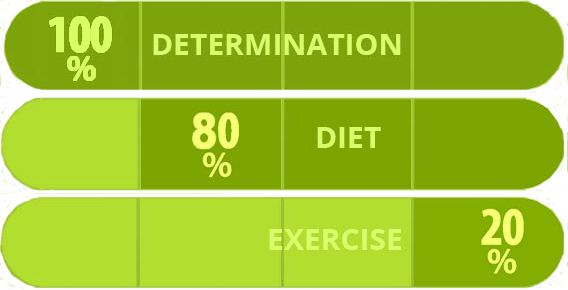 OUR HAPPY CUSTOMERS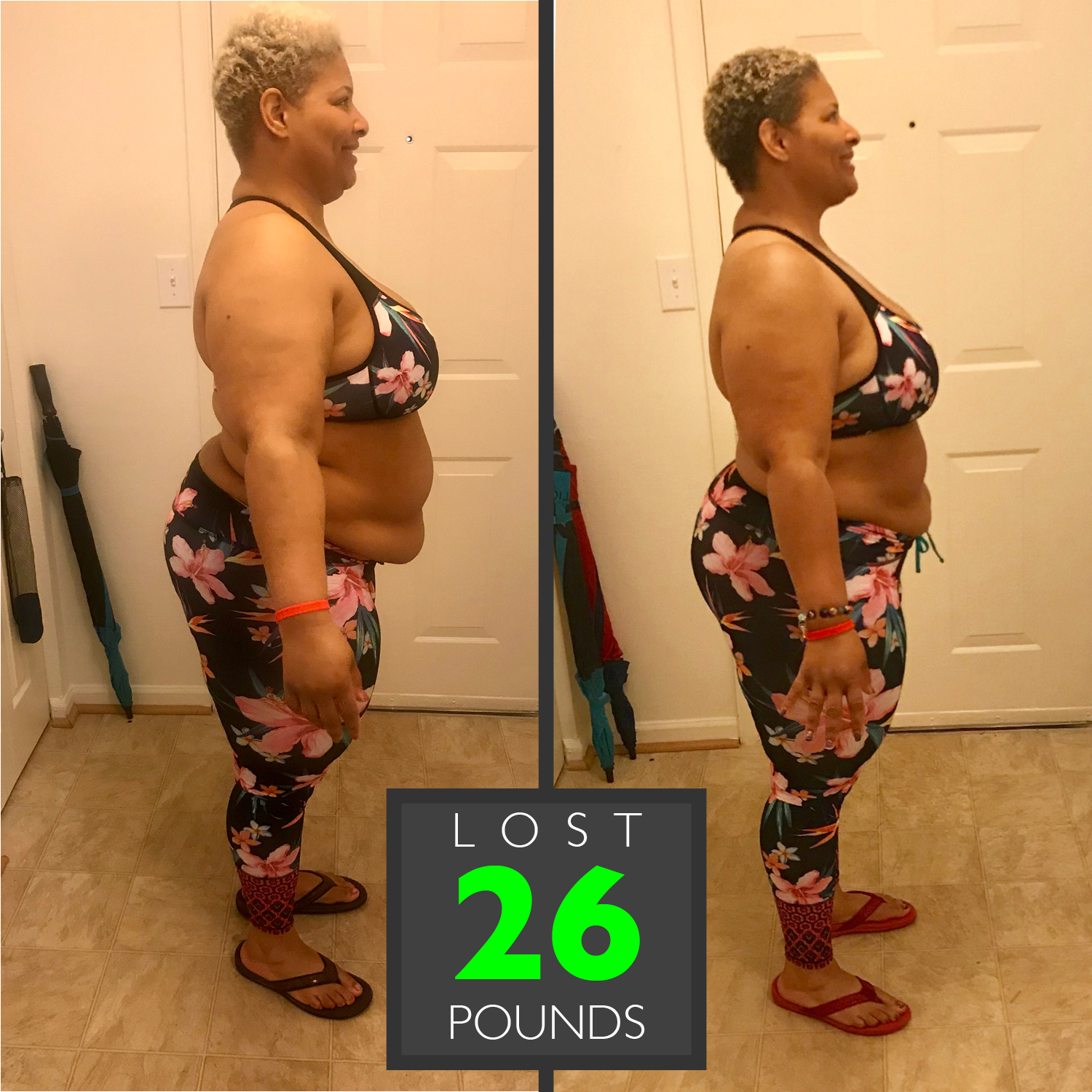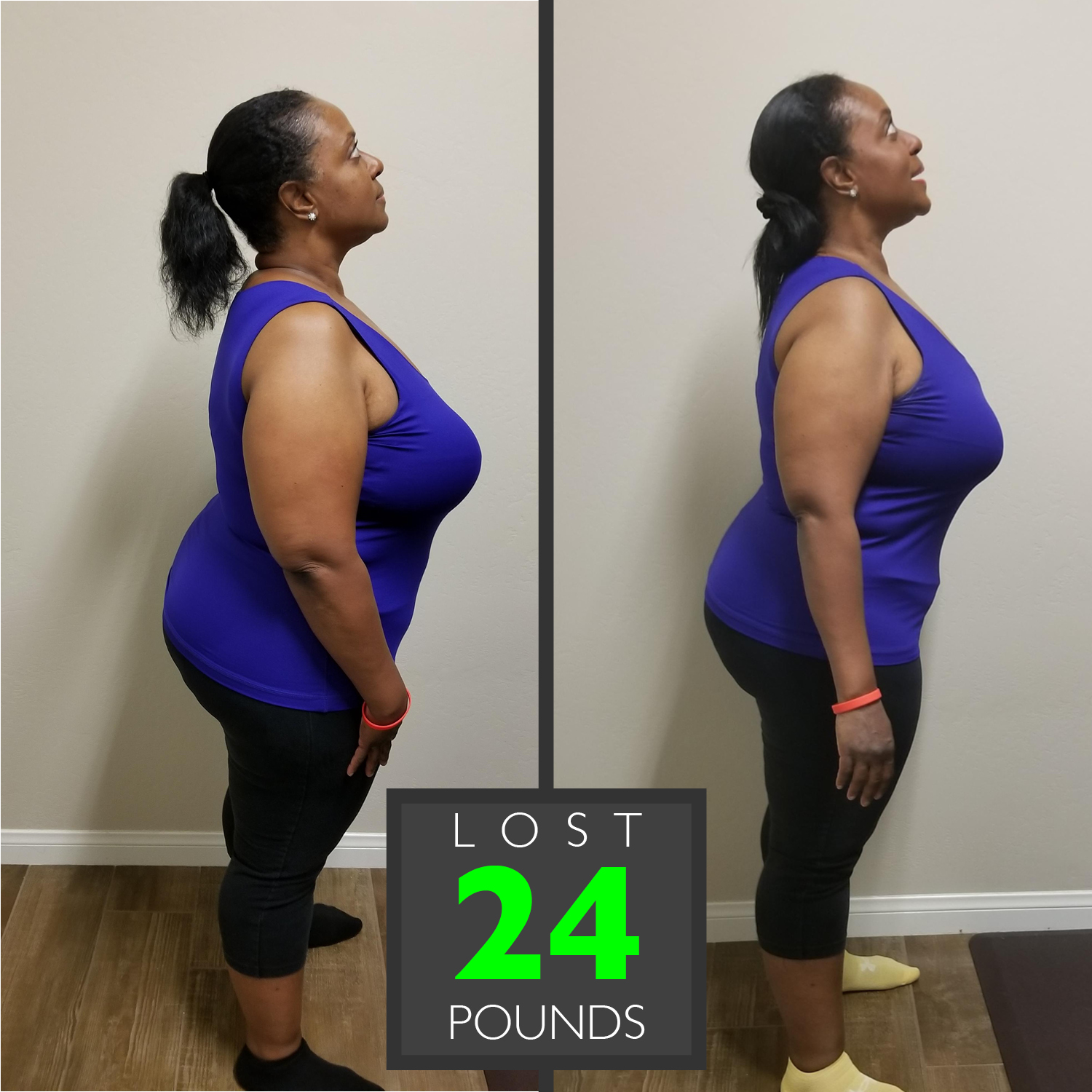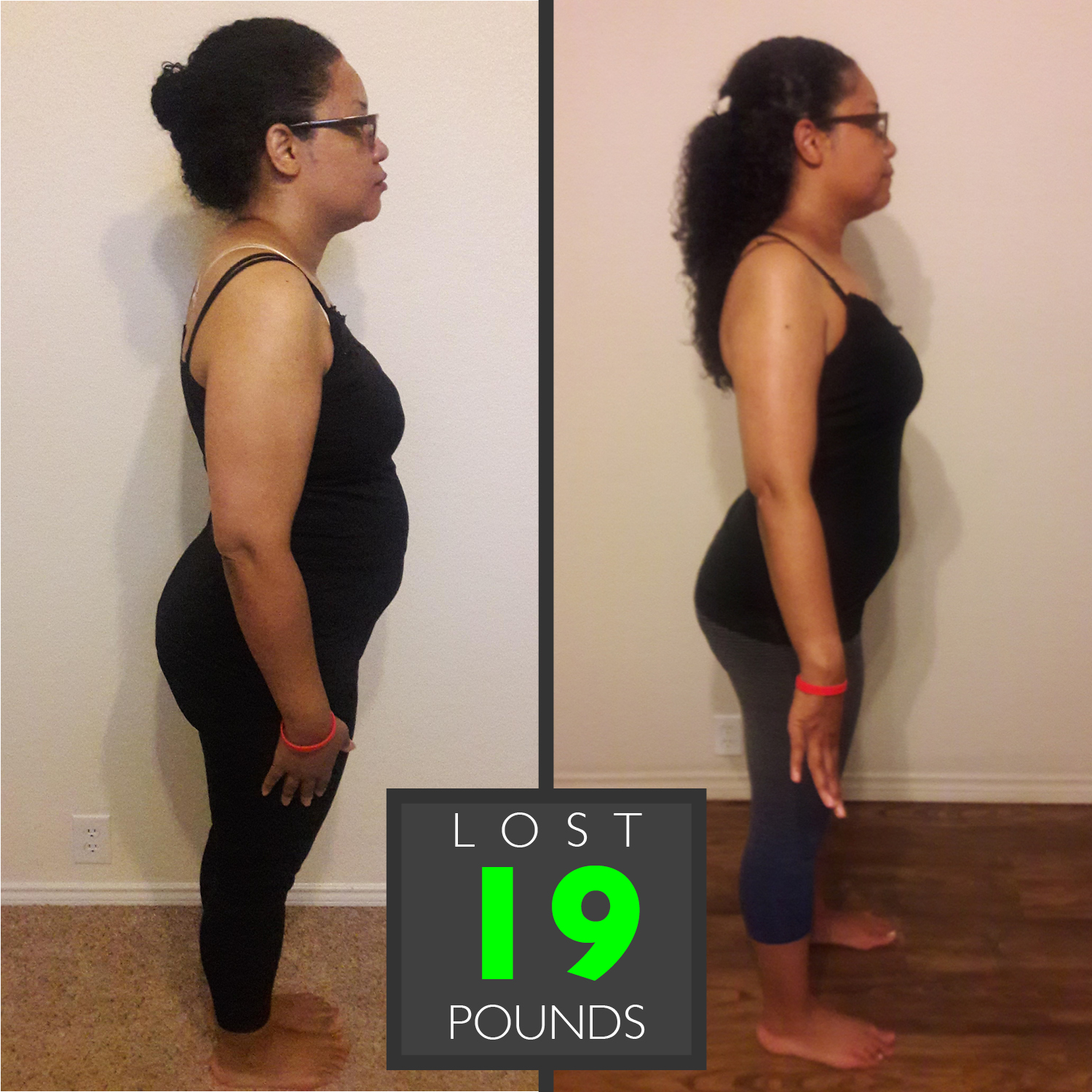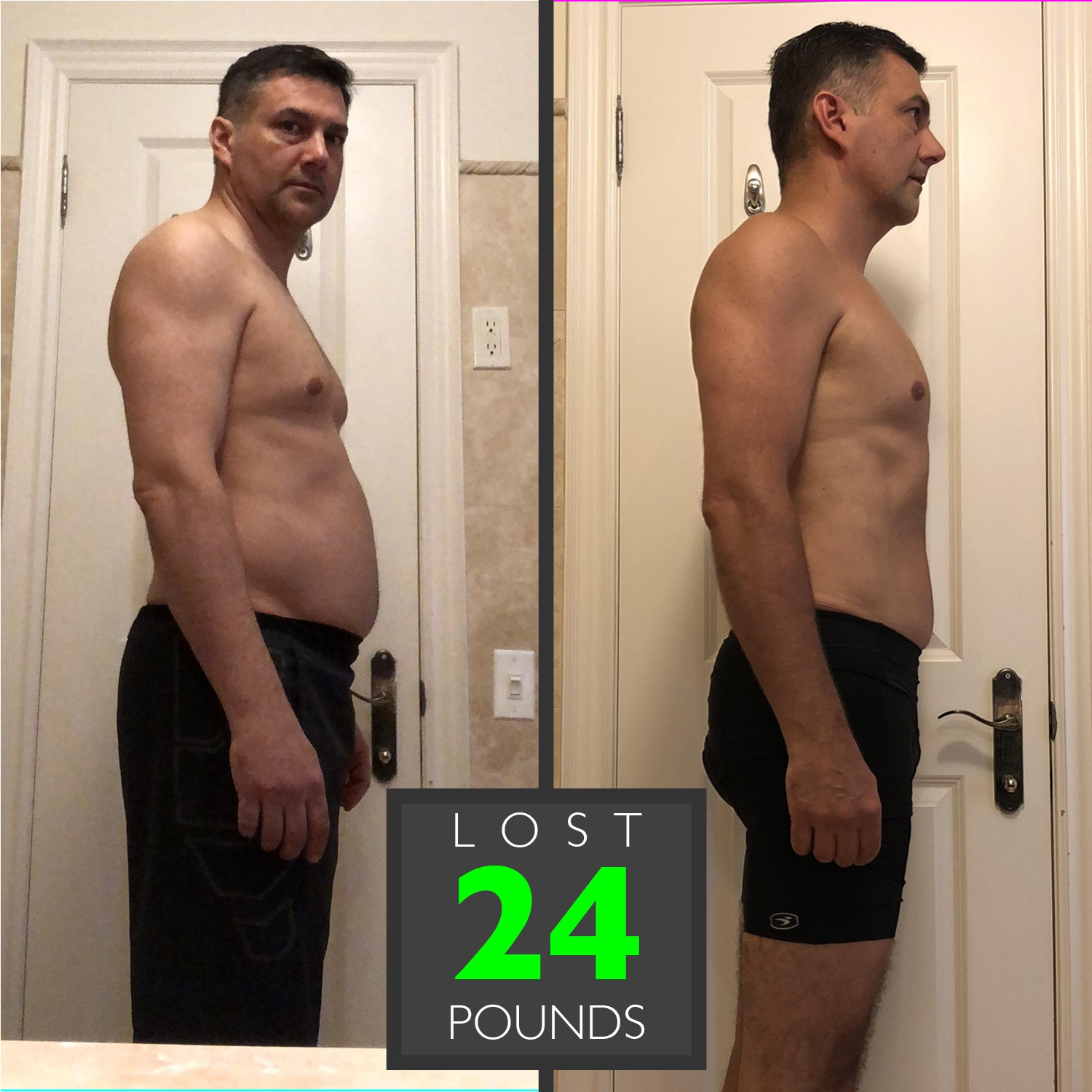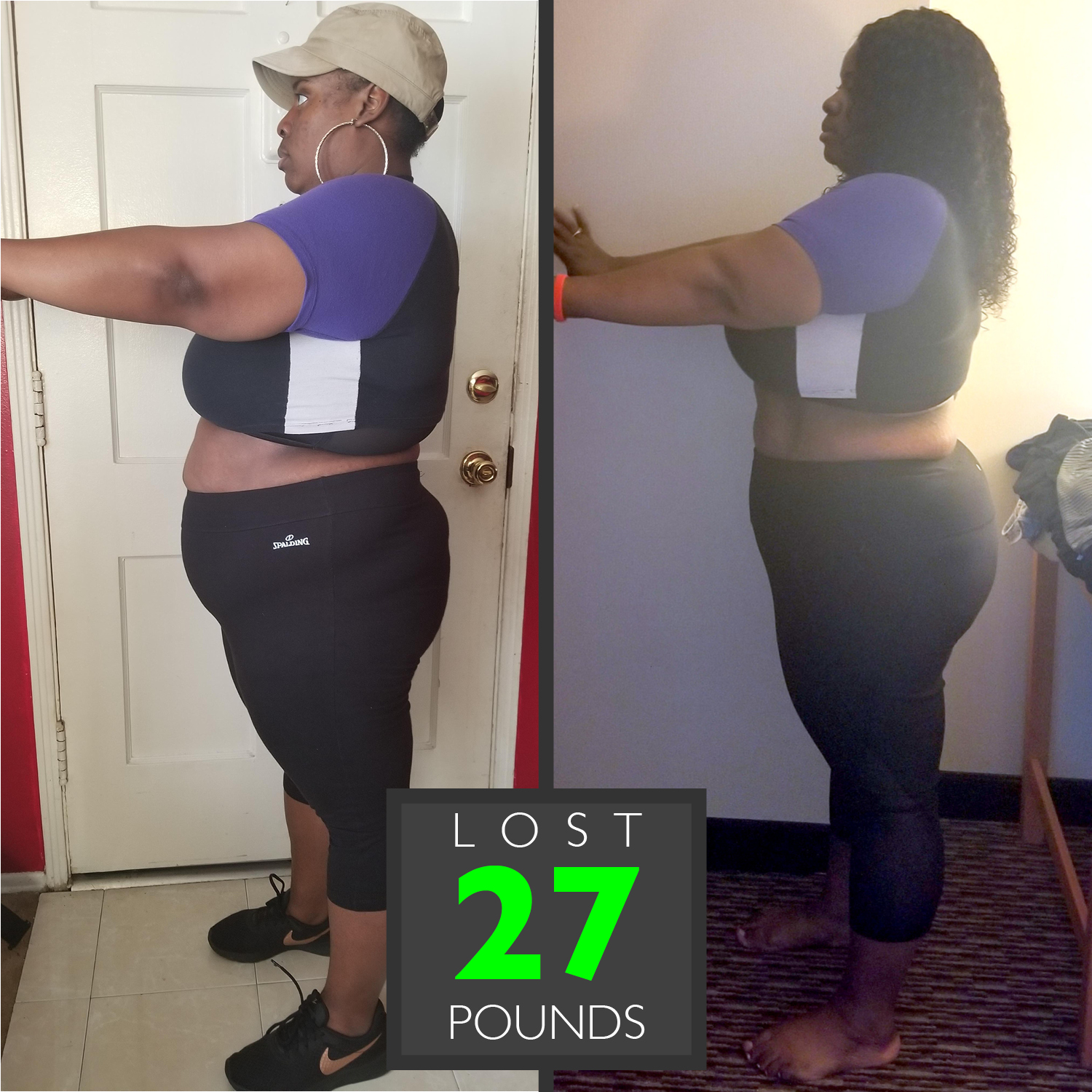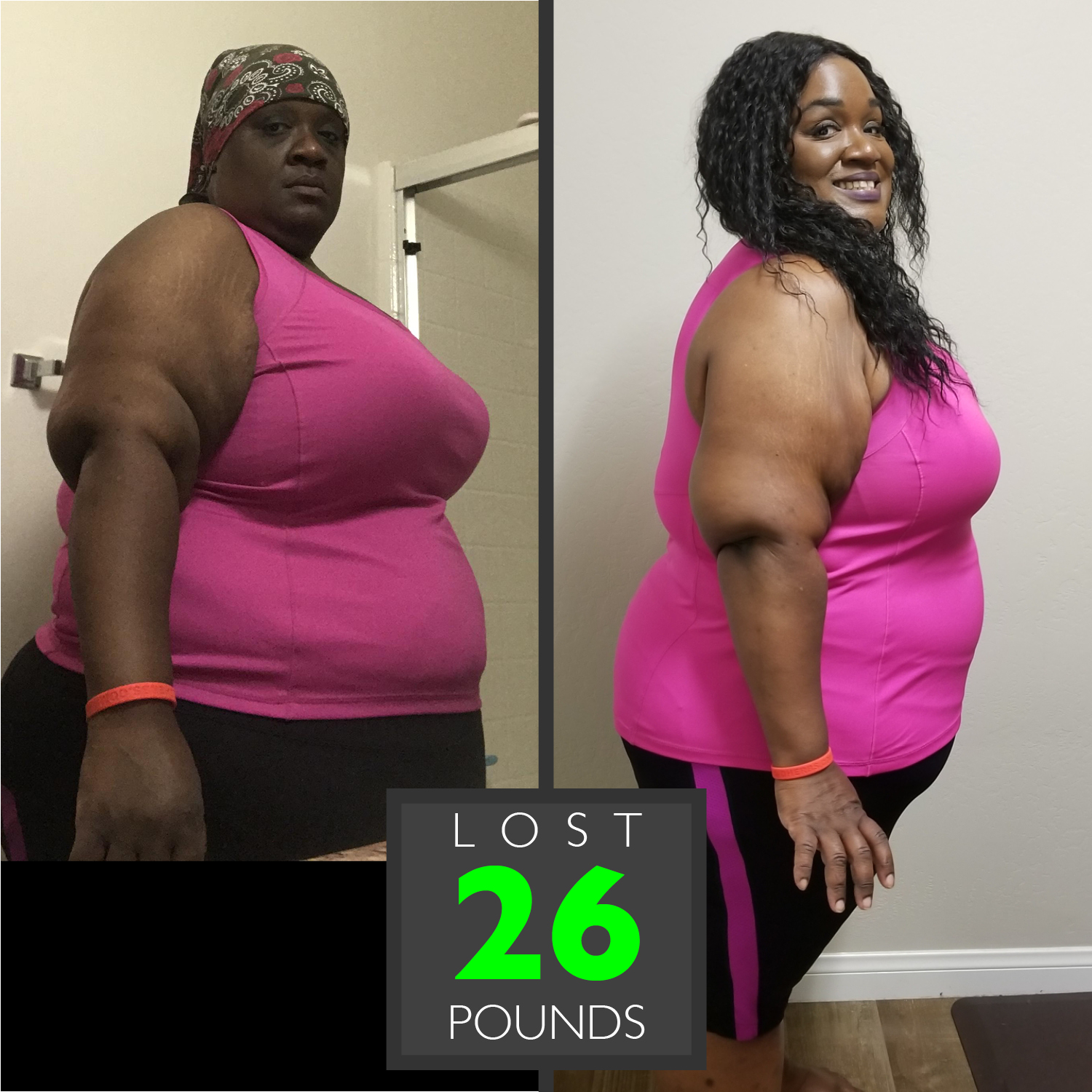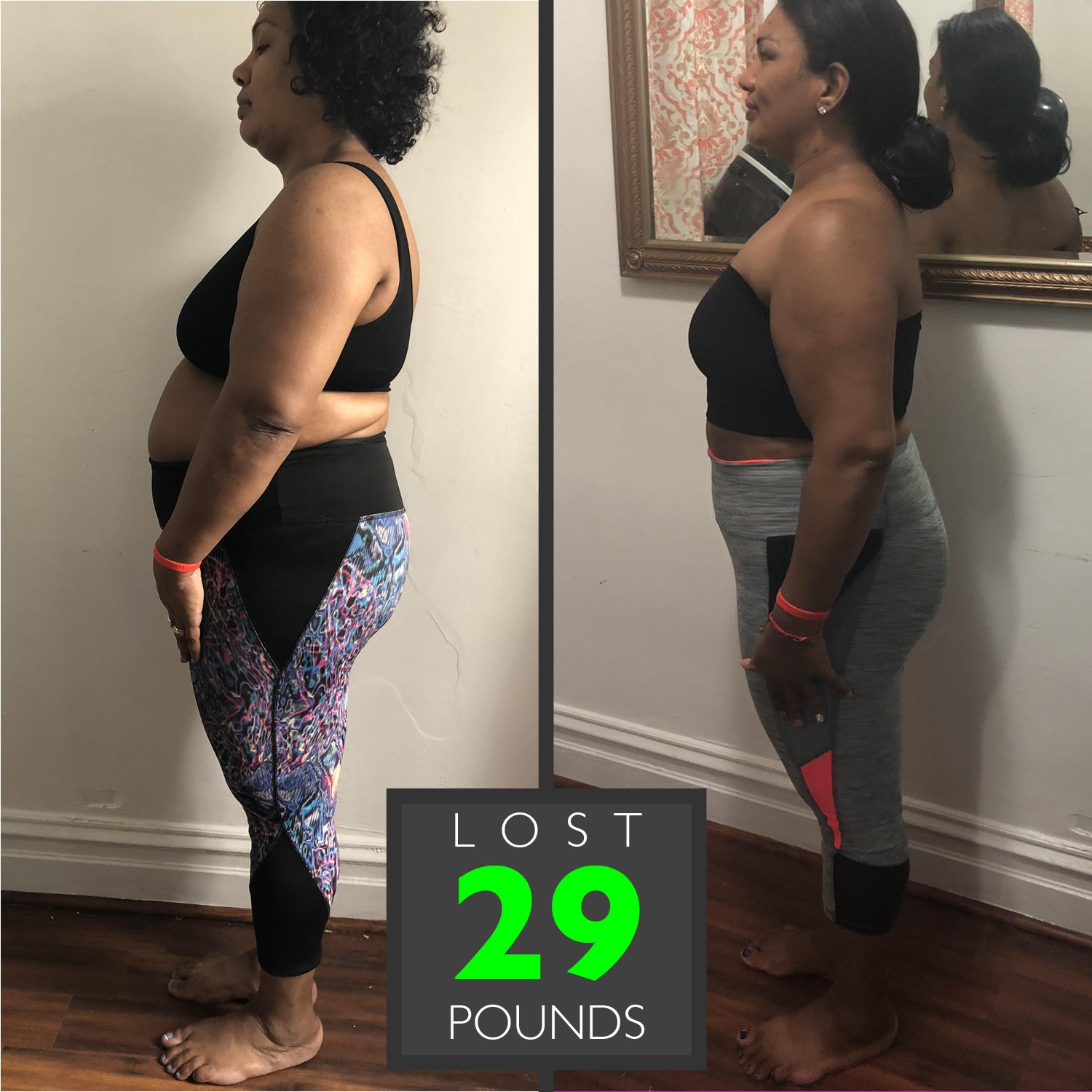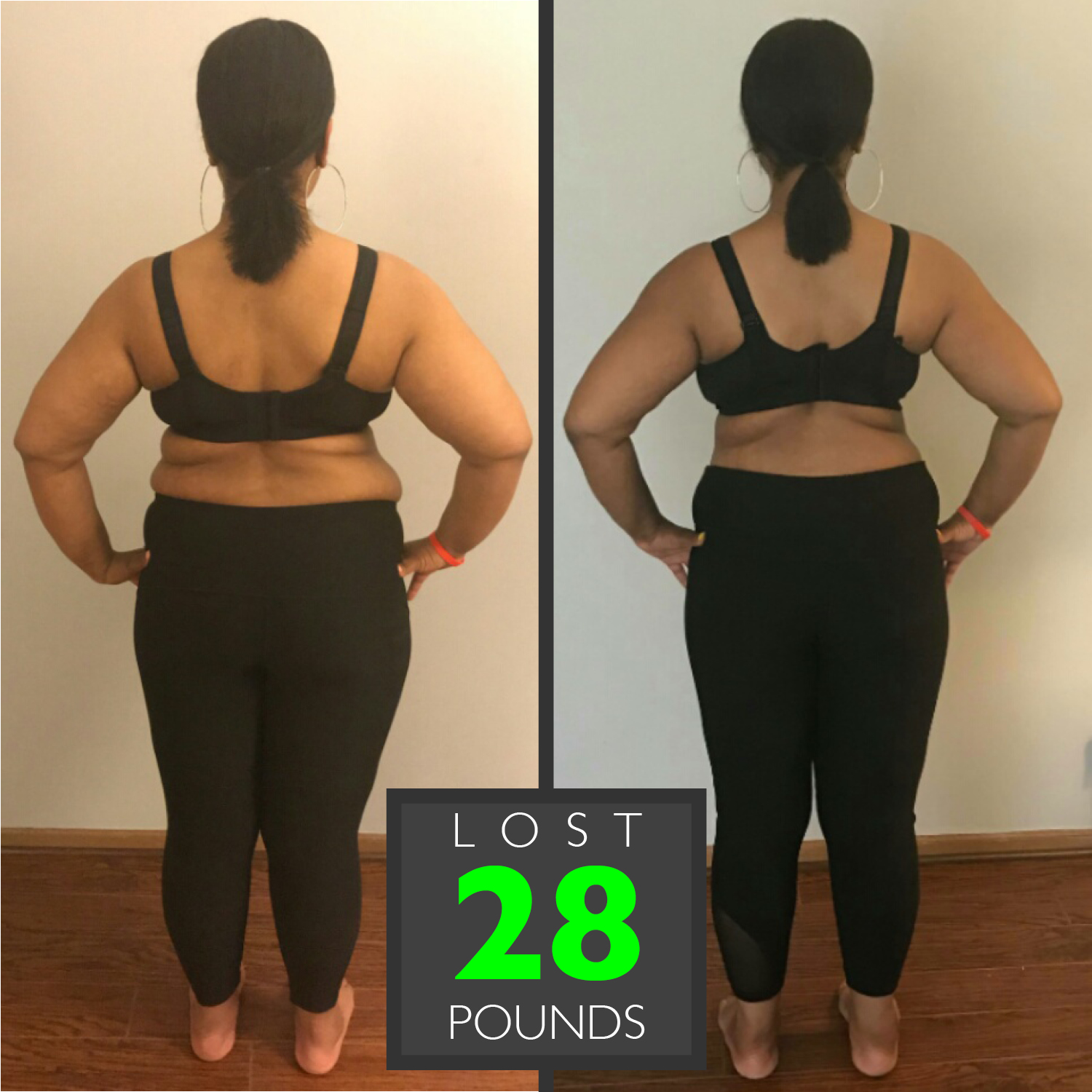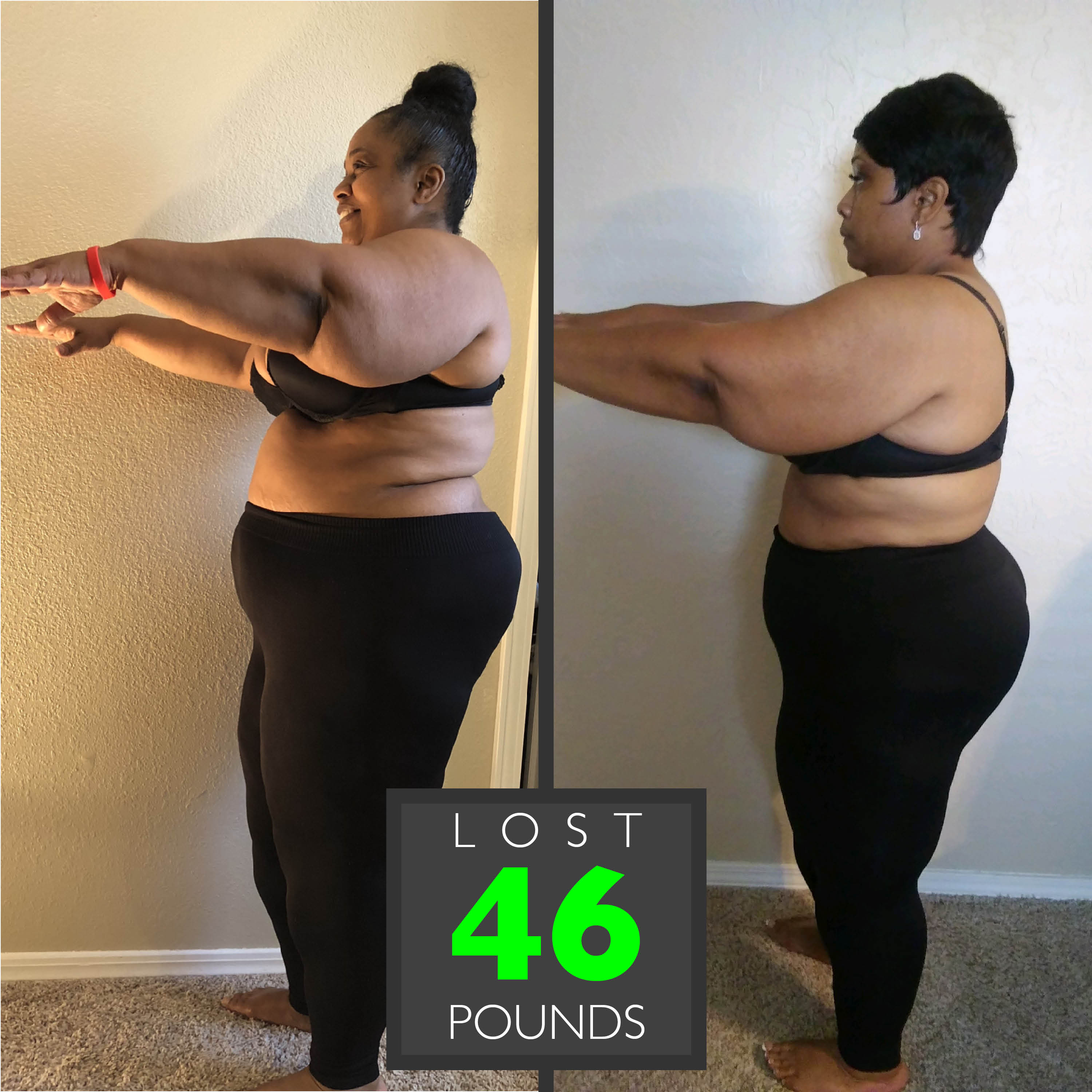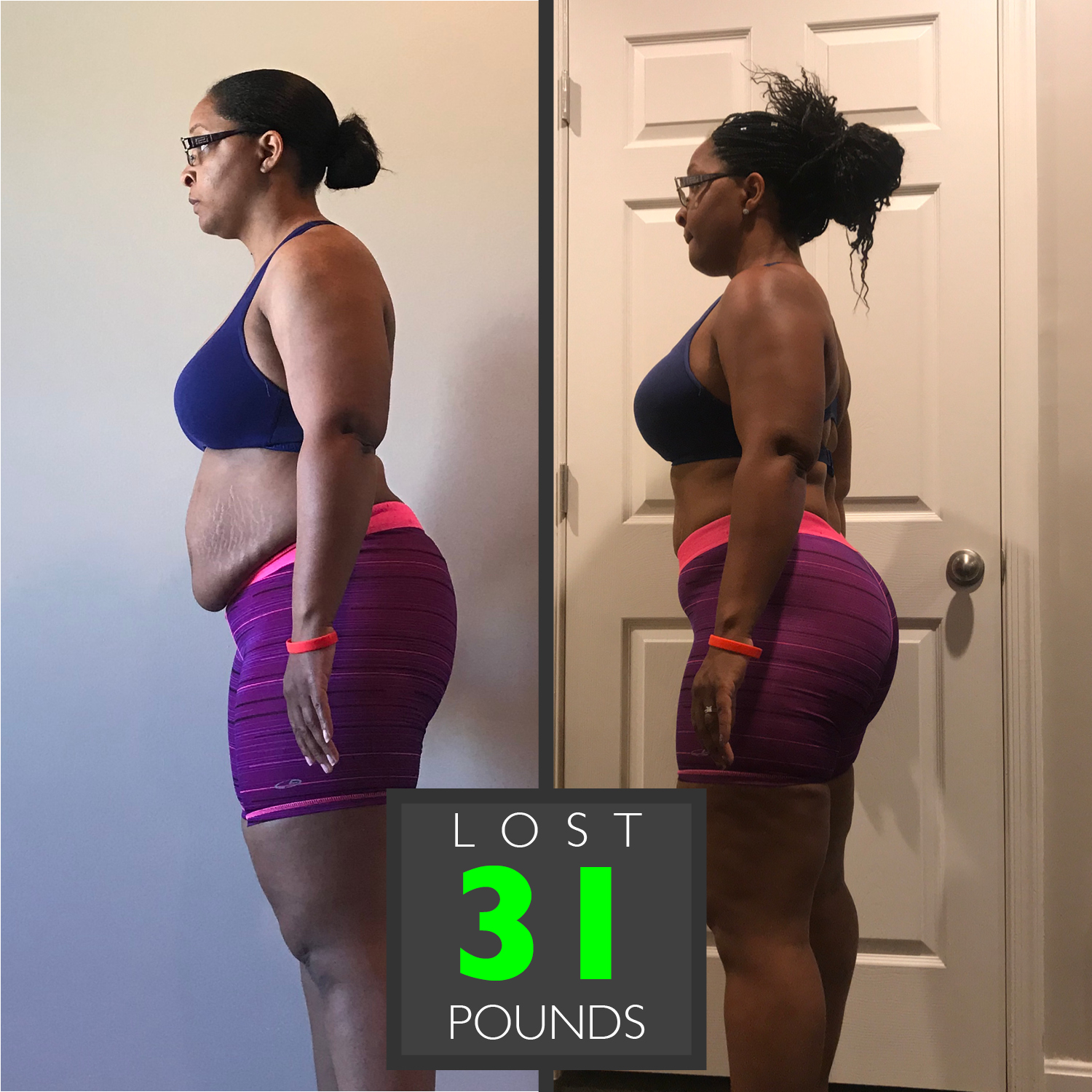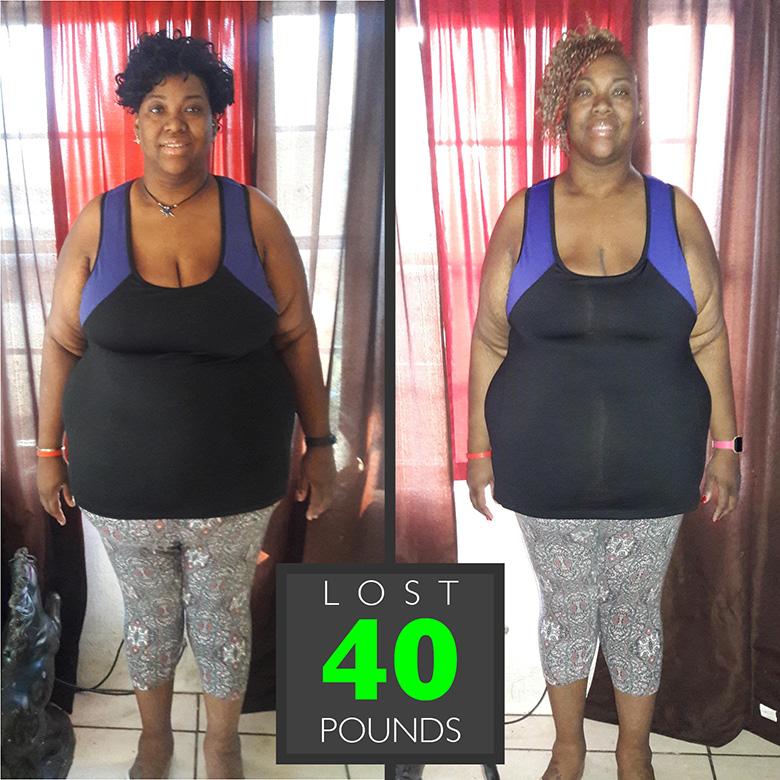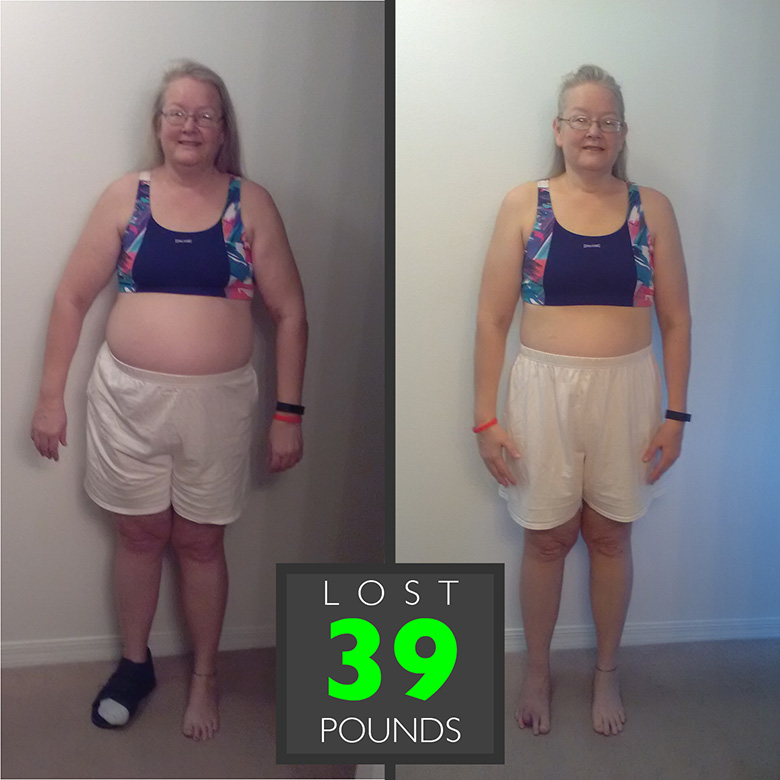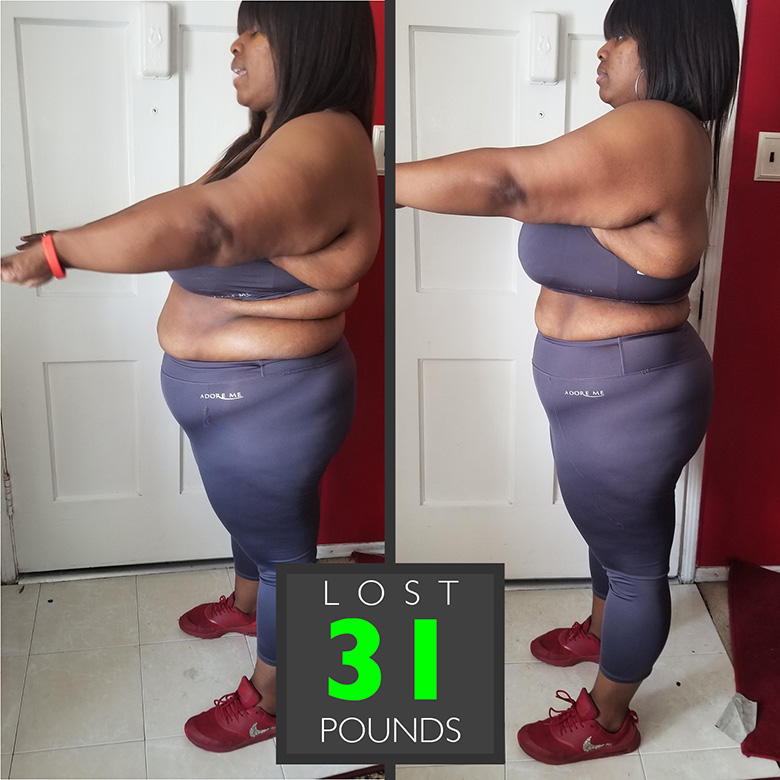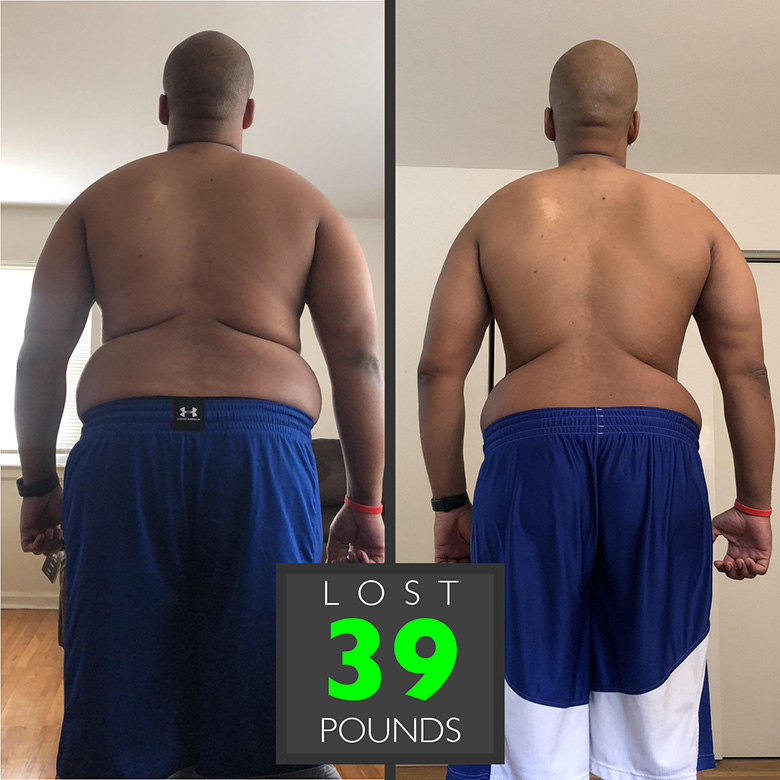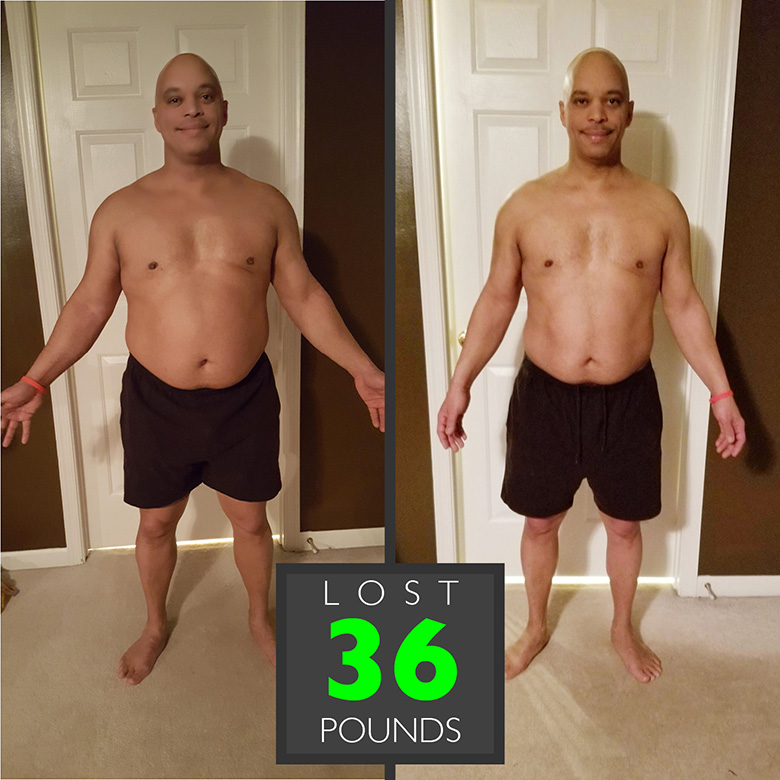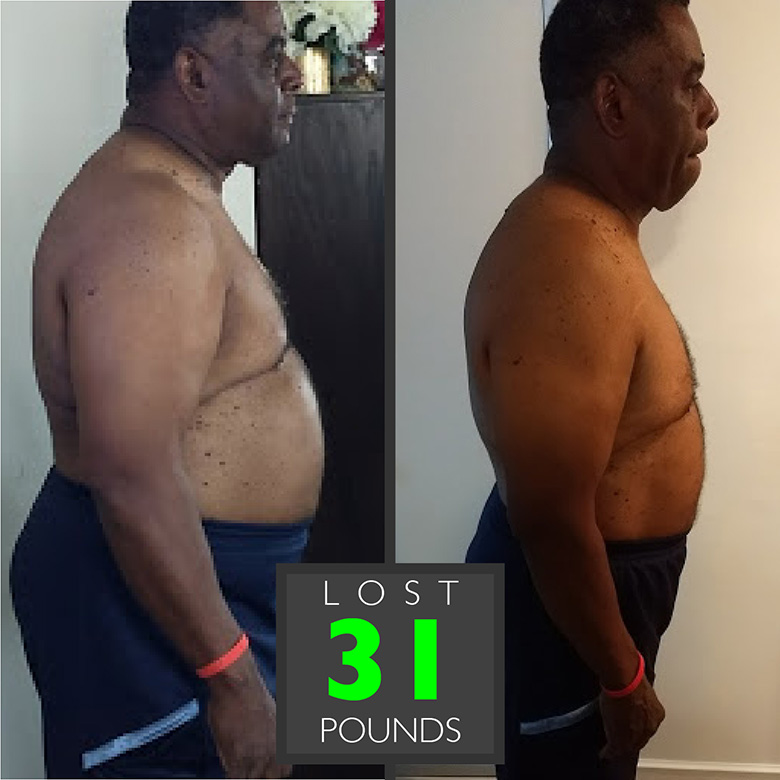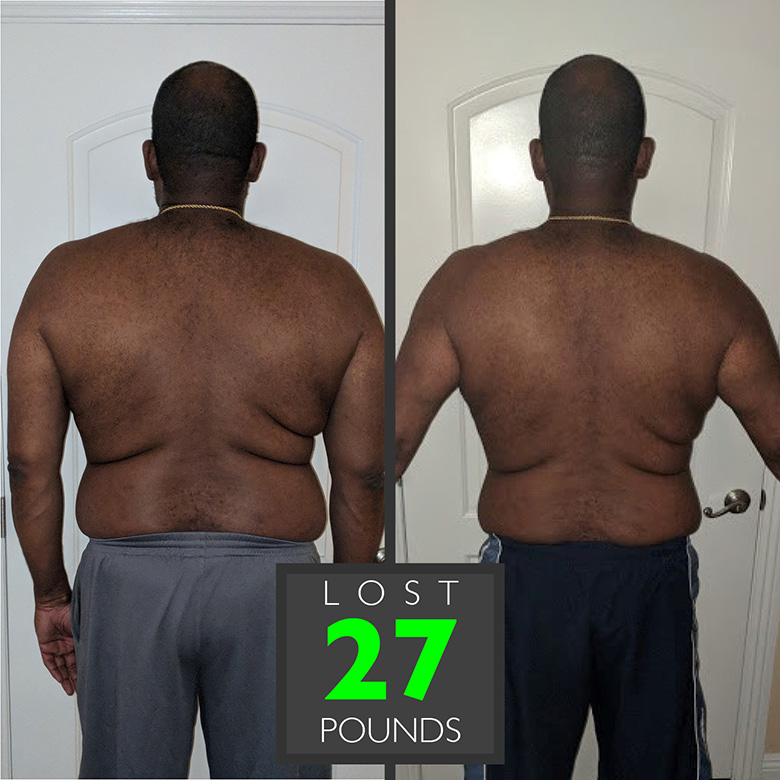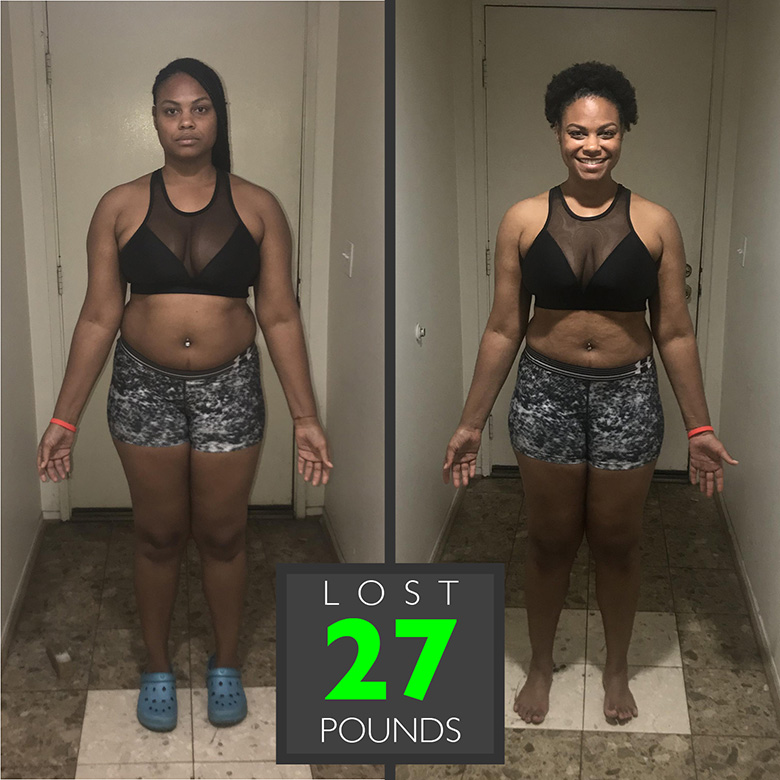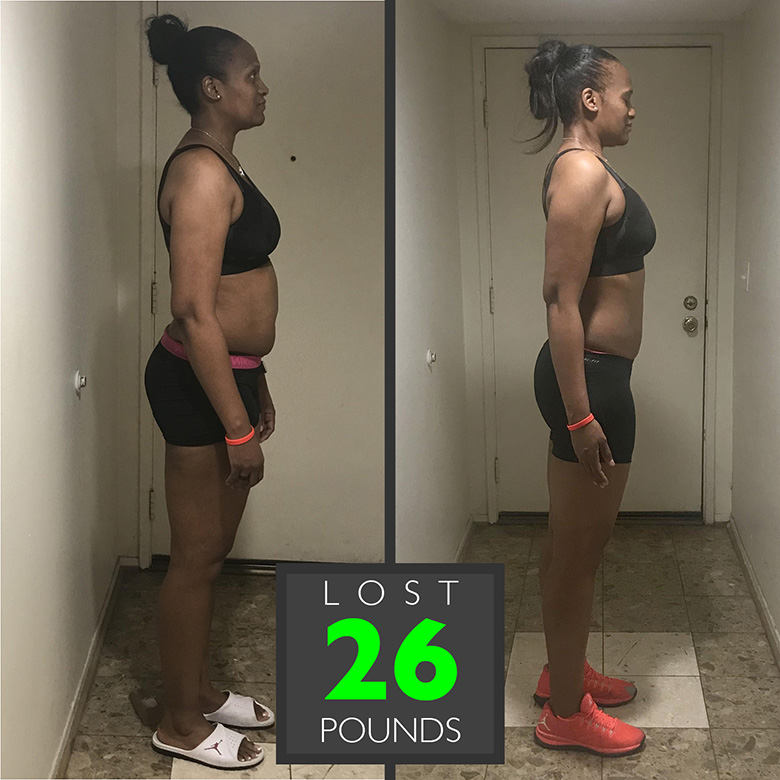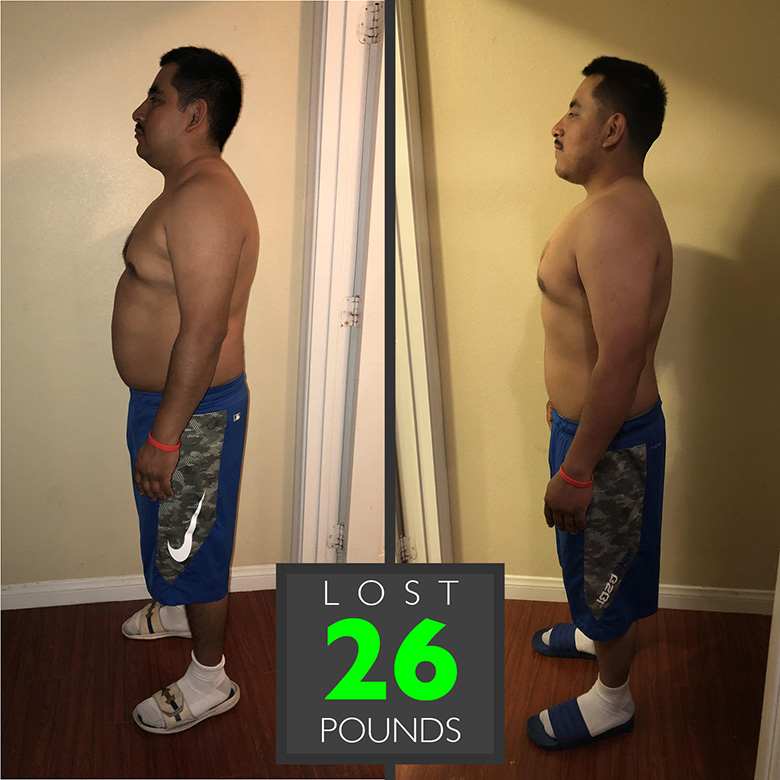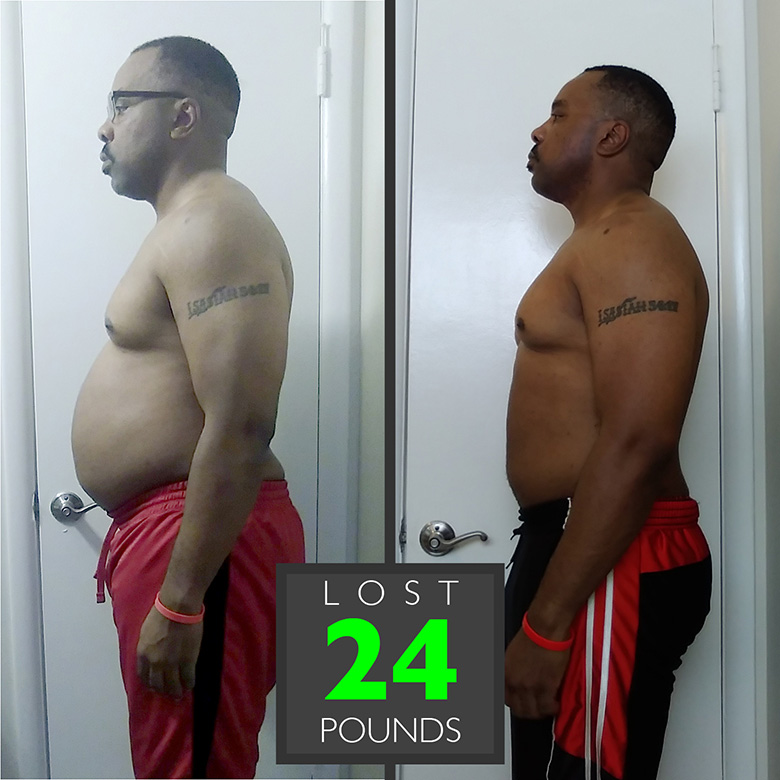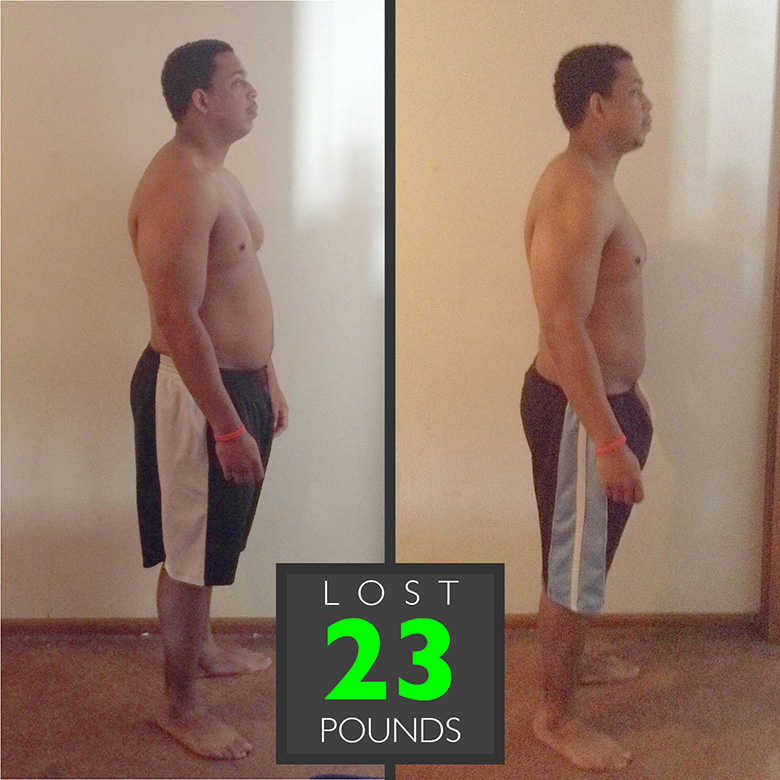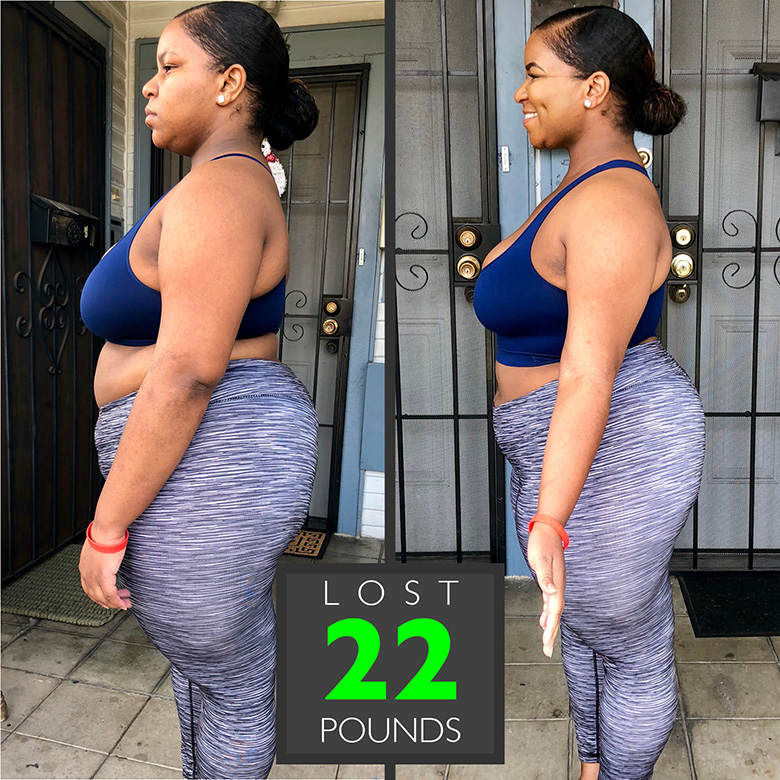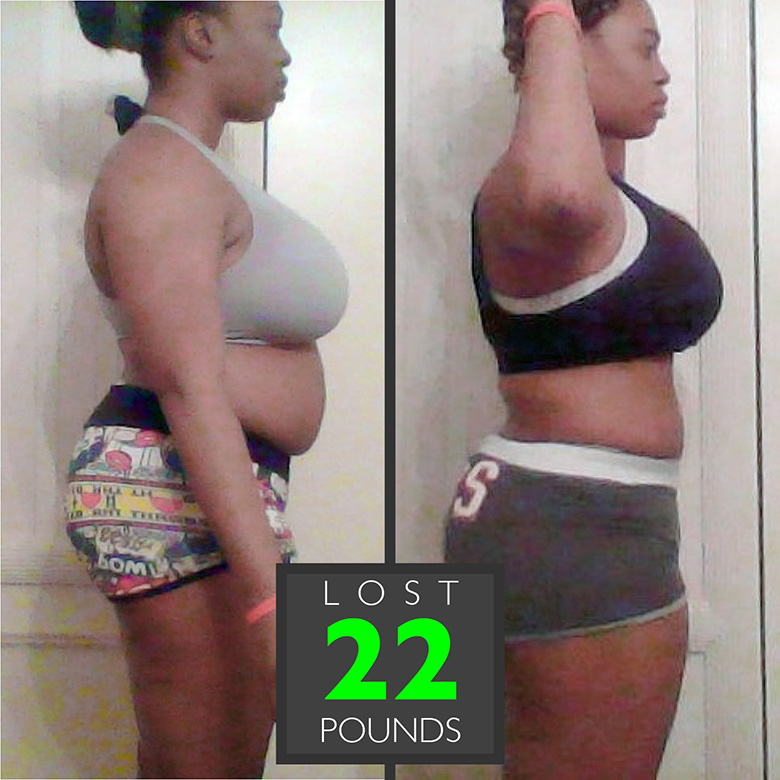 THE DHERBS 180° CHALLENGE
60 DAY OVERVIEW
Phase I
20 Day Full Body Cleanse (Raw Diet) Physical & Mental Exercise
INCLUDED IN THE DHERBS 180 CHALLENGE
I can honestly say, one thing this cleanse has given me is a new appreciation for vegetables. Before this cleanse, I would do salads here and there but after this cleanse, I've discovered things like zucchini, beets, squash and cucumber. My palate and taste have definitely expanded for the better. Now, I love converting things like the zucchini and cucumber into noodles instead of using pasta.
Candace
I love the comments I'm getting. People have noticed that I'm getting rid of these unwanted pounds. I always tell them what I'm doing & how wonderful i feel. This is lifestyle that i will stick to. I love learning other alternative methods of cooking & eating. I'm proud that I'm sticking to this.
Wanda
So glad that I had this experience and can truly say that I have changed and I'm forever changed.
Candace
I took the pills for my cleanse and never felt so grand. I slept better, had no bloating and had a lot of energy.
Eudene
I was pleased with this product and challenge. I released weight and cleansed my system. I had the support of Dherbs in the form of a direct call, recipes, support community, and the 180 challenge support group. I utilized all resources during the challenge. I still am active in the support community. Dherbs will always be a part of my life in the seasons to come. Thank you Dherbs. I'm looking forward to the next challenge.
Audrey
I love Dherbs and I'm excited about the changes happening in my life.
Cherice
The detox has taught me that I can eat life giving foods without feeling deprived. I also feel better physically on a plant based diet.
Cherice
I am amazed at the results thus far. The picture taking is especially helpful in actually "seeing" results. The pictures were a true eye opener for me because looking in the mirror versus pictures was a true difference.
Tiffany
This is the best challenge ever. I feel supported all the way.
Cherice
Recommended Articles Before Starting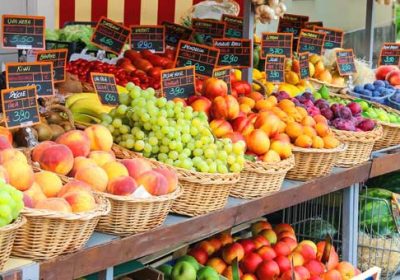 November 29, 2017
Real food will not harm you. Real food contains nutrients that the body needs to function properly, but how much can you eat? Find out here.
Are You Ready To Make A 180?
Change Begins With You. Turn Your Life Around Today!