3 REASONS TO JOIN THE DHERBS 180 CHALLENGE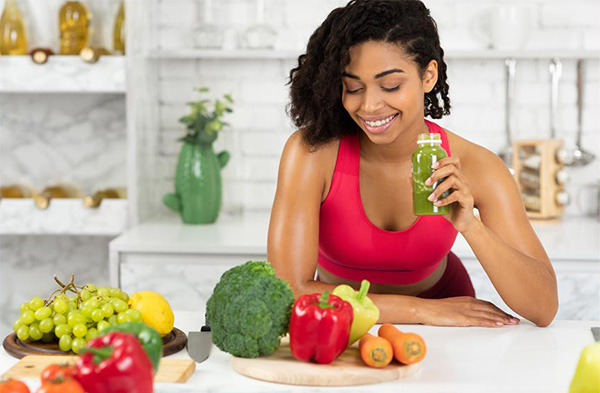 1. Completely Clean Out Your System. When the body isn't full of waste and toxins, you can lose weight more efficiently with the Dherbs 180 Challenge. This is why you will be taking part of tow 20-day Full Body Cleanses.
Get that slimmer, sexier, and healthier body.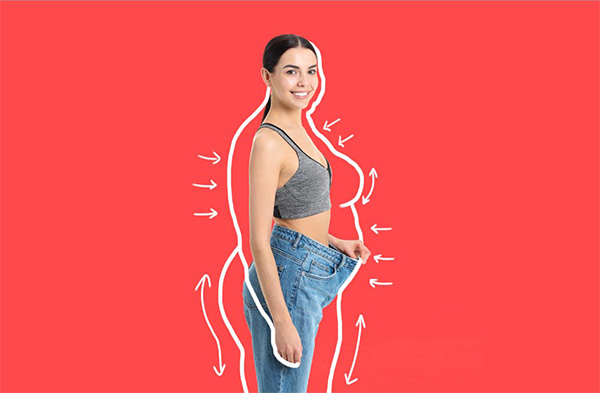 2. Lose Weight and Also Transform your Life.
The 20-day cleanse has been known to help people lose between 10-30 pounds. That means you could lose up to 50+ pounds by the time you complete this challenge!
Apart from losing weight, the challenge is also about making changes that will help you live healthier for the rest of your life.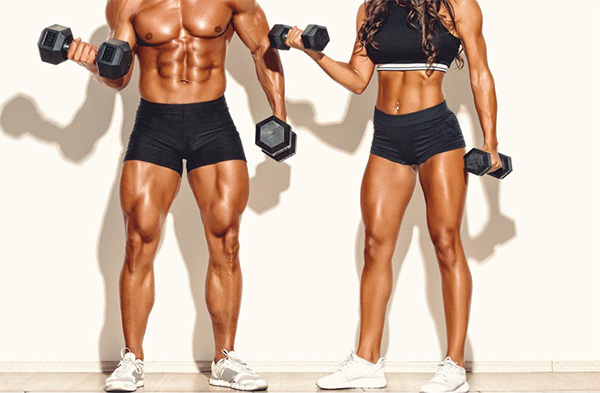 3. We will be with you every step of the way, providing you with recipes, inspirational videos, workout tutorials, and more. That healthier body is only 40 days away.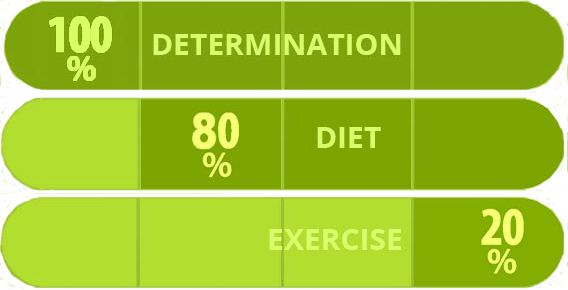 OUR HAPPY CUSTOMERS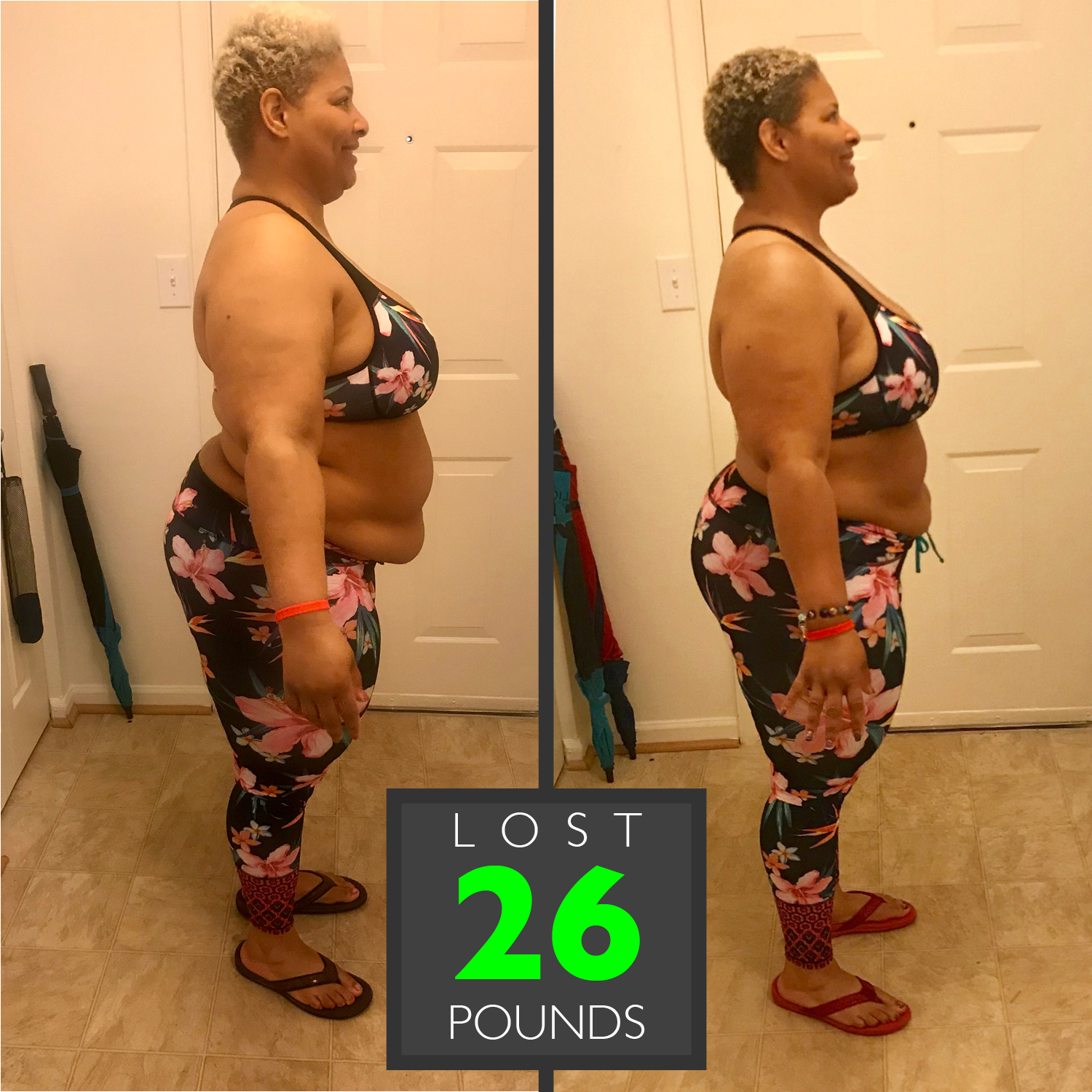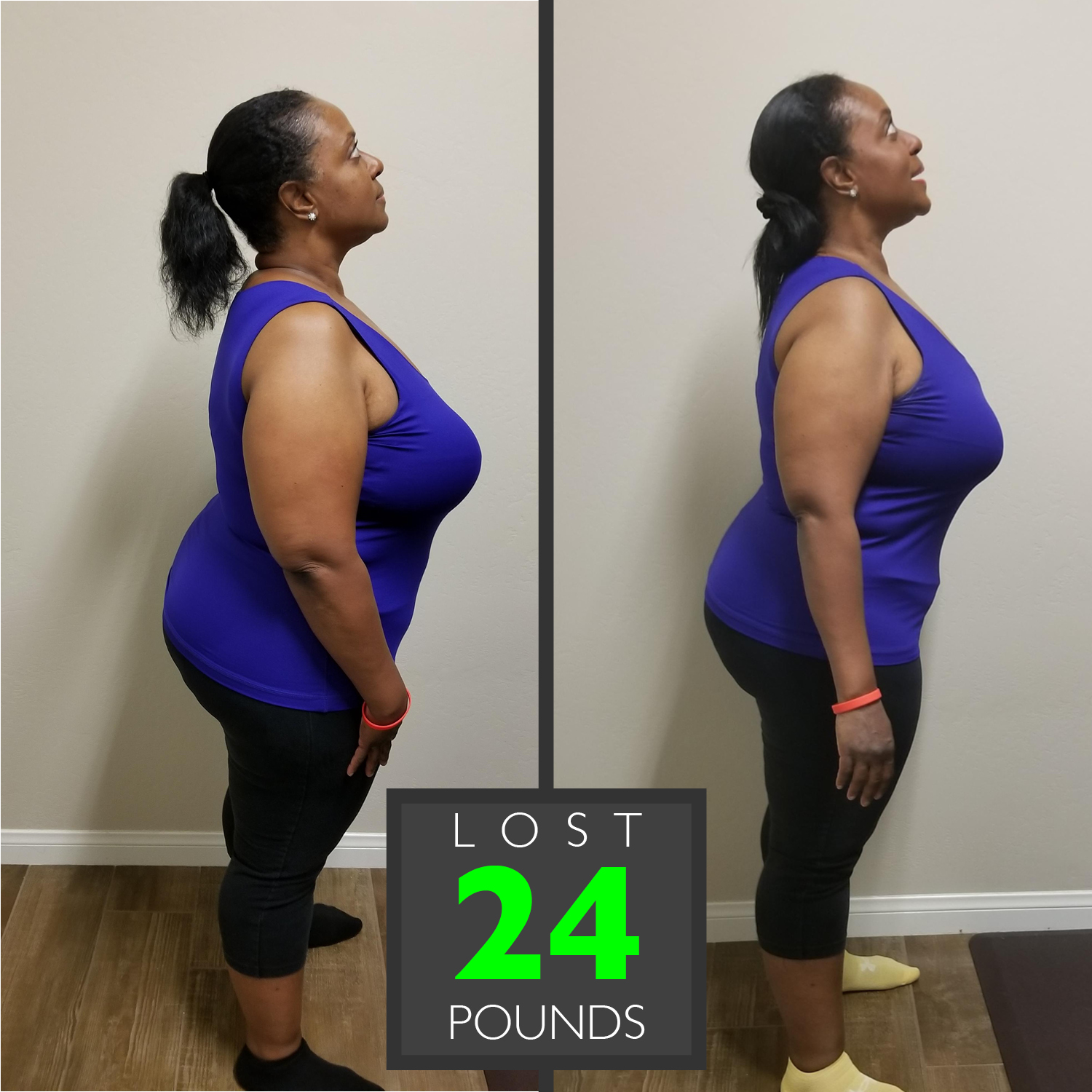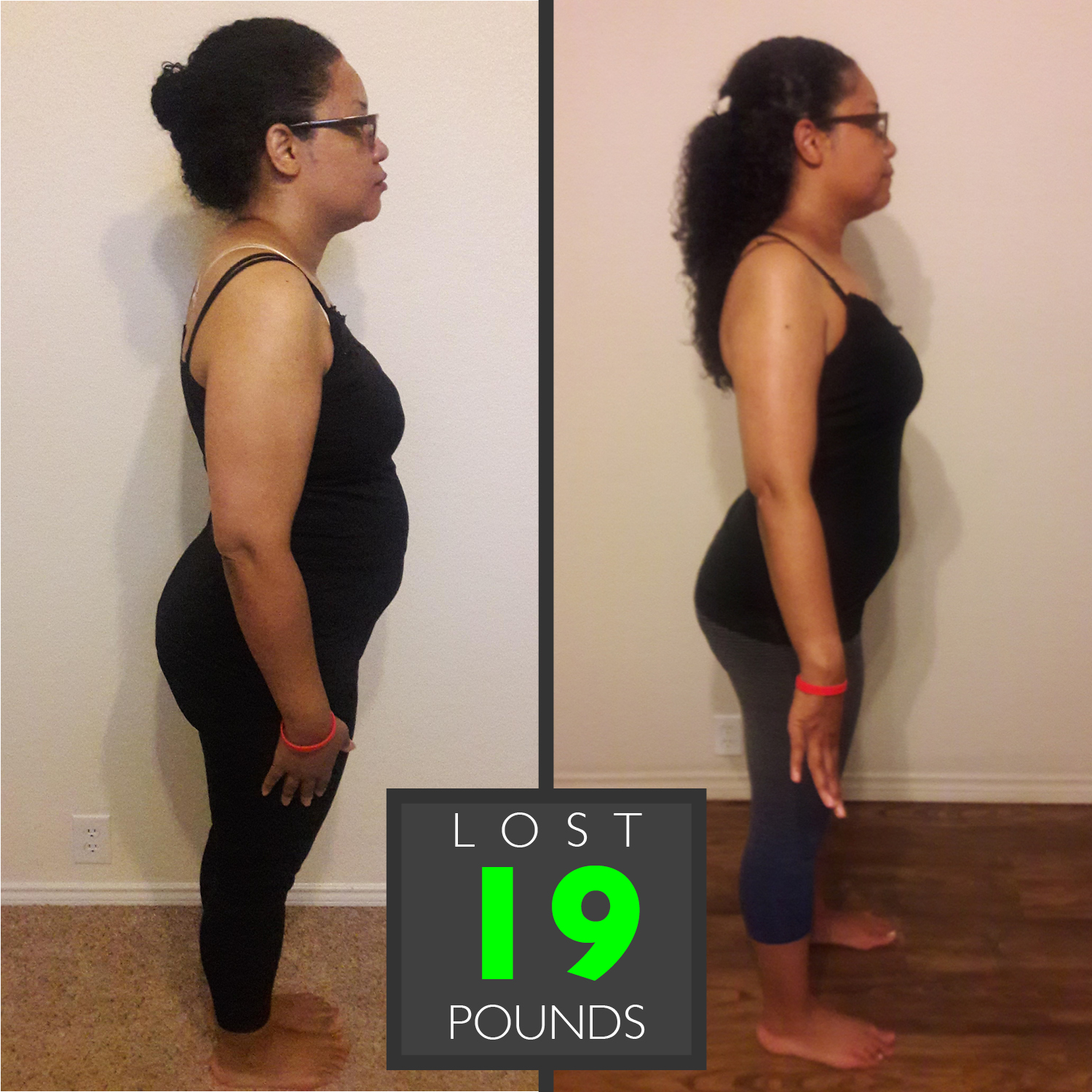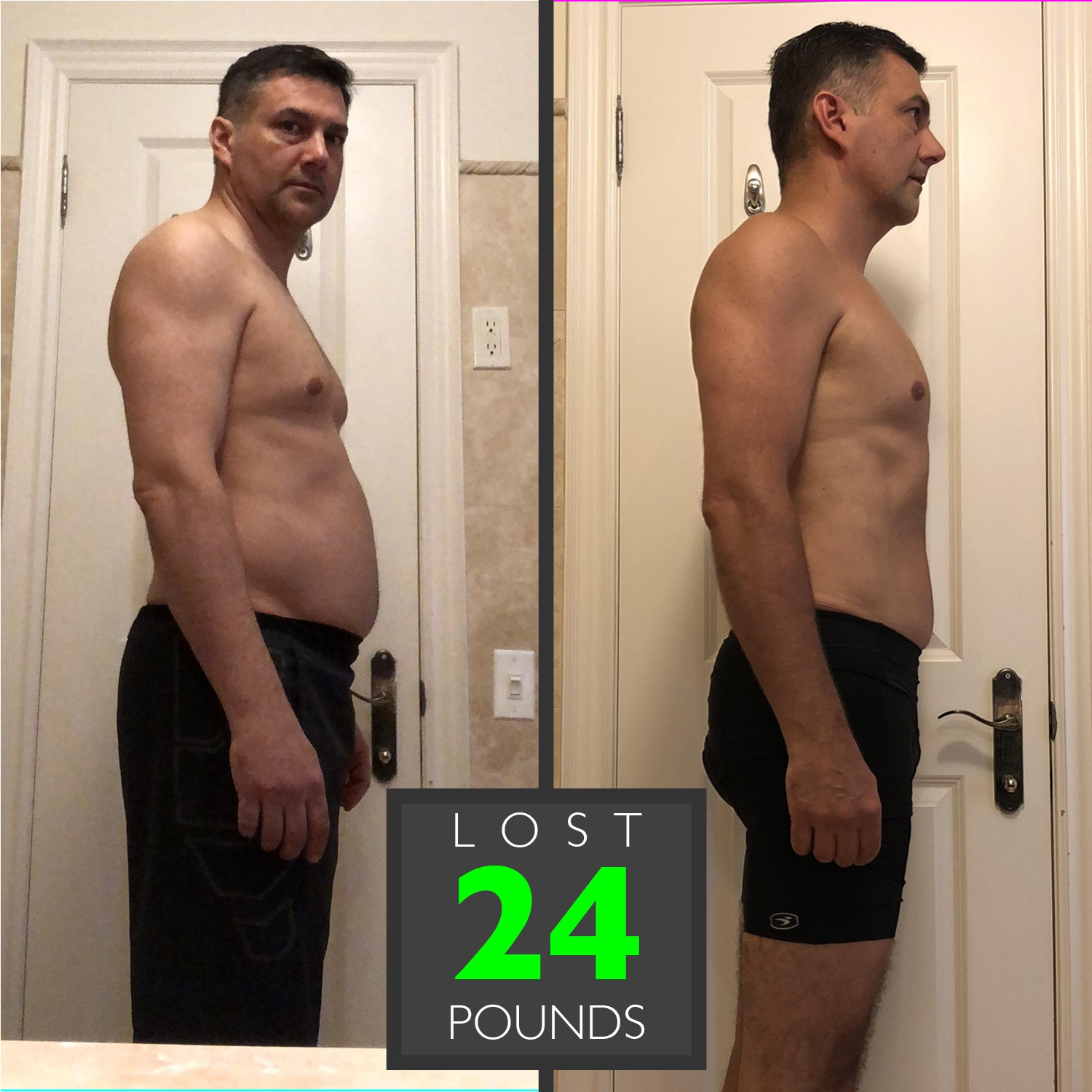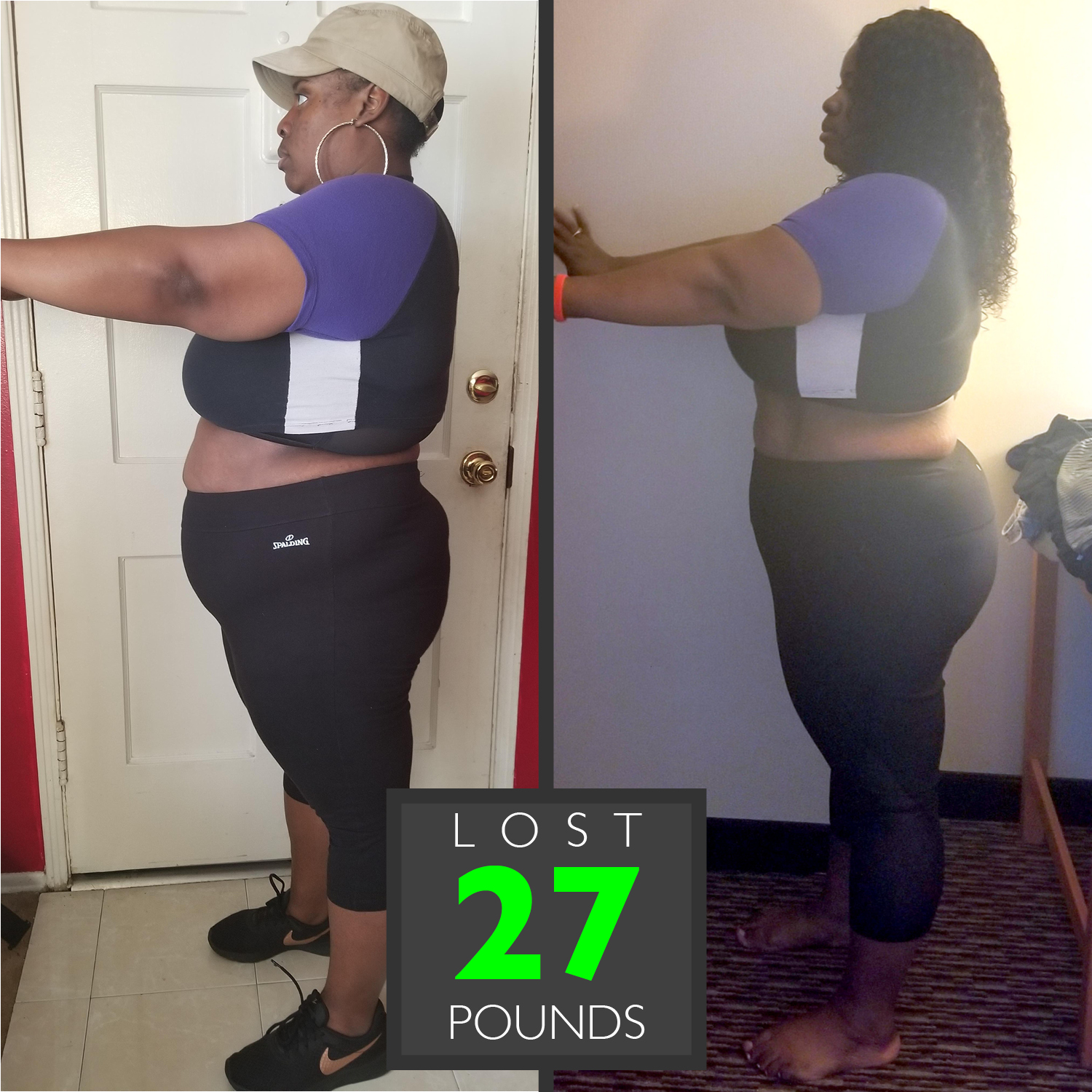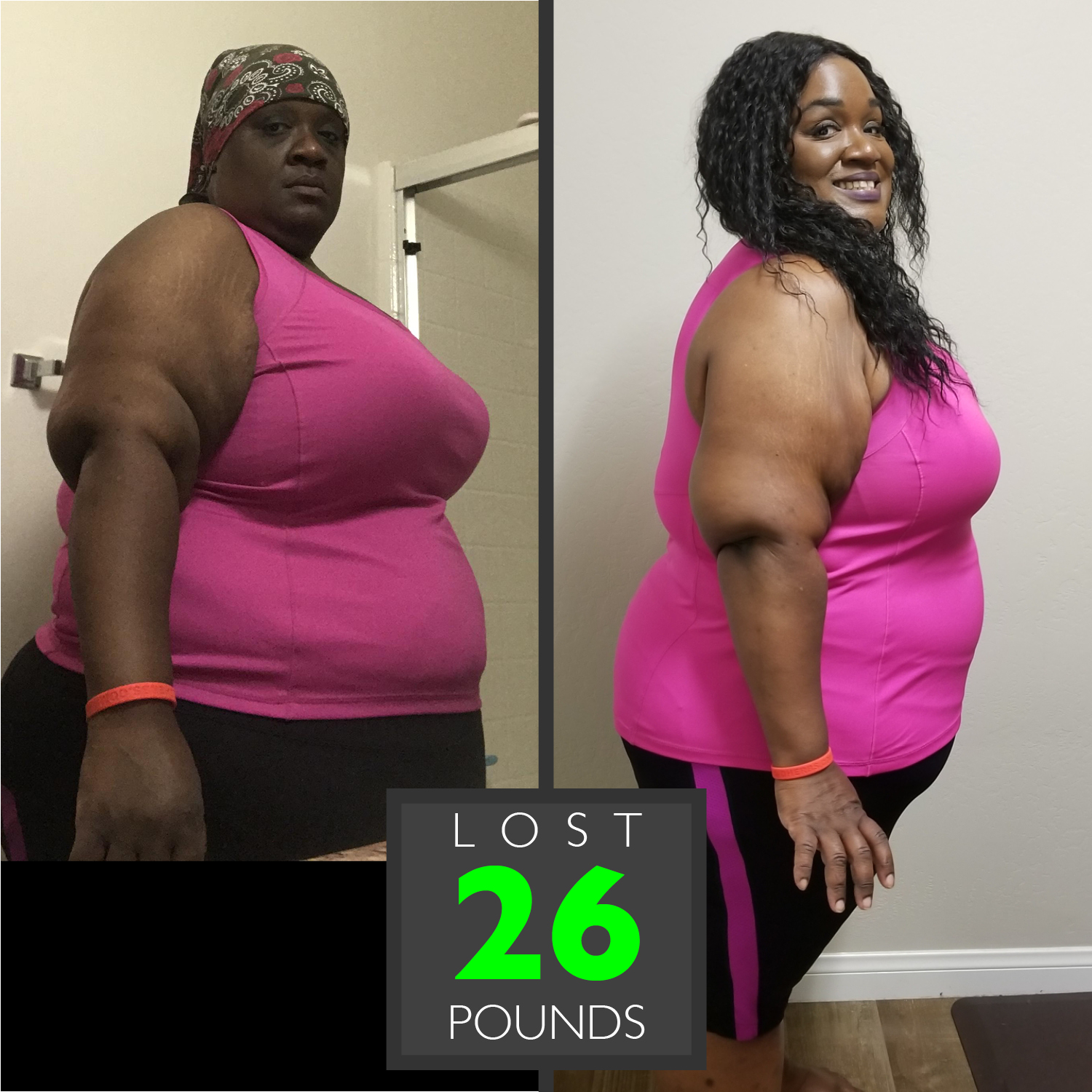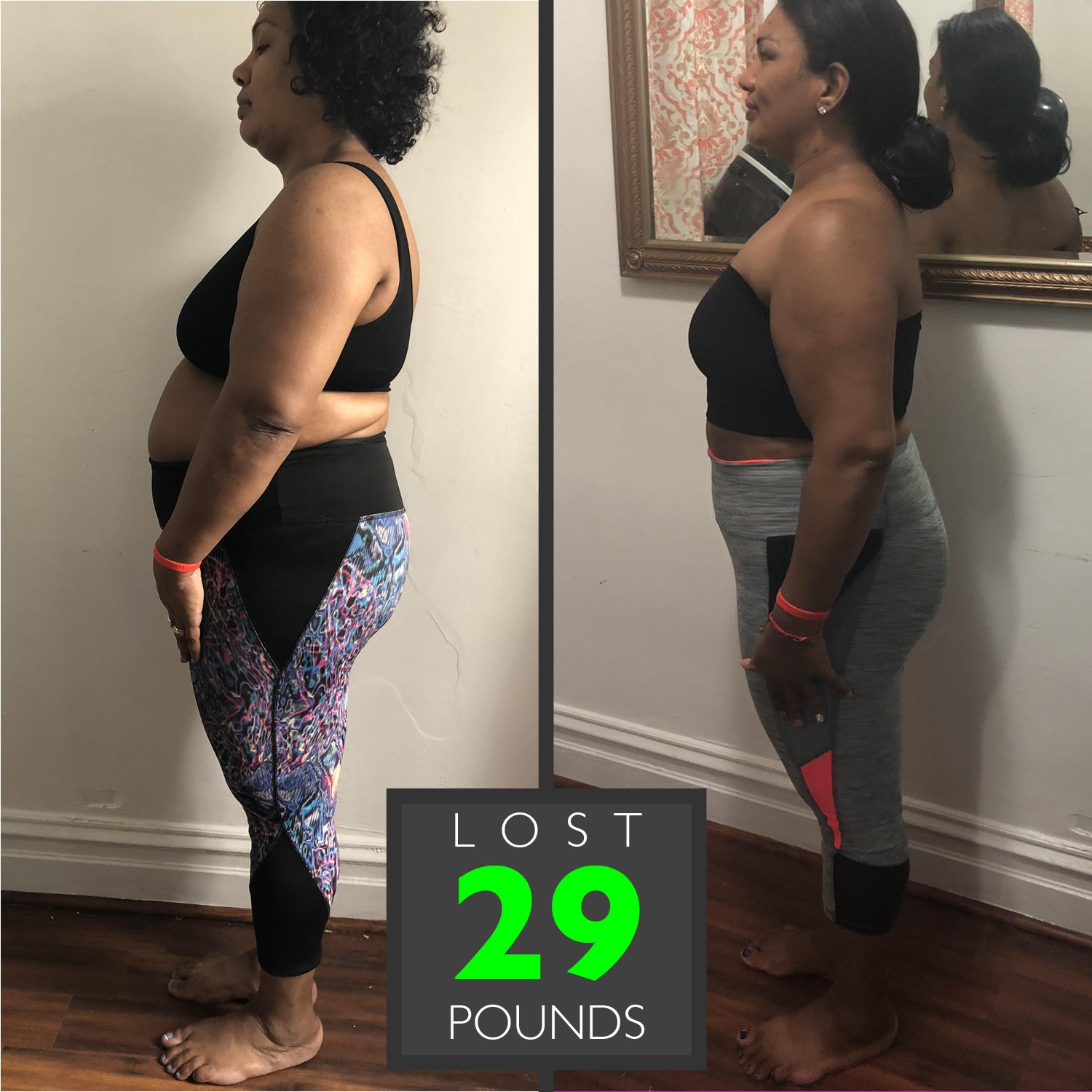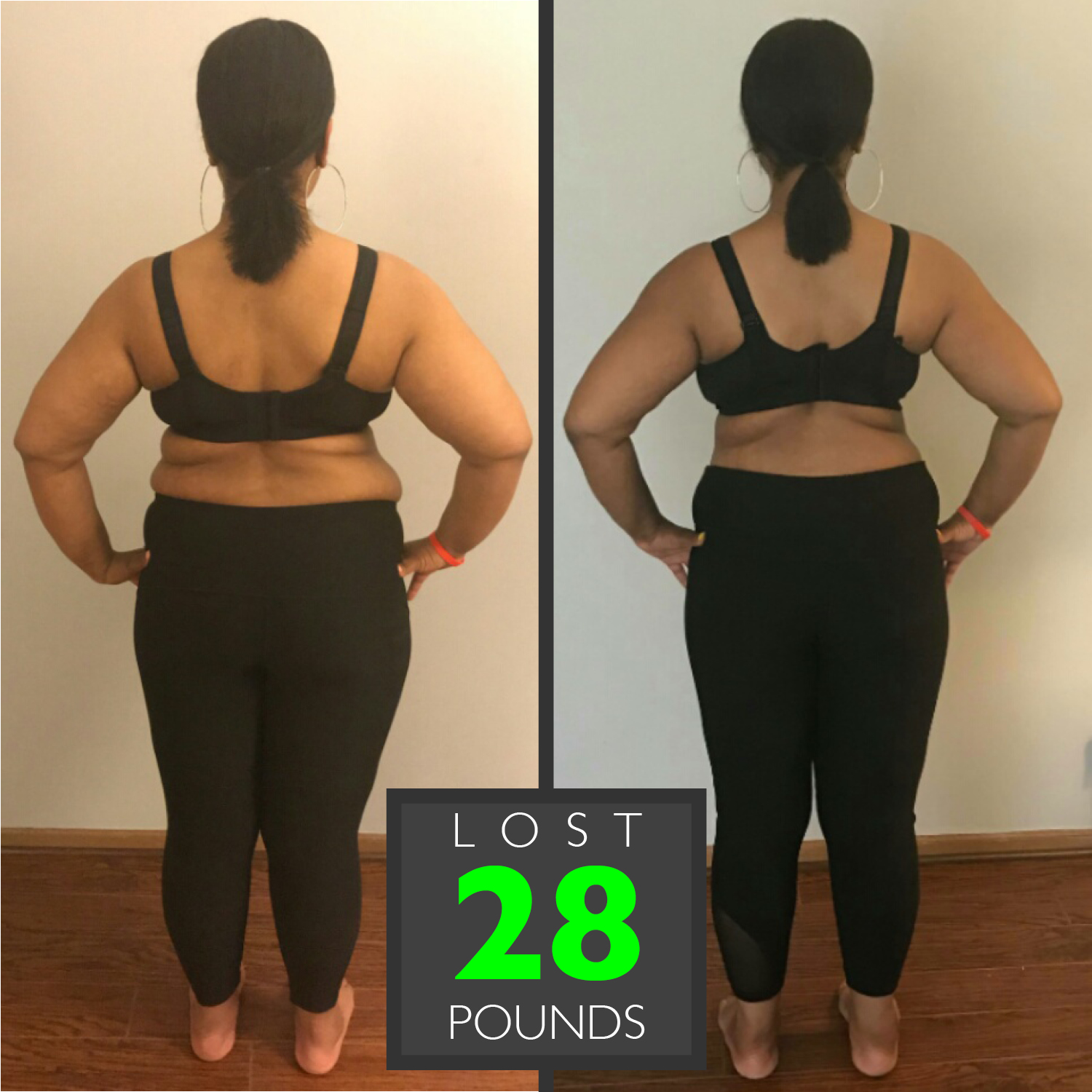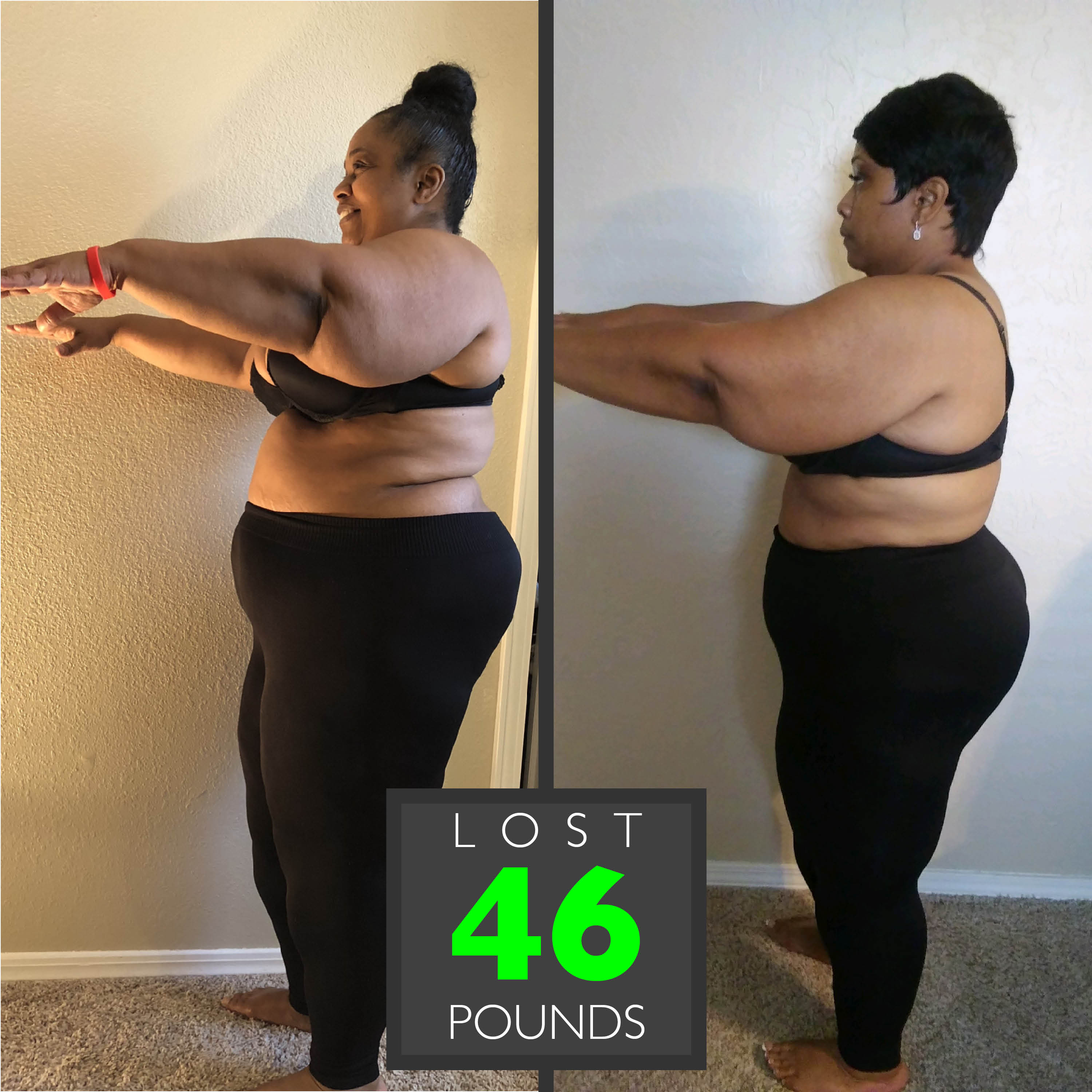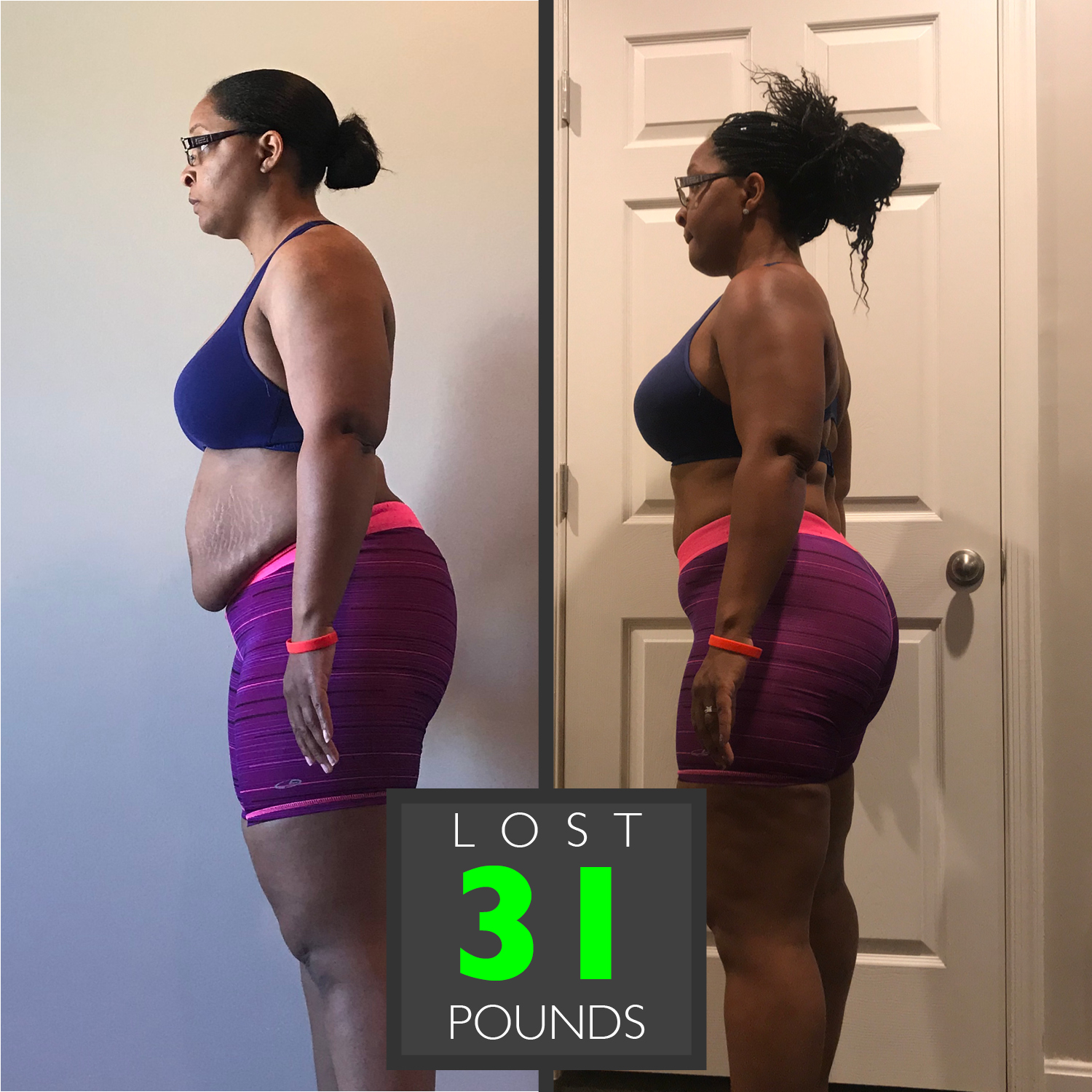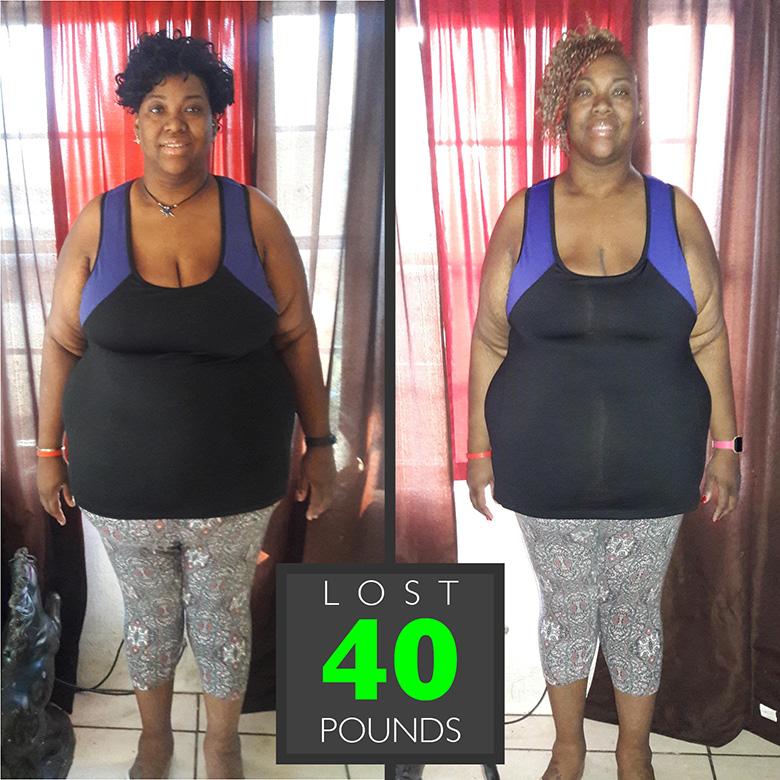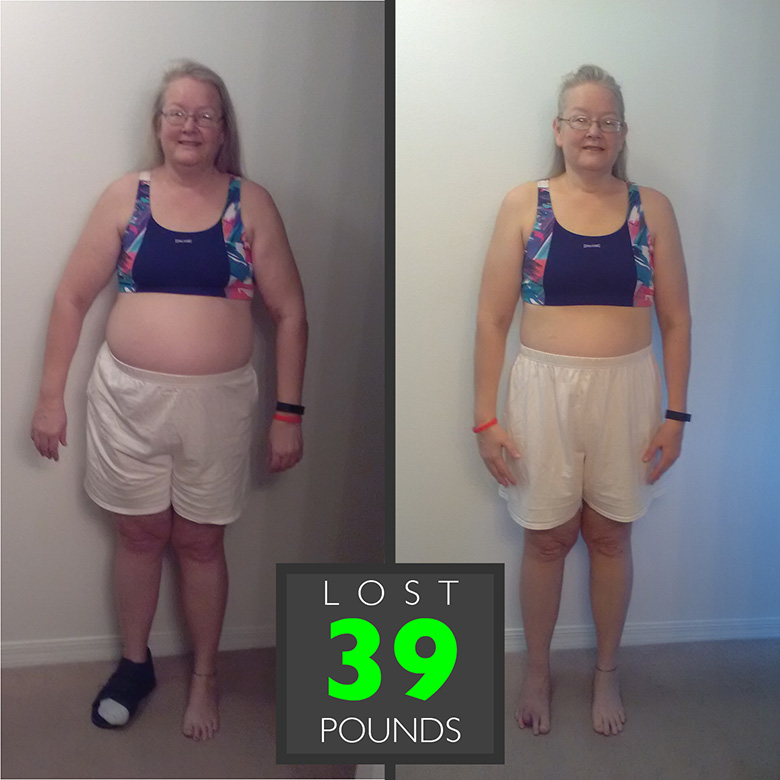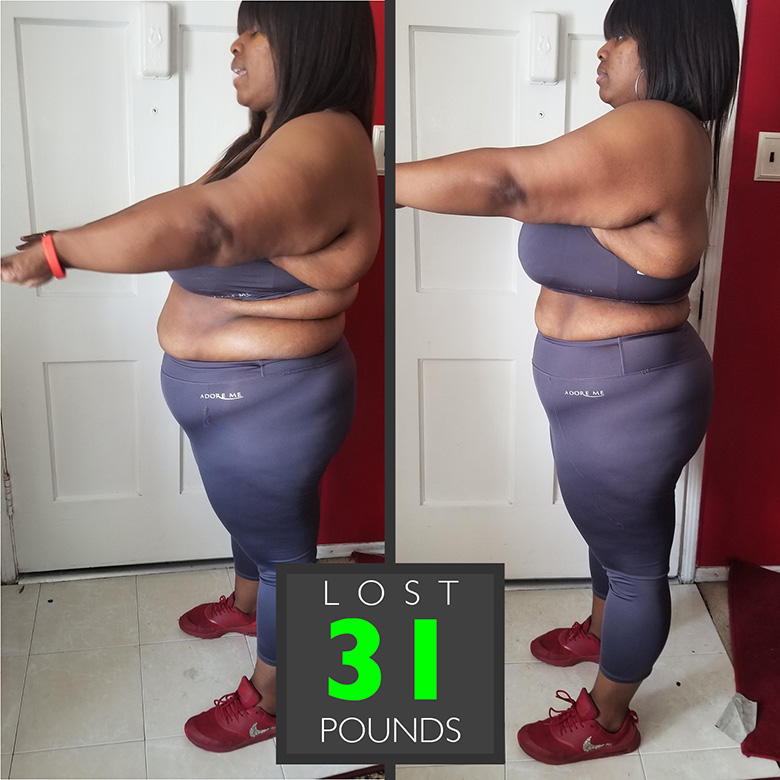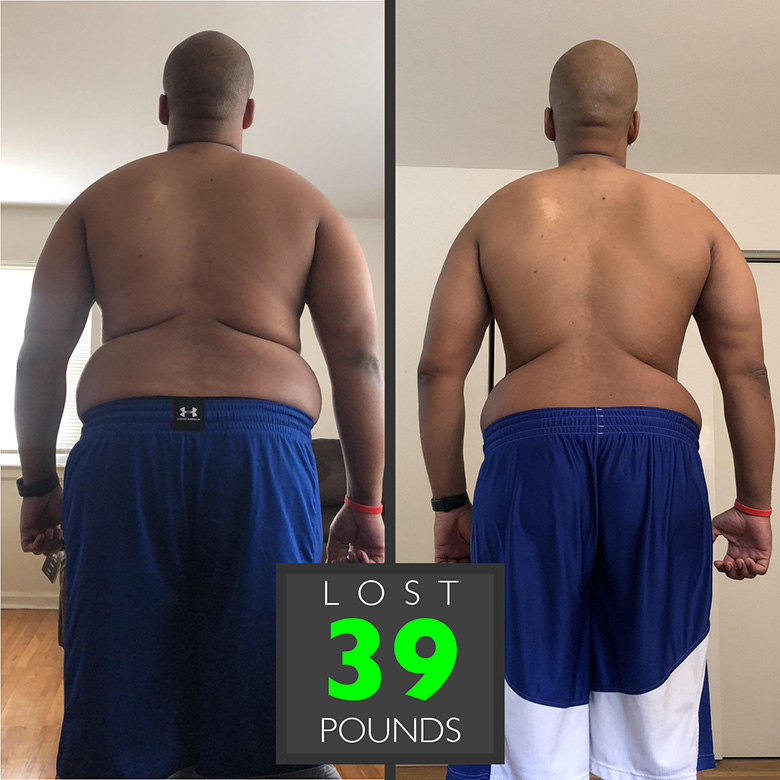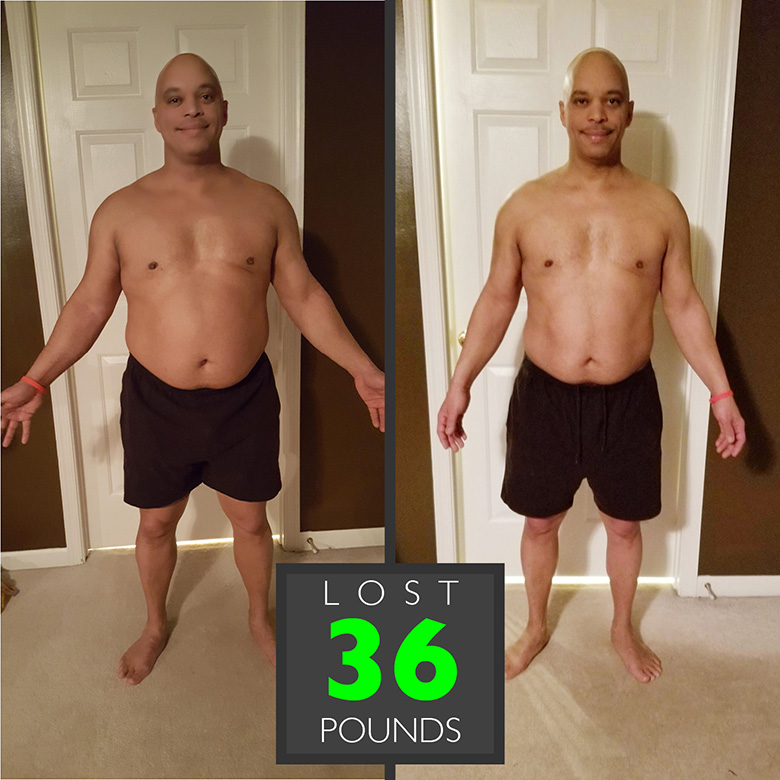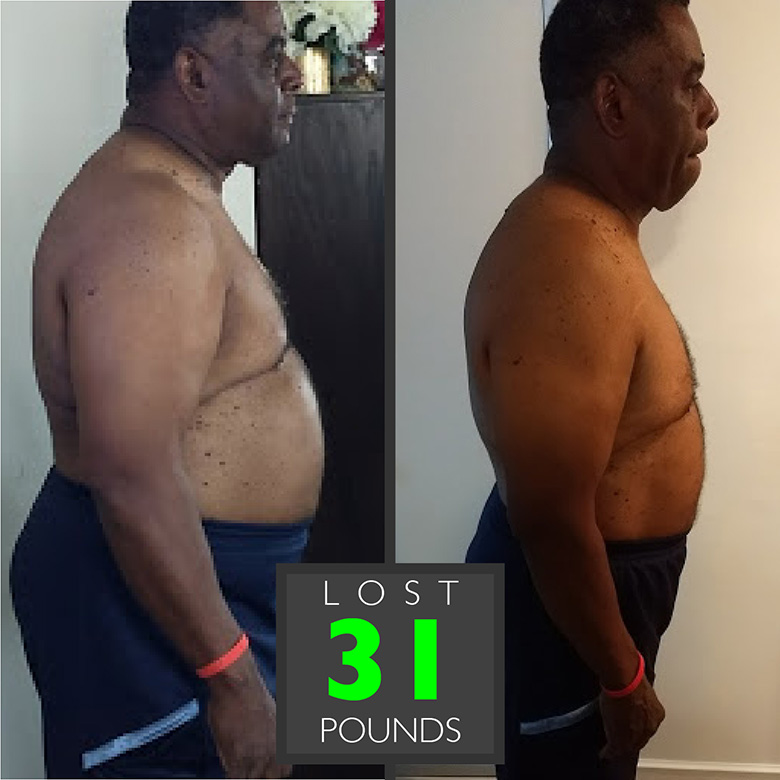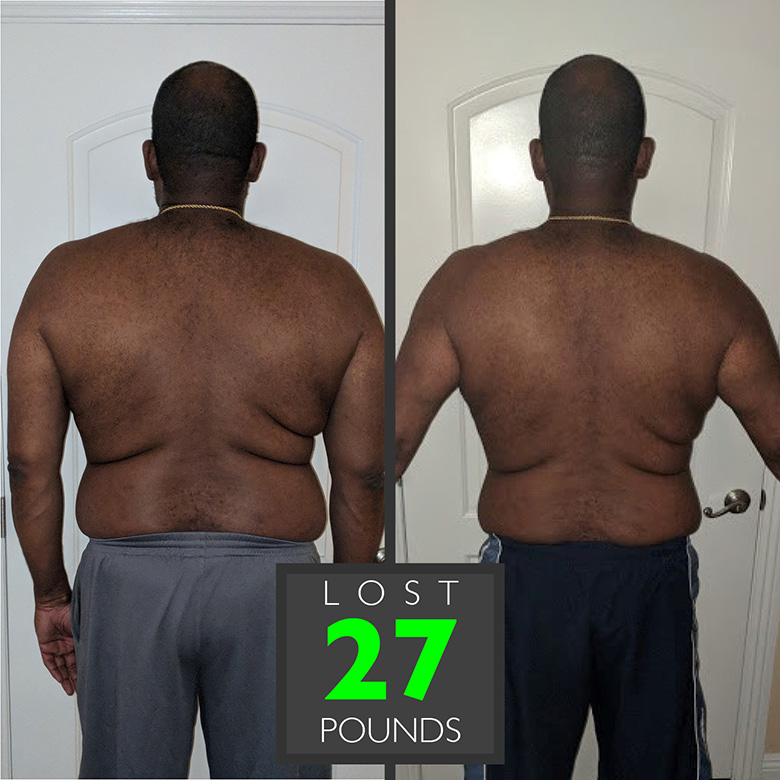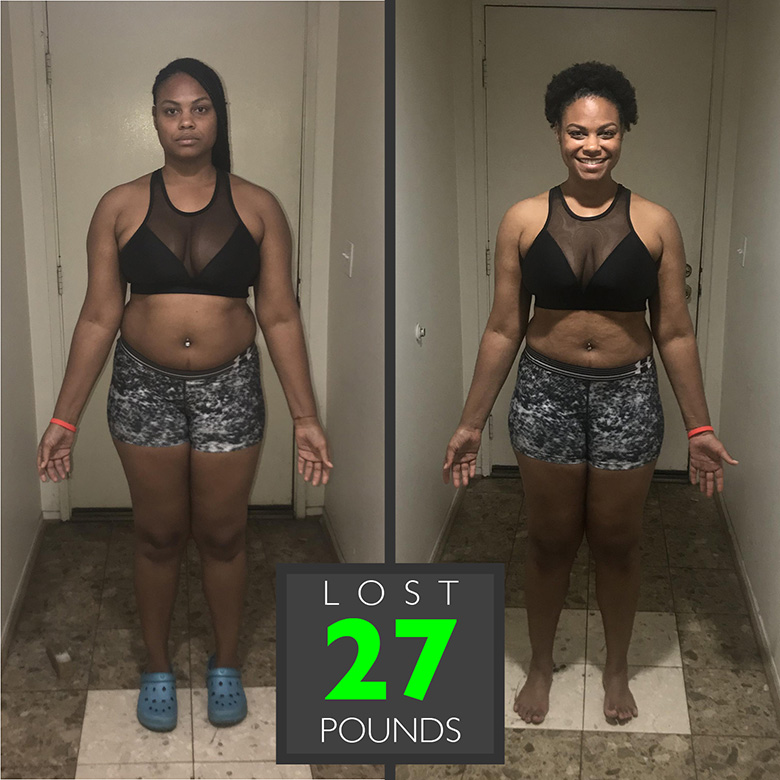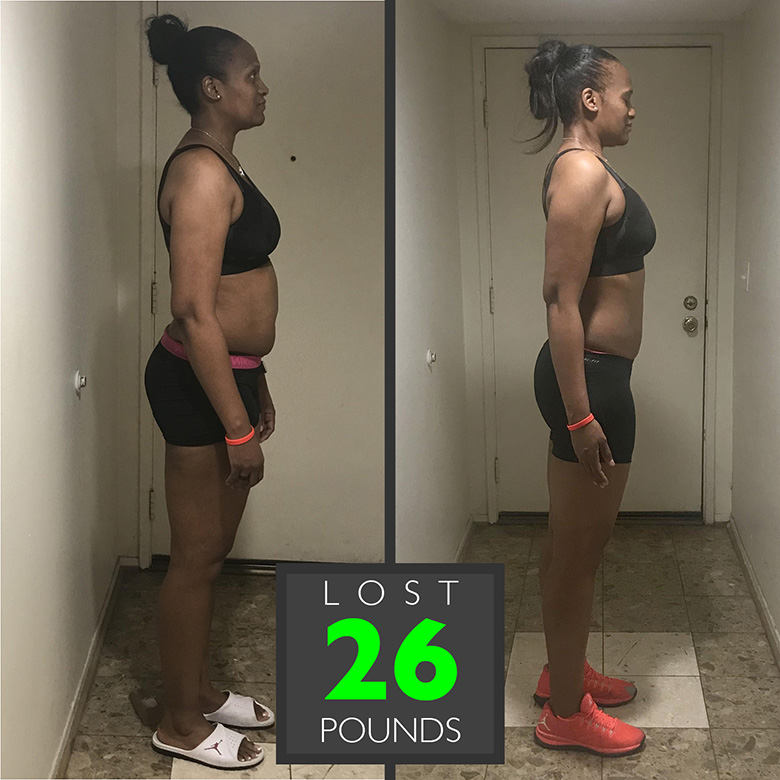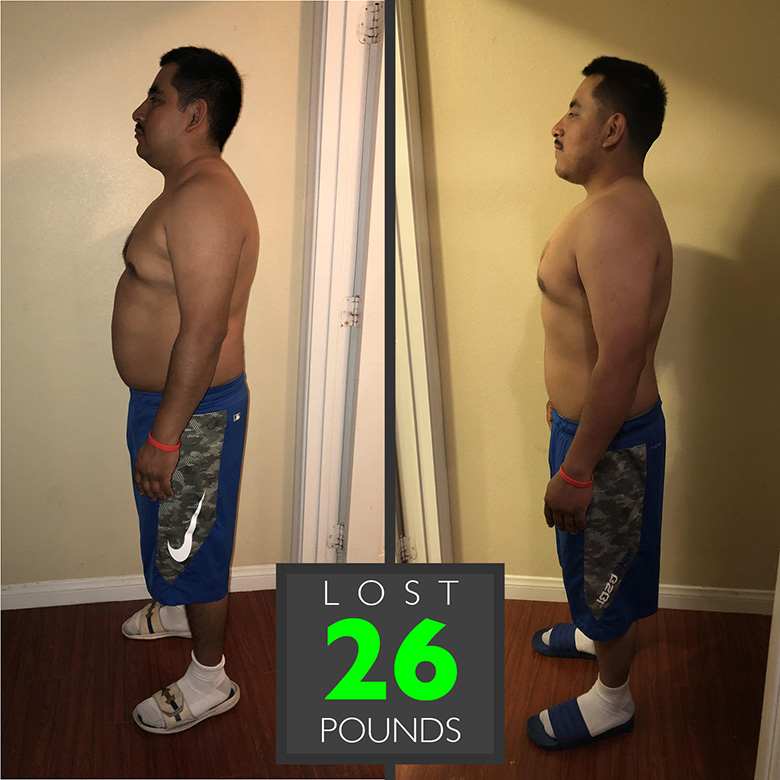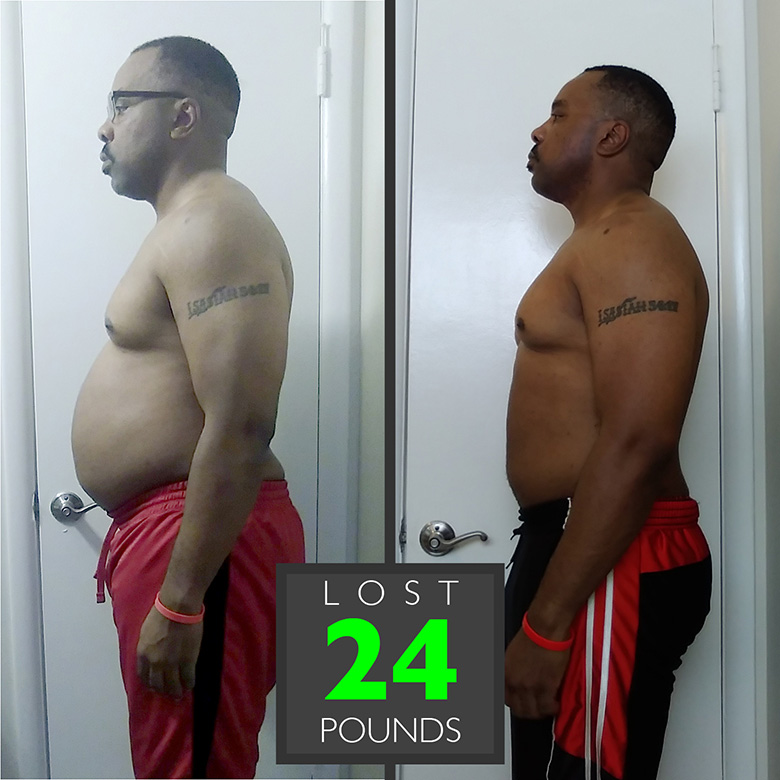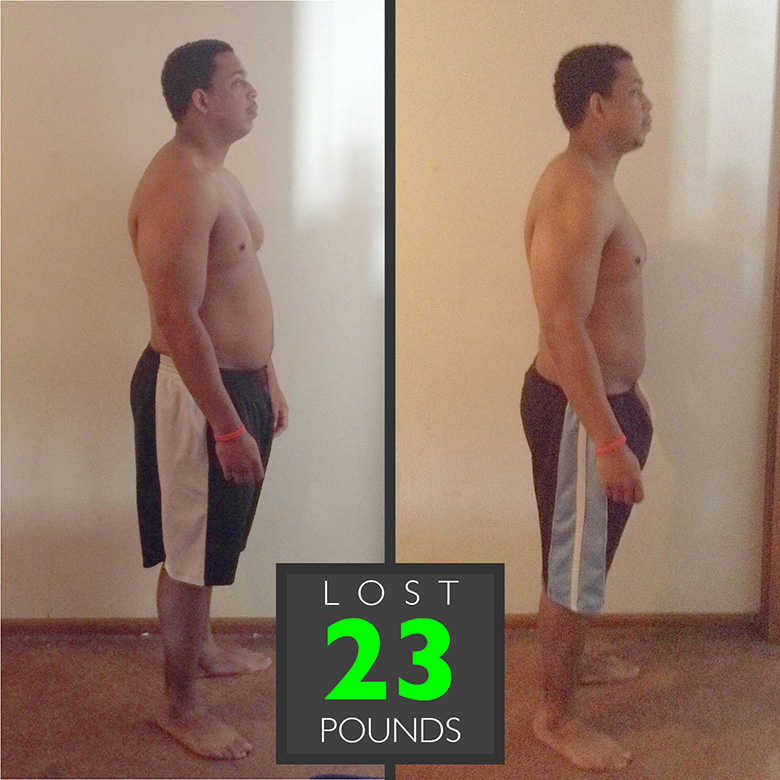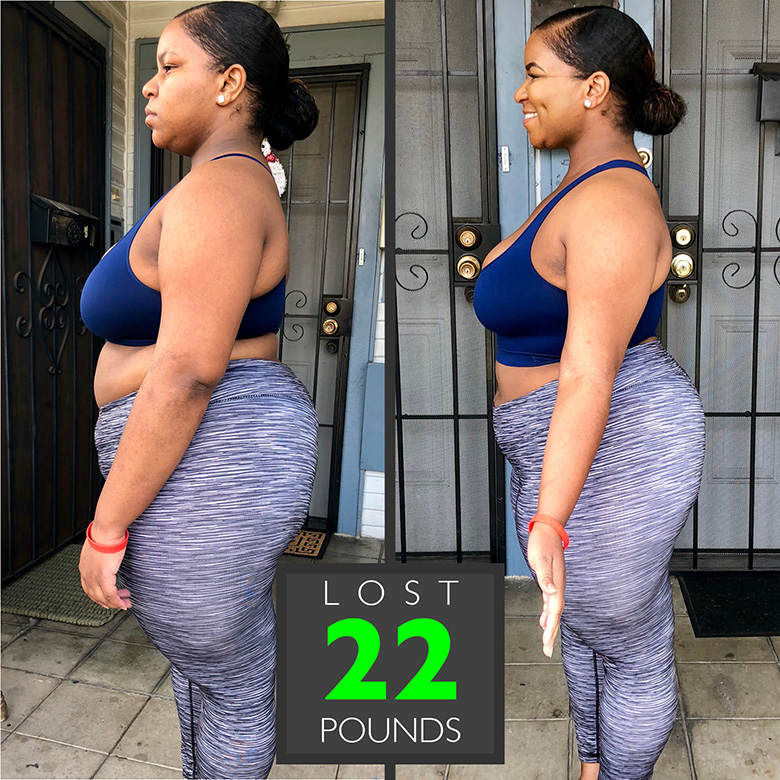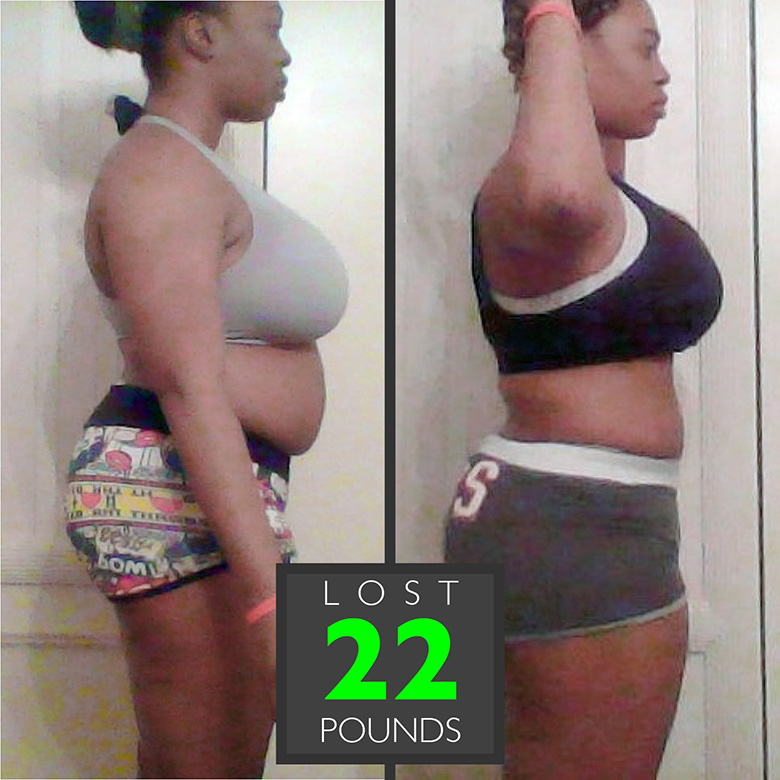 THE DHERBS 180° CHALLENGE
60 DAY OVERVIEW
Phase I
20 Day Full Body Cleanse (Raw Diet) Physical & Mental Exercise
INCLUDED IN THE DHERBS 180 CHALLENGE
This Full Body Cleanse has changed my life!! I went from a size 14/16 to my first size 10 ever! You have no more excuses! Get up and do something for yourself! Thank you Dherbs!
Shalonda
I have been trying to lose weight and get in shape for a while. I decided to do the Full Body Cleanse and I have lost 27 pounds in 20 days and my gut is now getting smaller. I now have more energy and I have learn to love raw almonds.
Ralph
The Full Body Cleanse is AMAZING! I lost 40 pounds with two cleanses and I've kept them off!! You may say 40 pounds is a lot but I started at 385 pounds. During the cleanse, my skin was clear, and for some reason my hair became thick and healthy! I truly recommend this program just STAY FOCUSED!!!
Alan
Recommended Articles Before Starting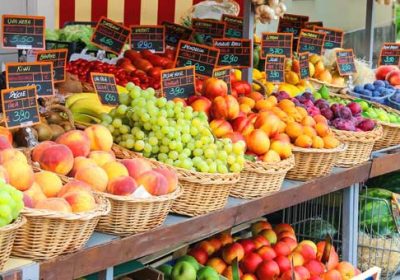 November 29, 2017
Real food will not harm you. Real food contains nutrients that the body needs to function properly, but how much can you eat? Find out here.
Are You Ready To Make A 180?
Change Begins With You. Turn Your Life Around Today!