3 REASONS TO JOIN THE DHERBS 180 CHALLENGE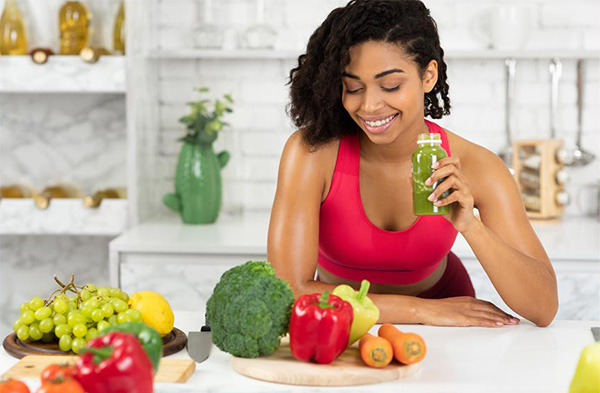 1. Completely Clean Out Your System. When the body isn't full of waste and toxins, you can lose weight more efficiently with the Dherbs 180 Challenge. This is why you will be taking part of tow 20-day Full Body Cleanses.
Get that slimmer, sexier, and healthier body.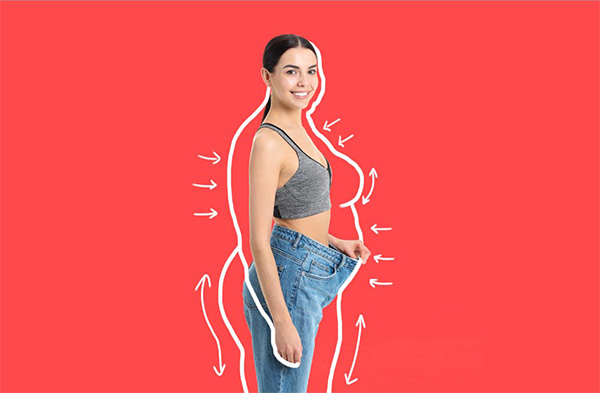 2. Lose Weight and Also Transform your Life.
The 20-day cleanse has been known to help people lose between 10-30 pounds. That means you could lose up to 50+ pounds by the time you complete this challenge!
Apart from losing weight, the challenge is also about making changes that will help you live healthier for the rest of your life.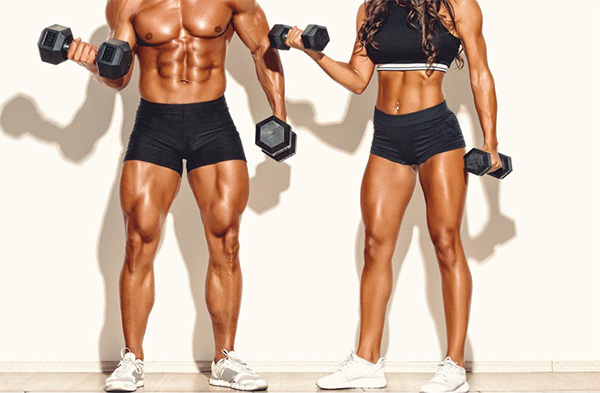 3. We will be with you every step of the way, providing you with recipes, inspirational videos, workout tutorials, and more. That healthier body is only 40 days away.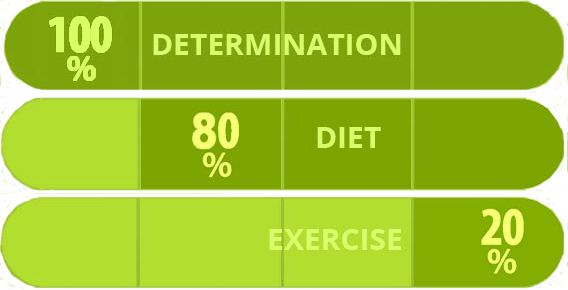 OUR HAPPY CUSTOMERS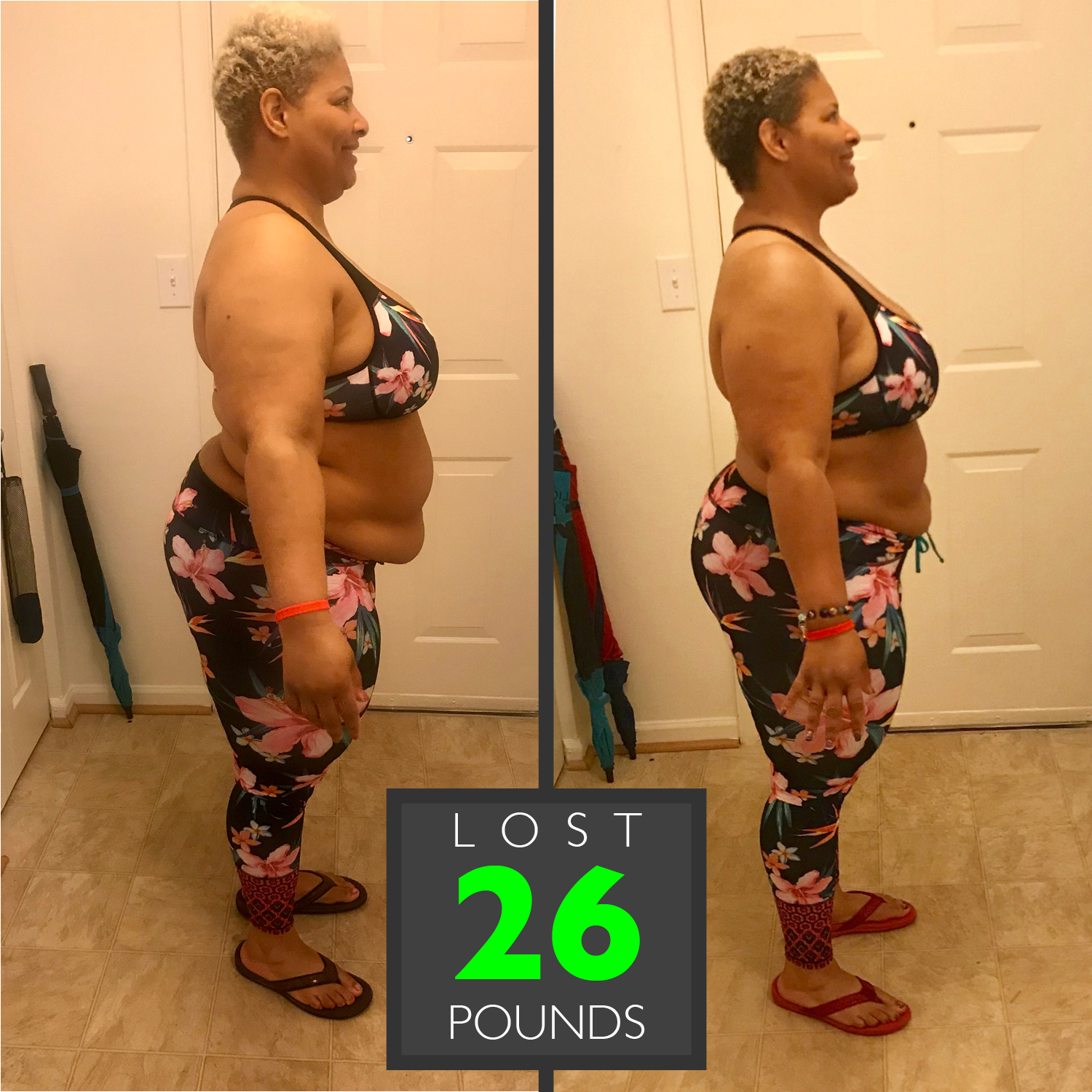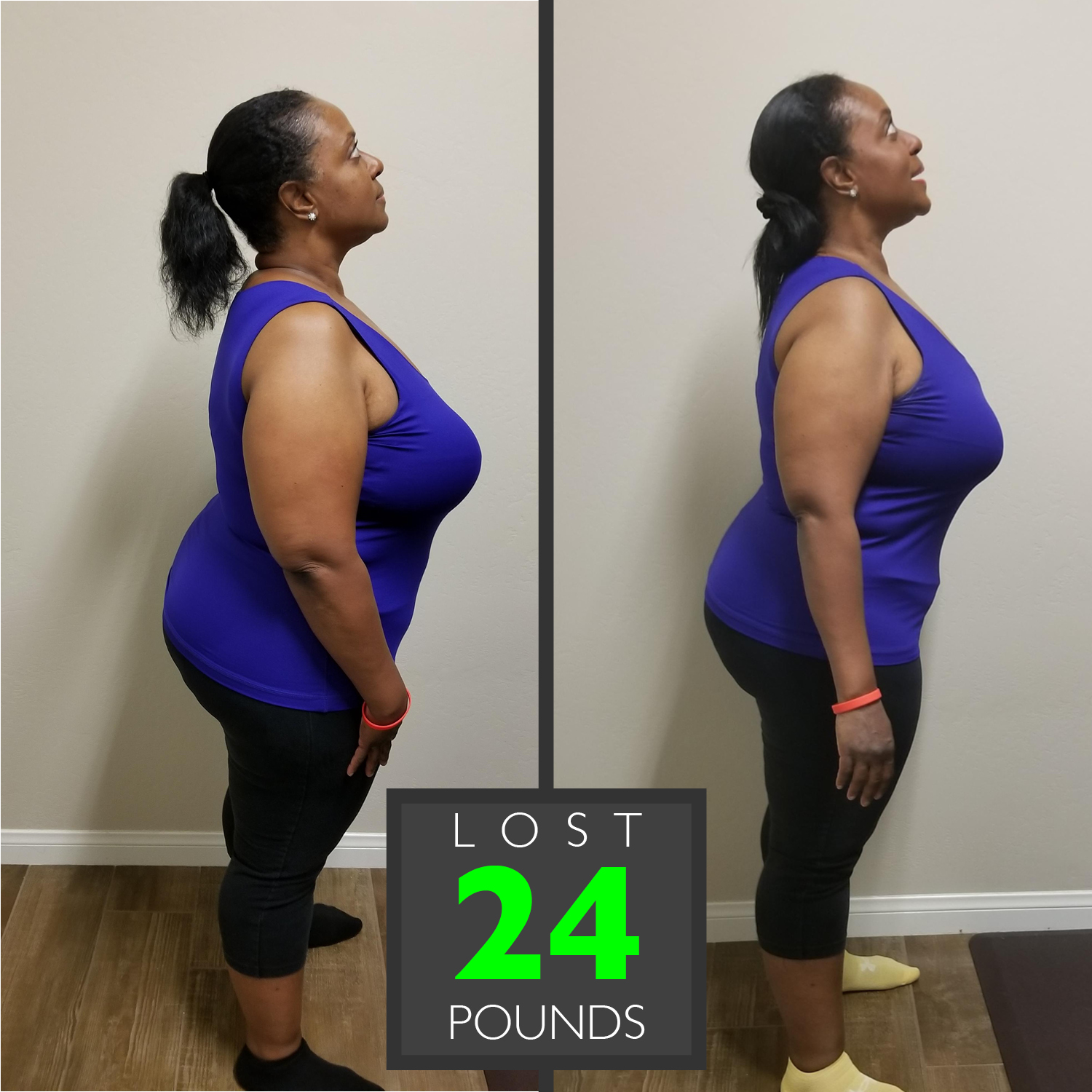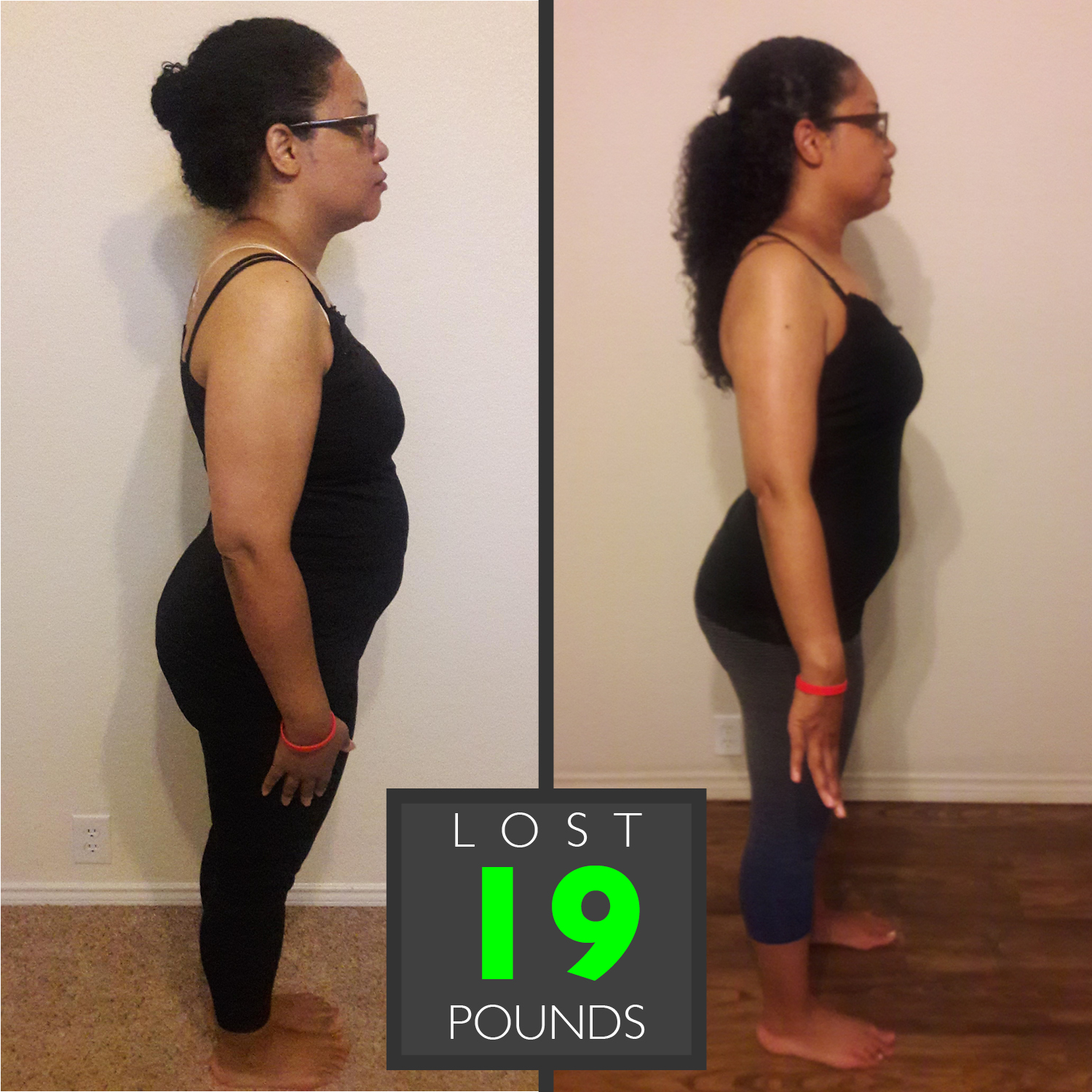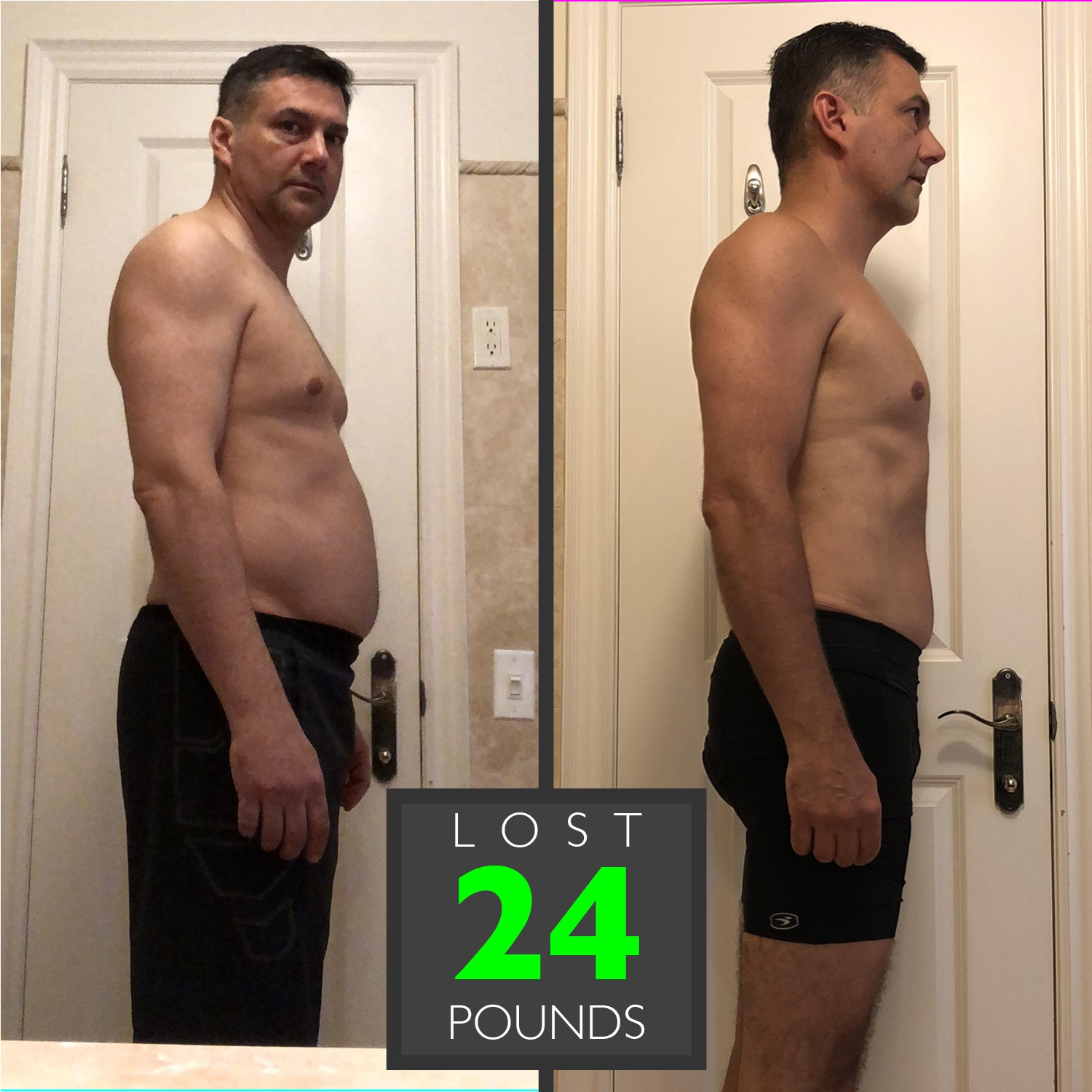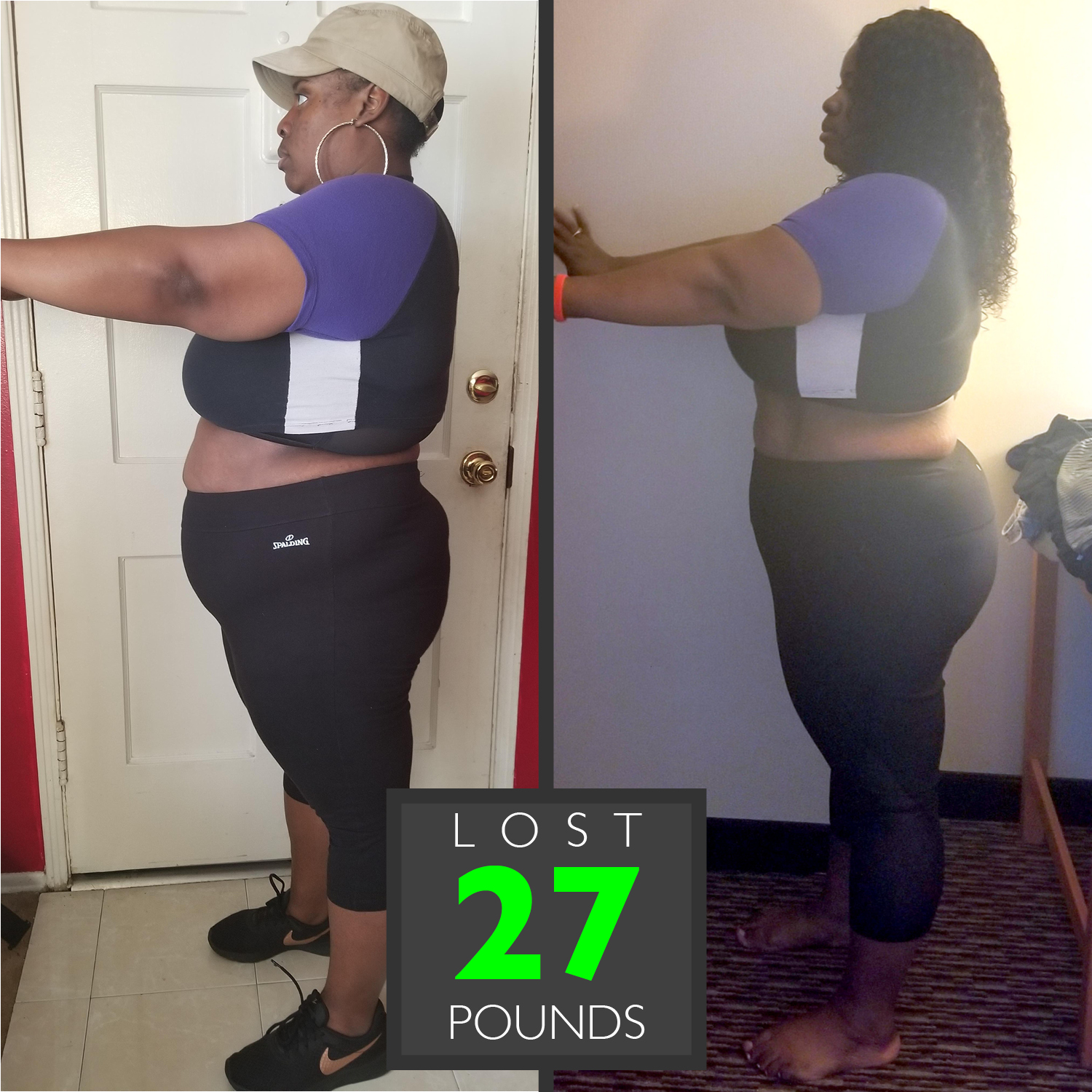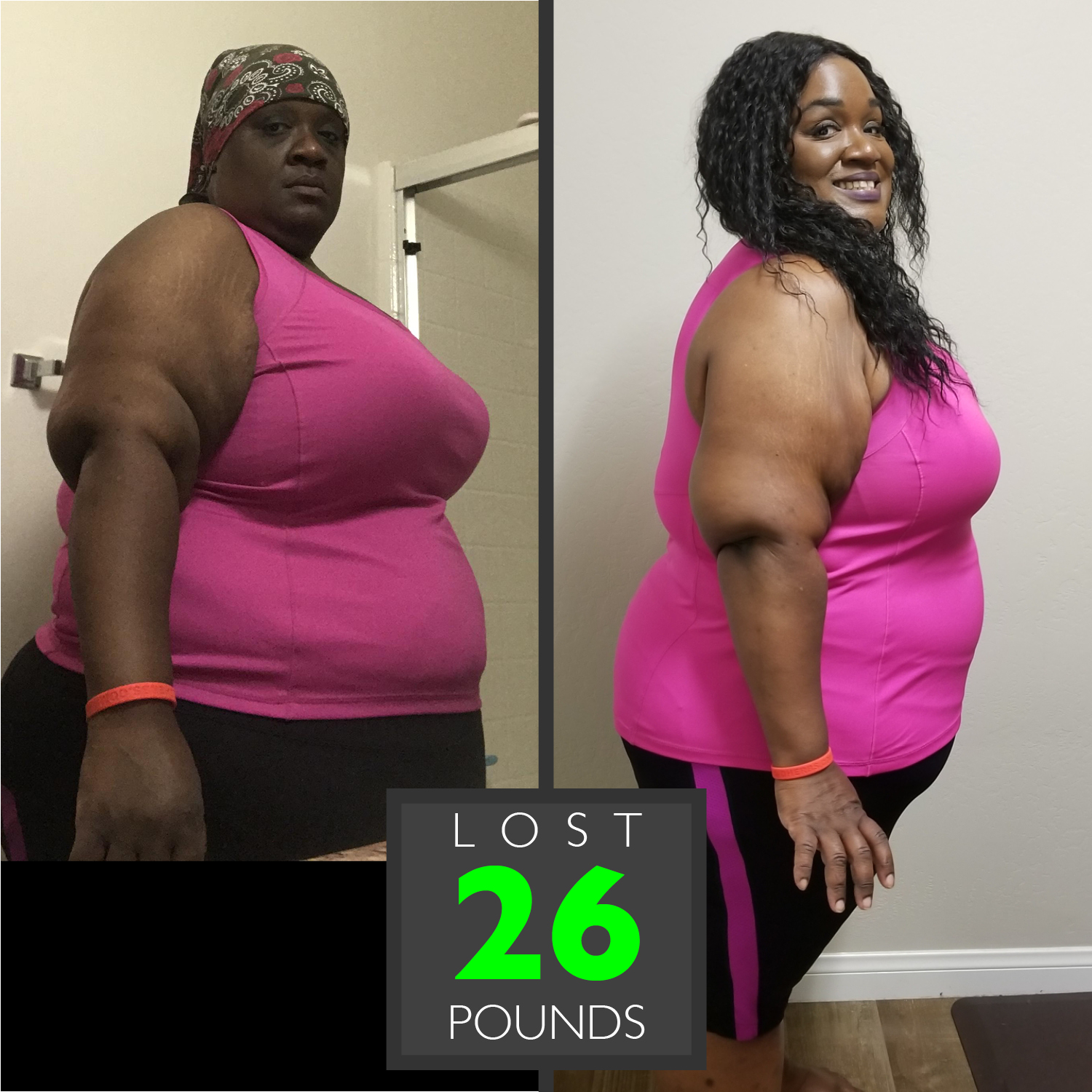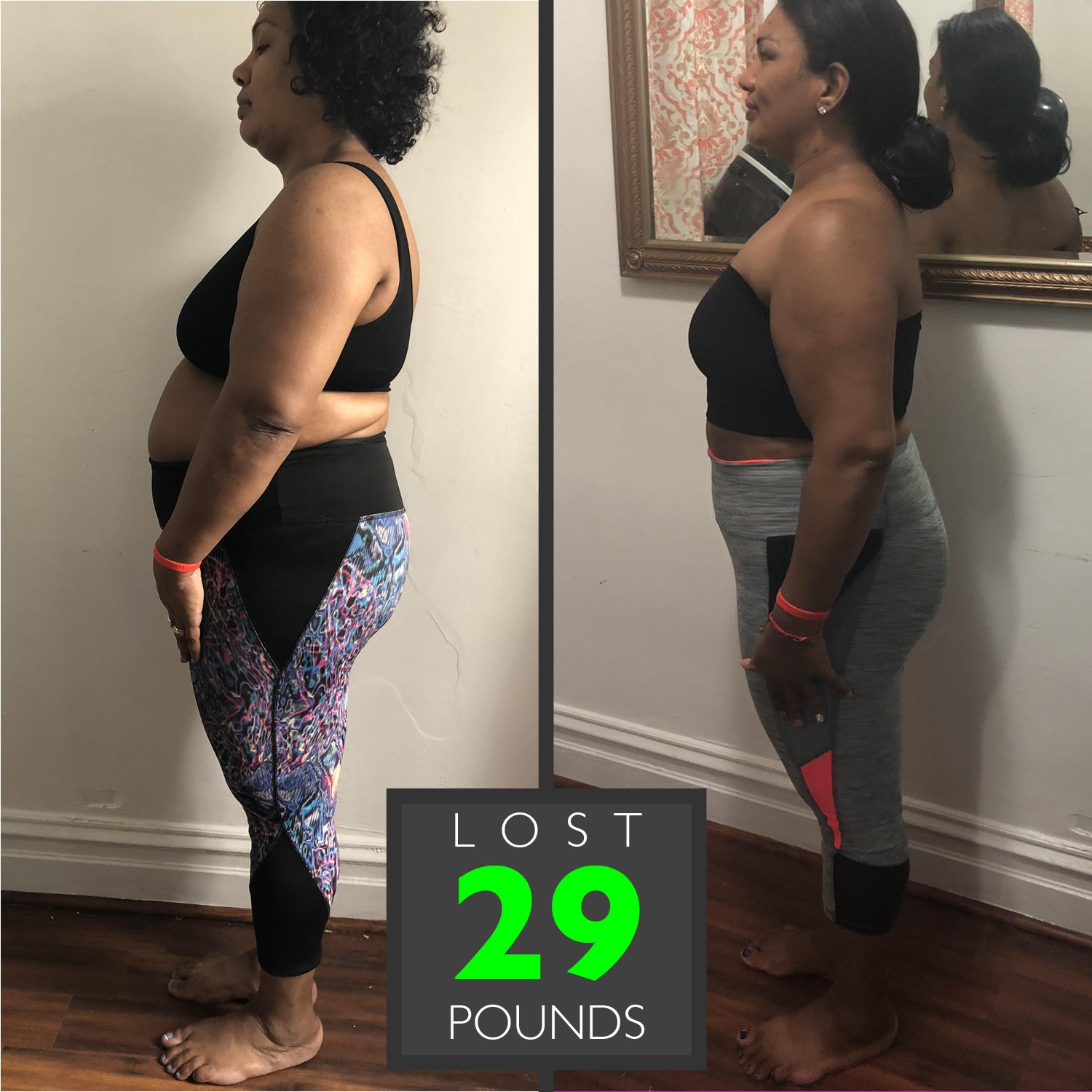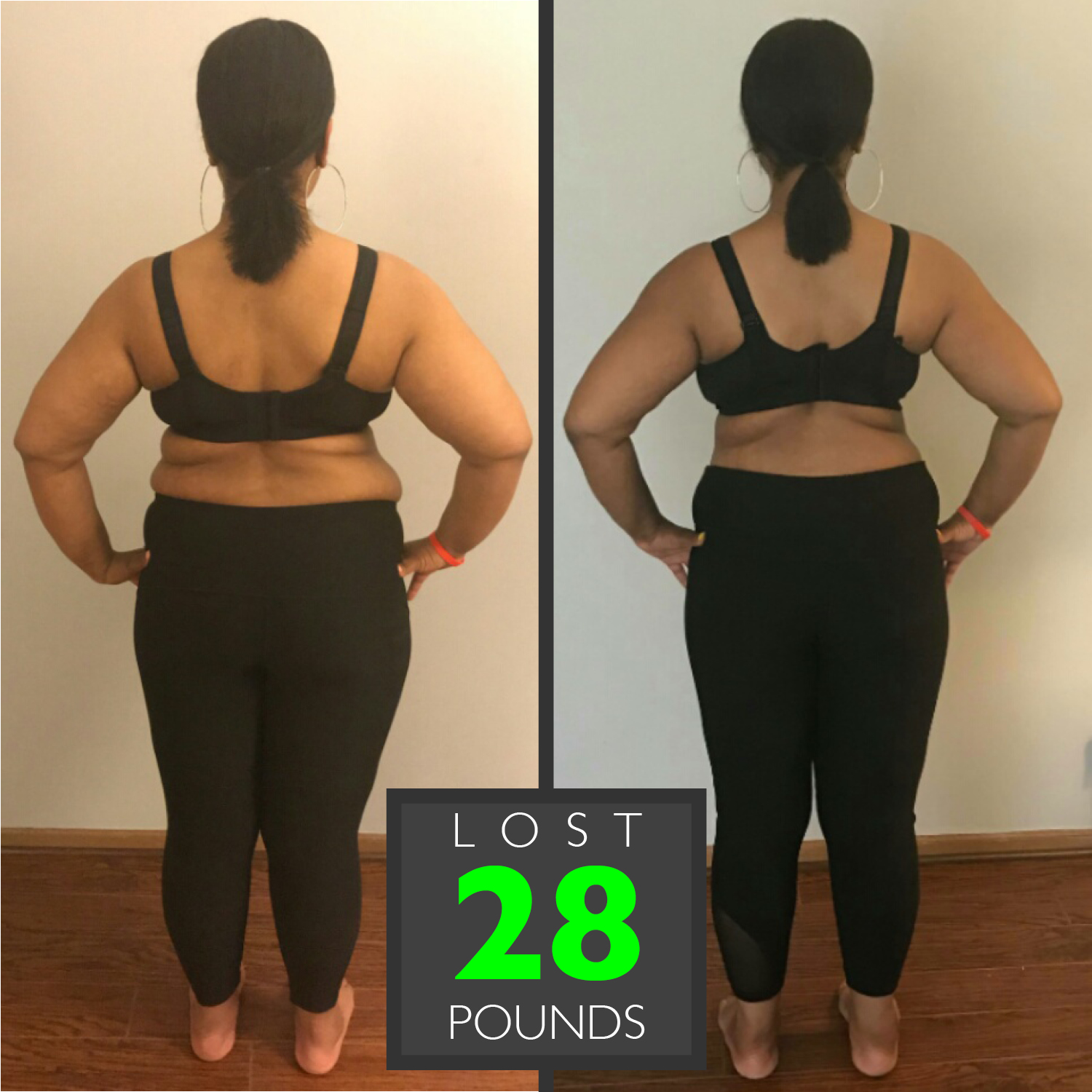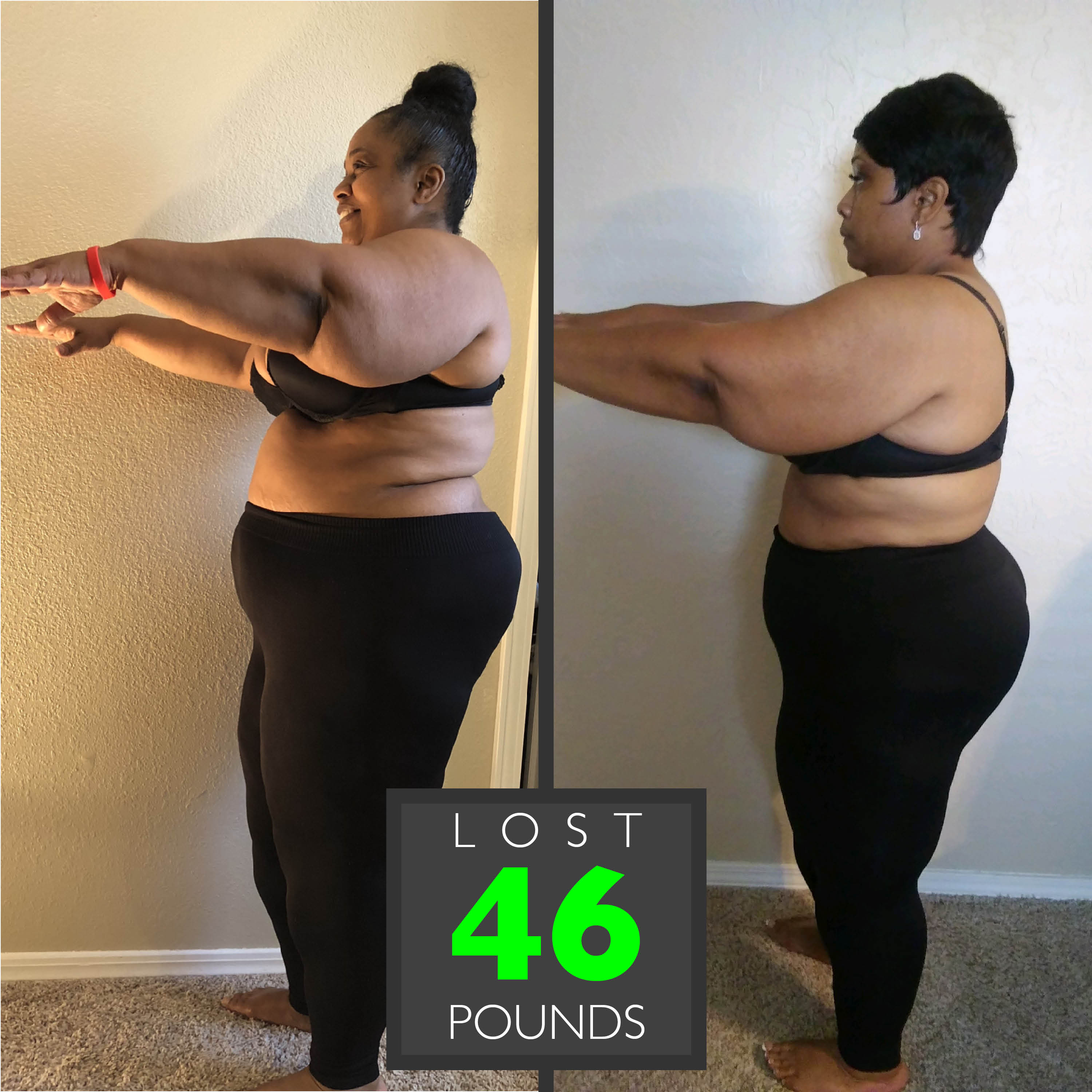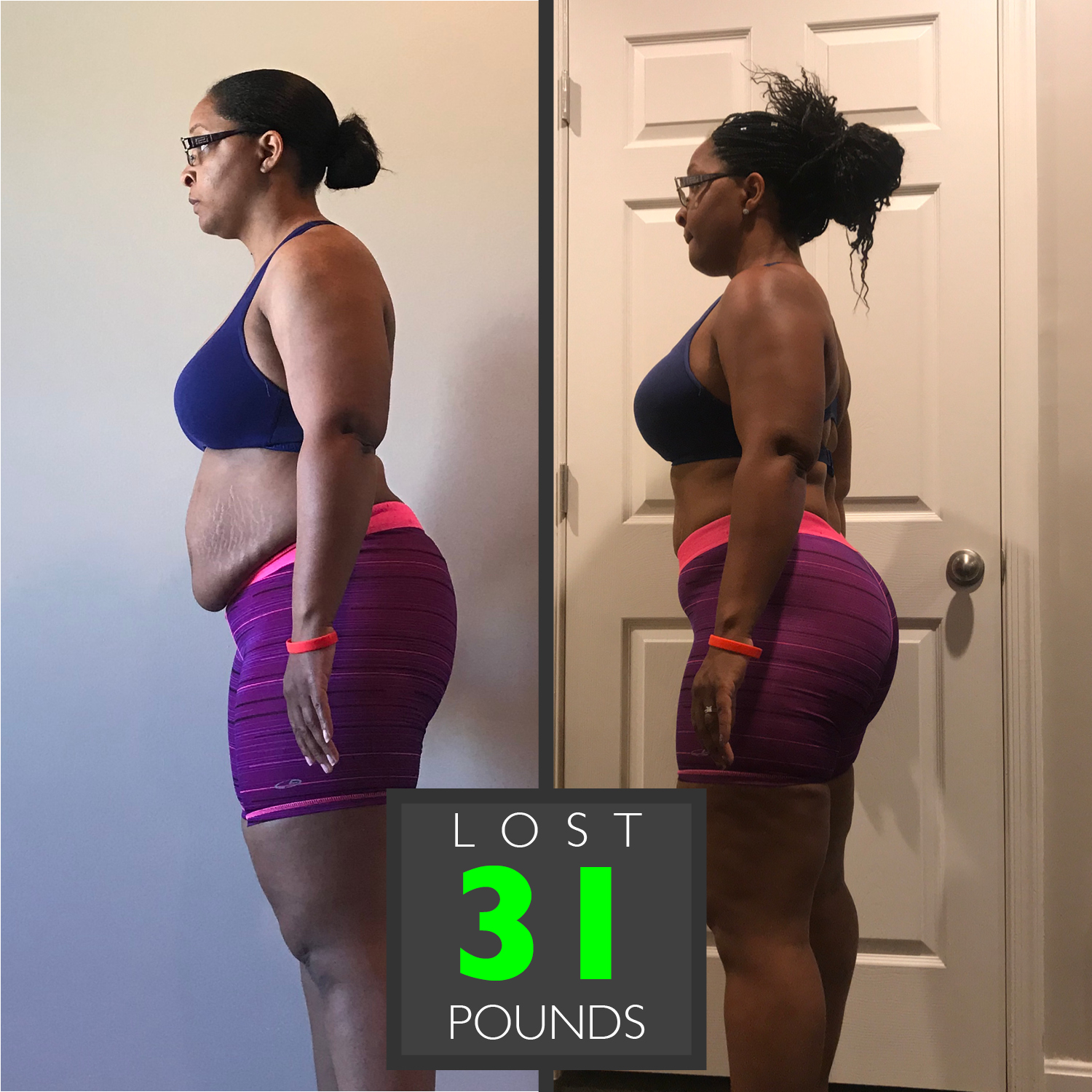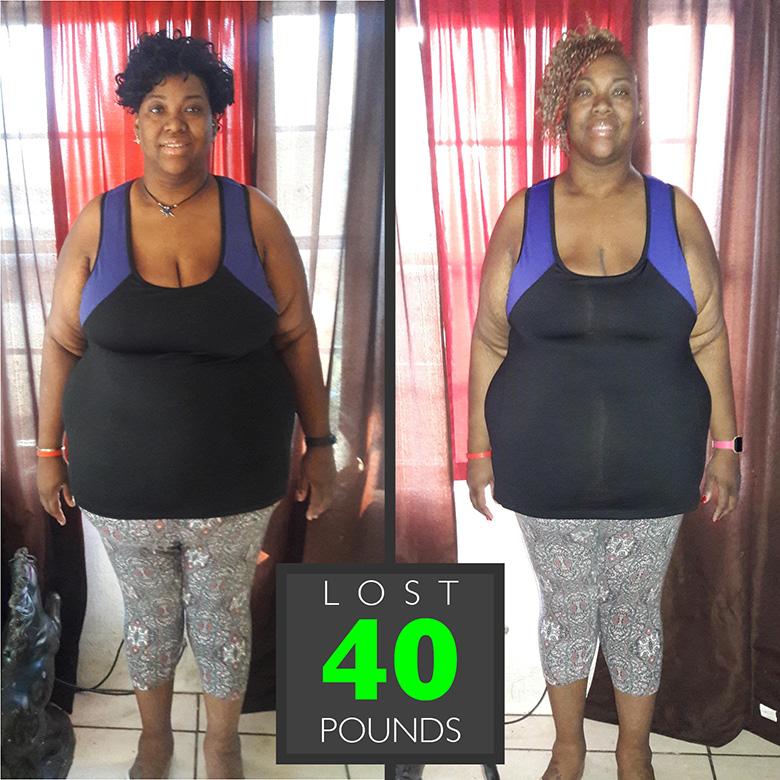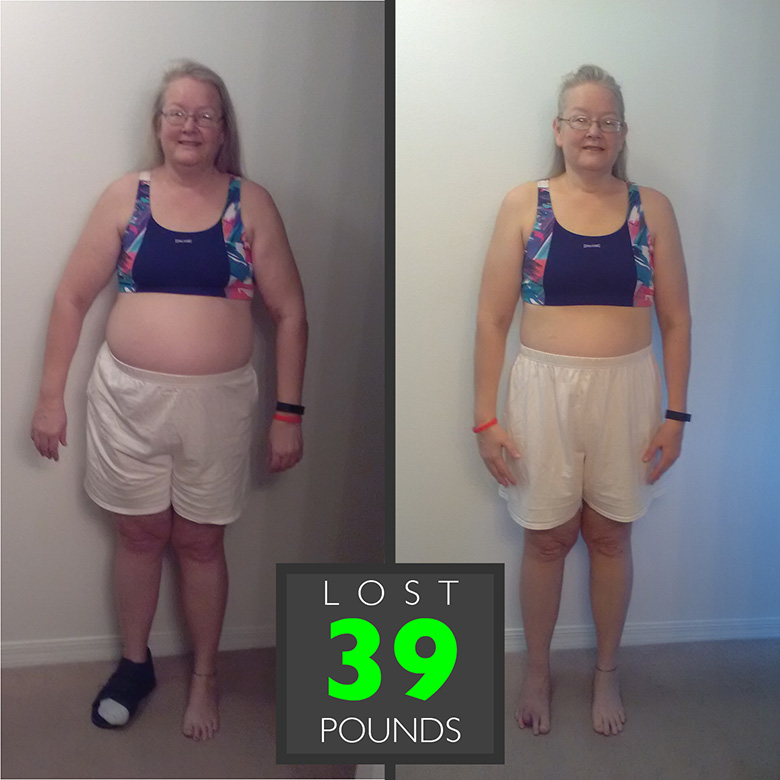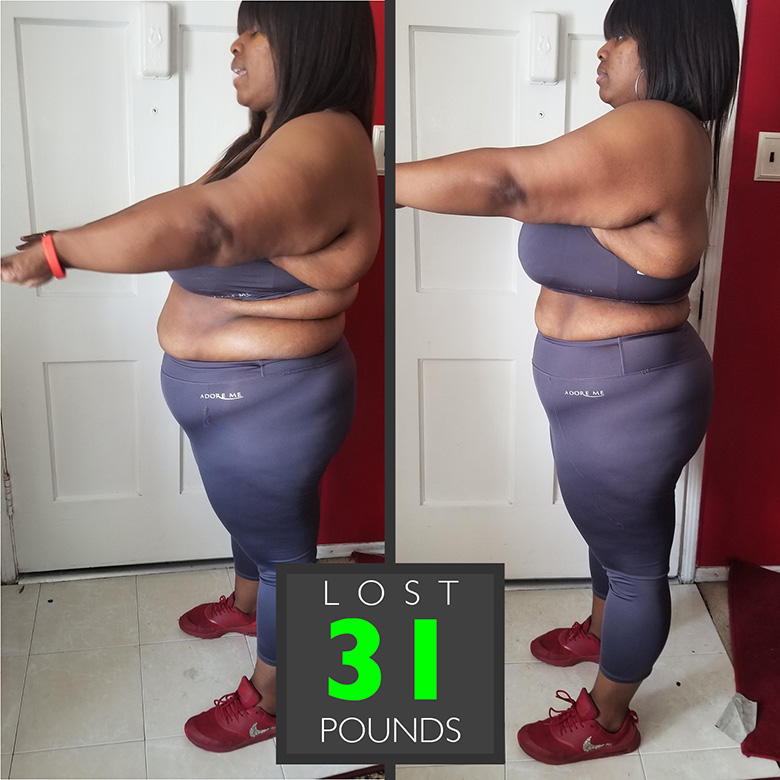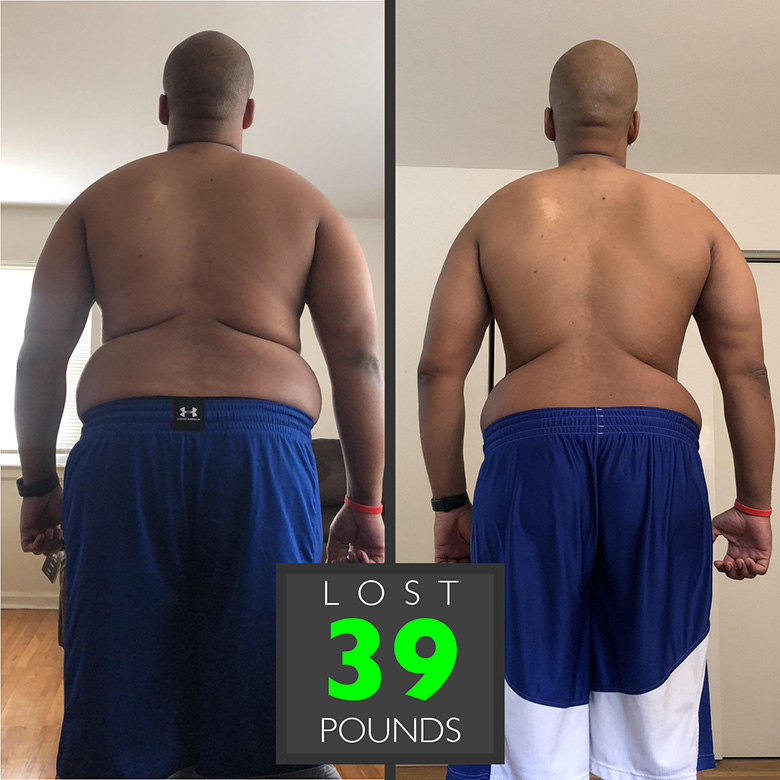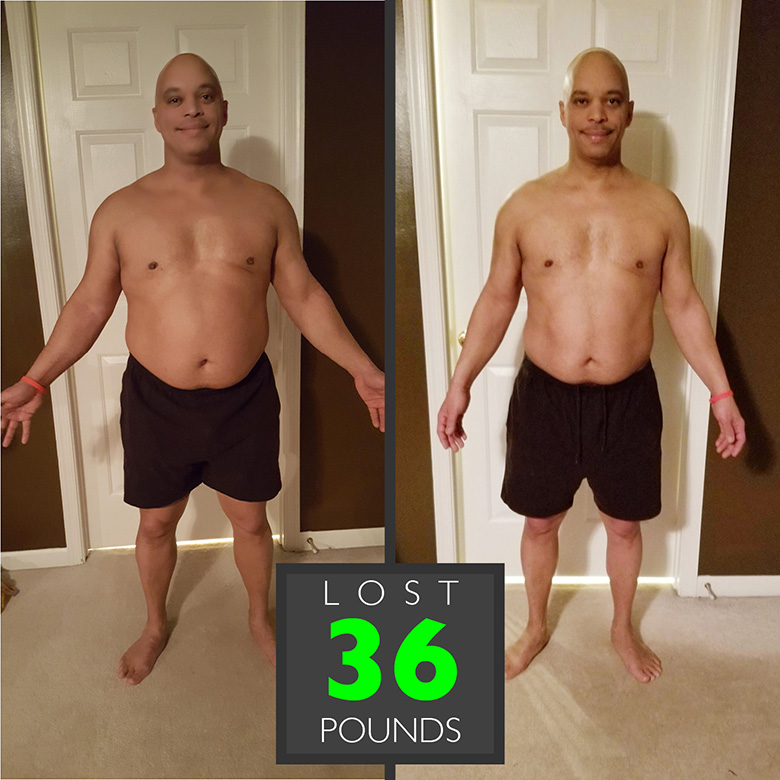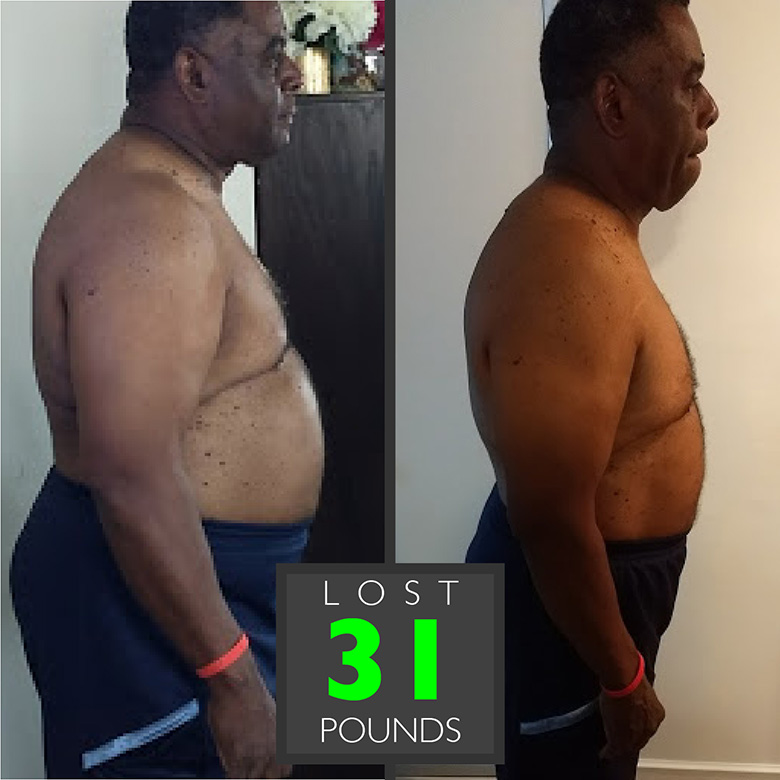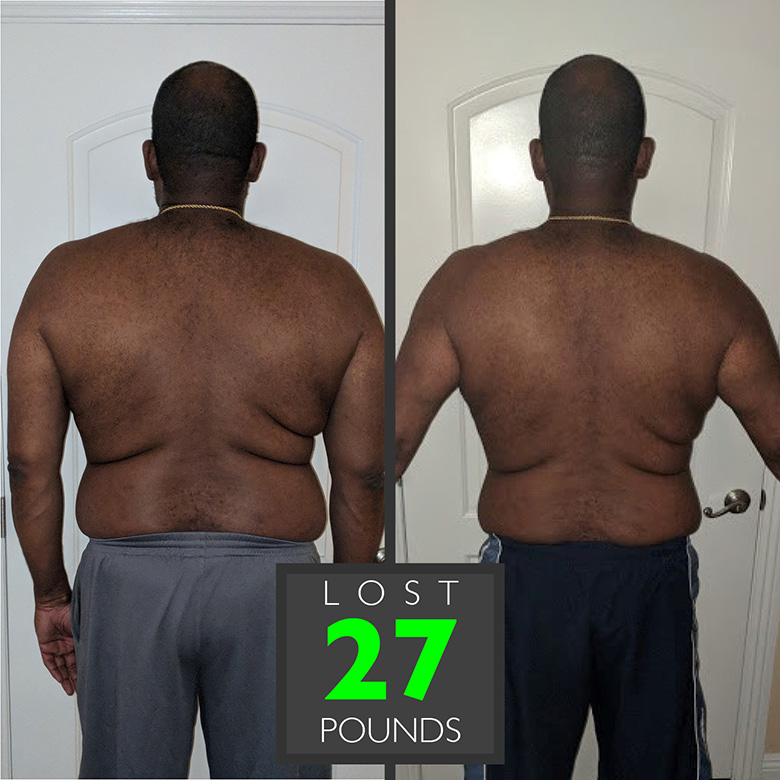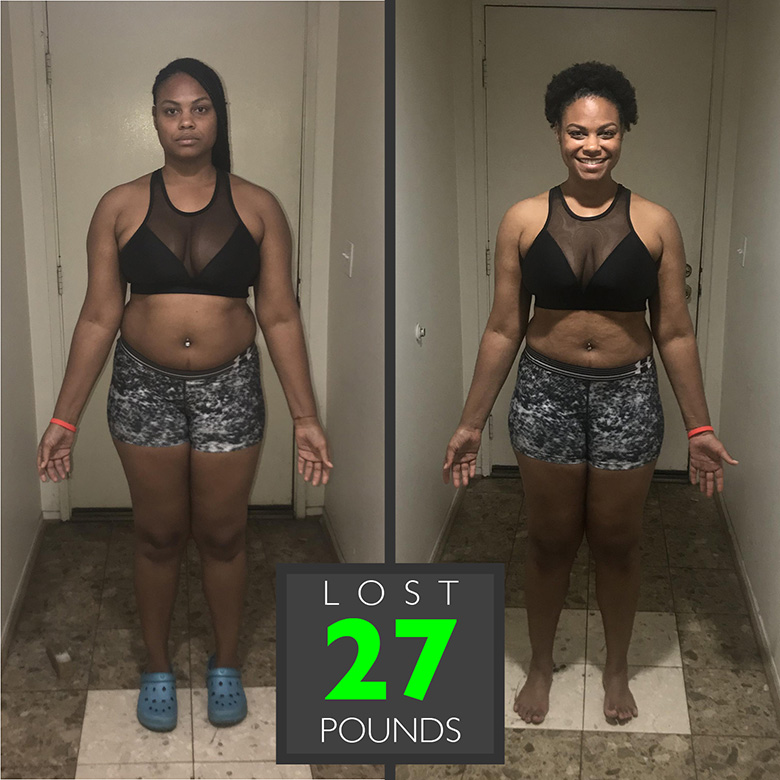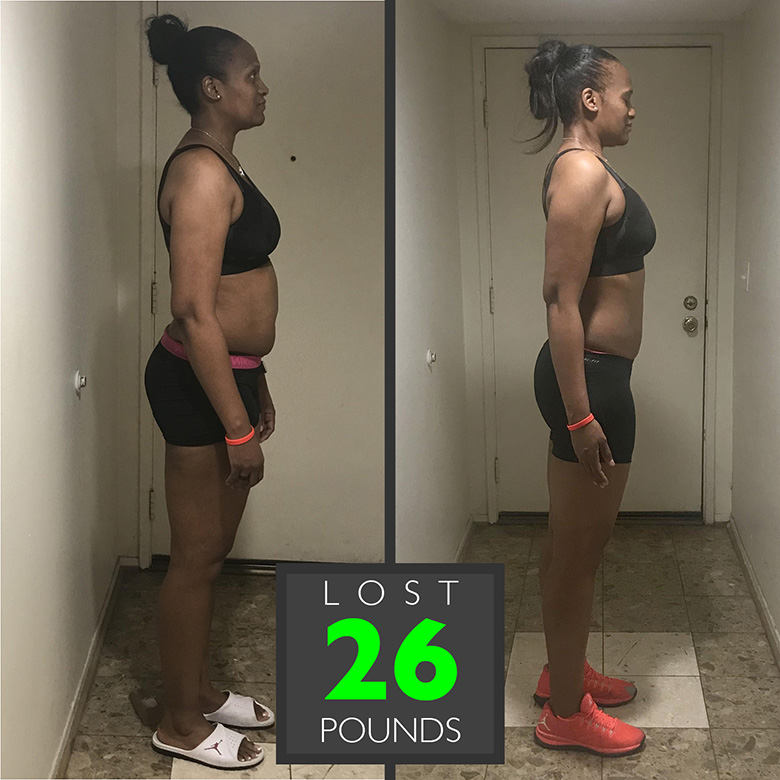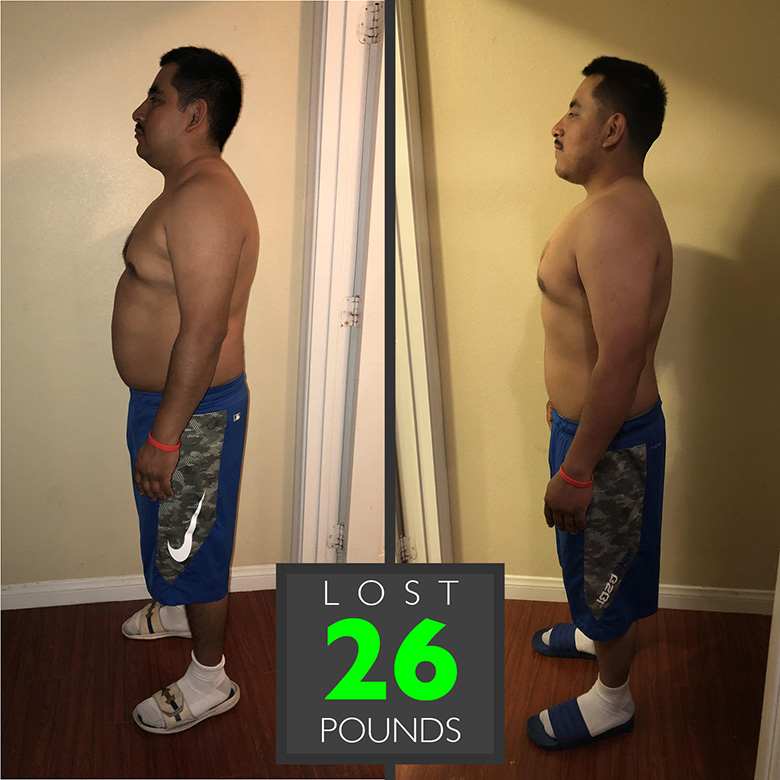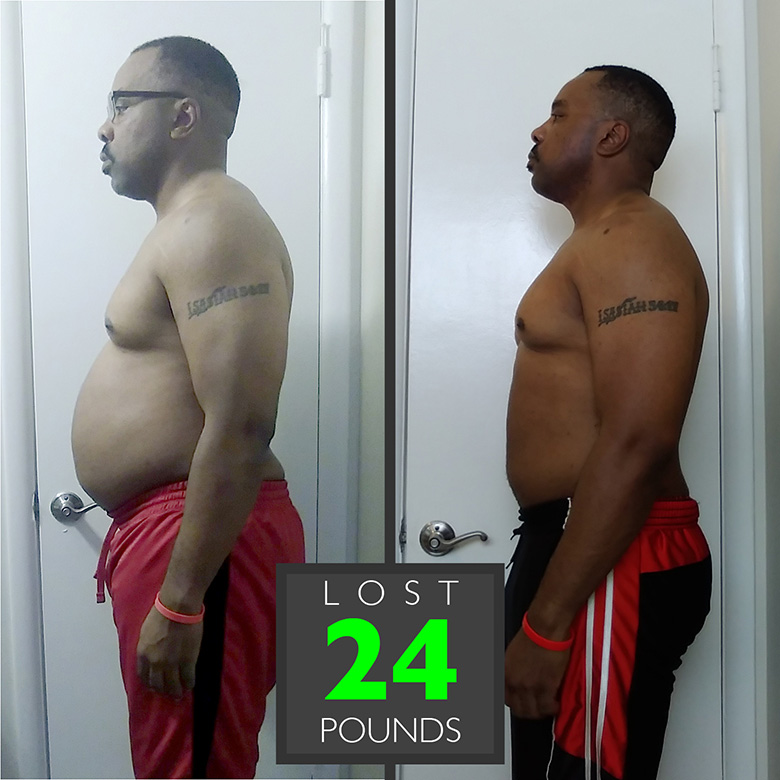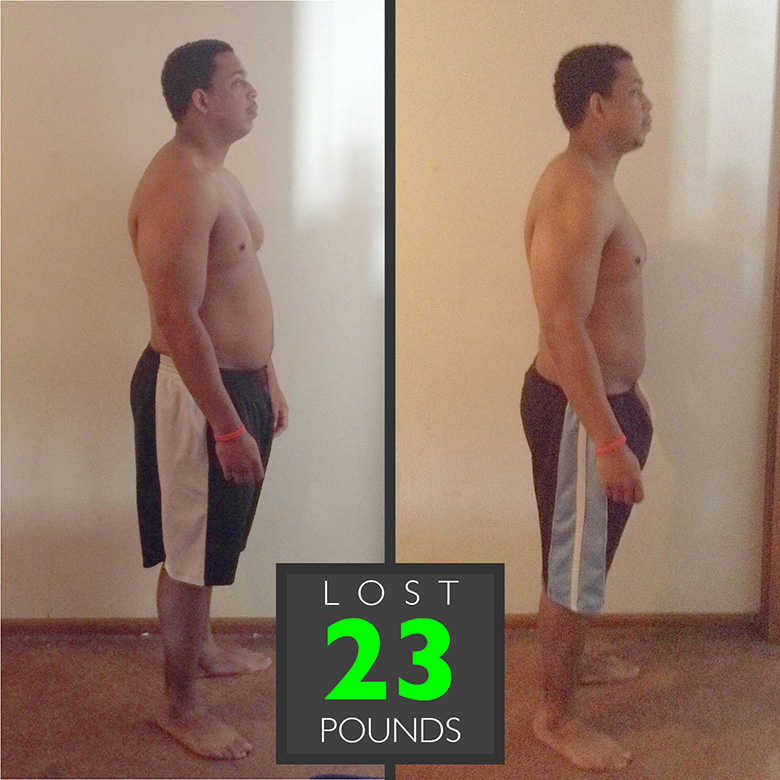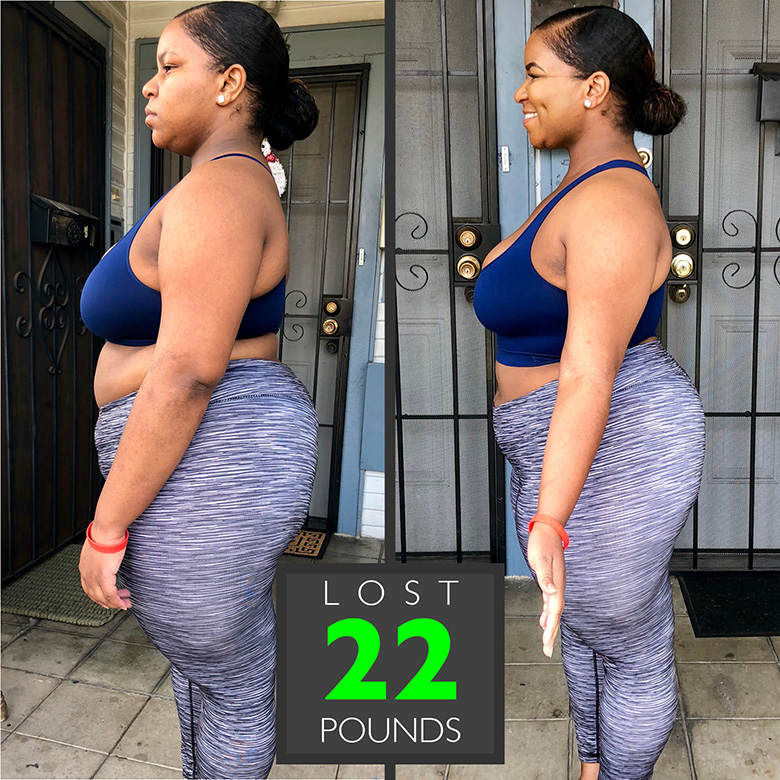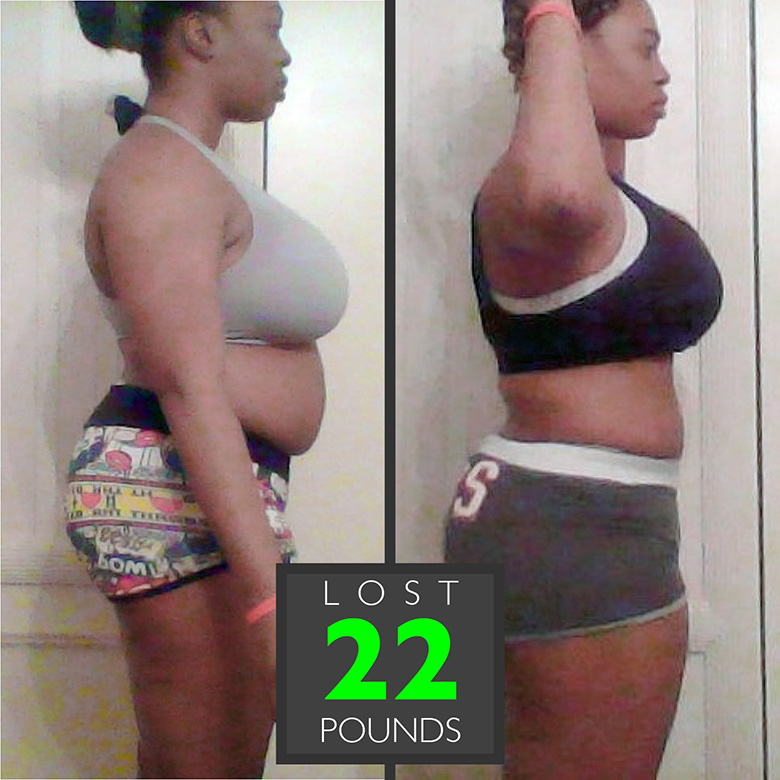 THE DHERBS 180° CHALLENGE
60 DAY OVERVIEW
Phase I
20 Day Full Body Cleanse (Raw Diet) Physical & Mental Exercise
INCLUDED IN THE DHERBS 180 CHALLENGE
I can honestly say, one thing this cleanse has given me is a new appreciation for vegetables. Before this cleanse, I would do salads here and there but after this cleanse, I've discovered things like zucchini, beets, squash and cucumber. My palate and taste have definitely expanded for the better. Now, I love converting things like the zucchini and cucumber into noodles instead of using pasta.
Candace
I am happy to say that I have remained focused thus far on the 180 Challenge, and I have made amazing progress. I am proud of myself for my level of commitment. I appreciate the well organized Full Body Cleanse program, including the vast amount of recipe options. In addition, I was impressed by the staff support.
Angela
My confidence has grown with this challenge. I always felt that food controlled me and definitely comforted me. Now I have control!!! That's the biggest difference for me going forward.
Deneene
This is the best thing I have ever done for my life. I have been sharing my progress pictures with everyone.
Dawn
I purchased The Dherbs 180 Challenge, but ended up only finishing the first phase of the full body cleanse. Although I still benefit from the full body cleanse product a lot, eating raw foods wasn't as bad as I thought. And it made me adjust myself to a healthy eating habit. The Dherbs 180 Challenge helps encourage you to stay motivated and stay on track in the program.
Ann
First few days were a big adjustment but I ended up losing 8 lbs in the first week alone. This challenge was awesome and helped me re-program myself on healthy eating. Love it!
Heather
I have refrained from cheating even with my favorite foods that were around me. Last night went out for dinner with family and found a nice salad that fit the program.
Tammy
I love this program. It's really challenging me as a person.
Dawn
I am amazed at the results thus far. The picture taking is especially helpful in actually "seeing" results. The pictures were a true eye opener for me because looking in the mirror versus pictures was a true difference.
Tiffany
Recommended Articles Before Starting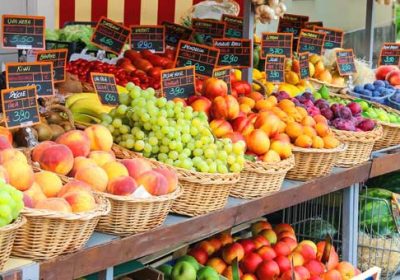 November 29, 2017
Real food will not harm you. Real food contains nutrients that the body needs to function properly, but how much can you eat? Find out here.
Are You Ready To Make A 180?
Change Begins With You. Turn Your Life Around Today!