3 REASONS TO JOIN THE DHERBS 180 CHALLENGE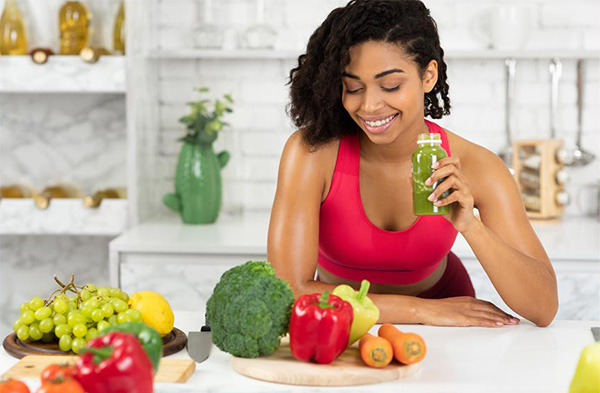 1. Completely Clean Out Your System. When the body isn't full of waste and toxins, you can lose weight more efficiently with the Dherbs 180 Challenge. This is why you will be taking part of tow 20-day Full Body Cleanses.
Get that slimmer, sexier, and healthier body.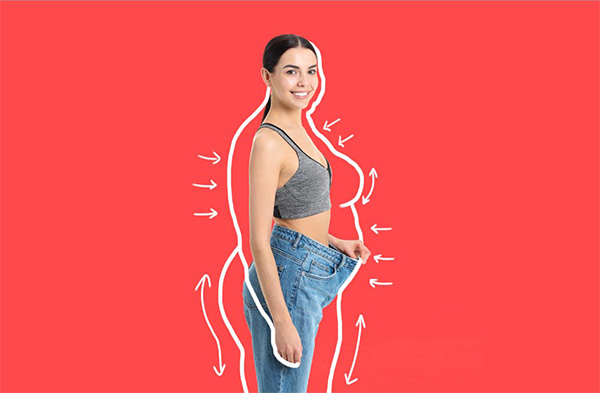 2. Lose Weight and Also Transform your Life.
The 20-day cleanse has been known to help people lose between 10-30 pounds. That means you could lose up to 50+ pounds by the time you complete this challenge!
Apart from losing weight, the challenge is also about making changes that will help you live healthier for the rest of your life.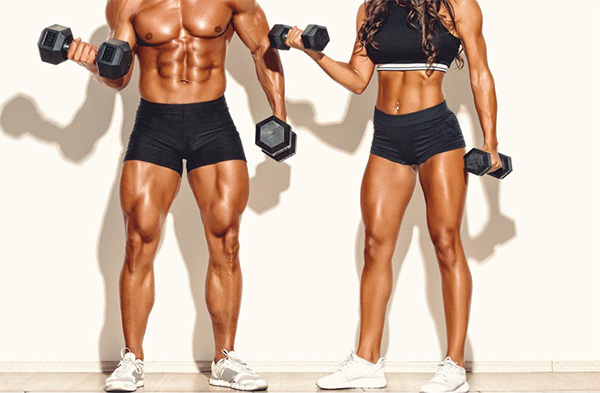 3. We will be with you every step of the way, providing you with recipes, inspirational videos, workout tutorials, and more. That healthier body is only 40 days away.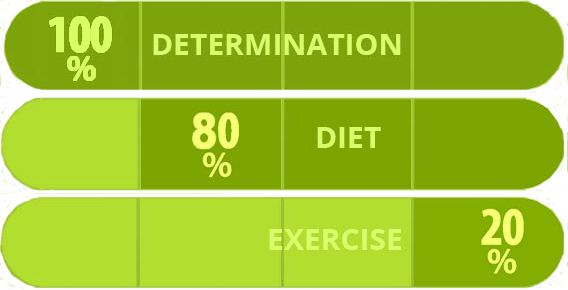 OUR HAPPY CUSTOMERS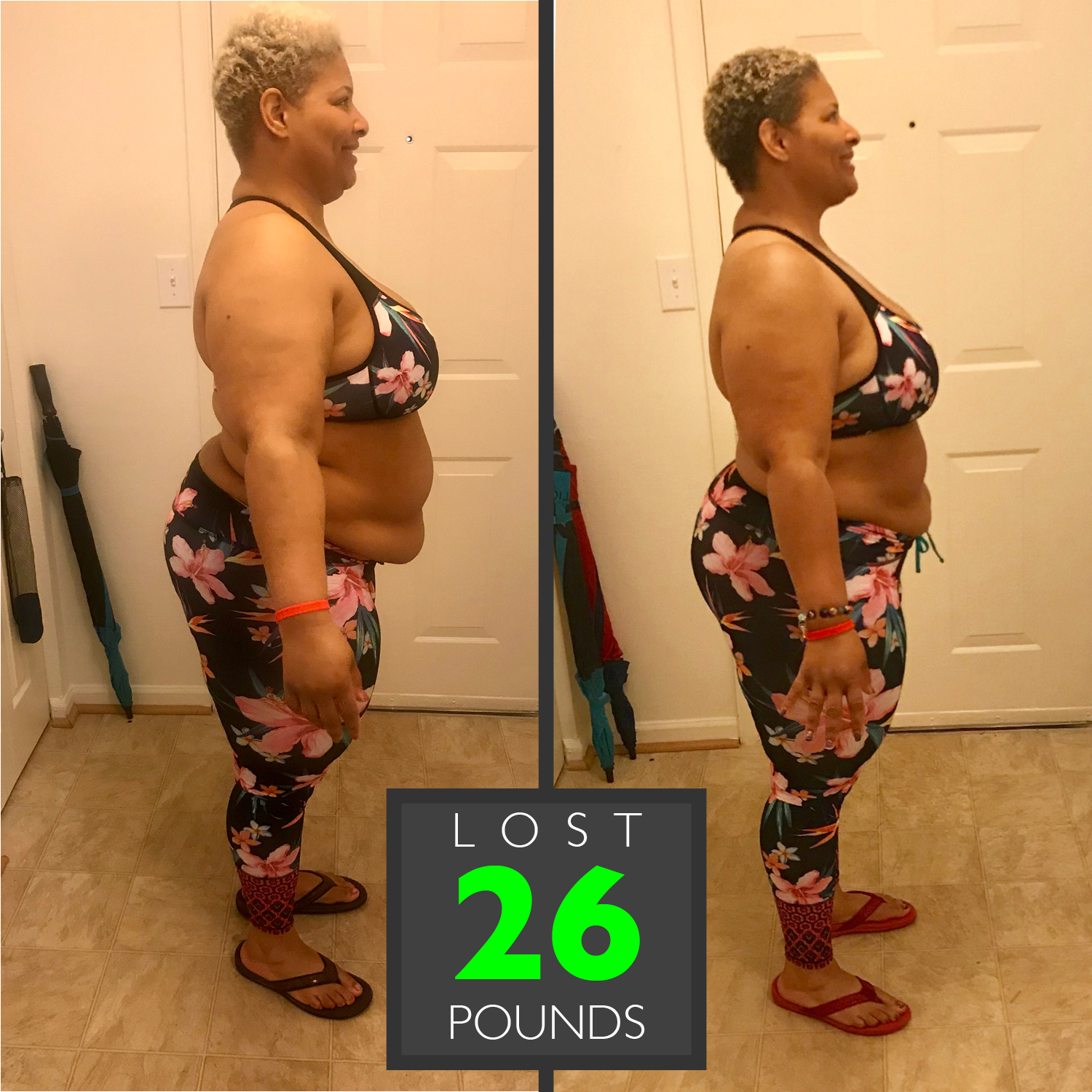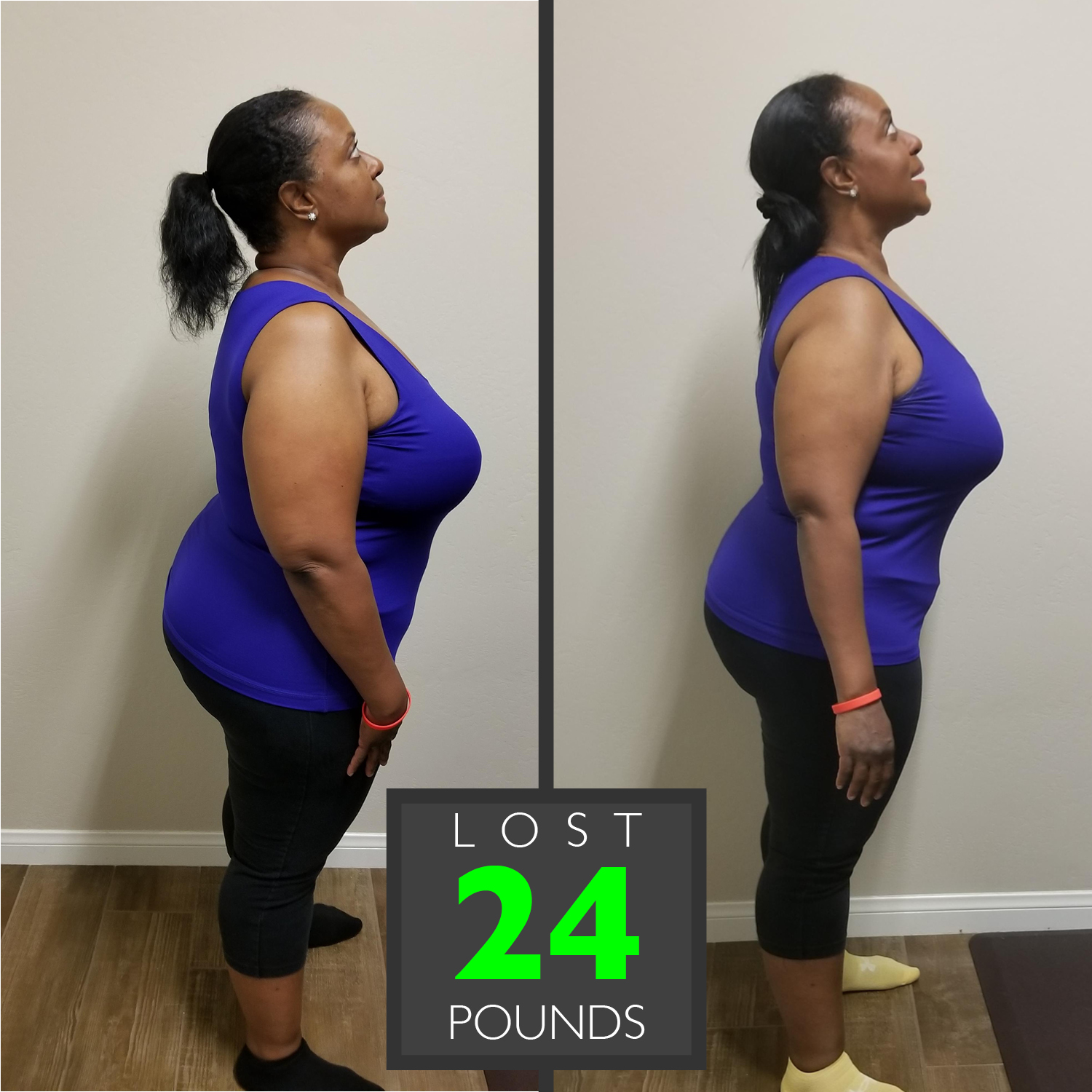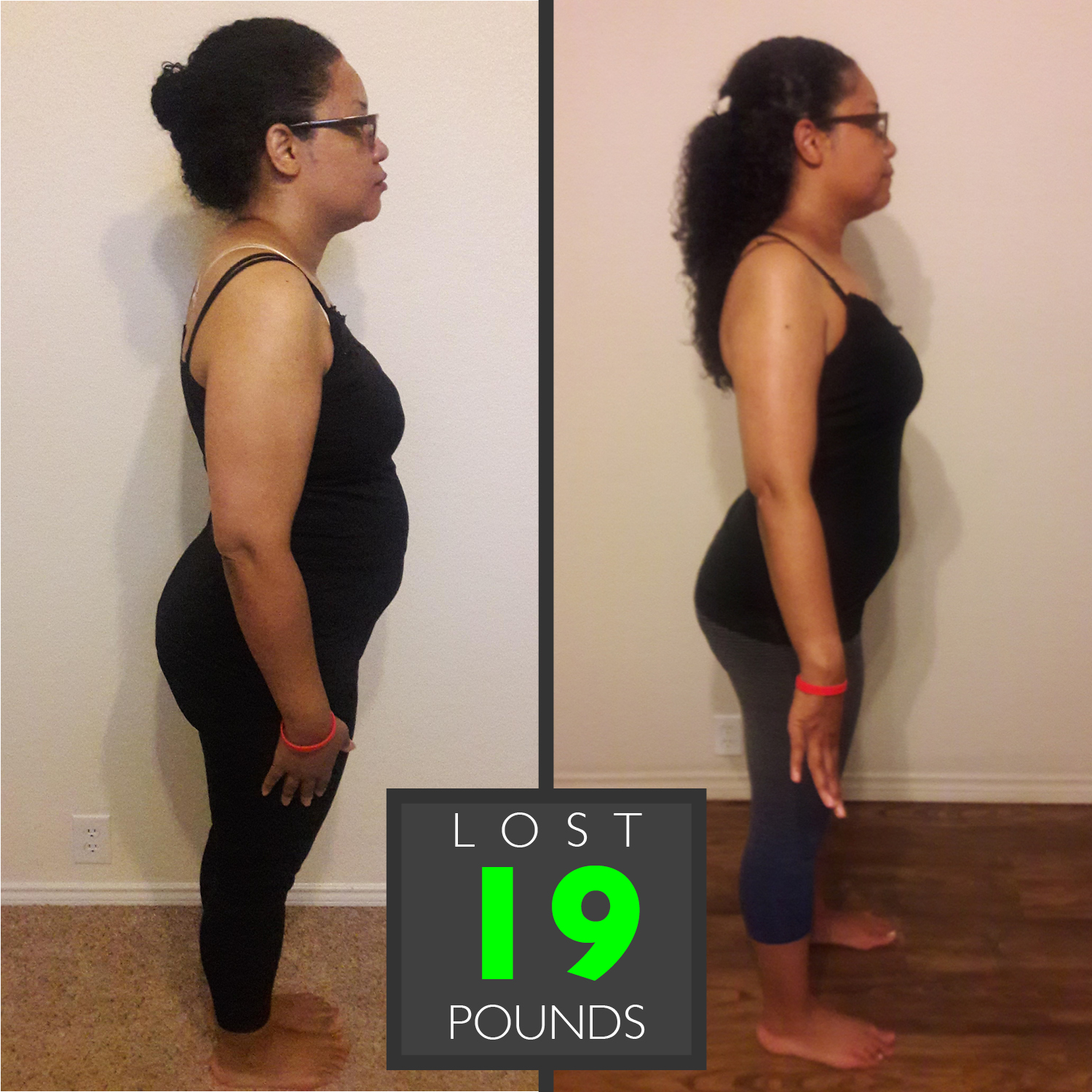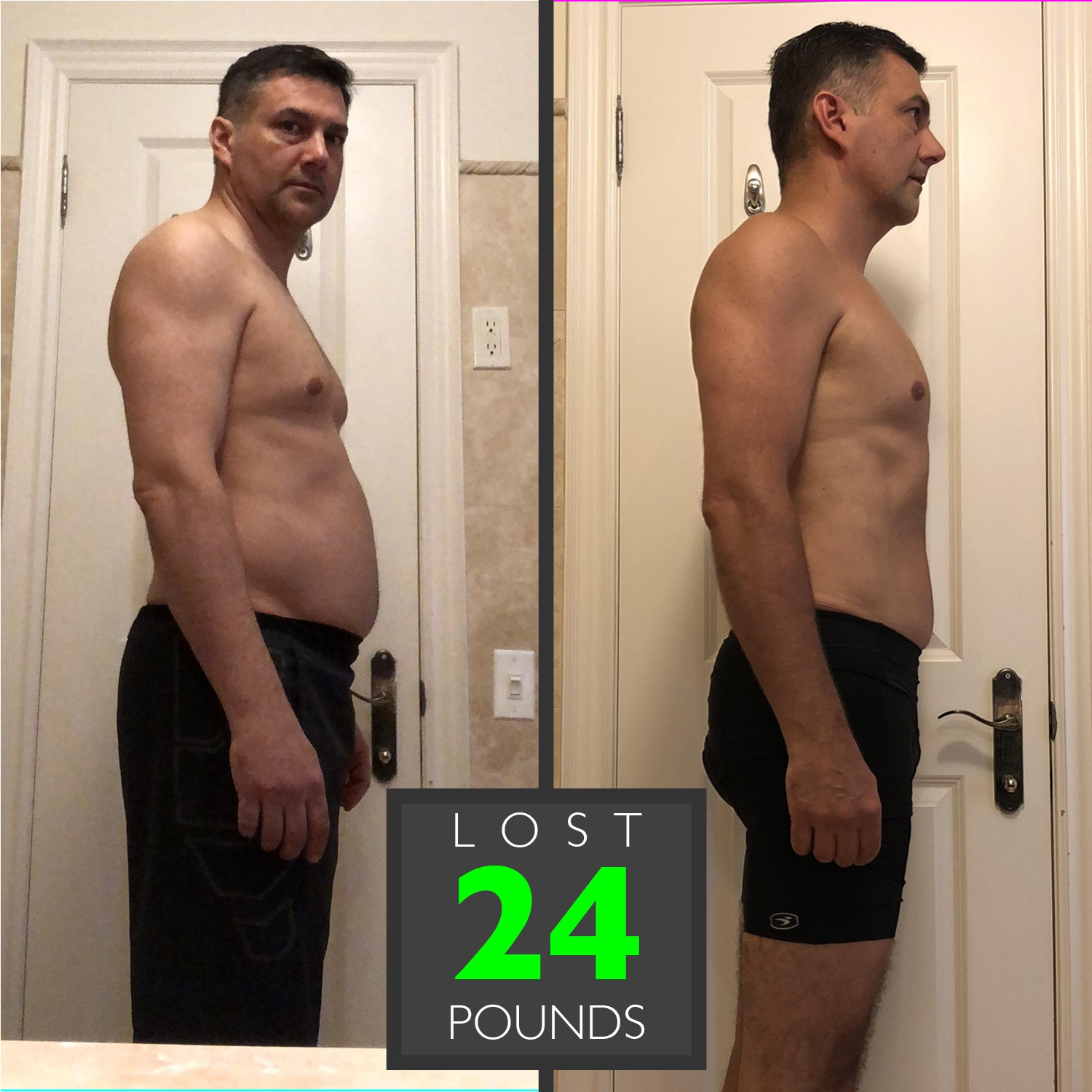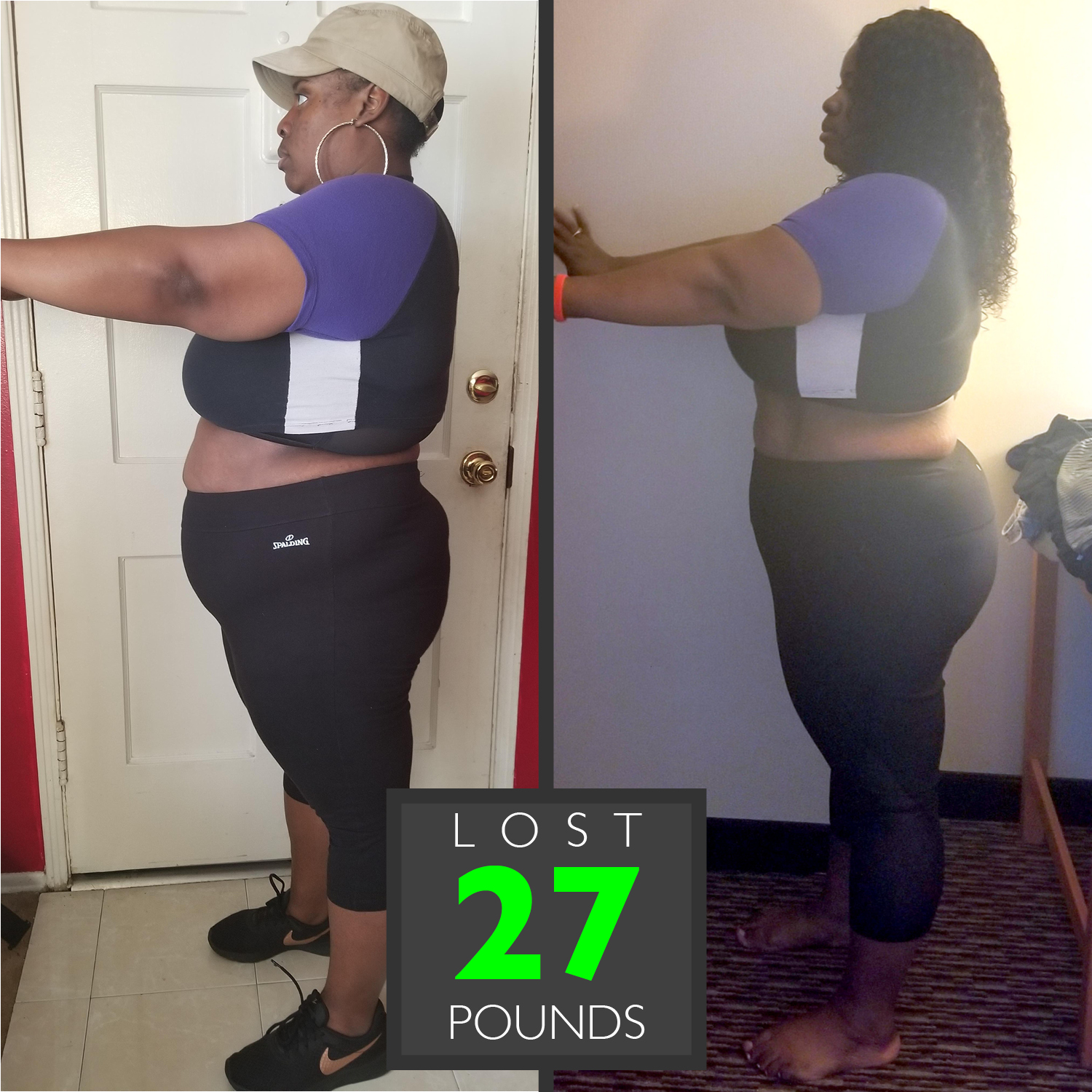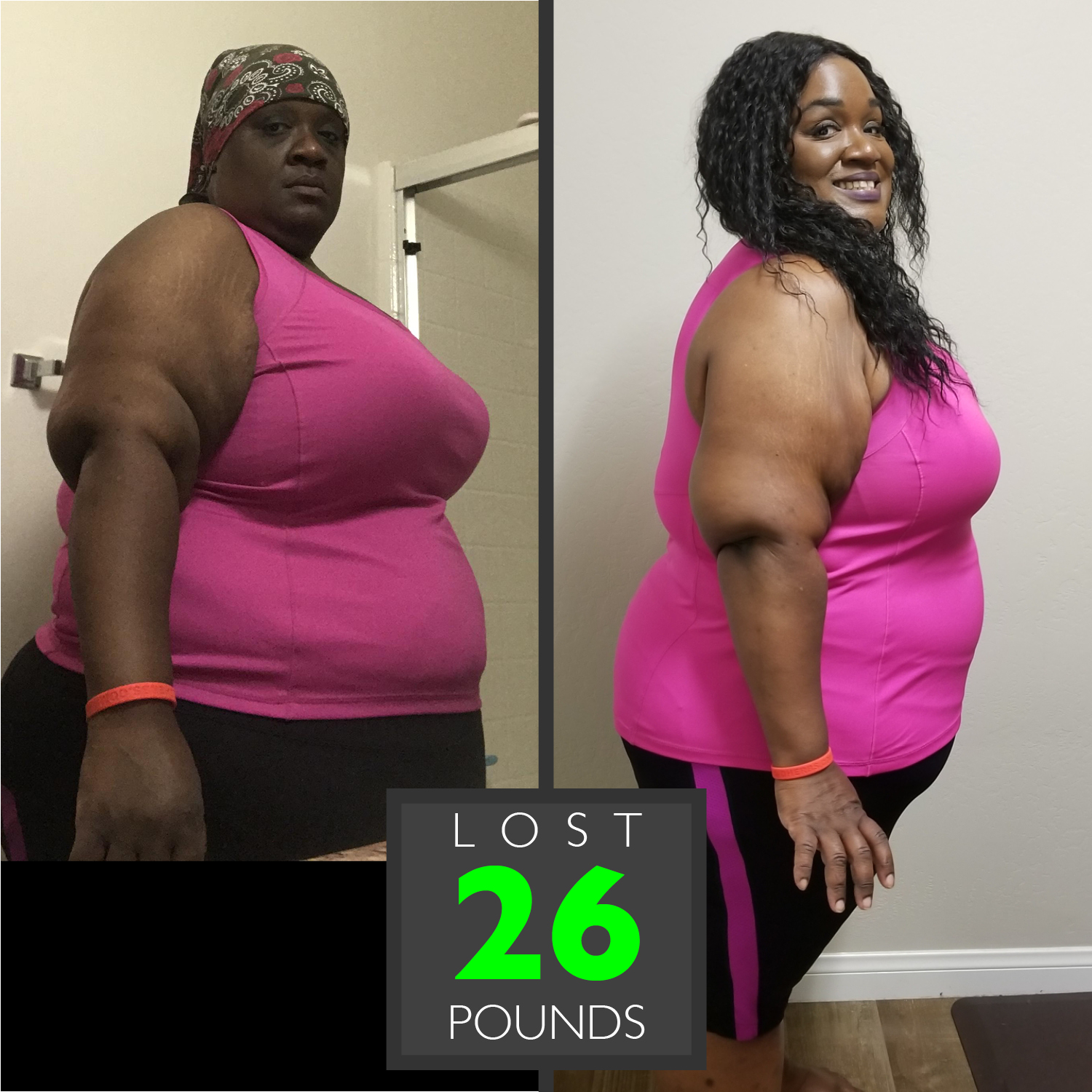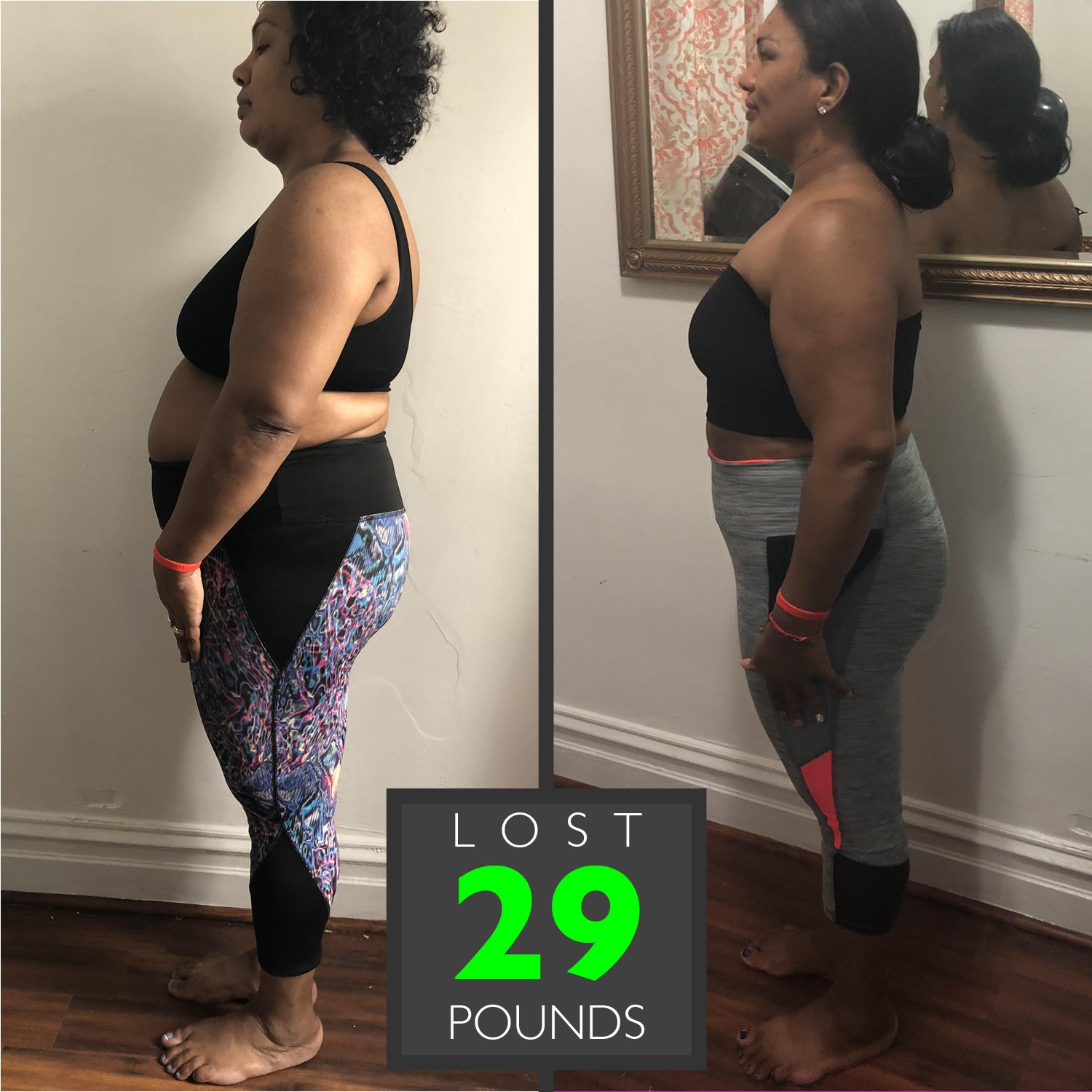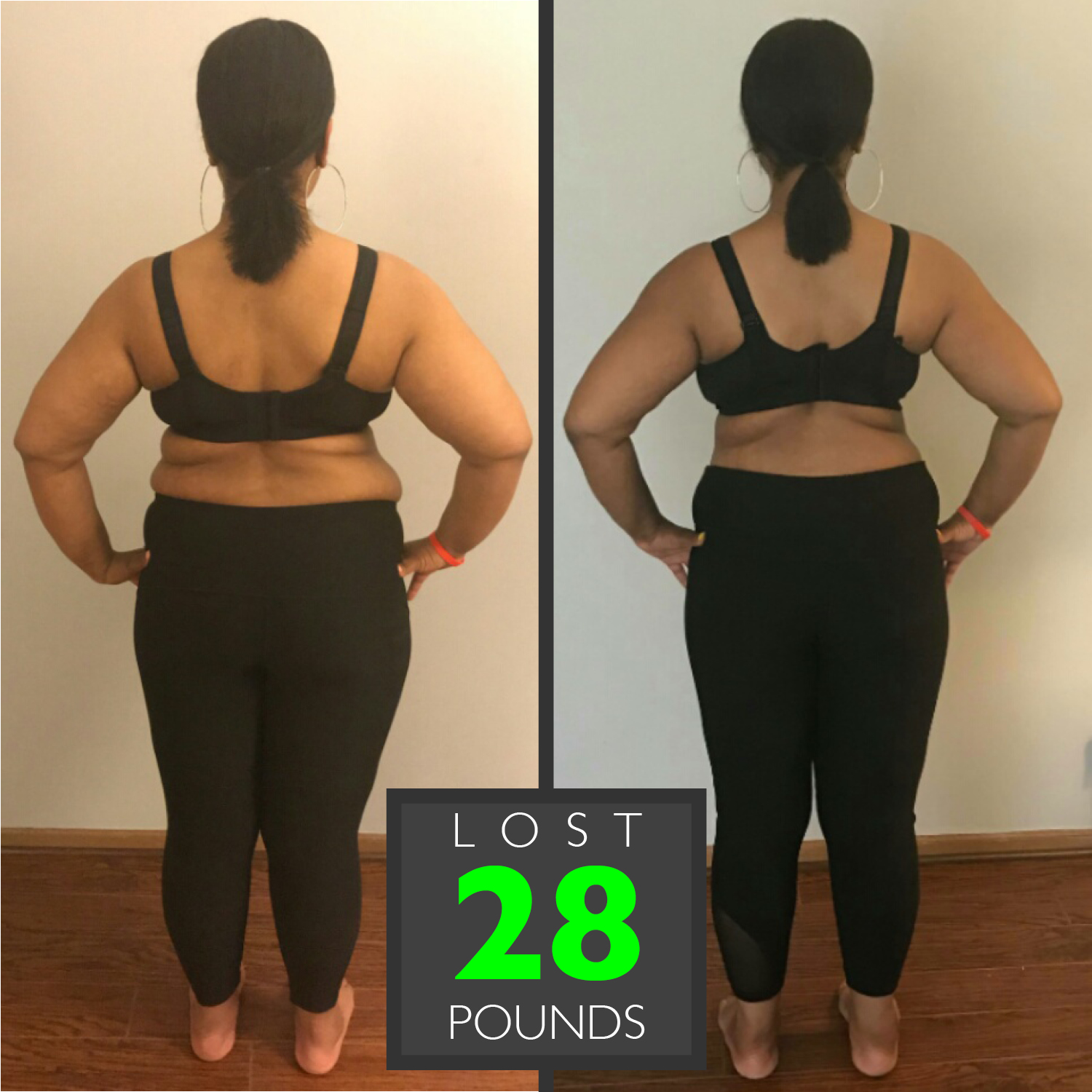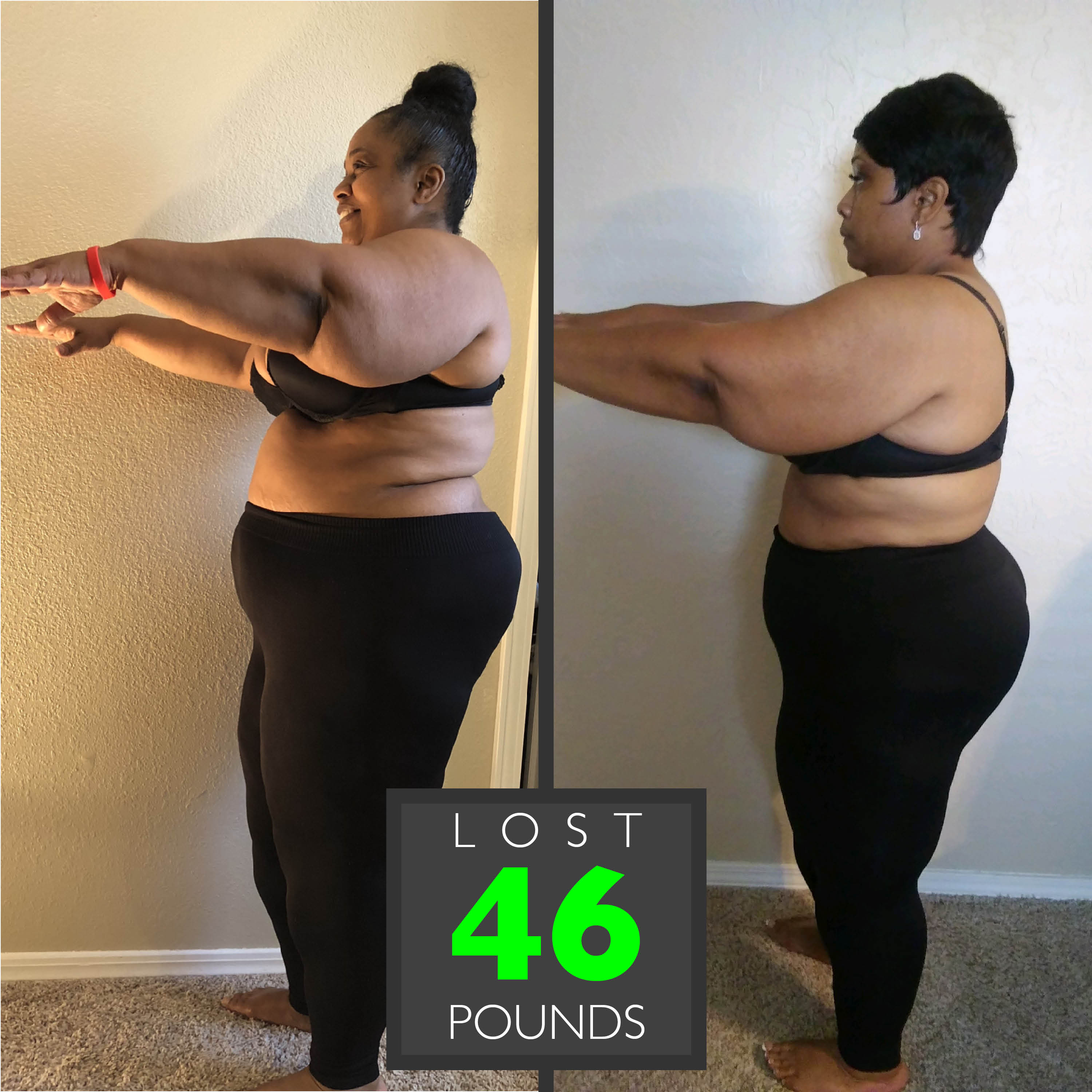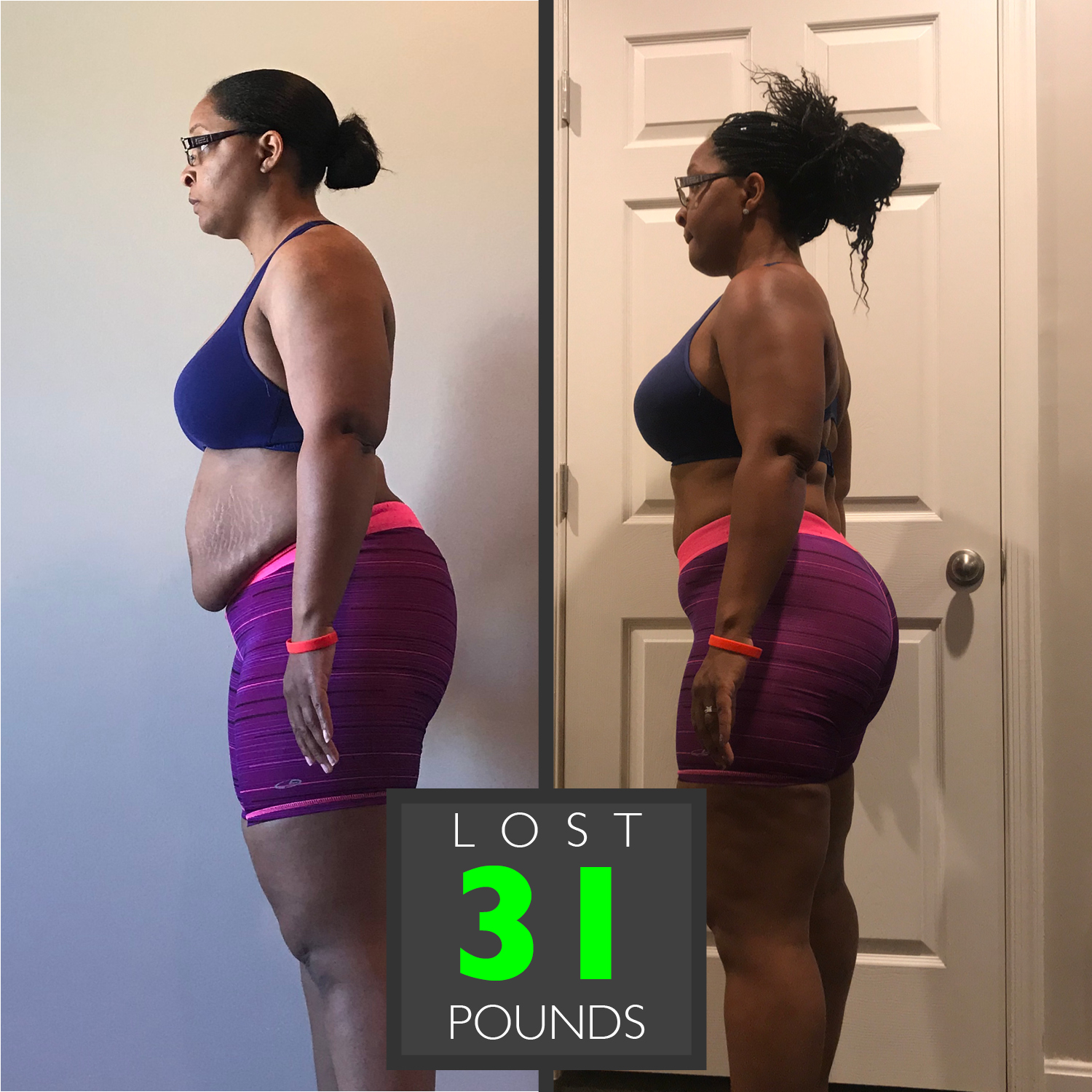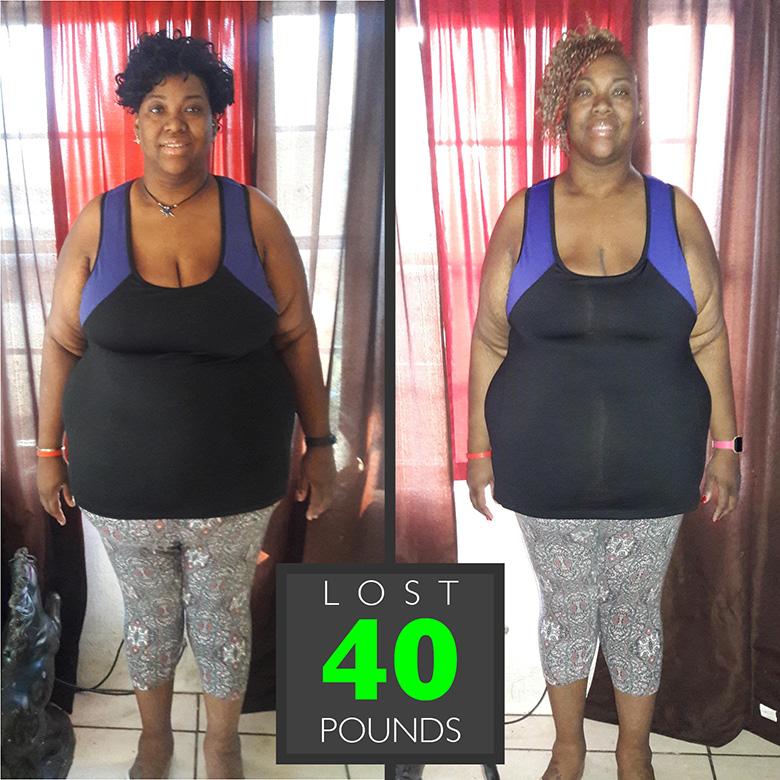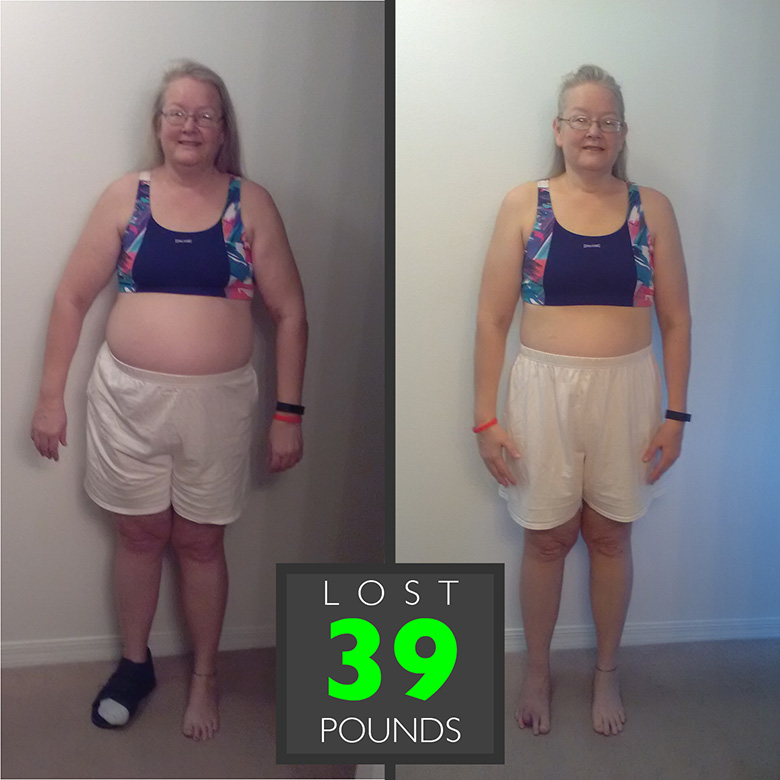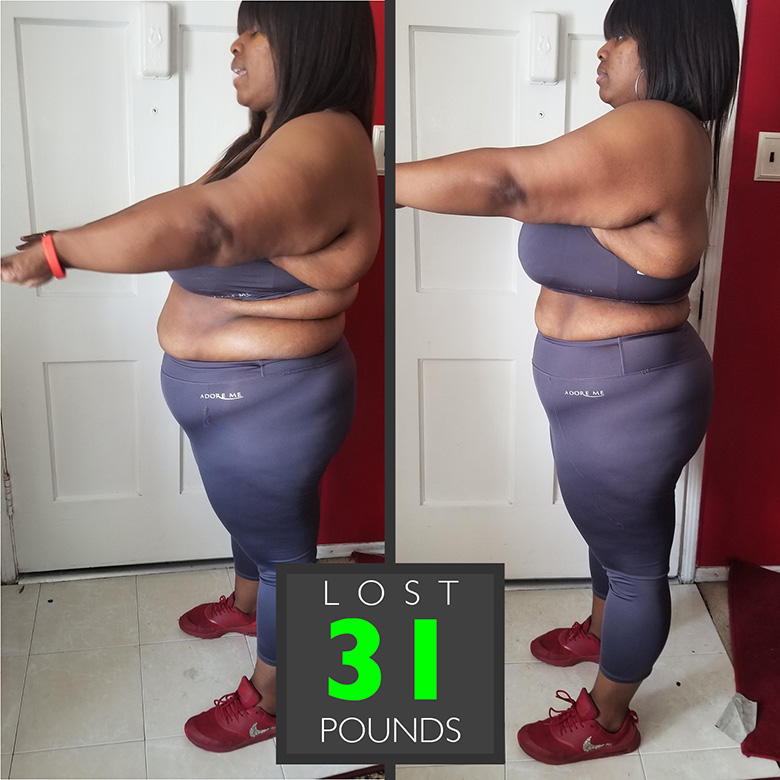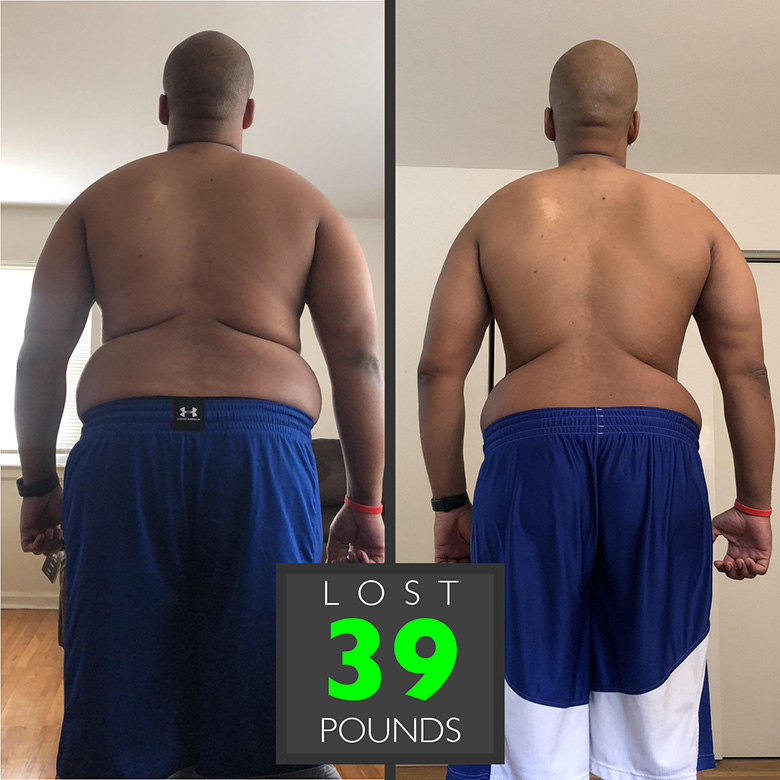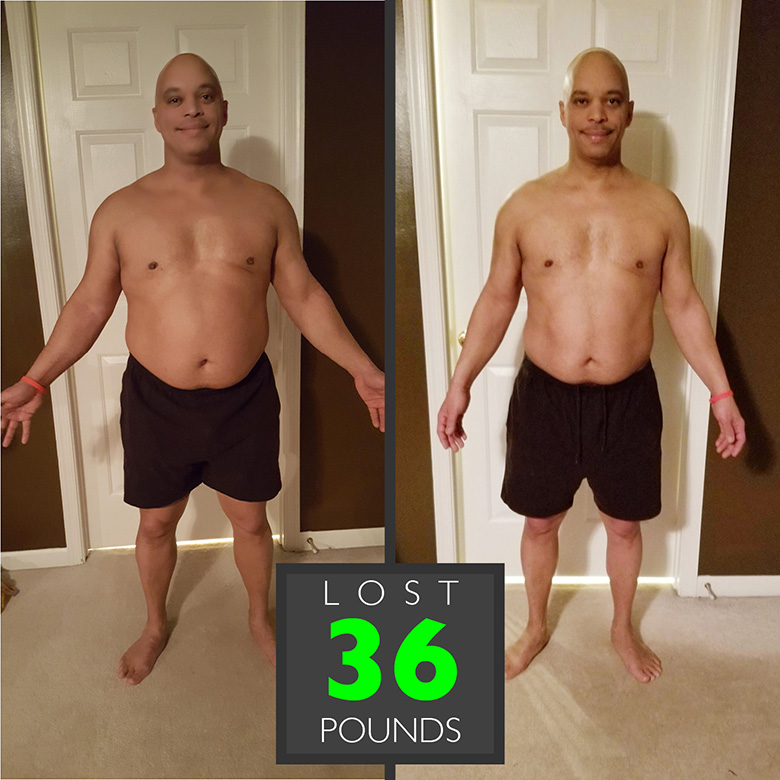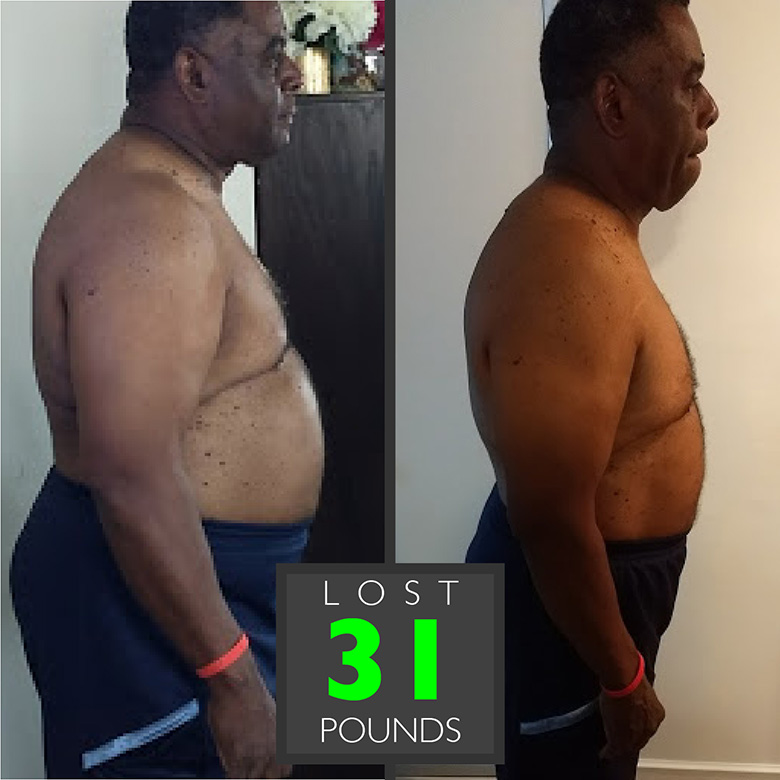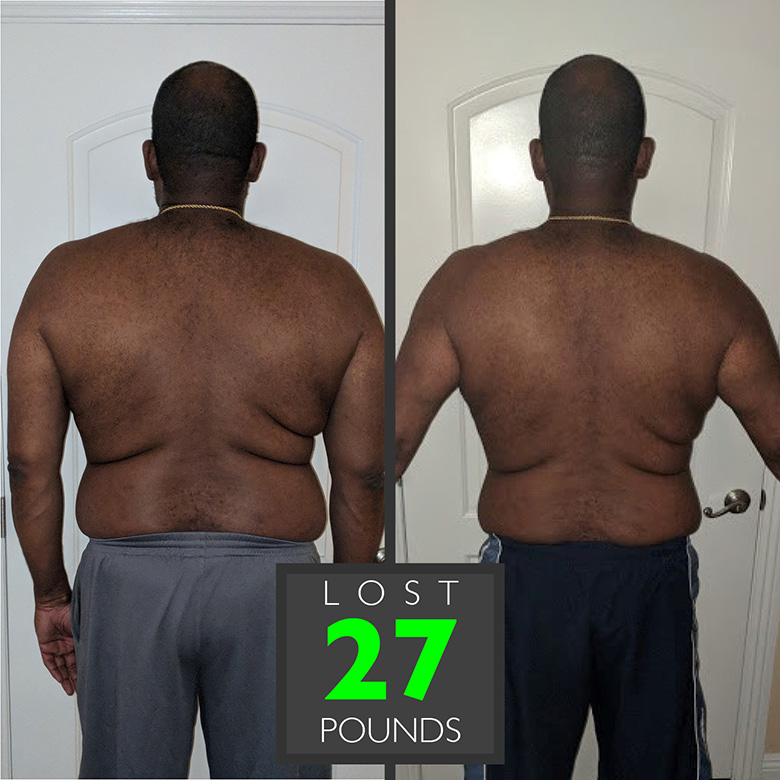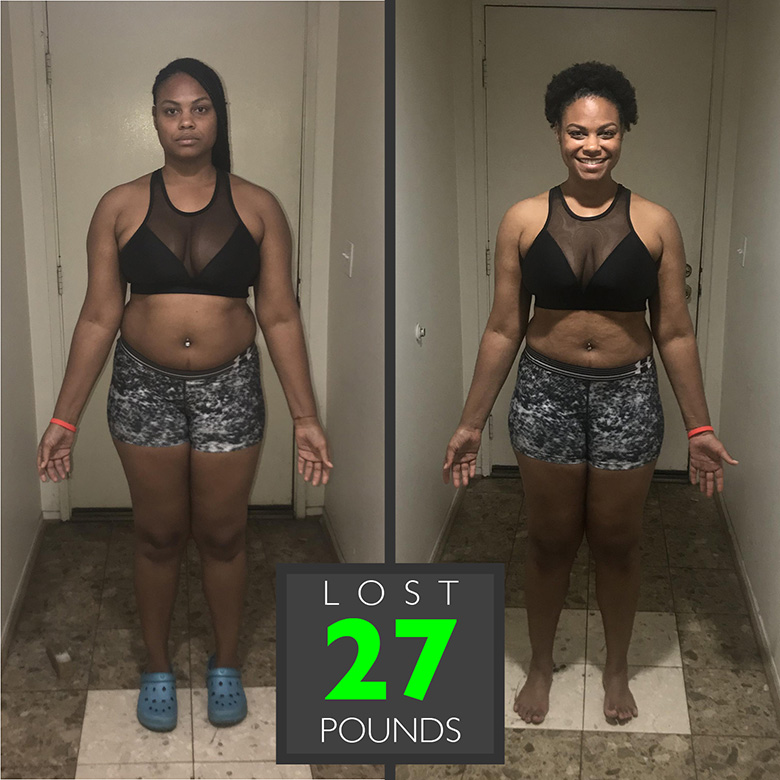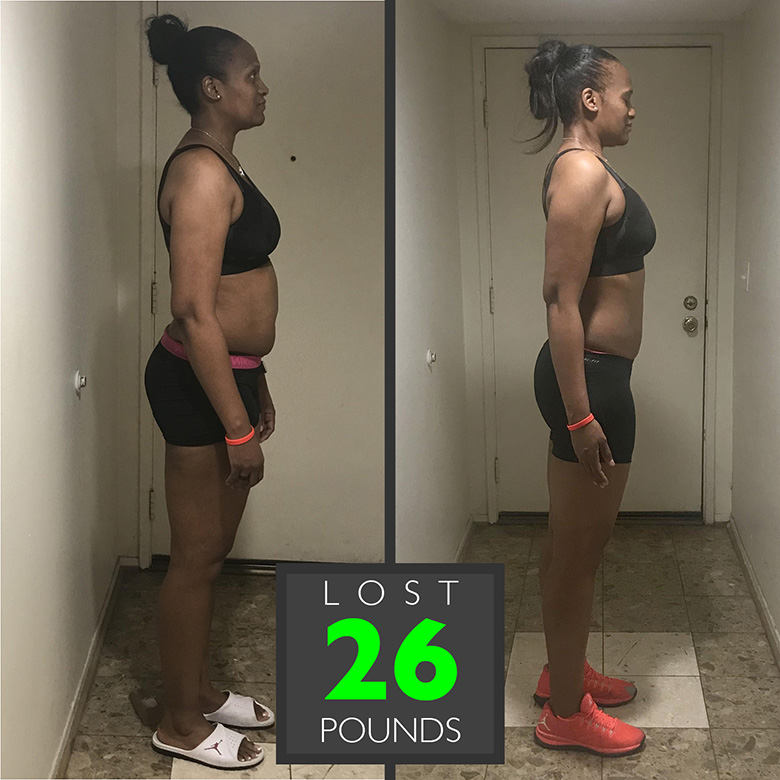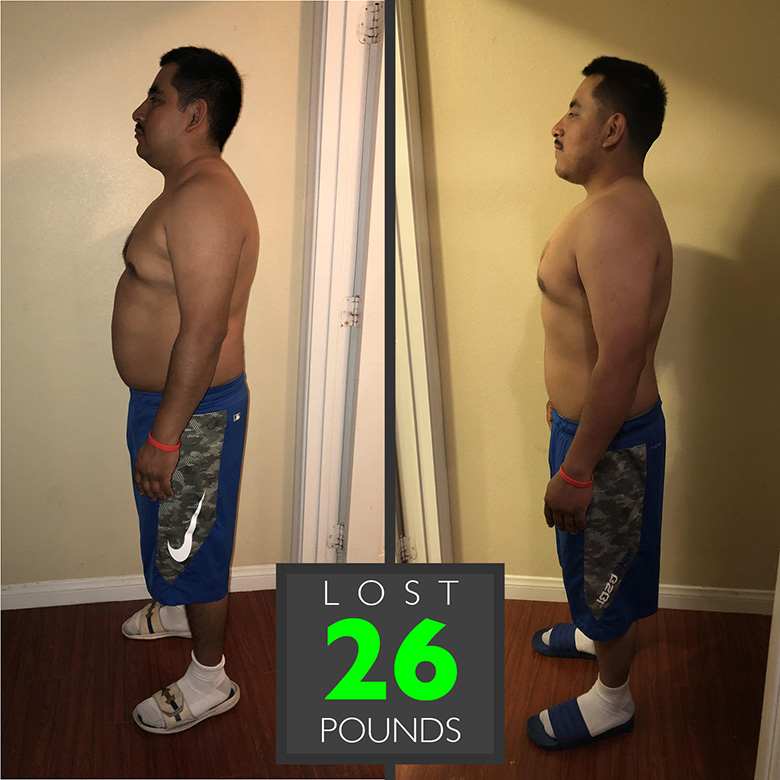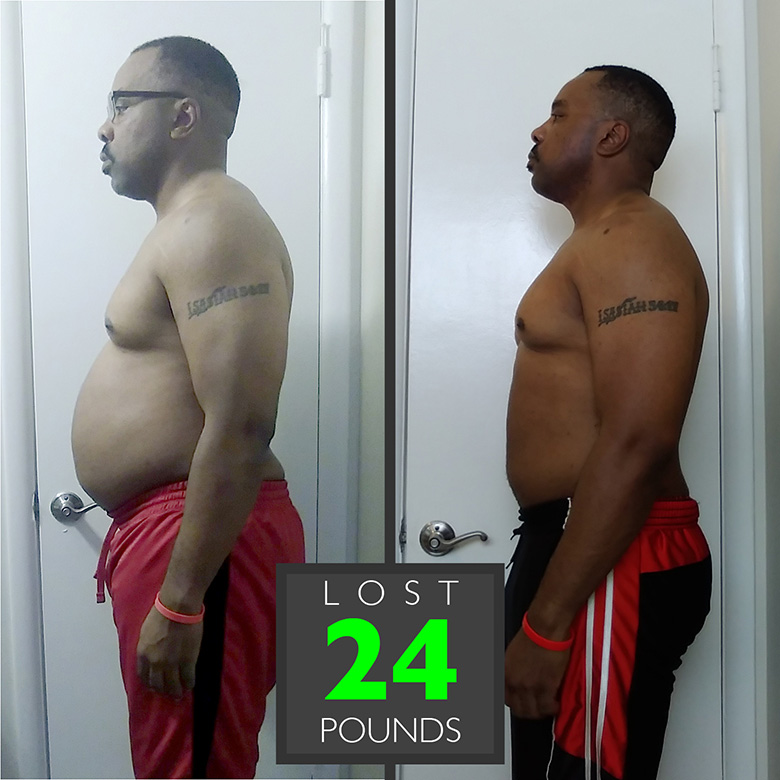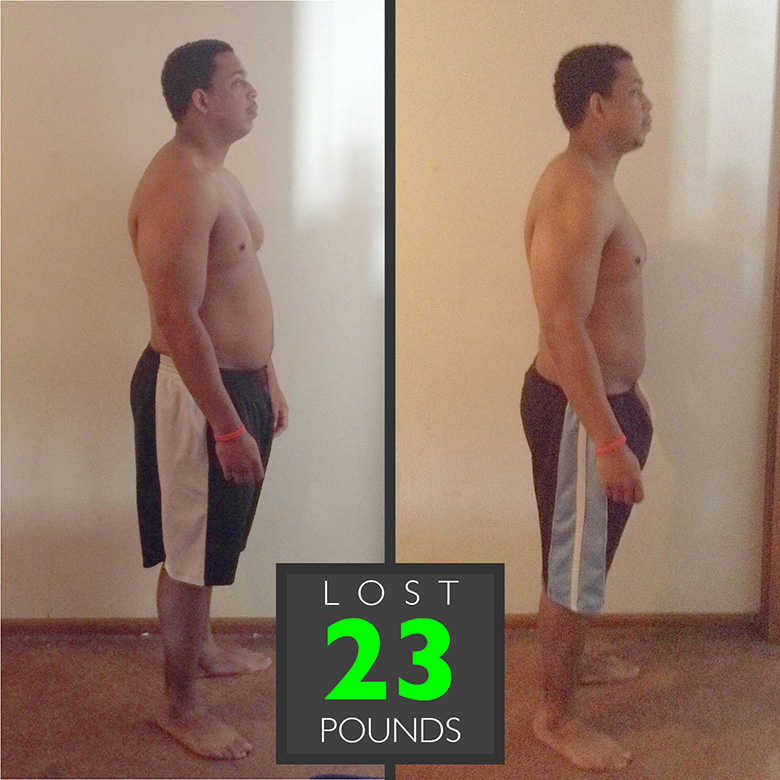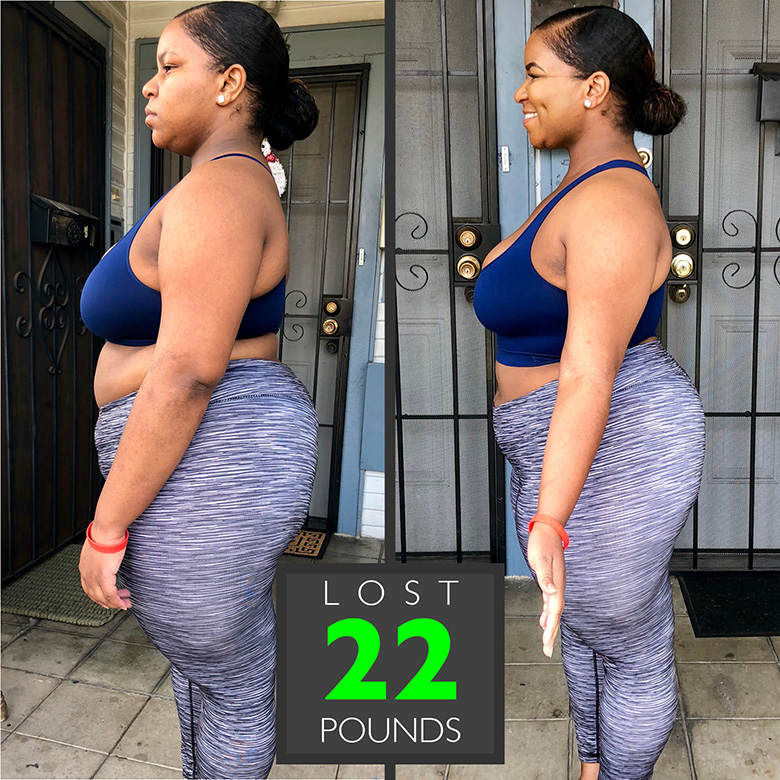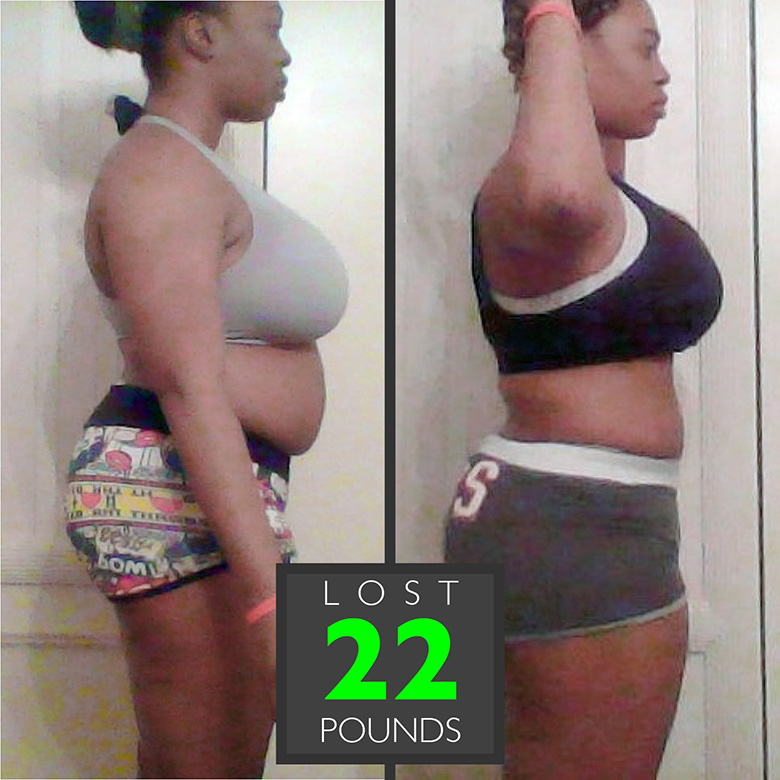 THE DHERBS 180° CHALLENGE
60 DAY OVERVIEW
Phase I
20 Day Full Body Cleanse (Raw Diet) Physical & Mental Exercise
INCLUDED IN THE DHERBS 180 CHALLENGE
So glad that I had this experience and can truly say that I have changed and I'm forever changed.
Candace
This product actually works but you have to eat raw fruits, vegetables, and nuts, the entire time and follow the guide that comes with it. Also drinking plenty of water and exercising helps too. Having a positive mindset also helps. I lost about 27lbs during the 60 days.
Andrea
I have lowered my blood pressure. I am sleeping better. Energy is starting to come back.
Chiniqua
The 180 challenge is the best thing that I have experienced. The challenge gave me the resources to start a healthy lifestyle. I had something to focus on by doing this challenge. It taught me to shop for healthy food and plan my menus. I would recommend these products to everyone I can not stop talking about them. The 180 challenge was very successful for me, I lost 32 pounds and over 25 inches. So thanks Dherbs for the 180 challenge program!
Cynthia
This challenge was hands down the best weight release program I've ever done. For as long as I can remember nothing was working to lose weight. Joining this challenge allow you to have the accountability of what you were trying to achieve. With the 5 day journal check in it was great to have someone respond and let you know that you were doing great and that every question you had they could answer. Having the social media group was fantastic. Finding other going through the same process and pushing each other was great. The admins were right there with us pushing to reach our goals or achieving what we thought we could not. This challenge is well worth every positive change that comes form it.
Clarinda
I am surprised how well I am feeling and surprised at the energy I have. I love that I am doing something I couldn't have imagined a month ago; for myself! I don't feel guilty for putting myself first!!
Candace
First few days were a big adjustment but I ended up losing 8 lbs in the first week alone. This challenge was awesome and helped me re-program myself on healthy eating. Love it!
Heather
I wanted to change my eating habits for 2019 so I took part in the 180 challenge hoping to loose some weight and fit into some clothes that I could no longer wear. Even though it was challenging at times, I stuck with it and to my amazement I'm already down just under 20lbs. I wasn't always able to get to the gym so I took up walking part way home from work and leaving the car home at weekends putting on my trainers and taking to foot to do my shopping. I love this cleanse and getting creative in the kitchen so I am planning on doing the weight release cleanse next. I'll be a happier, healthier sexy lady for 2019.
Michelle
I am glad because I am accustomed to the Raw Diet now. My cravings have subsided, and it is getting a lot easier for me to make the healthier choice.
Lakisha
Recommended Articles Before Starting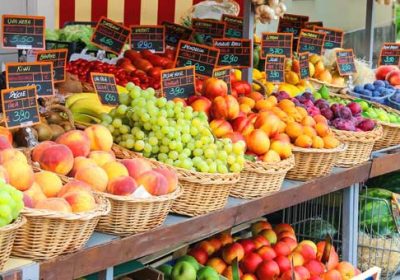 November 29, 2017
Real food will not harm you. Real food contains nutrients that the body needs to function properly, but how much can you eat? Find out here.
Are You Ready To Make A 180?
Change Begins With You. Turn Your Life Around Today!