3 REASONS TO JOIN THE DHERBS 180 CHALLENGE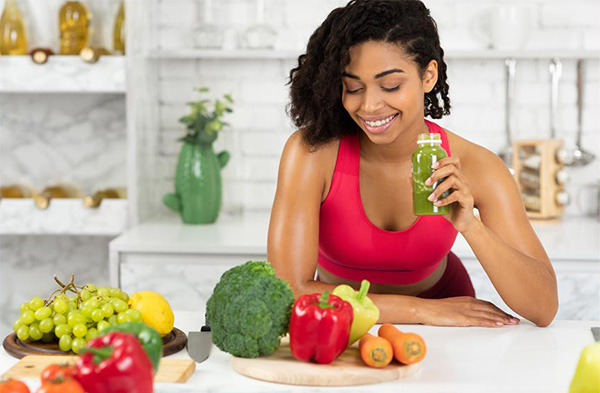 1. Completely Clean Out Your System. When the body isn't full of waste and toxins, you can lose weight more efficiently with the Dherbs 180 Challenge. This is why you will be taking part of tow 20-day Full Body Cleanses.
Get that slimmer, sexier, and healthier body.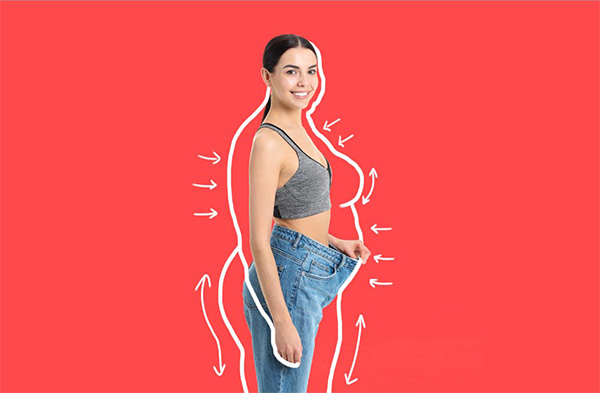 2. Lose Weight and Also Transform your Life.
The 20-day cleanse has been known to help people lose between 10-30 pounds. That means you could lose up to 50+ pounds by the time you complete this challenge!
Apart from losing weight, the challenge is also about making changes that will help you live healthier for the rest of your life.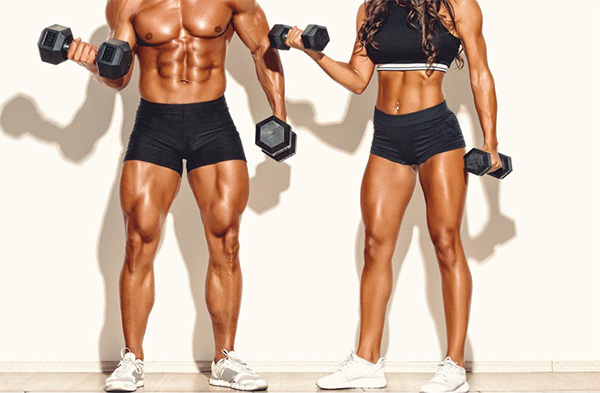 3. We will be with you every step of the way, providing you with recipes, inspirational videos, workout tutorials, and more. That healthier body is only 40 days away.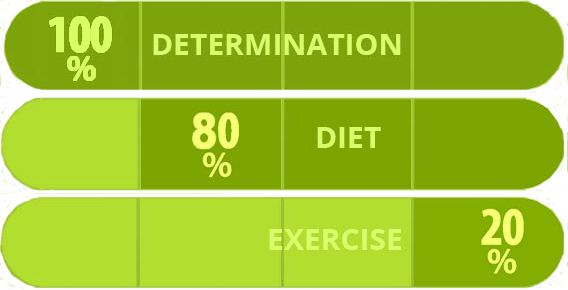 OUR HAPPY CUSTOMERS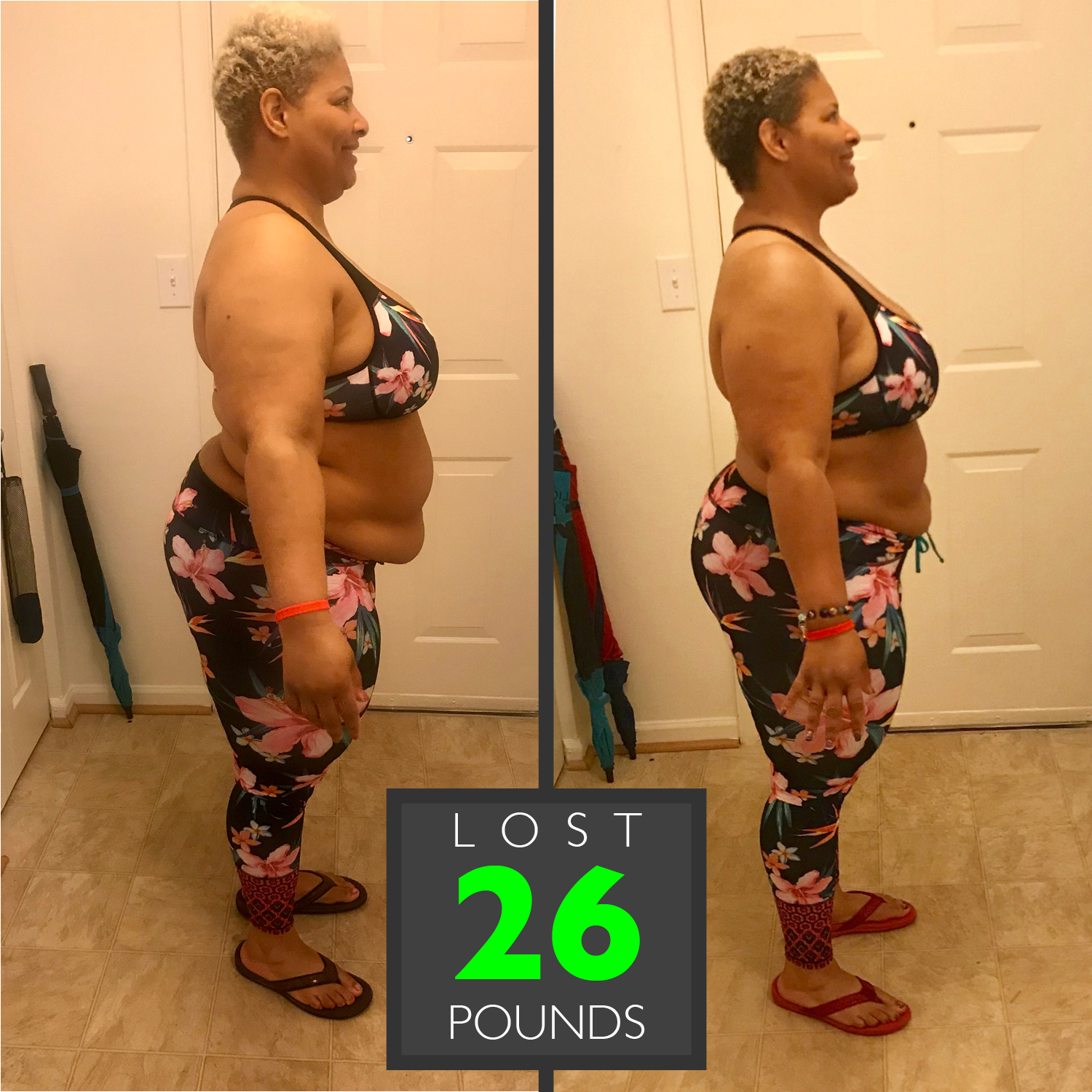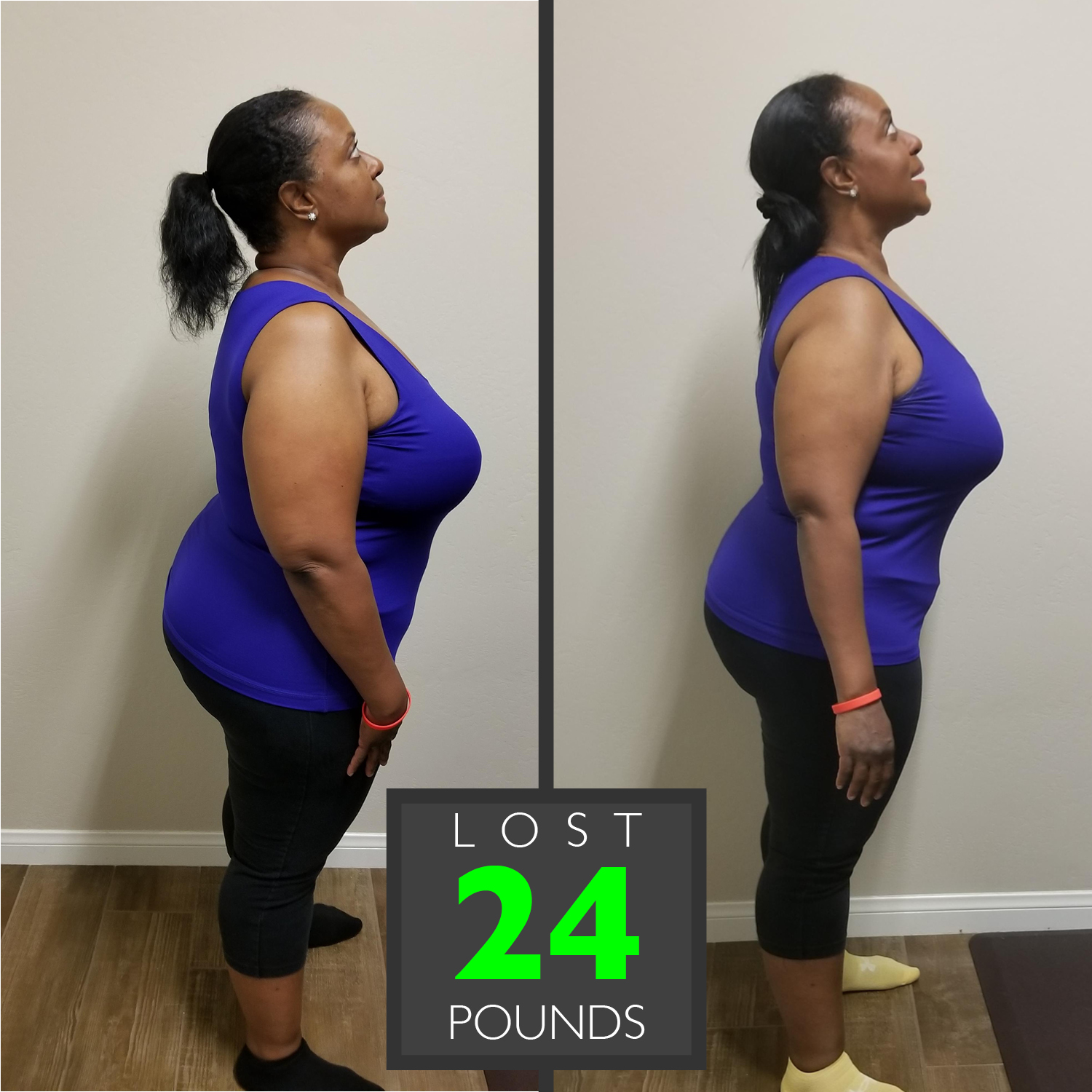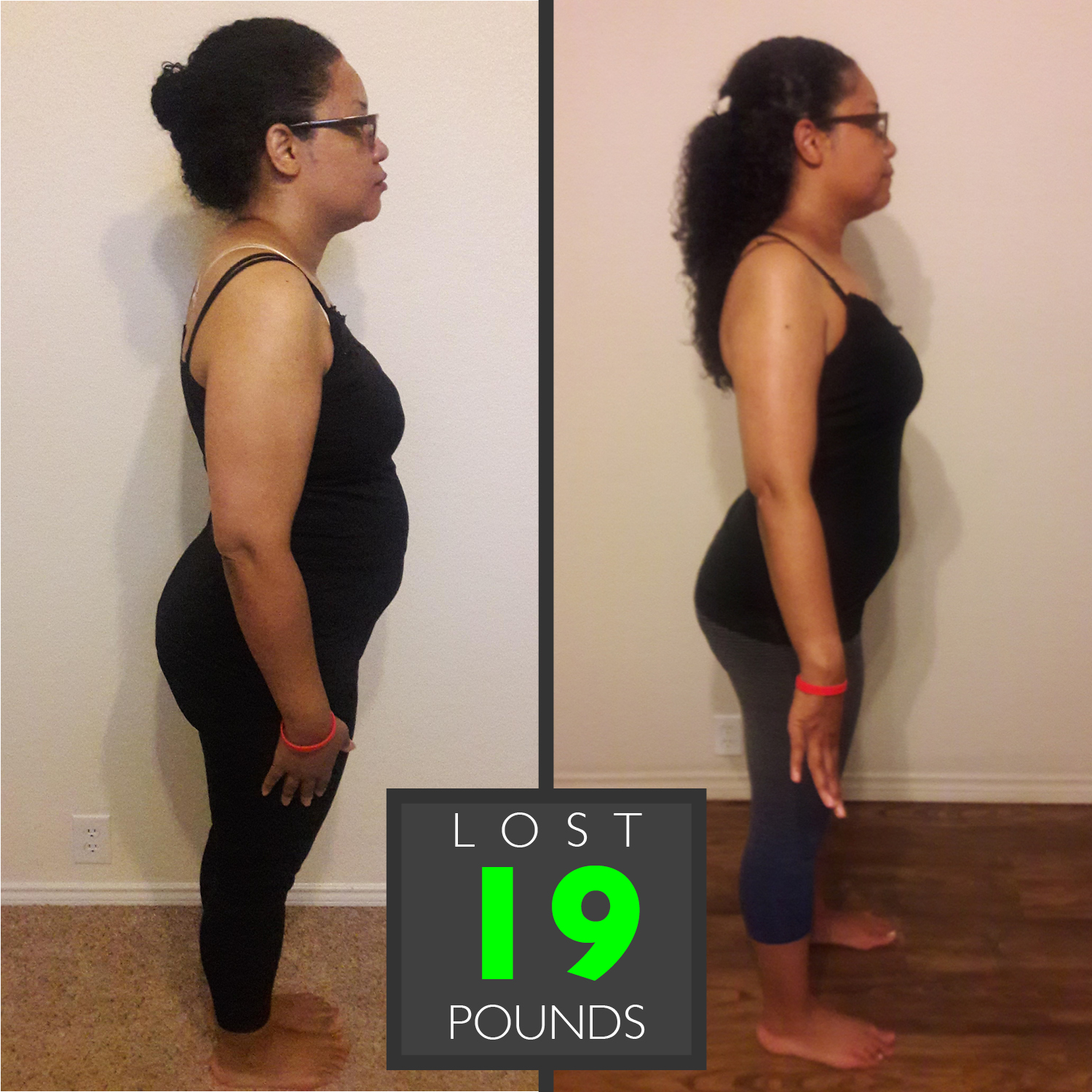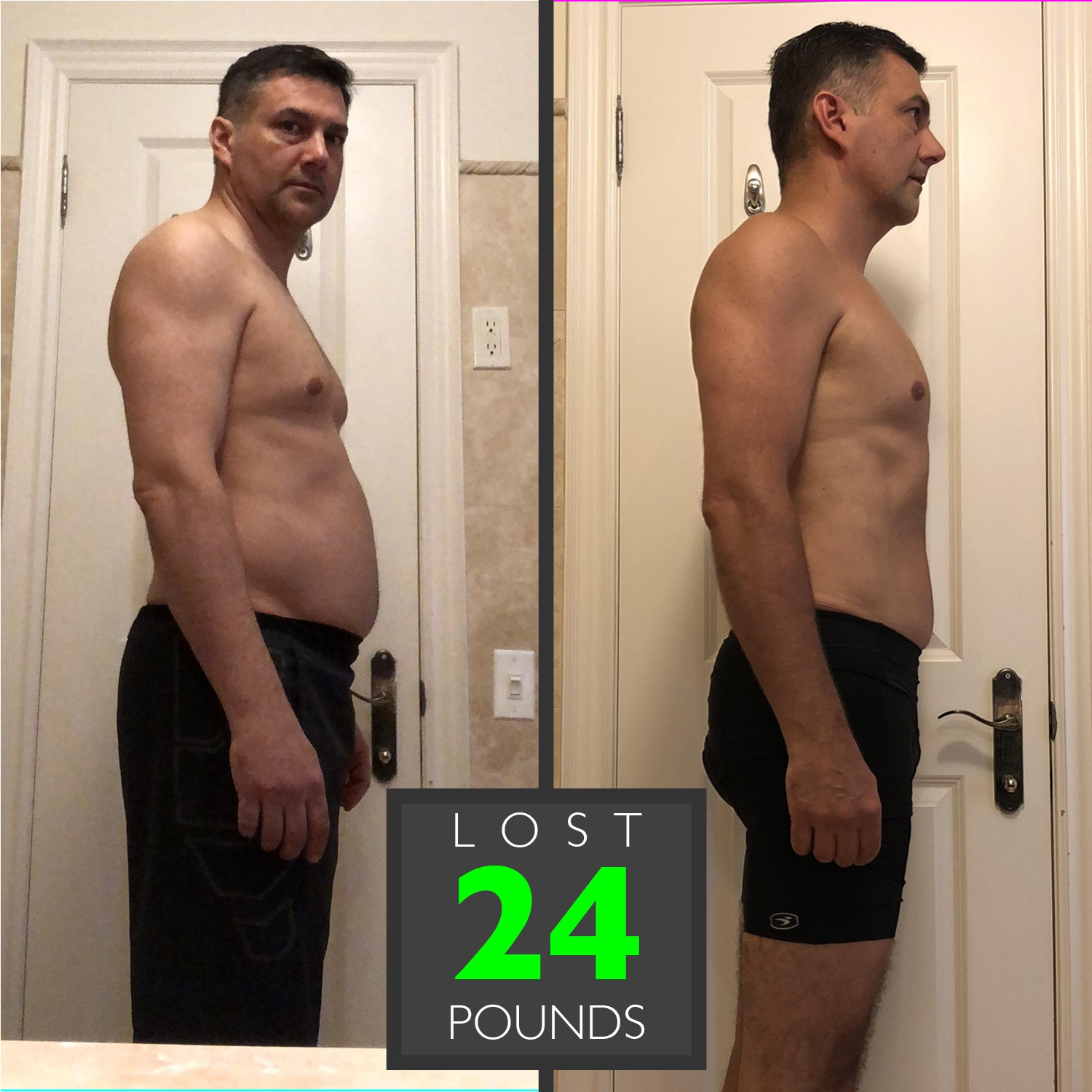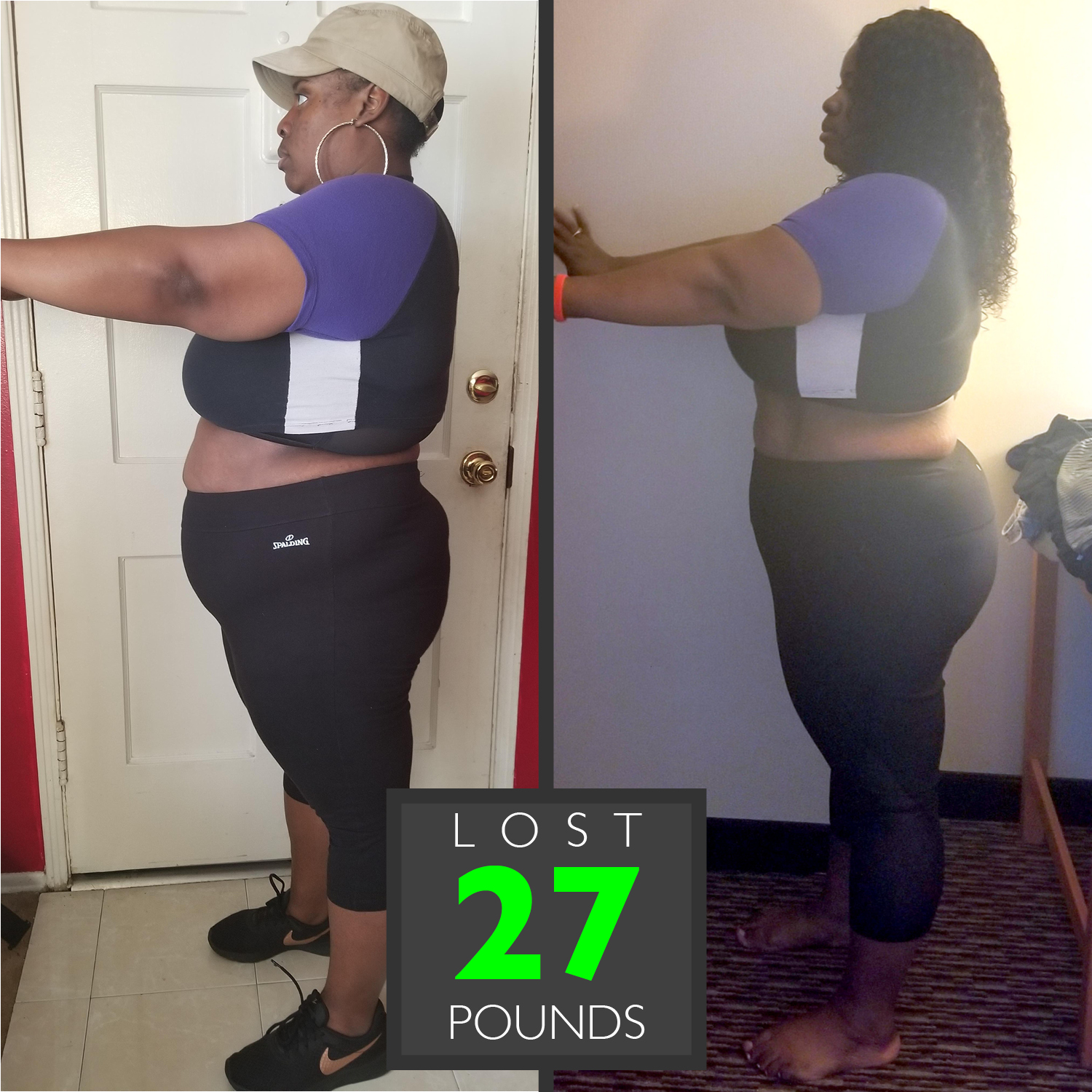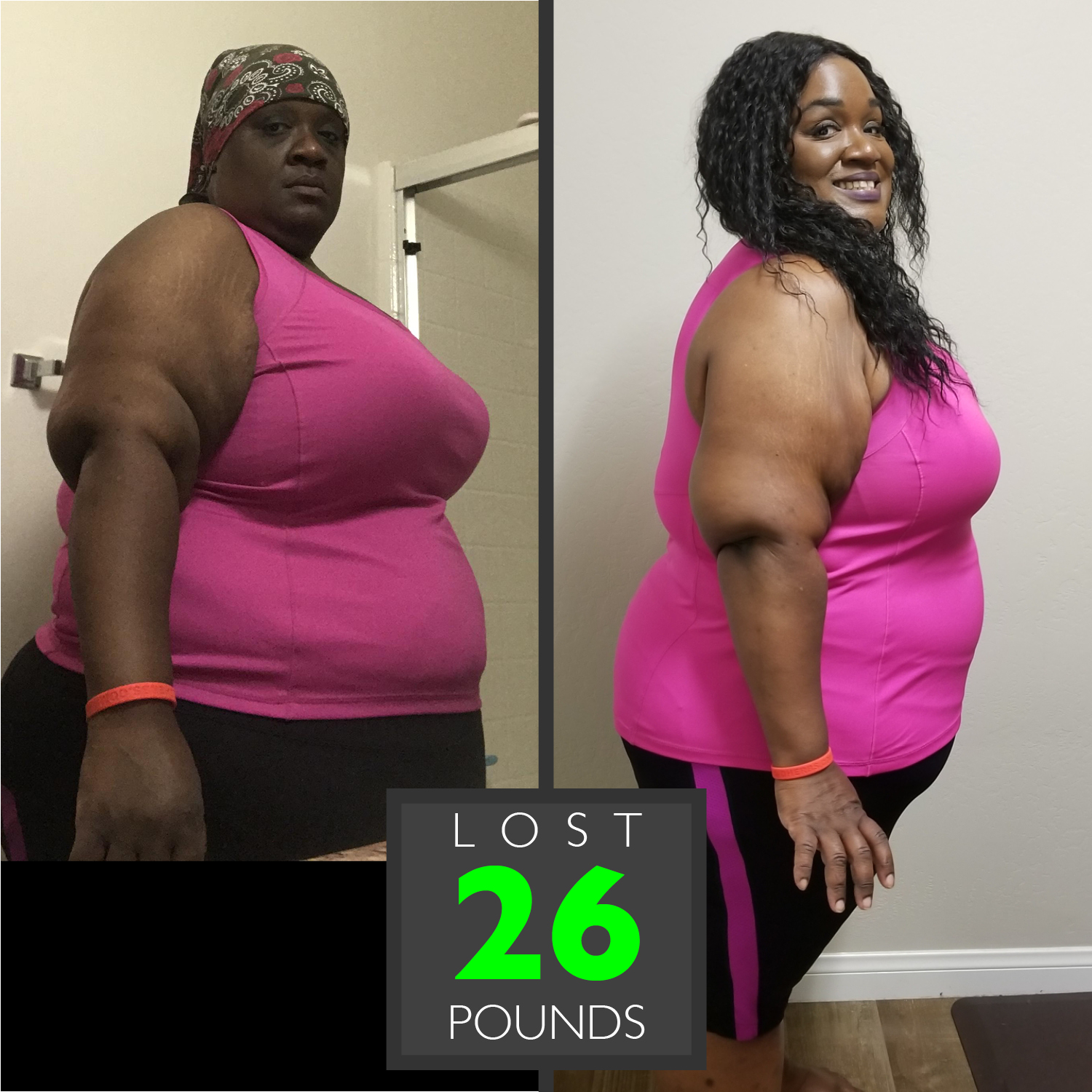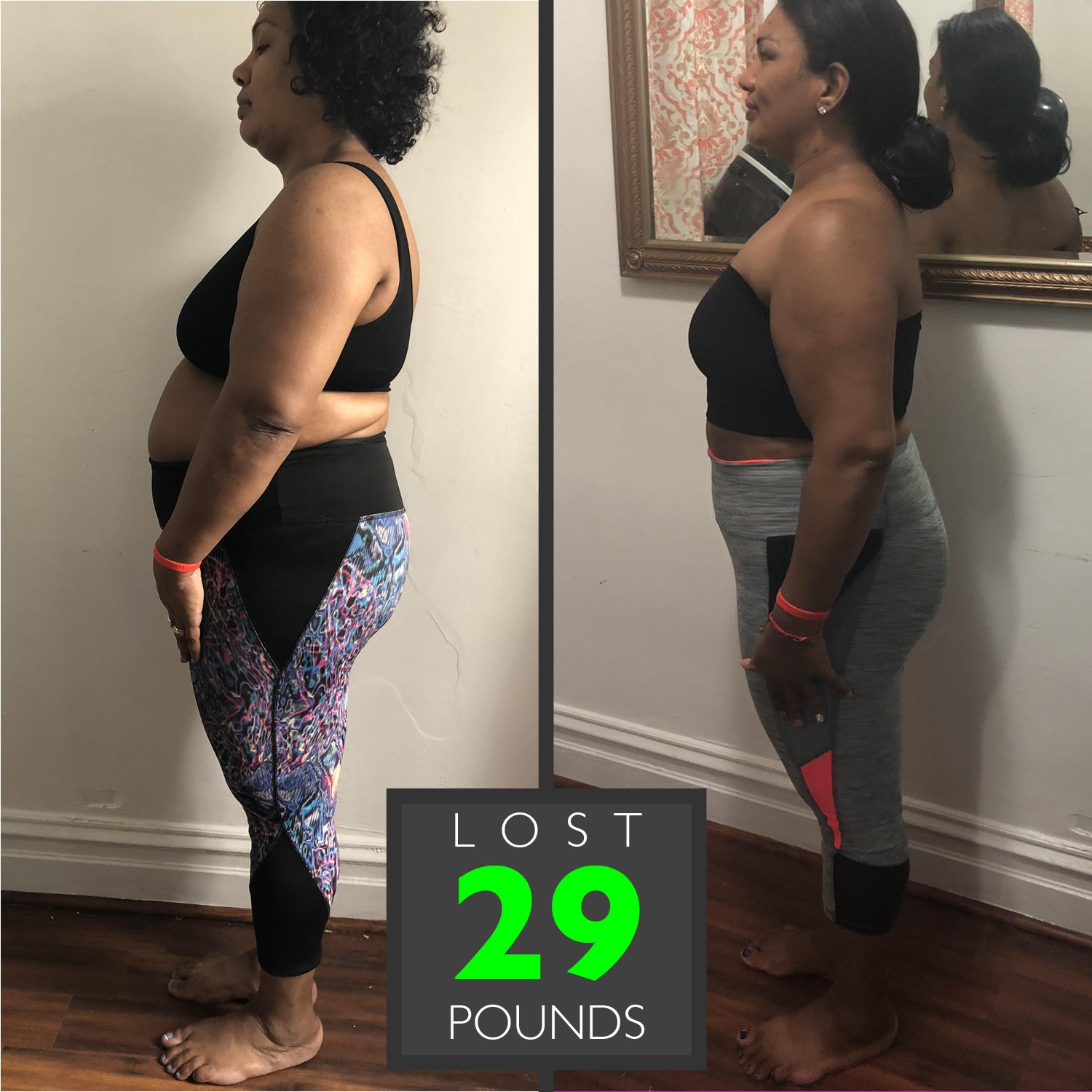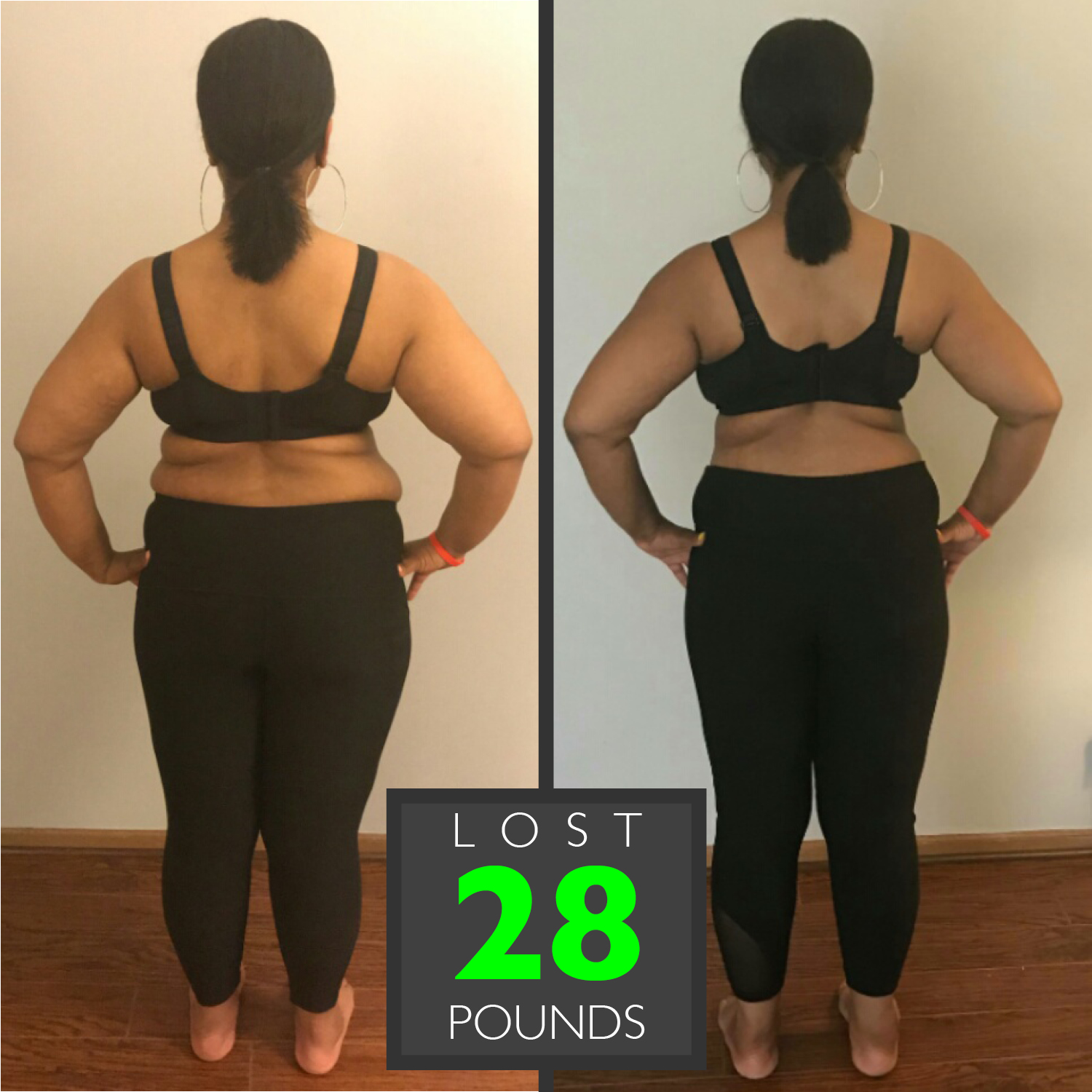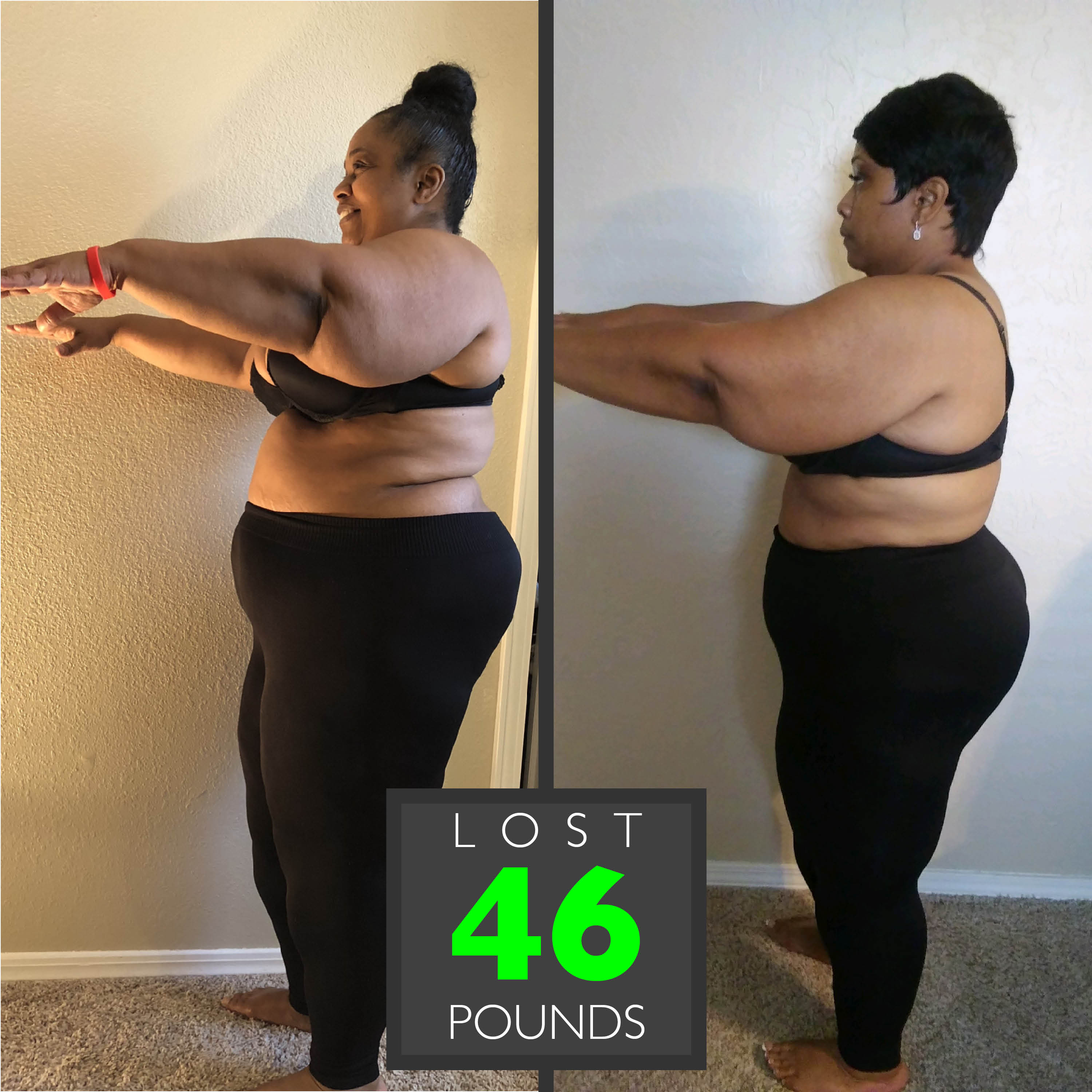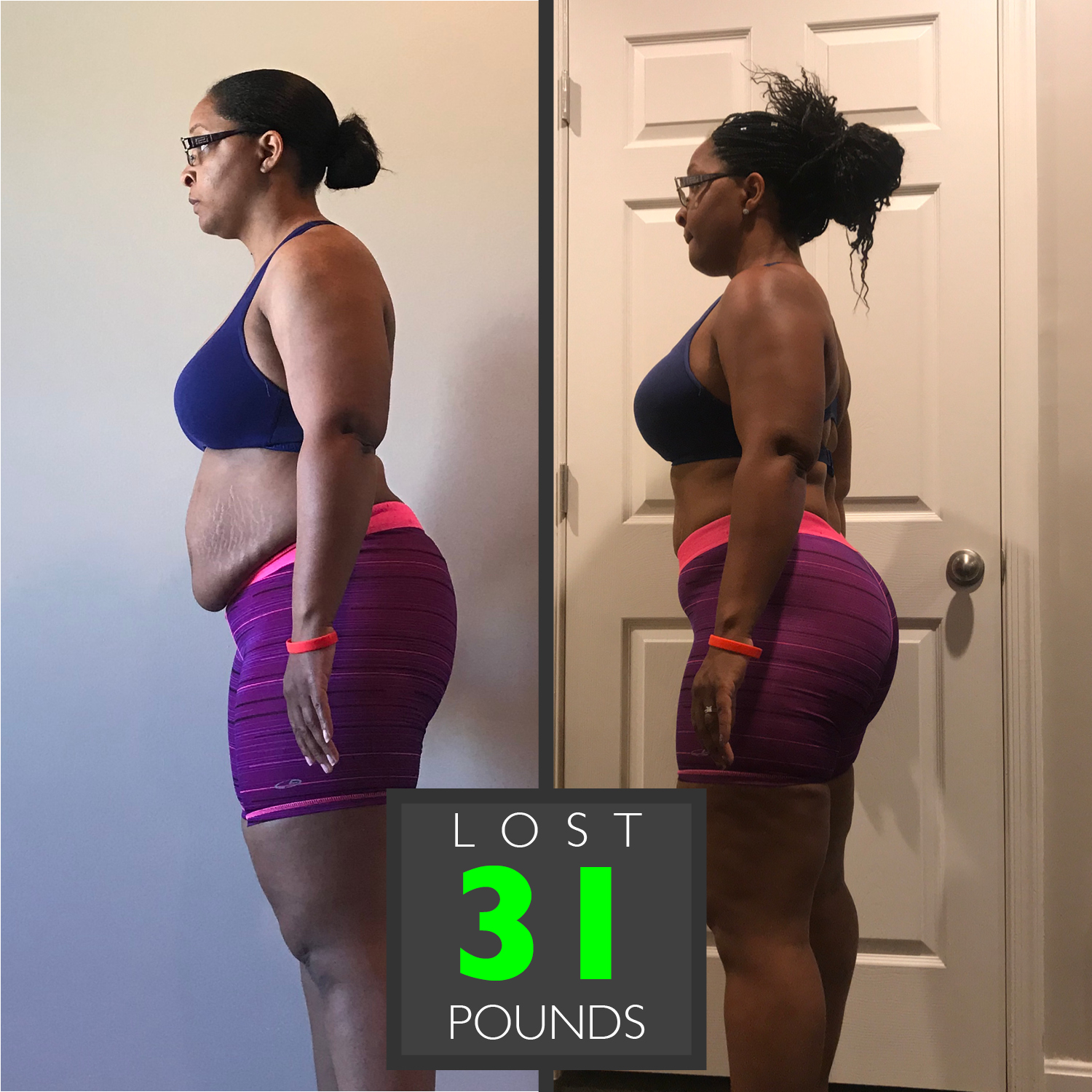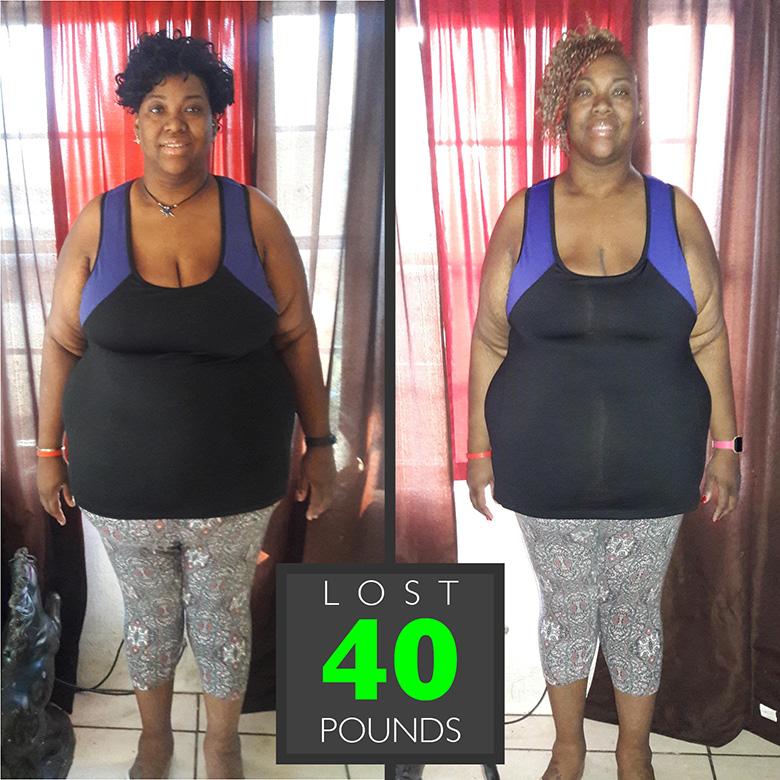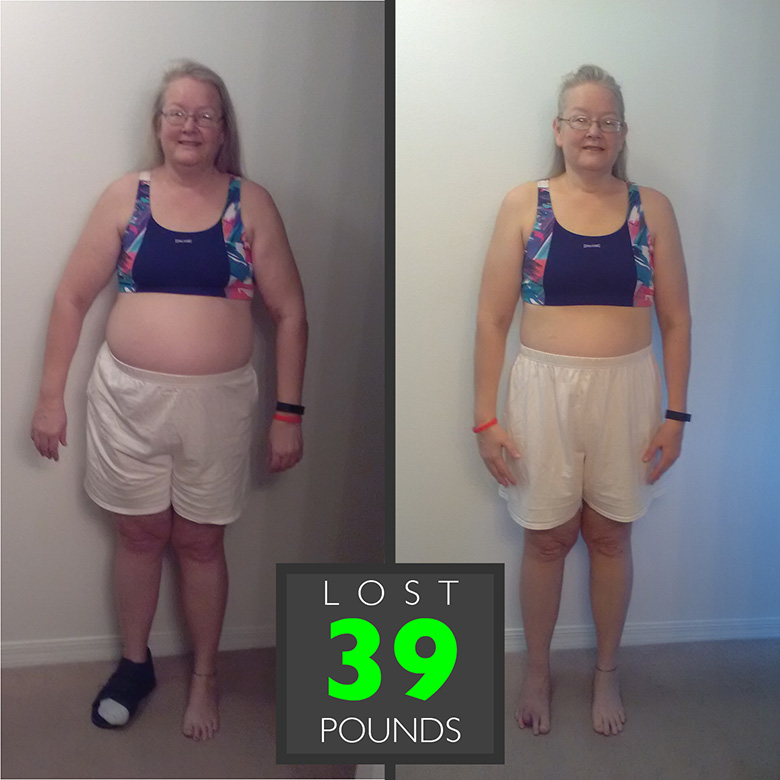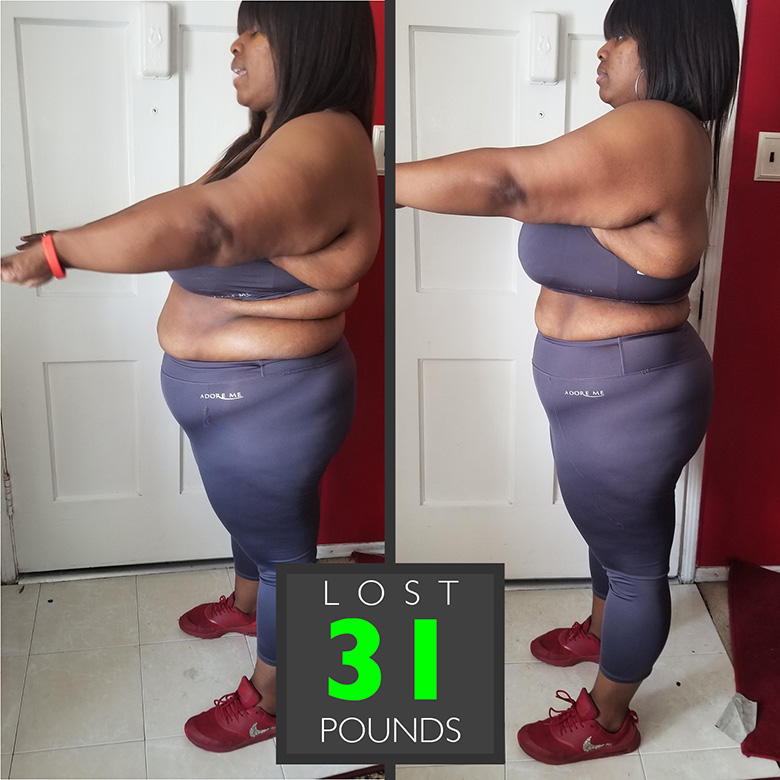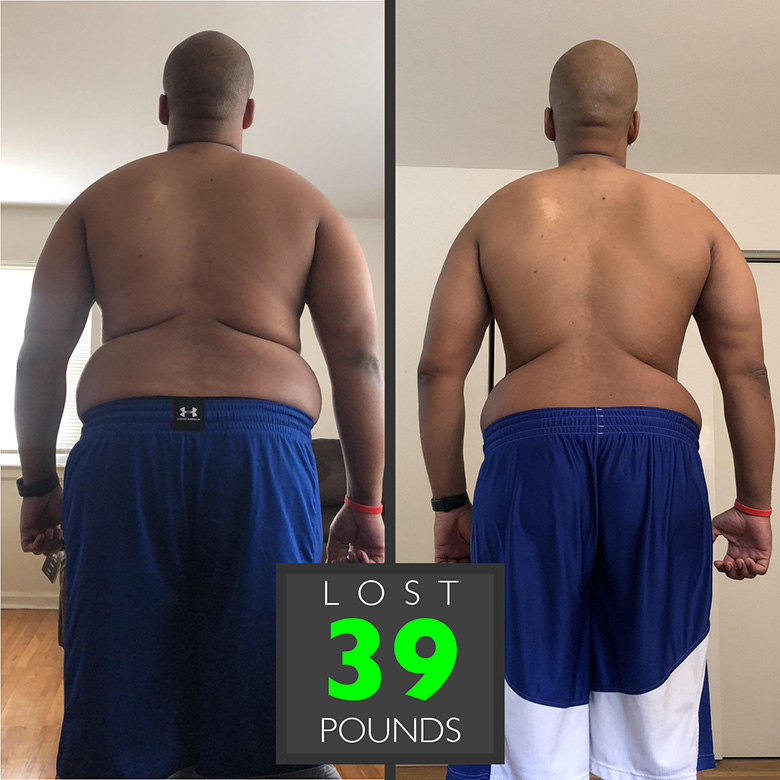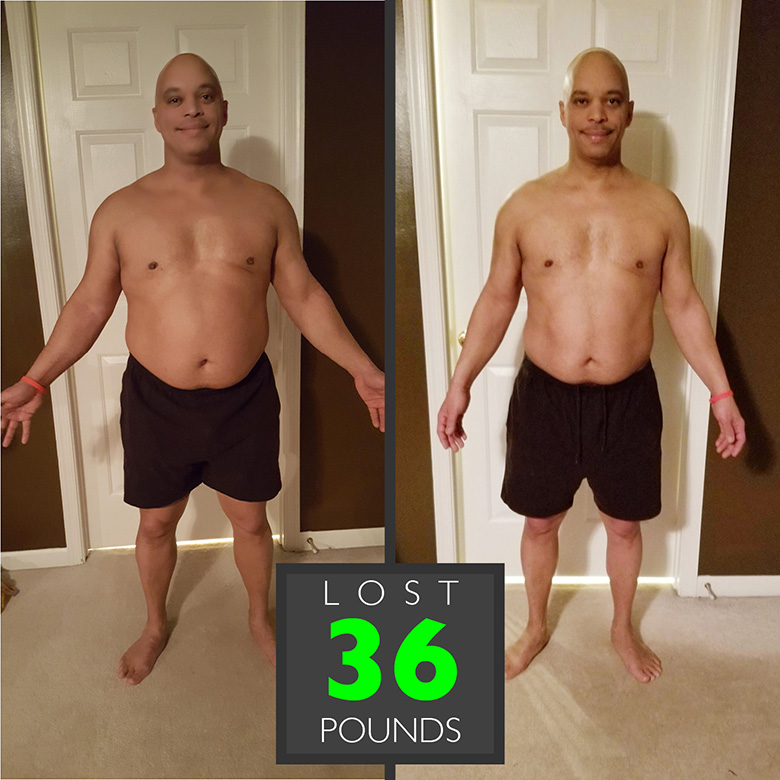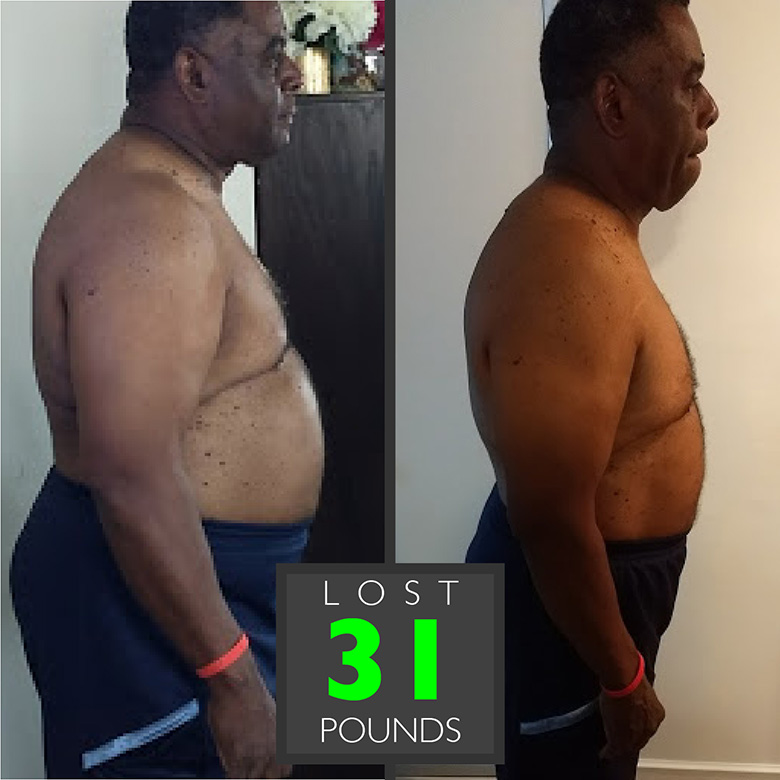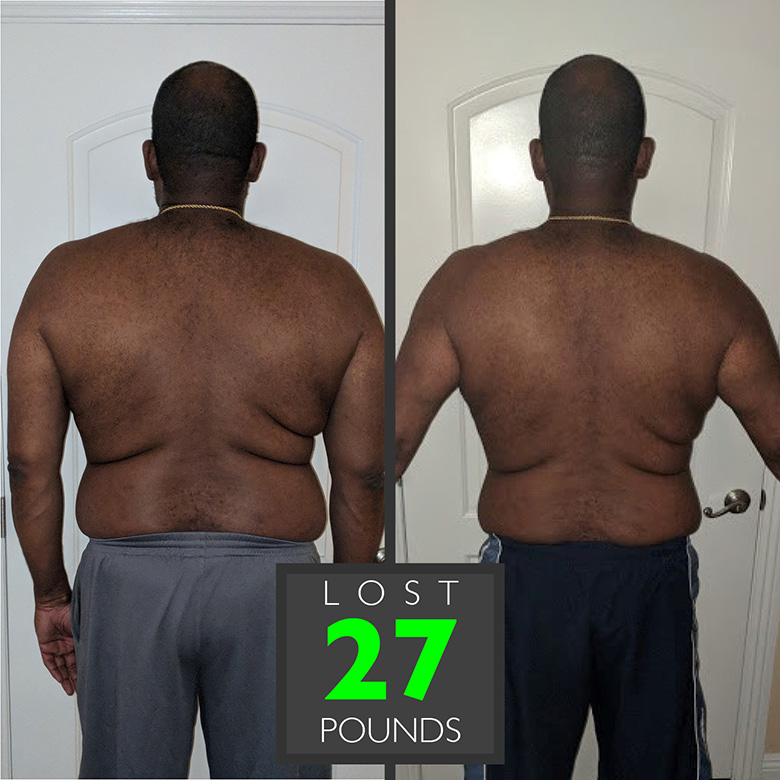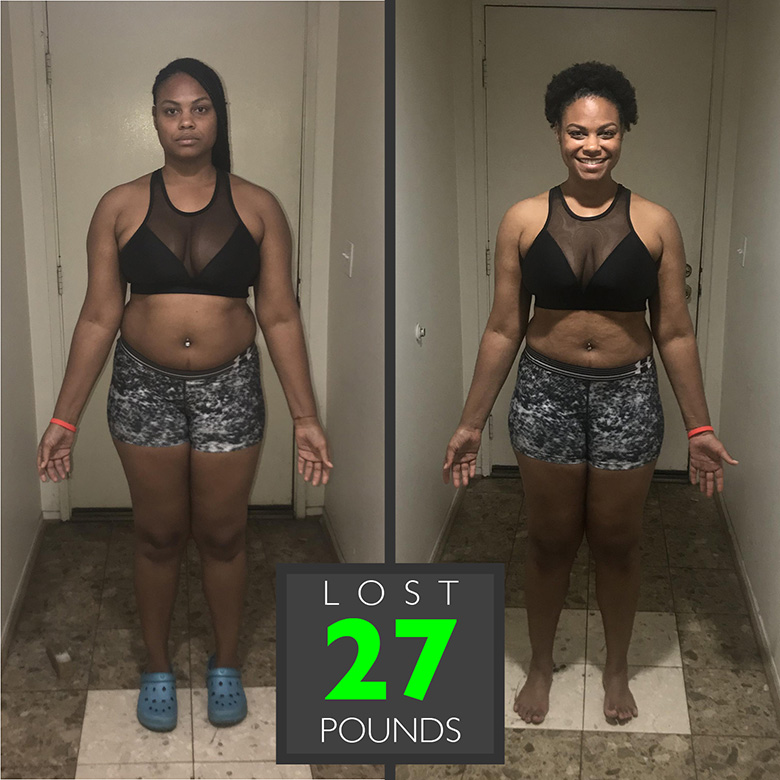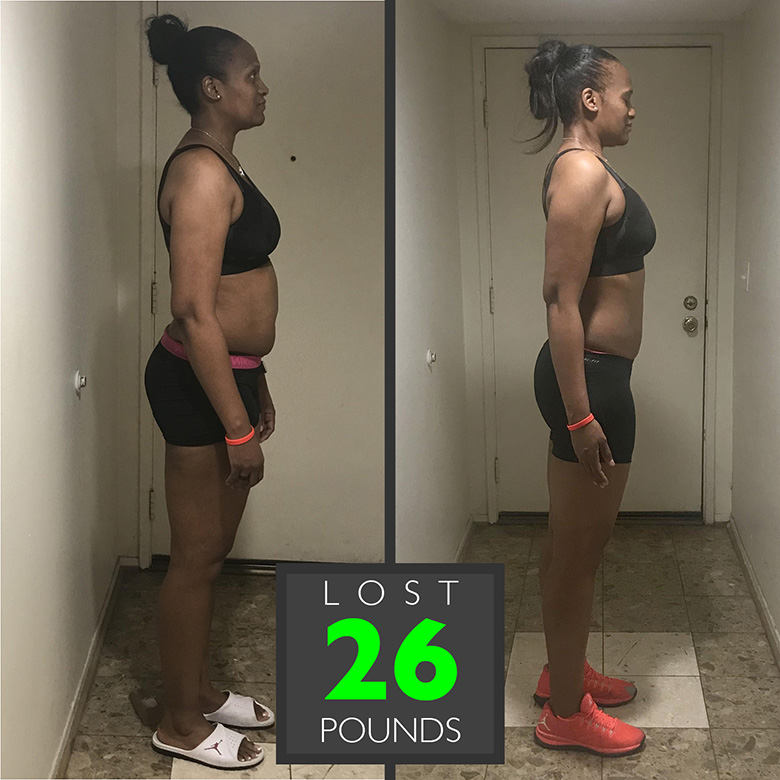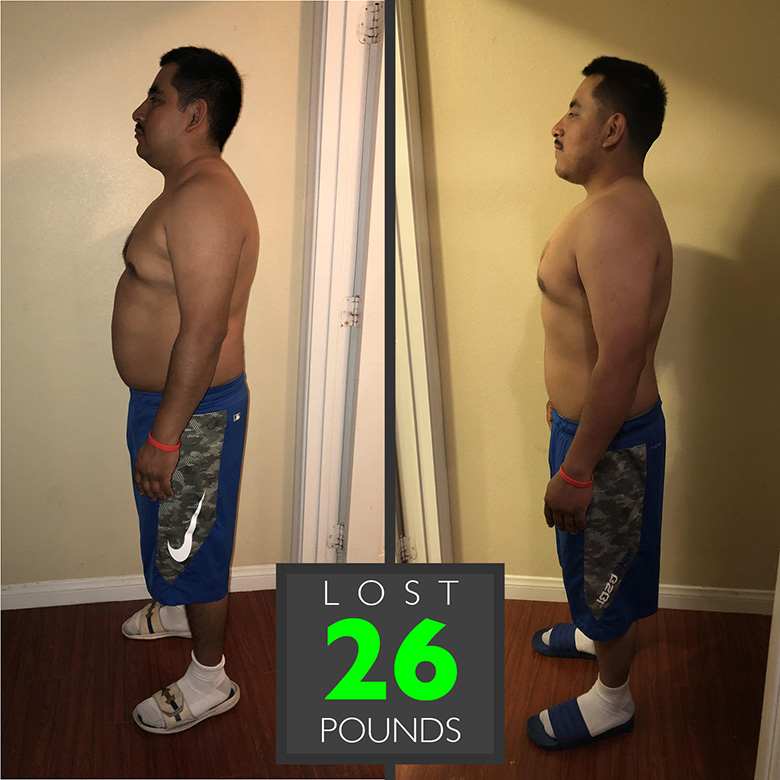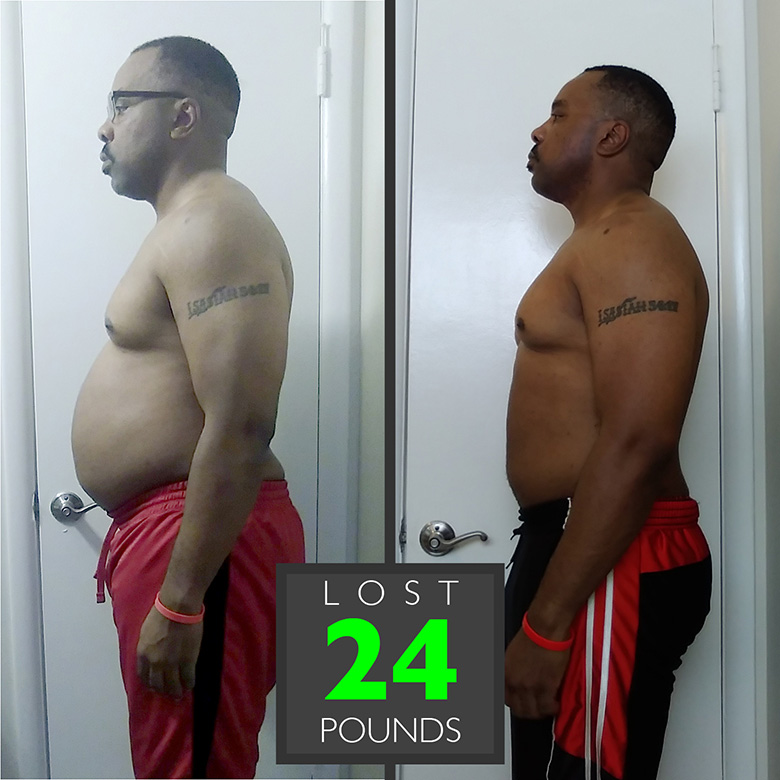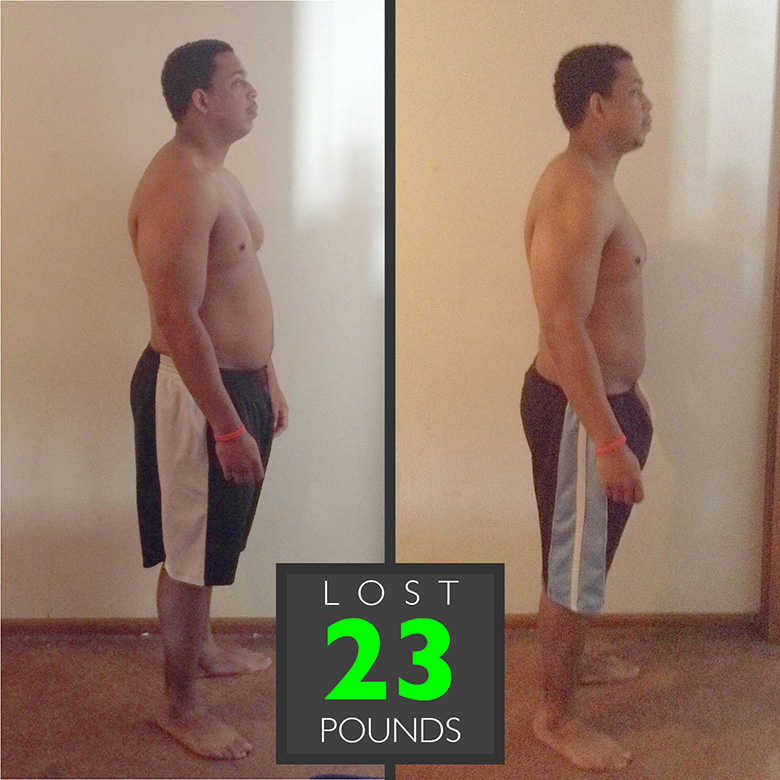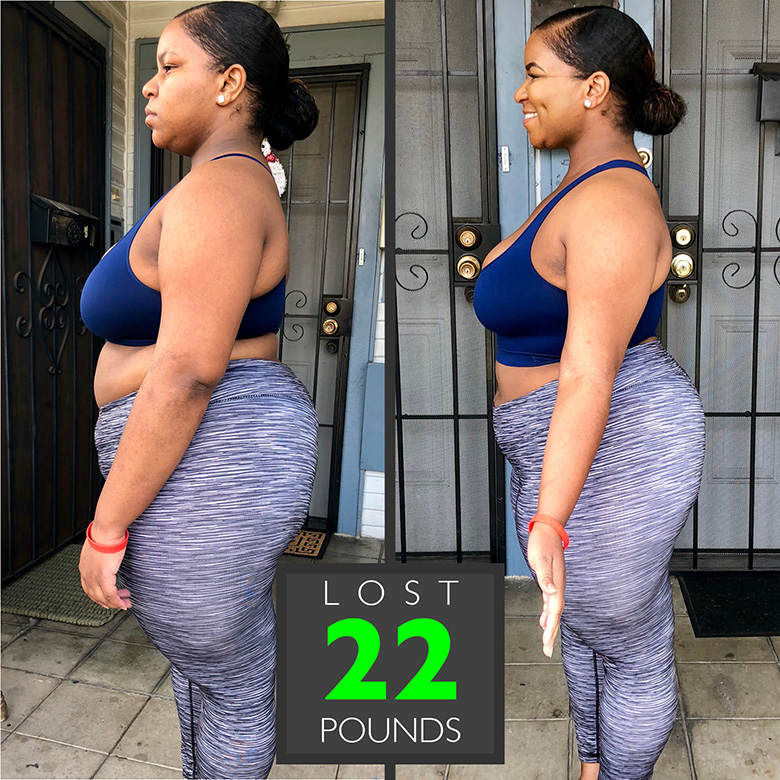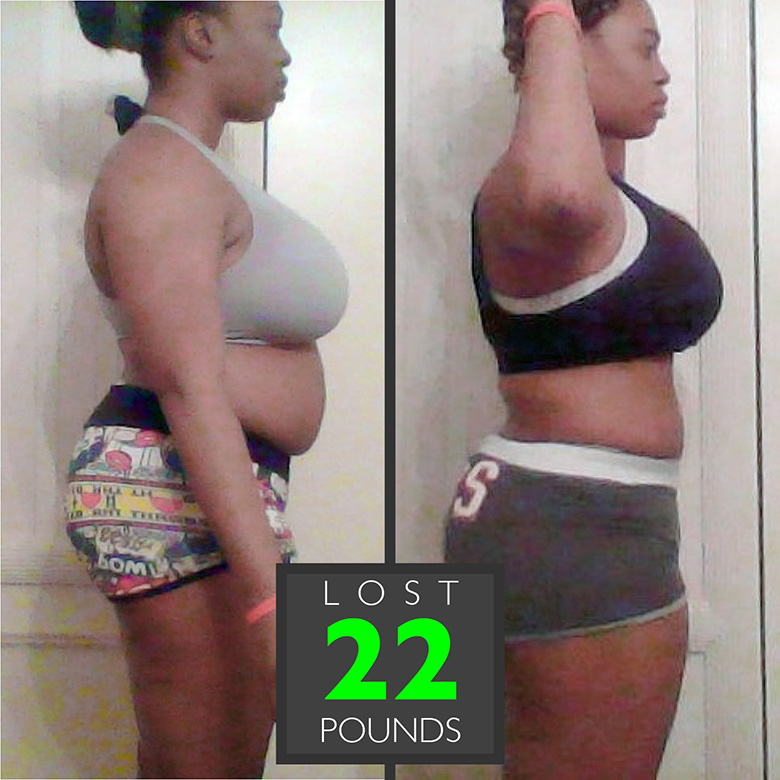 THE DHERBS 180° CHALLENGE
60 DAY OVERVIEW
Phase I
20 Day Full Body Cleanse (Raw Diet) Physical & Mental Exercise
INCLUDED IN THE DHERBS 180 CHALLENGE
I think that this was a good experience however everybody's DNA is different. My fiancé lost weight while I actually didn't. We didn't exercise and she dropped weight where as I did not . So I figured I have to exercise outside of my profession as a city letter carrier for the Post Office. I will say just like anything else you get out what you put in and I would refer this detox to other people even if it's just for the experience.
CHESTER
I have lowered my blood pressure. I am sleeping better. Energy is starting to come back.
Chiniqua
I am glad because I am accustomed to the Raw Diet now. My cravings have subsided, and it is getting a lot easier for me to make the healthier choice.
Lakisha
I feel so excited about the progress I have made in such a short time. I know this sounds like a cliche... I feel different. I think I am different.
Candace
I use to love meat but I don't even want it in my house anymore.
Alexis
I love this program. It's really challenging me as a person.
Dawn
My confidence has grown with this challenge. I always felt that food controlled me and definitely comforted me. Now I have control!!! That's the biggest difference for me going forward.
Deneene
Thank you so much for this experience. I feel like a winner already because I accomplished this challenge and I didn't think I could. I had alot of self doubt but it worked.
Dawn
I have refrained from cheating even with my favorite foods that were around me. Last night went out for dinner with family and found a nice salad that fit the program.
Tammy
Recommended Articles Before Starting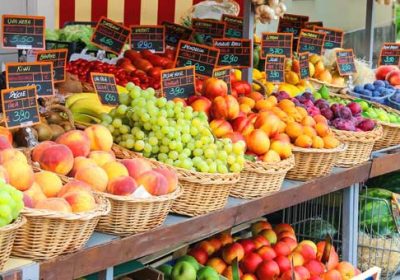 November 29, 2017
Real food will not harm you. Real food contains nutrients that the body needs to function properly, but how much can you eat? Find out here.
Are You Ready To Make A 180?
Change Begins With You. Turn Your Life Around Today!