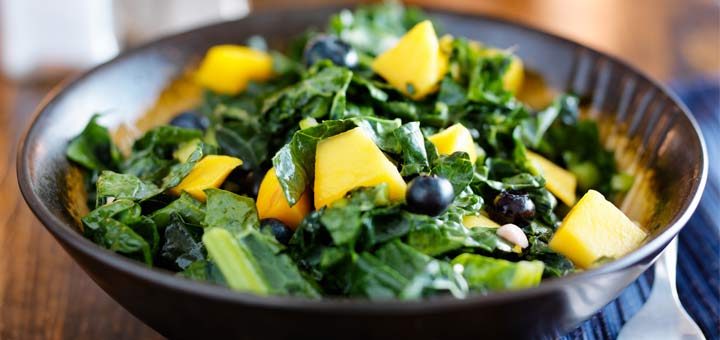 This massaged kale salad will refresh your taste buds. And it's filled with protein and vibrant flavors.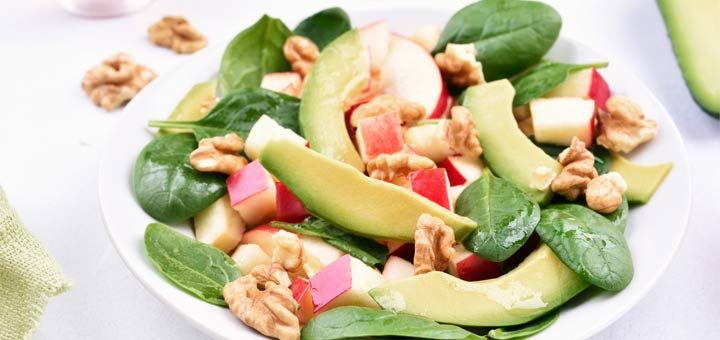 A salad should never be boring. It should always have interesting flavor combinations that excite your taste buds, like this summer salad.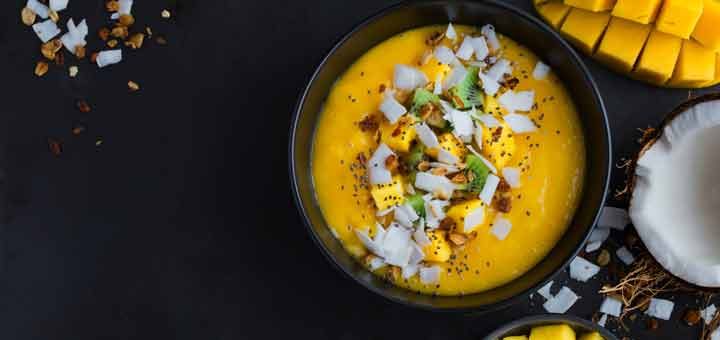 What better way to start off your morning than with a nutritious smoothie bowl? It is a great breakfast option for anyone who is cleansing.